6 Boston Bars Slinging Takeout Burgers and Wings
Let's face it, not everyone can call themselves a grill master. Save yourself the trouble of burnt buns and overcooked chicken on that grill that probably needs to be retired.. Instead, just plug your zip code into the Bud Light Open for Takeout tool to find a list of restaurants in your area where you can pick up a hearty feast of juicy burgers, hot wings, and cold beer. Here are six of our favorites.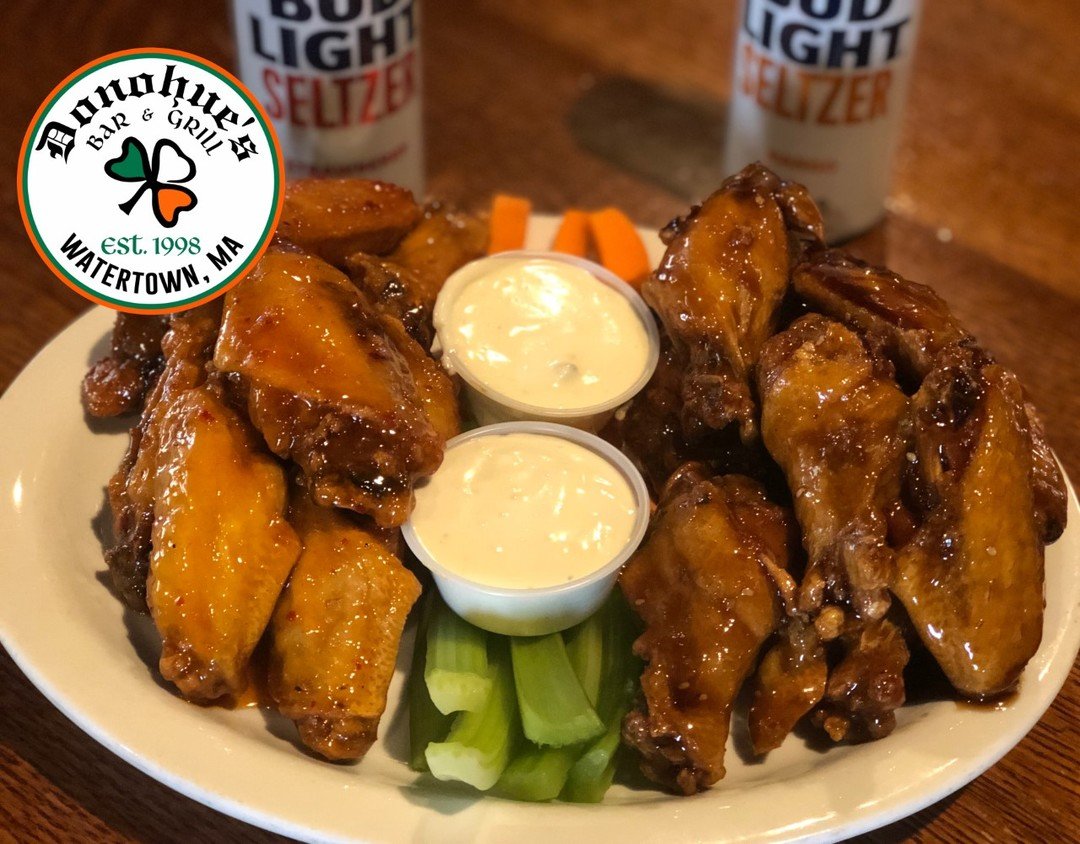 It started as a small eight menu item restaurant. Twenty years later, Donohue's is a neighborhood destination and gastropub with a menu featuring over 80 comfort food favorites, many of which are available for takeout. What to Order: The Cowboy Burger with freshly ground Angus beef with a side of extra-large Buffalo Chicken Wings.
Location: Watertown
Phone Number: 617-924-4900
Website: donohuesbar.com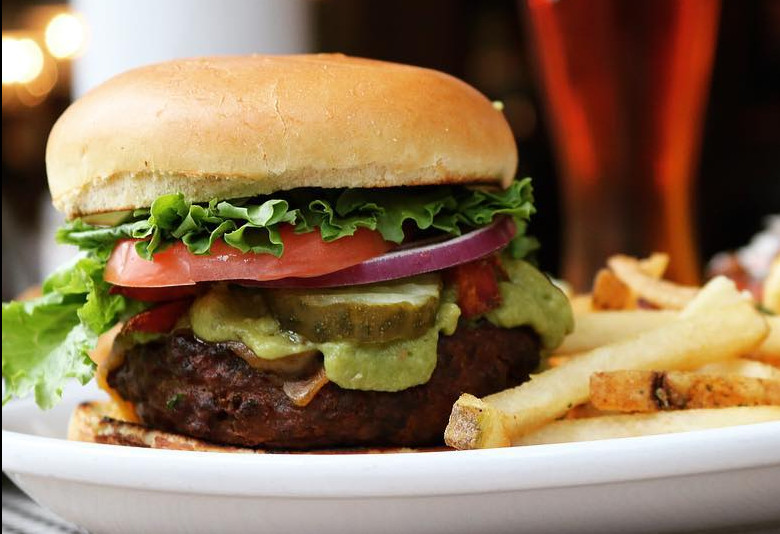 For over 200 years, The Bell In Hand has served up good times to Boston. Though the doors may be temporarily closed, the longtime gathering spot is still doing what it does best: serving up great meals and beer with a touch of history. What to Order: The Freedom Trail Burger with a side of buffalo or sweet thai chili seasoned Chicken Wings.
Note: Bell in Hand will be closed this Sunday and Monday.
Location: Boston
Phone Number: 617-227-2098
Website: bellinhand.com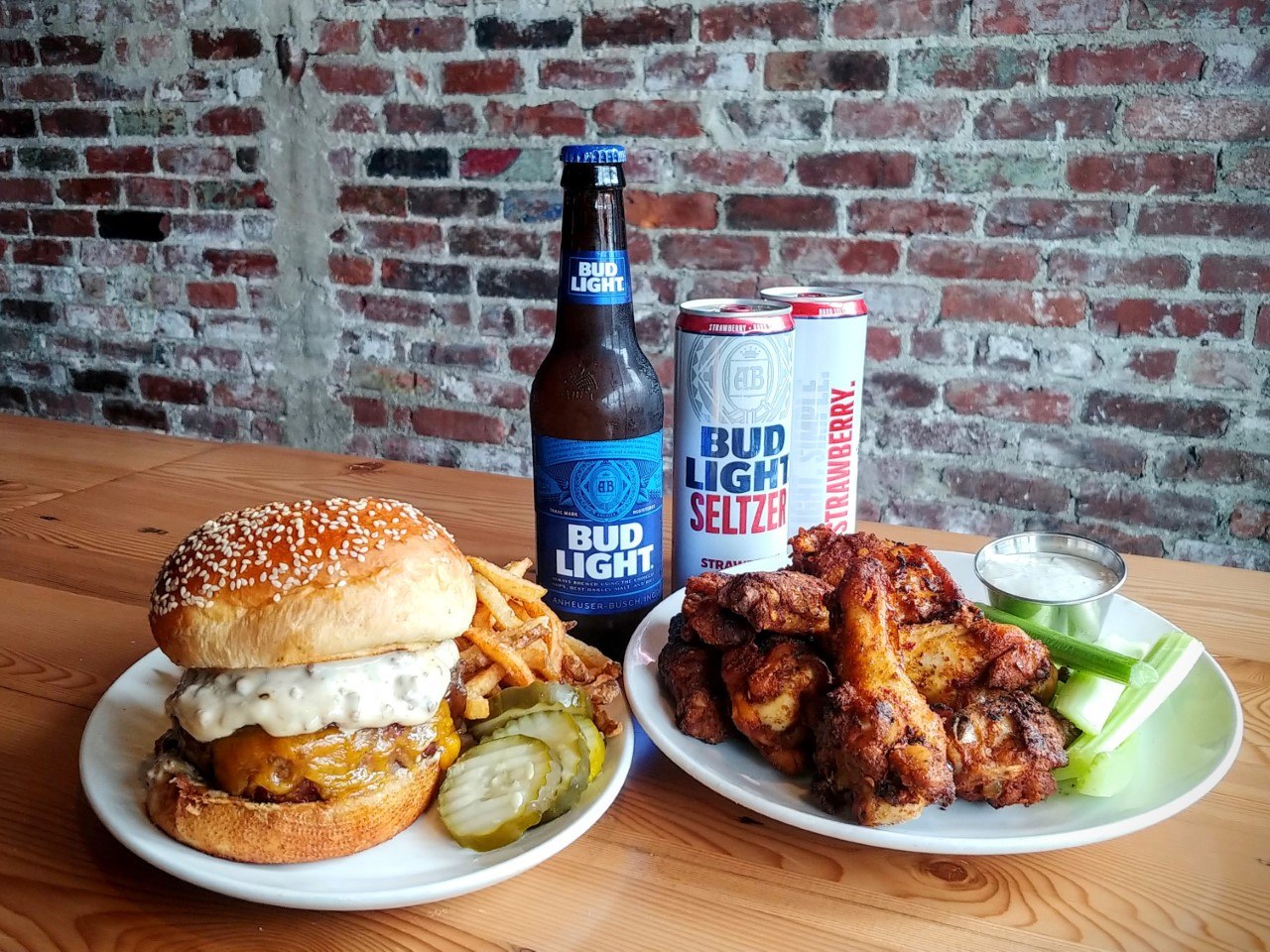 There may be only one burger on Lincoln Tavern's takeout menu, but trust us, it's that good. So good that a panel of Boston chefs chose Lincoln as the 2019 Boston magazine Battle of the Burger champion. Need we say more? What to Order: The Lincoln Burger with a wood-grilled prime blend, bacon aioli, Cabot sharp cheddar, caramelized French onions, and a sesame seed brioche bun.
Location: South Boston
Phone Number: 617-765-8636
Website: lincolnsouthboston.com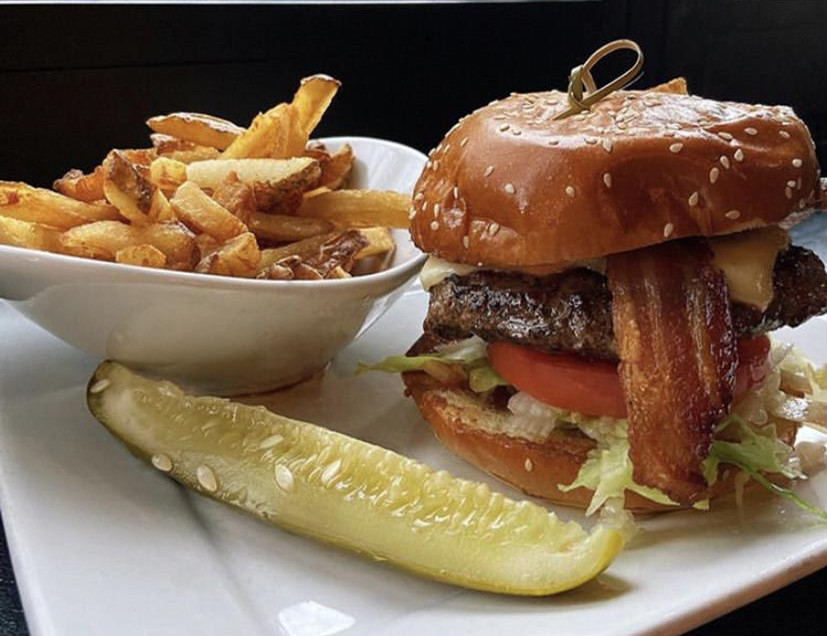 The takeout menu for Dorchester's beloved neighborhood bar may be limited, but the fresh and local flavors offered are anything but. Be sure to check their Facebook page weekly for special food offerings and community live-stream concerts. What to Order: The Black Bean Burger, or LMT Burger with American cheese, bacon, house sauce, lettuce, tomato, onion; on seeded brioche. Beer six-packs are also available.
Location: Boston
Phone Number: 857-267-4461
Website: lowermillstavern.com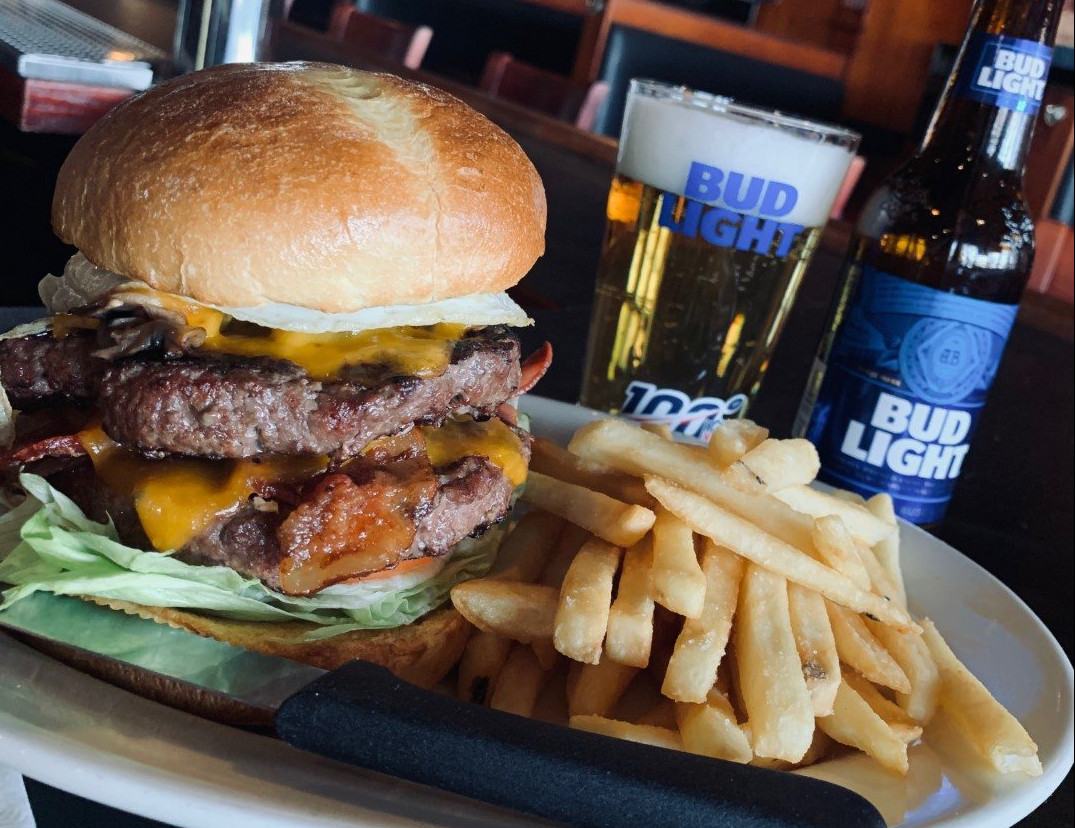 Feeding the whole family without breaking the bank is a hallmark of John Brewers, home of the popular $5.99 burger. For those on the front line of the fight against COVID-19, John Brewers is also now offering 20% off for first responders, hospital workers, and supermarket employees. What to Order: Boneless or Bone-In Wings with bleu cheese and one of seven trademark sauces like Sweet Chili and Honey Chipotle.
Location: Malden
Phone Number: 781-324-8800
Website: johnbrewerstavern.com/malden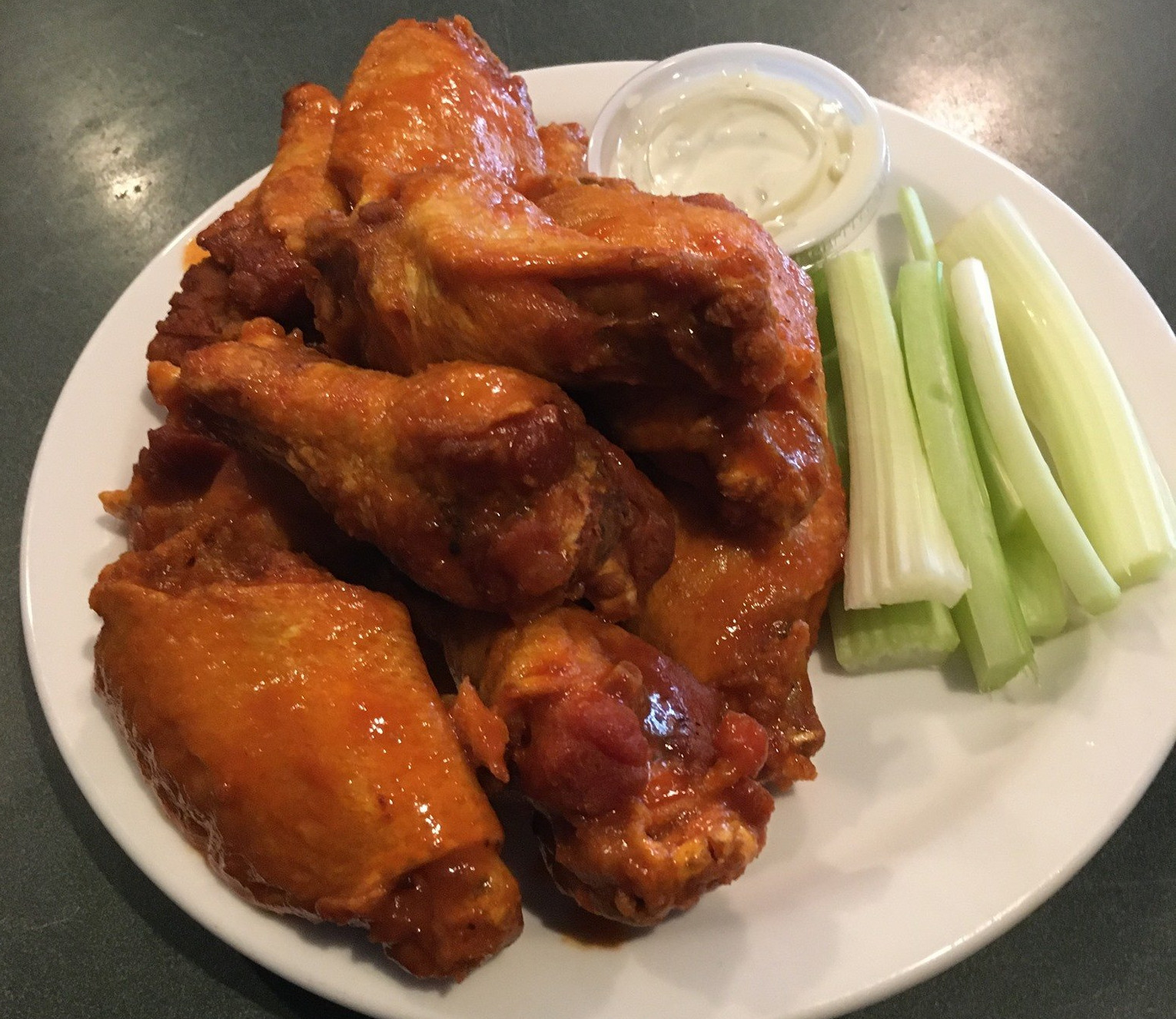 The Thrillist named Buff's Pub one of the 21 best wing joints in the country last year, and it's not hard to taste why. Chef Walace Nogueira says there's no secret recipe, just fresh ingredients with an unbeatable array of hot, tangy, sweet, and spicy sauces. What to Order: The juicy and crispy Honey Hot Wings doused in Frank's RedHot and honey.
Location: Newton
Phone Number: 617-332-9134
Website: buffspub.com
To order now, or explore more restaurants open for takeout and delivery, visit Bud Light Open for Takeout.
This is a paid partnership between Bud Light and Boston Magazine's City/Studio
---