Botticelli Comes to Boston at Isabella Stewart Gardner Museum
Renaissance fans, rejoice! The Isabella Stewart Gardner Museum is showing the Botticelli: Heroines + Heroes exhibition from now through May 19, 2019. The Gardner Museum is the only venue in the country to reunite Sandro Botticelli's Story of Lucretia with his Story of Virginia, on loan from Italy for the first time ever. In 1894, Isabella Stewart Gardner acquired Story of Lucretia, bringing it to Boston as the first Botticelli in America and the first major Renaissance painting in her collection.
Florence-born Botticelli (1445-1510) was considered one of the most renowned artists of the Renaissance, providing paintings to decorate Italian churches and domestic interiors. This is the first exhibition dedicated to Botticelli's spalliera, derived from the Italian world spalla for "shoulder." This genre of domestic painting refers to the height in which viewers experienced the images. Painted around 1500, his eight works displayed in the exhibition demonstrate his storytelling abilities as he reimagined ancient Roman and early Christian figures as heroines and heroes.
Because Botticelli envisioned episodic stories with multiple scenes featuring the same protagonist, the Gardner Museum commissioned New Yorker magazine cartoonist Karl Stevens to create up-to-date interpretations of the works with pen and ink drawings. These interpretations connect Botticelli's tales to the #MeToo movement in the spirit of contemporary art, comparing his storytelling technique to the work of modern-day graphic novels.
"Reuniting Botticelli's iconic paintings, Story of Virginia and Story of Lucretia, is a historic moment," says Dr. Nathaniel Silver, William and Lia Poorvu Curator of the Collection at Gardner Museum. "For the first time, we bear witness to Botticelli's masterful storytelling ability as it creates an engaging artistic conversation in a contemporary setting with a contemporary artist."
Botticelli: Heroines + Heroes is on view now through May 19. Purchase tickets online and find more information at gardnermuseum.org. Click through the gallery below for a preview of the works on display.
---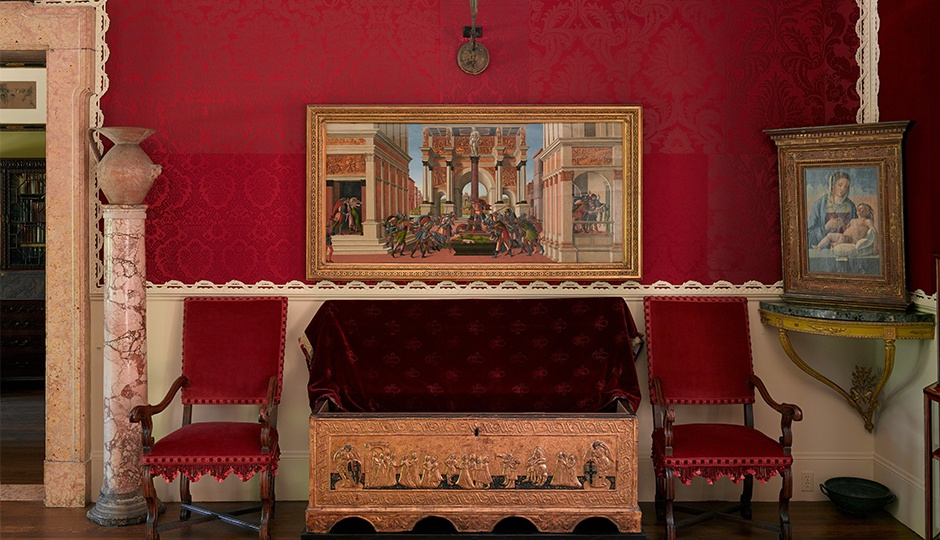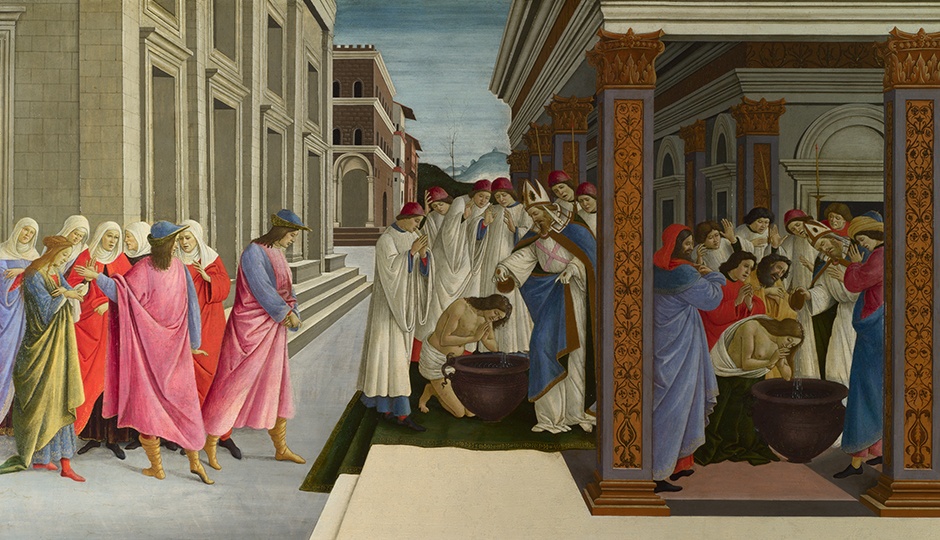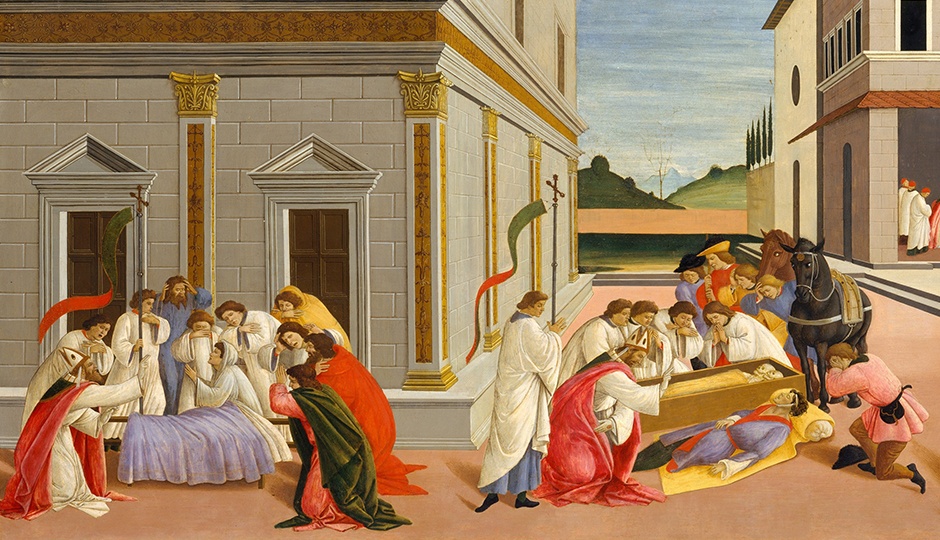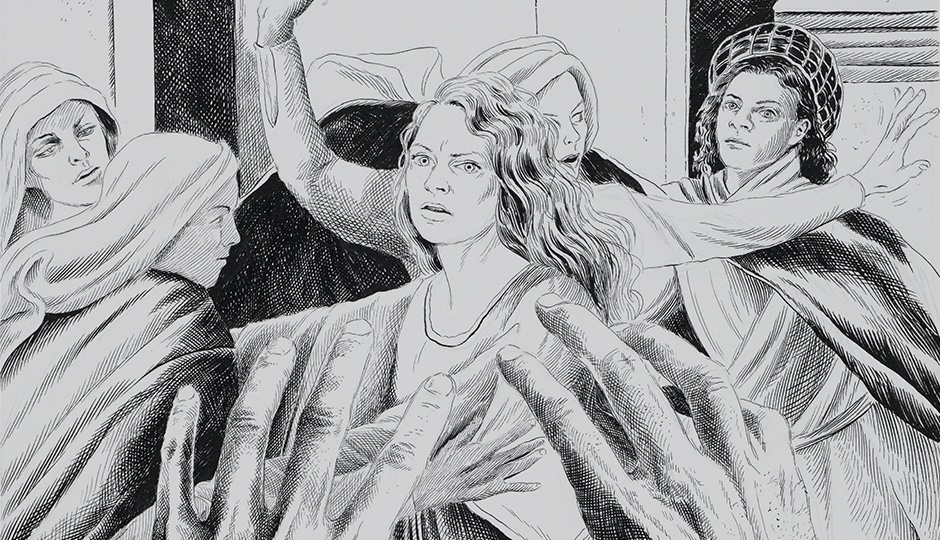 This is a paid partnership between Isabella Stewart Gardner Museum and Boston Magazine
---