Summer Sessions: Branches at Meadowbrook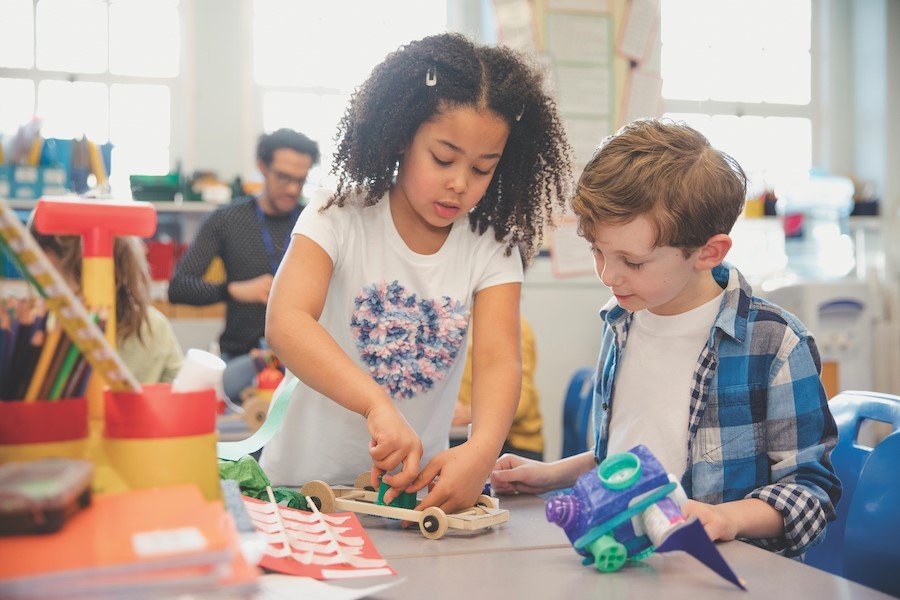 Branches at Meadowbrook is an unparalleled set of experiences that gives kids an opportunity to learn, explore, and create in a safe, supportive community. We offer programs for every child and every interest. Campers is our traditional day camp—with swimming, sports, music, and more. Mazemakers lets kids choose their own collaborative courses as part of a unique community. Explorers delve into specific interests from cooking to entrepreneurship under the guidance of a specialist, while Adventurers embark on a different Boston-area trip every day. Our Leaders program (grades 9–10) allows students to develop leadership skills and put them into action.
Weston, MA | 781-647-0546; branchesmeadowbrook.com; Instagram: branchesmeadowbrook; Facebook: branchesmeadowbrook; Twitter: branchesmeadowbrook
Boston magazine is highlighting notable educational enrichment camps around the area. For more on camps where your kids can thrive this summer, click here.
This is a paid partnership between Branches at Meadowbrook and Boston Magazine's City/Studio
---