Summer Sessions: Branches at Meadowbrook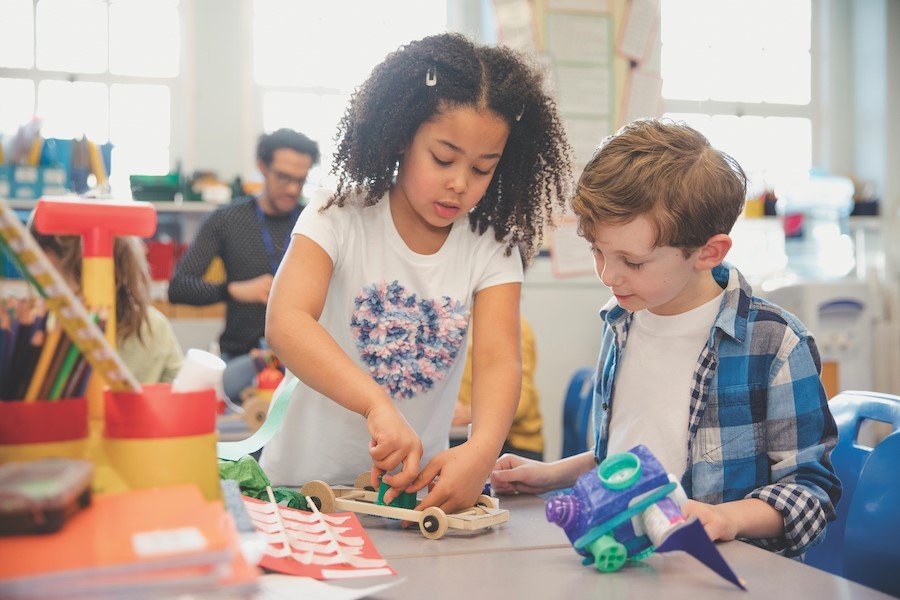 For the kids who want to go. For the kids who want to lead. Who want to explore, build, and create. Branches at Meadowbrook has camps and programs for every child and every interest entering pre-K–grade 10, with lunches and snacks included, and transportation available. Branches at Meadowbrook offers one- to four-week options with experienced staff on The Meadowbrook School's 30-acre campus, with everything from pools and ropes course to a makerspace and arts center. Branches at Meadowbrook offers a few programs for different age ranges, including: Warm-Up Week for grades K–8, featuring specialized programs and field trip opportunities; Campers for grades pre-K–8, featuring traditional day camp activities such as swimming, archery, sports, arts, and a ropes course; Explorers for grades pre-K–8, where young explorers dive into a specific interest under the guidance of a specialist; Mazemakers for grades 2–8, where one can choose their own collaborative courses as part of a unique community; Adventurers for grades 4–8, featuring different Boston-area trips; and Leaders for grades 9–10, where Counselors in Training develop leadership skills and put them into action.
Weston, MA | 781-647-0546; branchesmeadowbrook.com; Instagram: branchesmeadowbrook; Facebook: branchesmeadowbrook; Twitter: branchesmeadowbrook
Boston magazine is highlighting notable educational enrichment camps around the area. For more on camps where your kids can thrive this summer, click here.
This is a paid partnership between Branches at Meadowbrook and Boston Magazine's City/Studio
---