Summer Sessions: Brown University Pre-College Programs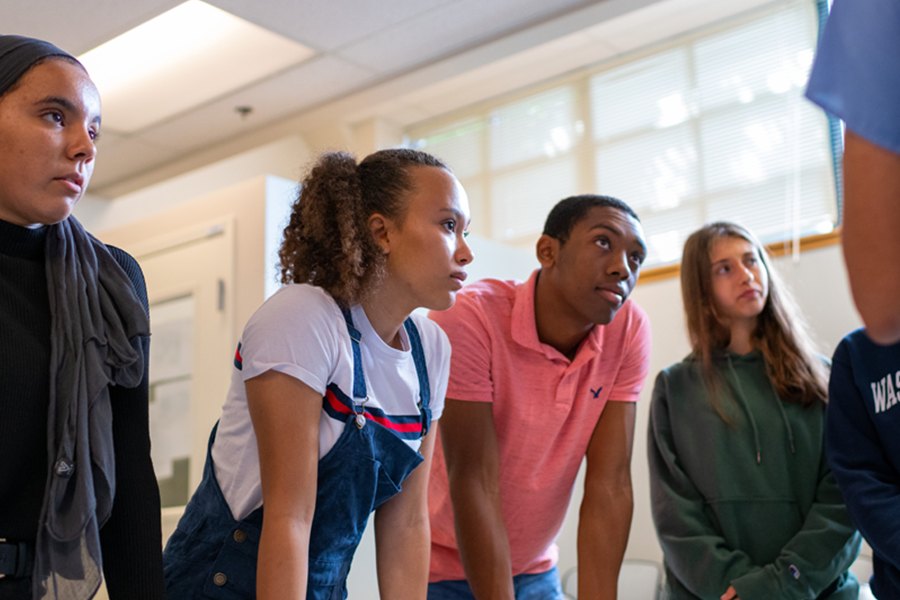 At Brown Pre-College, talented high school students from around the country and the globe engage in rigorous academics, experience college life, and meet peers who share their intellectual curiosity. With more than 200 courses, pre-college offers an array of subjects to choose from, and sessions range from one to six weeks in length with the option to study on campus, online, or off-campus. Programs are designed for students in grades 8–12; university credit courses are also available for rising or recently graduated high school seniors. Off-campus programs include Rhode Island, Alaska, Florida, Washington, D.C., Italy, and Spain.
Providence, RI; 401-863-7900; precollege.brown.edu; Instagram: brownprecollege; Facebook: brownprecollege; Twitter: brownprecollege
Boston magazine is highlighting notable educational enrichment camps around the area. For more on camps where your kids can thrive this summer, click here.
This is a paid partnership between Brown University Pre-College Programs and Boston Magazine's City/Studio
---