Camp O-AT-KA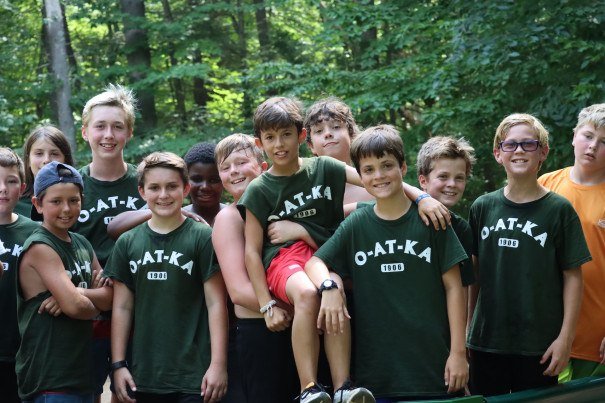 O-AT-KA is the oldest, continually run residential boys camp in the country. Boys ages 8–16 have been coming to Camp O-AT-KA for well over 100 years to build boys into men of immense character and virtue. With safety being a main priority, boys come to O-AT-KA to explore new interests, gain skills and independence and grow to be self-assured young men. Most importantly, boys will have fun and make life-long friends from all over the world. Campers are immersed into a supportive, unplugged environment with robust athletic, waterfront, art, and wilderness trip programs. Sessions run from two to seven weeks. Registration is 100-percent risk- and worry free. For more information, please e-mail info@campoatka.org, call, or visit our website.
Sebago, ME; 207-787-3401; campoatka.org; IG: @campoatka; FB: campoatka
Boston magazine is highlighting notable educational enrichment camps around the area. For more on camps where your kids can thrive this summer, click here.
This is a paid partnership between Camp O-AT-KA and Boston Magazine's City/Studio
---