A Weekend Guide to Cannabis: The Products to Match Your Plans, Delivered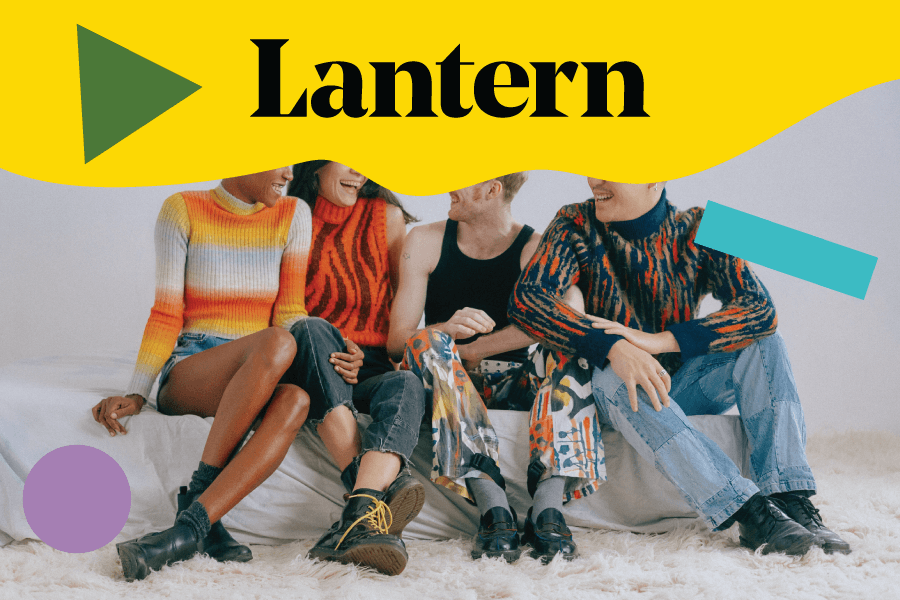 As your week winds down, you're probably starting to plan your weekend. Maybe that means staying in and watching a movie, meeting your friends at your favorite bar, or trying something totally new. Regardless of the vibe you're going for this weekend, there's a good chance it can be made even better and more rejuvenating thanks to Boston's free cannabis delivery service, Lantern, and their cannabis products available for your weekend activities.
Lantern is a cannabis marketplace that makes shopping dispensaries simple and delivers to your door for free. Just visit the website, enter your Boston-area address, add your favorite products to your cart, schedule your delivery, and let the goods come to you—don't forget to have your ID ready. Lantern delivers across Greater Boston and continues to expand their delivery zones, so if you don't see yours yet, check back soon.
If you don't know exactly what cannabis you're looking for this weekend, or don't want to end up with the wrong product, we have some ideas for you. Whether you're socializing, unwinding, trying to avoid a hangover, one of these perfect products (among thousands more) could be on its way today.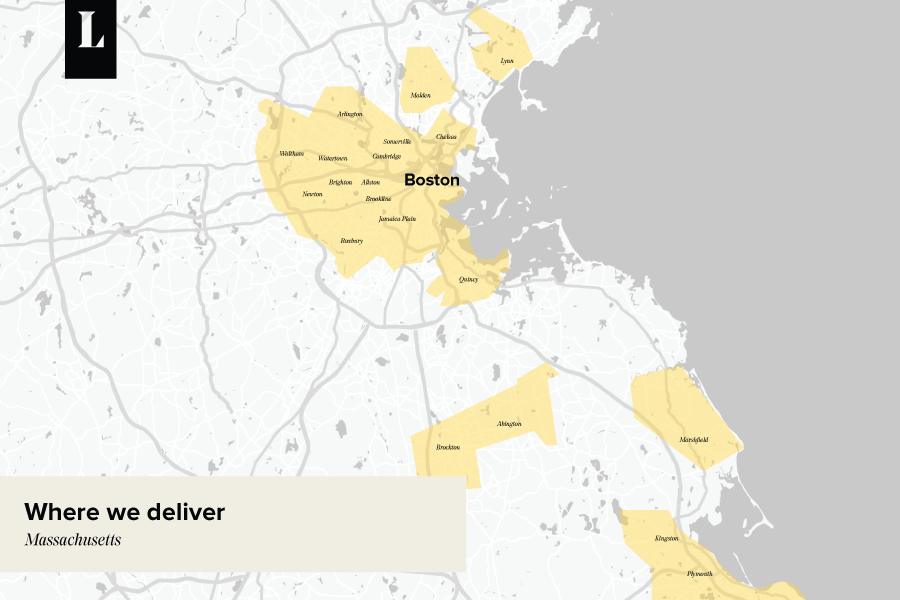 After-Work Recovery: Friday
The opportunities for a Friday night in Boston are endless. But if it's been a tough week, you may feel more inclined to unwind on the couch and get a peaceful night's sleep. We've all been there. Try low-dose edibles (great for bedtime) and promote just the type of relaxation you're looking for.
If you've had a more laid-back week working from home or enjoyed your own routine, maybe you're looking to socialize or spend some time out of the apartment. If that's the case, optimize your mood and sociability with pre-rolls. They'll make you feel happy and excited about a lively, interactive night.

Sleeping in, Going out: Saturday
Saturday: the day you have to yourself to unwind, rest, and recharge for your next night out (or prepare for your next night in). If you're going to catch up with a group of friends, get a pack of infused drinkables delivered from Lantern before you go. They come in flavors like peach mango, black cherry, grapefruit, pomegranate, and more. Enjoy seltzers, drink-enhancers, sodas, and punches. The best part? With cannabis products like these, You can skip the hangover this weekend.
You can also pack a vape to go. These tasty options can have bright, flavorful aromas and will give you a mellow and long-lasting high with happy, blissful, and chill effects.
If you'd rather stay home this weekend, you might be interested in couch lock strains. From flower to pre-rolls, these indica-dominant products will give you a super smooth high that will ease you into a deep and refreshing slumber.

The Weekly Prep & Recharge: Sunday
If your Sunday night is reserved for laundry, cooking, and preparation for Monday, try a hybrid, which will help you focus but also help you relax—the perfect combination to prepare for your week ahead.
If you're prioritizing rest and sleep on your Sunday night, you probably want to remain stress-free. Put thoughts of tomorrow's tasks aside and unwind with a full eight hours of sleep. Here to help is indica flower, which will give you an amazing head and body buzz and help you relax.
If you were hoping for something slightly different, the Lantern website has no shortage of strains, products, guides and blog posts so you can reach get that perfect high for every occasion and let free, same-day cannabis delivery change your weekends for the better.
To learn more about Lantern's free, same-day cannabis delivery service and to order your weekend cannabis today, visit lanternnow.com.
This is a paid partnership between Lantern and Boston Magazine's City/Studio
---