Cape Cod's Hydrangea Fest is Back: Here's How to Make the Most of it This July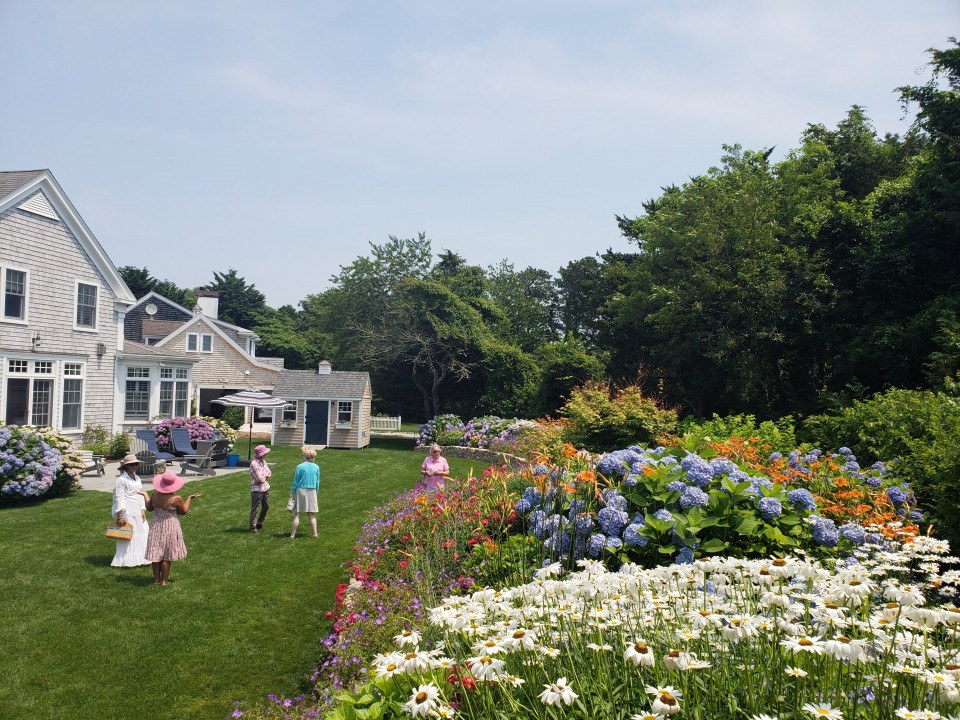 Grab your cameras and get ready to stop and smell the hydrangeas this summer, because the Cape Cod Hydrangea Fest is back and even more beautiful than ever. From July 8 to 17, visitors can enjoy daily tours of private gardens from Falmouth to Provincetown, with proceeds from the 70+ tours benefitting 25 local nonprofits.
Looking for a variety of blooms to admire? Worry not: there will be plenty of flower species. After all, Hydrangea Festival is the ultimate summer garden celebration. On Cape Cod, no flower is left behind. Here are some events you can look forward to.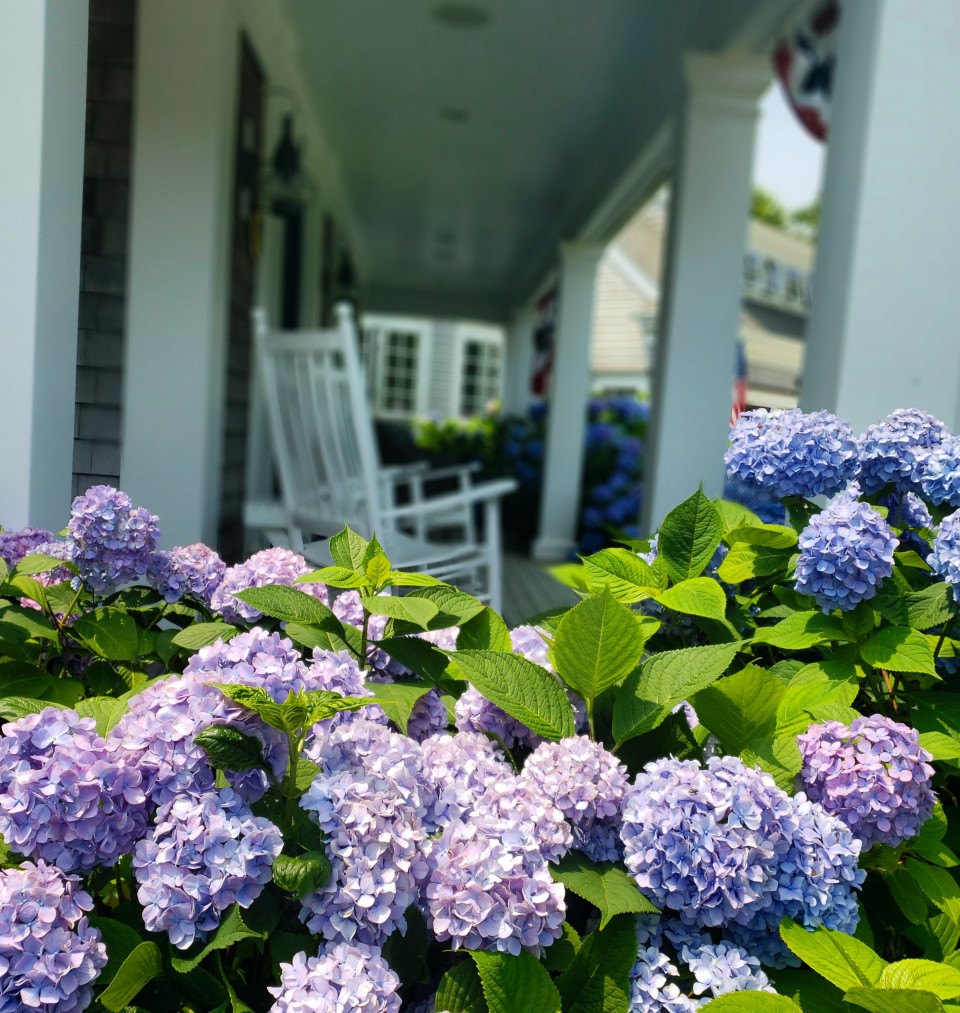 Getting the party started
Come to Cape Cod Beer in Hyannis on July 7 for the Hydrangea Fest Kickoff Party from 6:30 to 8:00 pm. Join gardeners, nonprofits, and organizers of the festival for a celebratory opening night celebration. Cape Cod Beer is Cape Cod's original craft beer, dedicated to freshness and local flair—just like Hydrangea Festival. The event is open to the public.
The famous tours
This ten-day festival's main attraction is the daily tours of private gardens, each designed and maintained by the individual homeowners—meaning each carries a unique and personal charm. You'll love strolling through these eclectic spaces, and for a good cause. Each tour's proceeds support a variety of local nonprofits, so you can give back to Cape Cod while enjoying it in full bloom.

Hydrangea University
It sounds like every Cape Cod lover's dream school, but really it's the opening event of the Cape Cod Hydrangea Festival. Hear from expert speakers about the natural wonder of hydrangeas in the program's return to an in-person, symposium-style event. Enjoy entertainment and education, thanks to Heritage Museums & Gardens and the Cape Cod Hydrangea Society. You'll be in good hands. Hydrangea University takes place Friday, July 8 from 8:30am to 12:30pm at Heritage Museums & Gardens in Sandwich.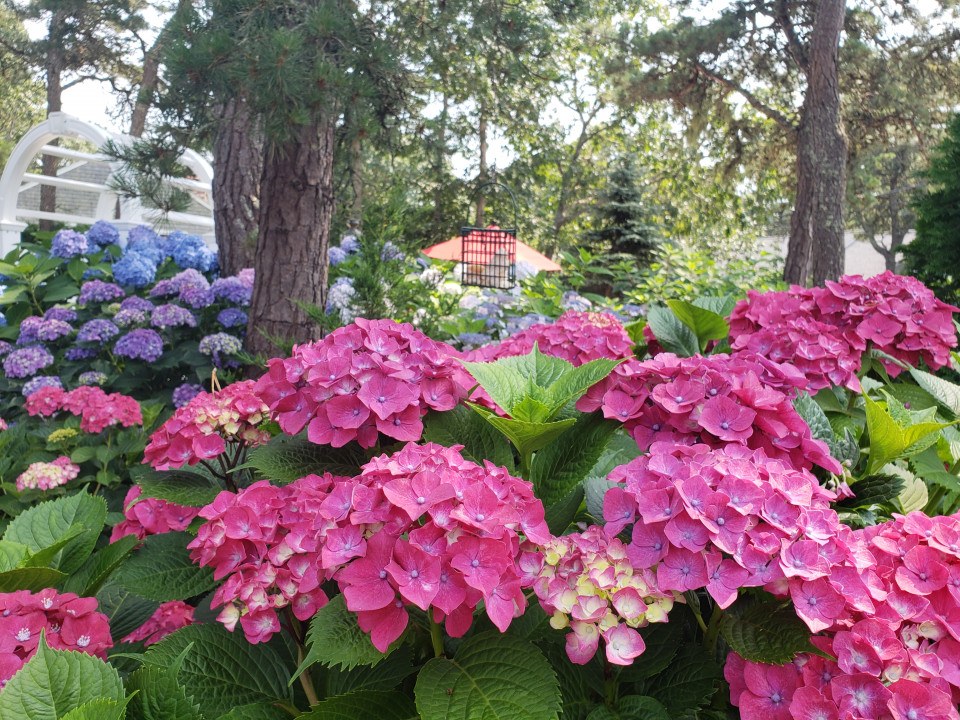 Not ready to graduate?
If you can't get enough of Heritage Museums & Gardens, there's more for you to enjoy. You can take a self-guided tour through the breathtaking grounds to learn all about their eight species of hydrangeas and over 170 cultivars. Explore the North American Hydrangea Test Garden and the Cape Cod Hydrangea Society's Display Garden.
If you're looking for some hands-on education, try the Garden Discovery Cart, where you can learn to identify and care for your hydrangeas. And, of course, if you don't have any hydrangea blossoms at home, you'll have the opportunity to take home your very own from the special plant sale.
For those without a green thumb
…and those who just love garden-inspired art, Soares Flower Garden Nursery in Falmouth, MA is hosting an Artist Faire on July 9 from 10am to 3pm, rain or shine. The sale will feature local artists specializing in garden art, perfect for that empty wall or table in your favorite room—so your flowers can blossom all year long. You can even win a $200 gift basket filled with "garden goodies," of course, with all proceeds going to the American Parkinson Disease Association.
If you can't make it to Soares, you can still experience Hyannis HyArts Artist Shanties, where hydrangea-inspired items will be sold for the duration of Hydrangea Festival. Located in Bismore Park and Harbor Overlook, the Shanties are open from 11am to 8pm. This is also a great opportunity to see more live hydrangea blooms—because you can never see too many.
The oceanfront Red Jacket Beach Resort is the perfect backdrop on Thursday, July 14 for "Artists in Bloom," a curated marketplace of hydrangea- and other coastal-inspired art and artisans to browse and shop. Refreshments, snacks, gardening workshops and other fun activities will be available throughout the day.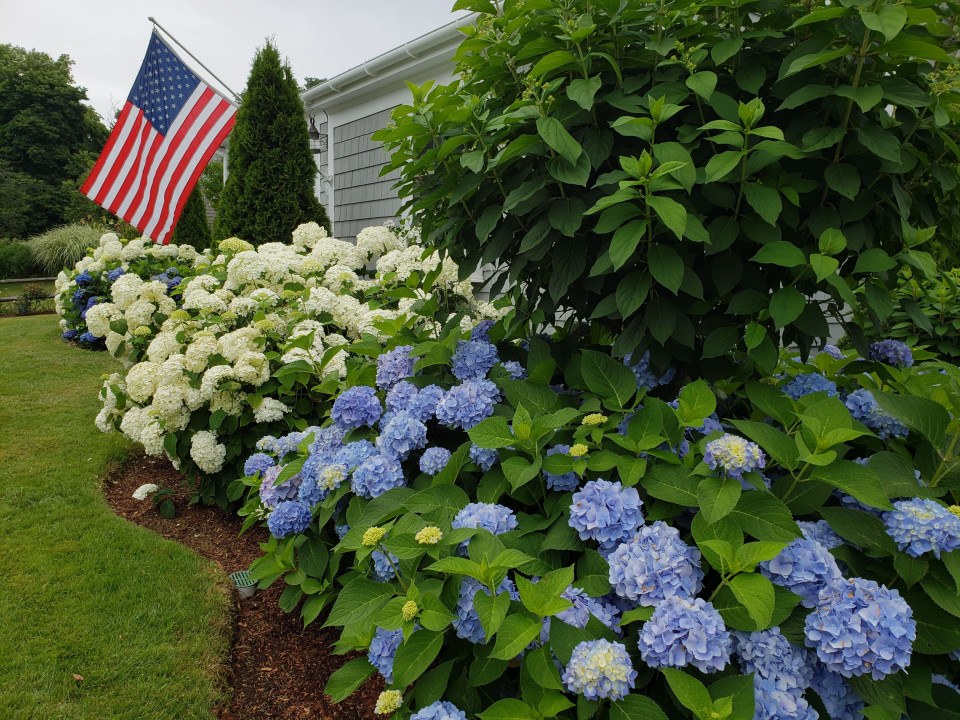 If you could talk about hydrangeas all day long
Do you love Cape Cod hydrangeas so much that you would listen to endless podcasts about them? Cape Cod Hydrangea Fest has the next best thing—or perhaps better, since all these special talks happen in person:
Hydrangeas with Proven Winners:
On July 9 from 3-5 pm at Hyannis Country Garden, Natalie Carmolli, a representative of Spring Meadow Nurseries and Proven Winner Plants, will be showing new PW varieties of hydrangeas, sharing care information, and offering some exciting door prizes.
Highfield Hall & Gardens Hydrangea Talk & Garden Tour:
On July 8 from 4-5:30 pm at Highfield Hall & Gardens in Falmouth, professional horticulturist Lorraine Ballato will present "Success with Hydrangeas." Through a presentation and discussion, you will learn all about the flower, from recent introductions on the market to proper care, and the hardiest cultivars in even the most adverse weather.
Designing & Installing a Native Plant Garden
On July 9 from 12-1 pm or 1:30-2:30 pm, Barnstable Clean Water Coalition will teach you how to design, establish, and care for a water and pollinator-friendly garden. You'll get to admire a real-life example of a New England plant garden right at the Barnstable office in Osterville.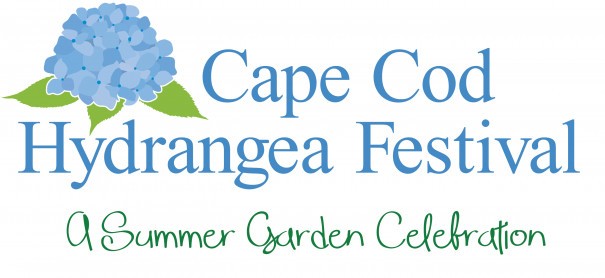 Hydrangea Fest photos courtesy of Greta Georgeiva.
To learn more about Cape Cod Hydrangea Festival, visit capecodhydrangeafest.com
This year's event is sponsored by Cape Cod Chamber of Commerce, Proven Winners, Monrovia, Bloomin' Easy, Hyannis Country Garden, Gardens by Barbara Conolly and Shorelines Illustrated.
This is a paid partnership between Cape Cod Chamber of Commerce   and Boston Magazine's City/Studio
---