Eight Snack Facts Only a Real Chip Lover Will Know
New England is home to its fair share of sophisticated delicacies (lobster dinner, anyone?), but any longtime resident knows the region has also created some of the nation's most coveted snacks. Cape Cod specifically is the birthplace of one of the nation's crunchiest salty snacks, Cape Cod® Potato Chips. Whether you're partial to Sweet & Spicy Jalapeño or Original, you can test your knowledge of the region's most iconic potato chips with this foodie quiz made exclusively for chip lovers.
1. Where were Cape Cod Potato Chips created?
A. Hyannis
B. Eastham
Answer: If you guessed Hyannis, you'd be right! Although the logo is inspired by the iconic Nauset Lighthouse, found on the Cape Cod National Seashore near Eastham, Cape Cod® Potato Chips began in Hyannis, where the factory remains today.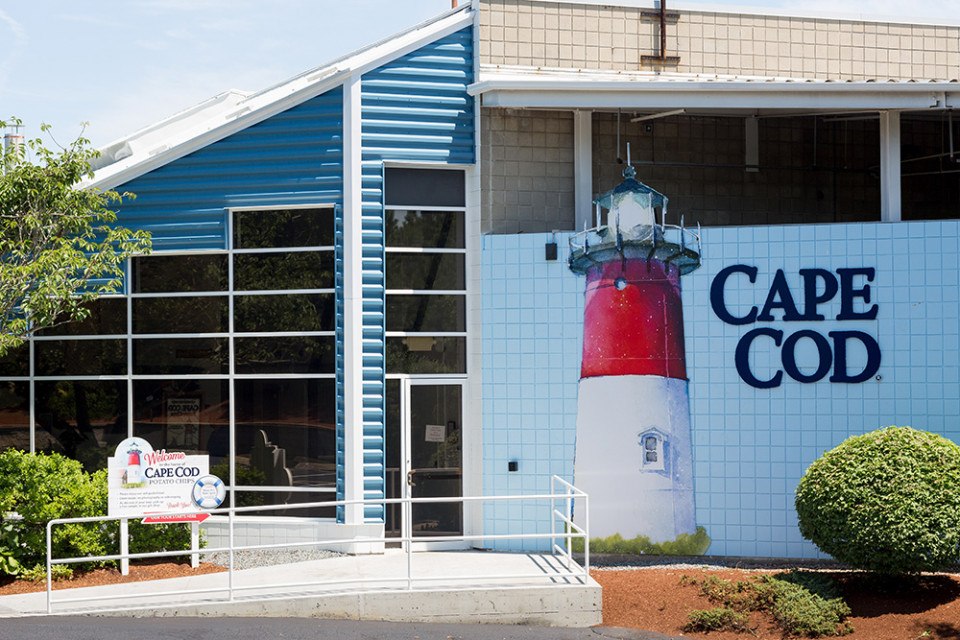 2. How long have Cape Cod Potato Chips been around?
A. 20 years
B. 40 years
Answer: 40! Four decades ago, two small business owners started making small-batch potato chips and selling them out of an 800-square-foot natural foods store in Hyannis, Massachusetts. To celebrate this year's milestone, the brand just launched its first-ever online merch store and donated $40,000 to the Cape & Islands United Way to support its local roots.
3. How many chip varieties does Cape Cod Potato Chips offer?
A. 10
B. 20
Answer: Chip lovers can choose from 20 delicious varieties of Cape Cod Potato Chips. Whether it's a classic flavor like Sour Cream & Onion or the extra crunchy Waves, which are perfect for dipping, every bag is made with premium ingredients and no artificial flavors or preservatives.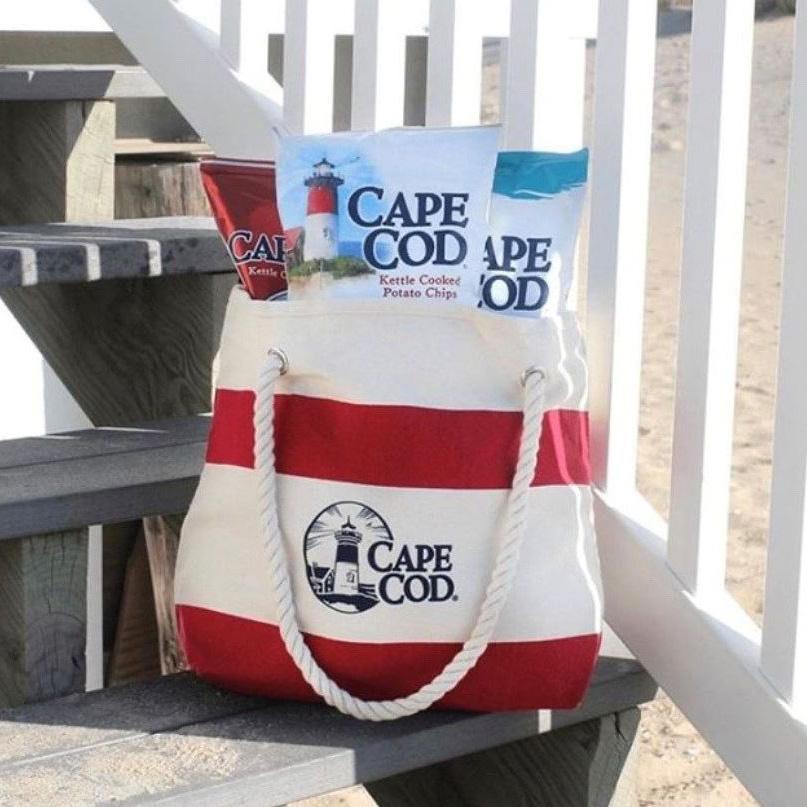 4. True or false: In 1995, Cape Cod Potato Chips opened its doors for factory tours.
Answer: A bit of a trick question, but the answer is actually false. Cape Cod Potato Chips started inviting visitors to view the factory as early as 1985. For the past 35 years, chip lovers have come from near and far to tour the facility and see how their favorite crunchy chip is made.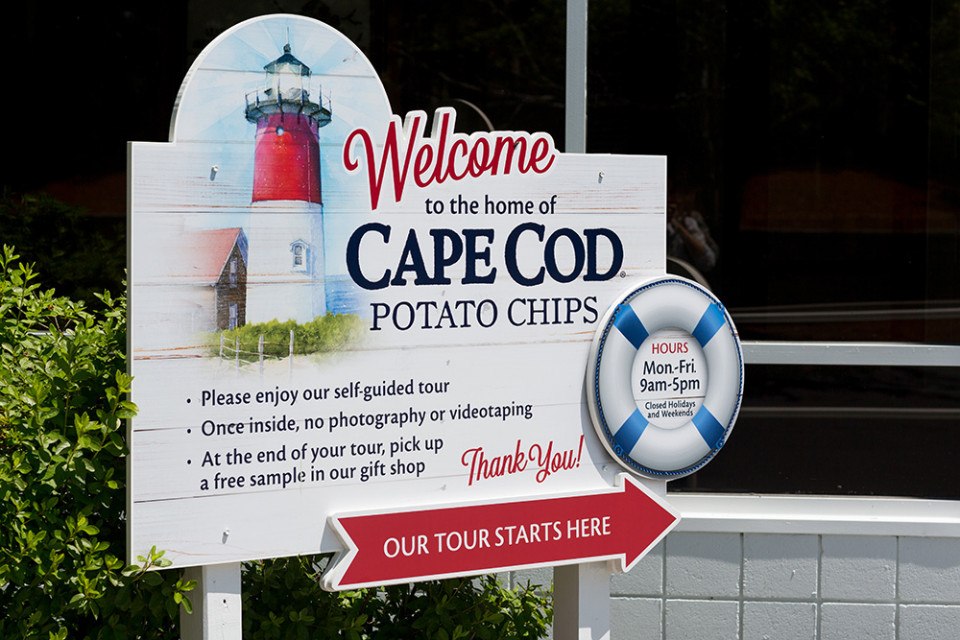 5. True or false: The chip-making process for Cape Cod Potato Chips hasn't changed since day one.
Answer: True! Although the brand has expanded its offerings since its humble beginnings, Cape Cod Potato Chips has stuck to its tradition of using carefully selected, high-quality ingredients and small-batch kettle cooking. The thickness of the slices creates crunchier results with the unique folds and twists we all know and love.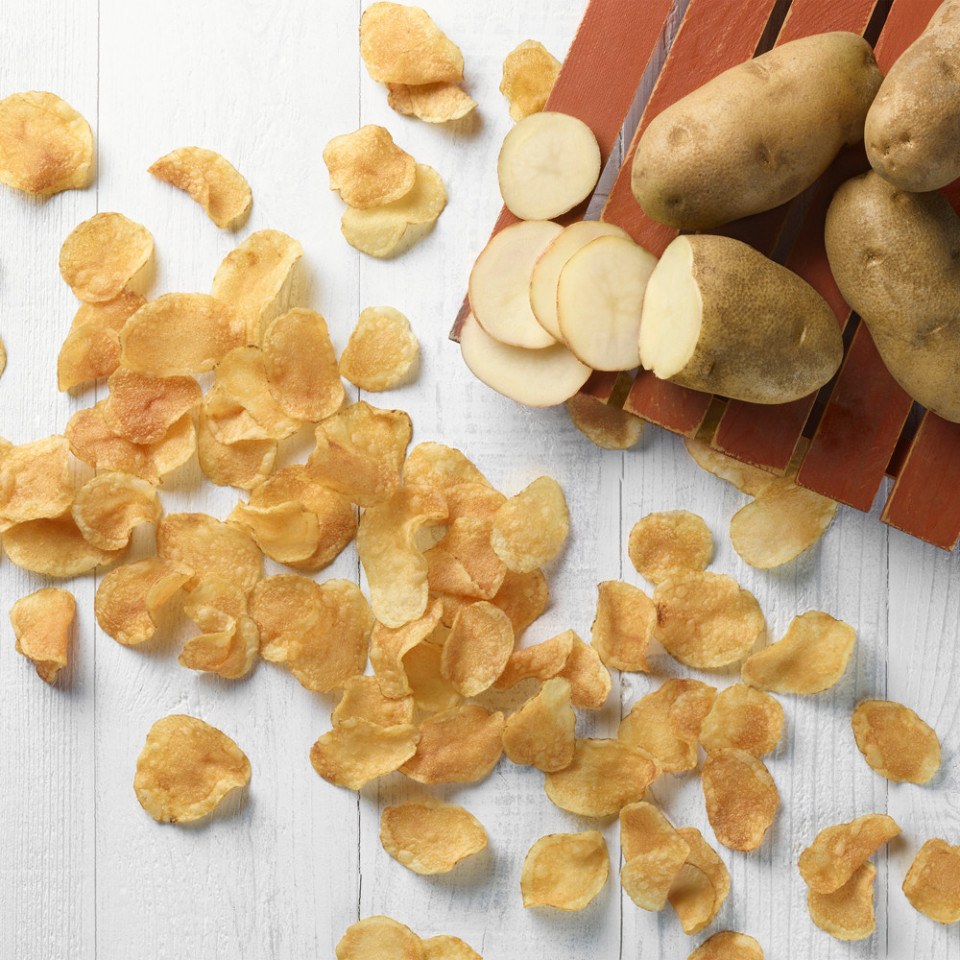 6. What is Cape Cod Potato Chips' newest flavor?
A. Sweet & Spicy Jalapeno
B. Sour Cream & Onion
Answer: This is a tough one, but it's actually Sour Cream & Onion! Earlier this year, Cape Cod Potato Chips introduced another tasty staple to its flavor line-up. The chips feature a combination of creamy, tangy sour cream and a savory hint of onion in addition to the brand's iconic kettle-cooked crunch.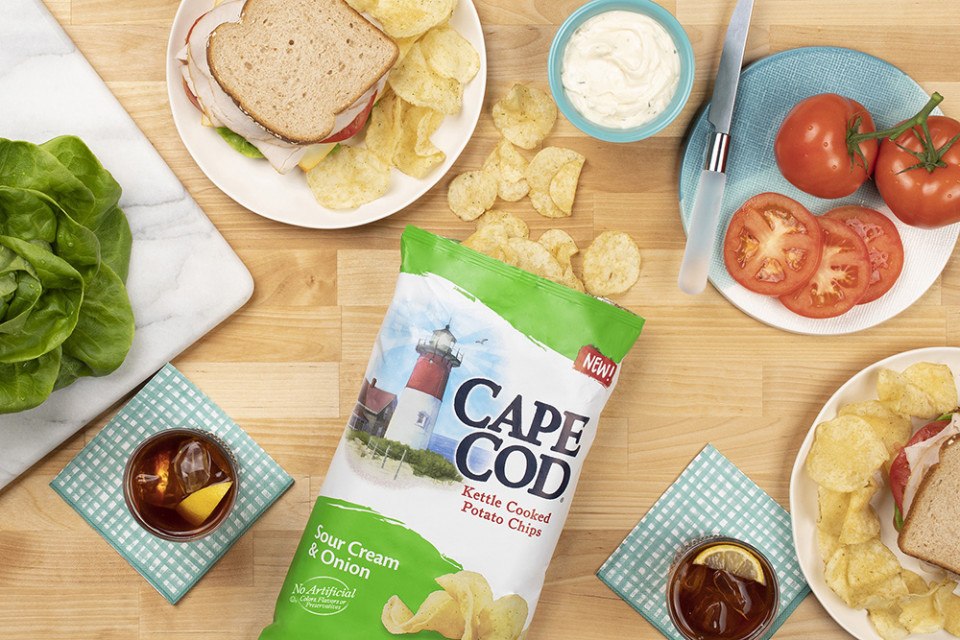 7. True or false: Cape Cod® Less Fat Original are created by simply spinning more oil off the Cape Cod® Original offering.
Answer: True! During the chip-making process, Cape Cod Potato Chips go through centrifuge machines where excess oil is spun off of the chips. The Less Fat Original variety is simply spun for a longer period of time resulting in less oil and less fat. Rather than adding anything to the chips, more oil is simply removed. Pretty cool, huh?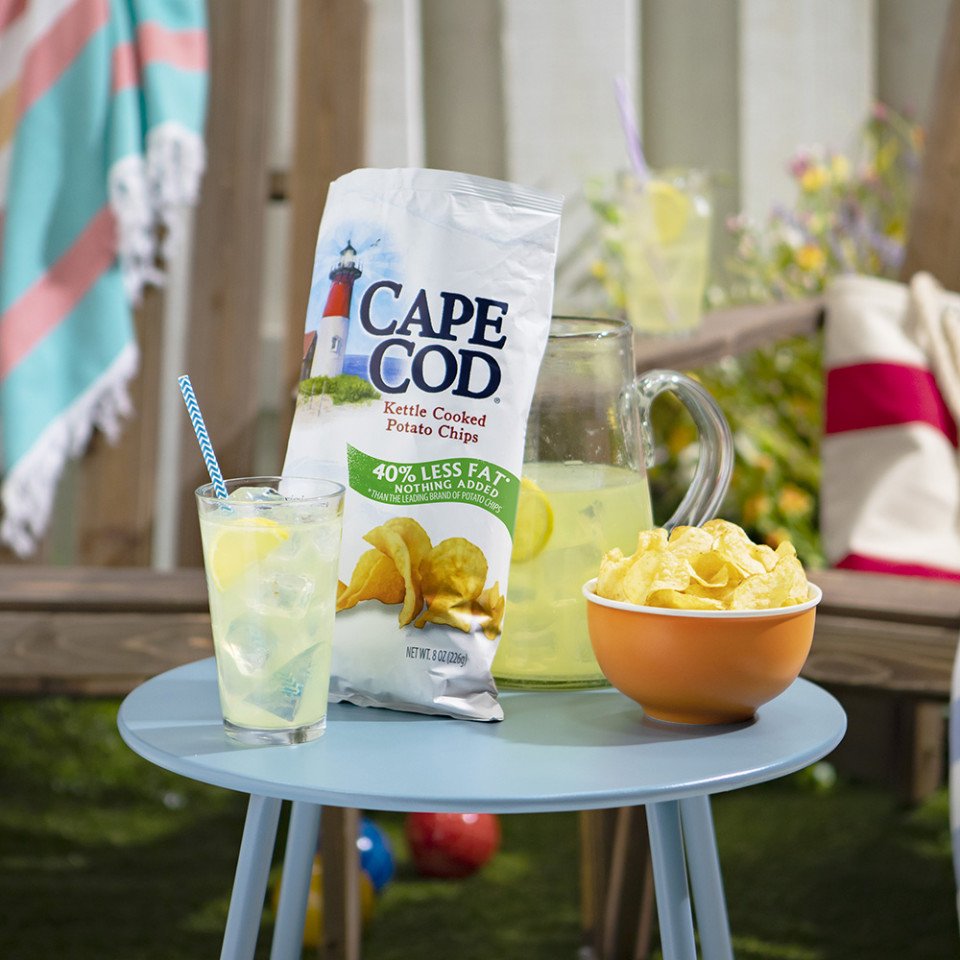 8. What is Cape Cod Potato Chips' best-selling variety?
A. Sea Salt & Vinegar
B. Original and Less Fat Original
Answer: If you guessed Original and Less Fat Original you'd be correct! To this day, the Original and Less Fat Original varieties continue to top the bestseller list, further proving that it's tough to top the delicious taste of a classic chip made with just potatoes, oil, and salt.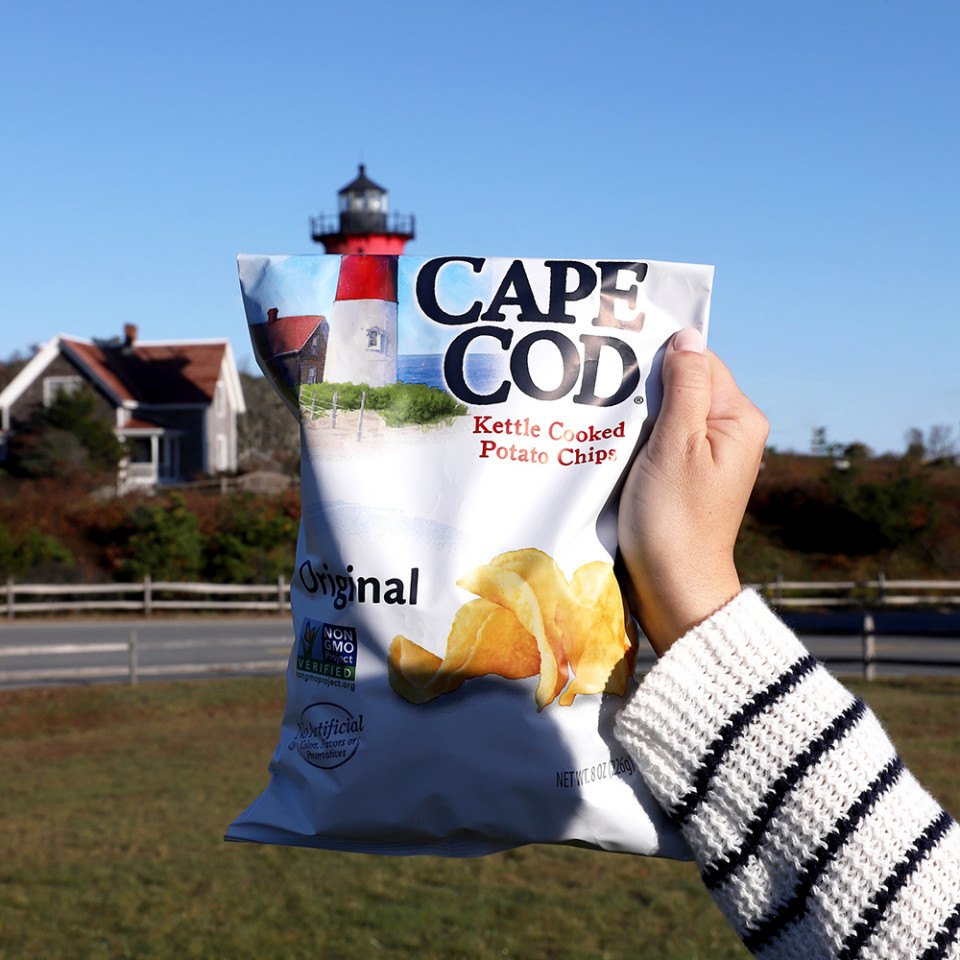 Results
4 or more right: You're a Cape Cod Potato Chip expert and it shows!
3 or fewer right: You may not be an expert yet, but with more than 20 different chip varieties, you can get to tasting and become an aficionado in no time.
Celebrate Cape Cod® Potato Chips' 40th anniversary this year by learning some more fun facts about New England's favorite chip.
This is a paid partnership between Cape Cod Potato Chips and Boston Magazine's City/Studio
---