From Food to Flowers, How One Boston Catering Company Transforms Weddings Into Works of Art
Most weddings tend to be cut from the same cloth, with simple decorations and a basic menu that is meant to just satisfy, not inspire. The last thing Jennifer and Erin wanted, though, was a typical wedding. The couple had a vision for a high-end culinary reception with dazzling decor and delicious dishes that would impress the eyes and taste buds.
At first, it seemed like finding an innovative caterer who could custom tailor to their unique vision would be a challenge. That is until they discovered Peppers Artful Events, a Northborough-based "everything" caterer that creatively brought their vision to life in an unforgettable, one-of-a-kind celebration.
Stressed out looking for a caterer who can incorporate your vibe and tastes into the wedding menu and design? Here are three ways Peppers makes weddings stunning, special, and stress-free.
Memorable Meals
As self-proclaimed "major foodies," Jennifer and Erin's emphasis from the get-go was on the food. They didn't have to wait long to try it. One year out from the big day, the pair walked into their first tasting to sample what Peppers' master chefs came up with.
"Everything was delicious," says Jennifer. "They took all of our ideas and elevated them, using local, fresh ingredients that were in season."
Fast forward a year, and the Murray's Farm locally raised bistro chicken, butternut squash, potato fennel gratin, and "pig newtons"—pulled pork with fig jam wrapped in a savory puff pastry— were the stars of the wedding feast, with the couple already planning to request them again at their one-year anniversary. And that's just the start of Peppers culinary ingenuity. Check out these delectable delights from other weddings where Peppers' creativity stole the show.
A bright burrata salad with colorful heirloom tomatoes, mint, pickled onions, basil oil, and balsamic syrup for a summer wedding
A herb crusted Colorado rack of lamb with traditional mint jelly, ash roasted fingerlings, sweet corn puree, and local seasonal vegetables for a wedding at Lake Winnipesaukee
A feast made up of craft beer, donuts, and pizza from the couple's favorite local eateries
"We are always creating new dishes to offer our couples, whether they are looking for an all plant-based menu or new takes on traditional dishes," says Executive Chef Jason Veilleux.
Creative Cakes
The holiday spirit was in full swing at Jennifer and Erin's December wedding when the "yule log" cake made its entrance onto the dessert table decked out in holly. The dark chocolate ganache creation with meringue mushrooms was far from the usual white wedding cake and, according to the couple, far tastier.
Catering to the couple's sweet tooth is Peppers' specialty, says Executive Pastry Chef Lisa Clark. The cake artist has whipped together everything from award-winning custom themed cakes to modern and rustic designs and says her favorite part of the job is creating delicious cake flavor combinations and new dessert ideas to offer couples.
"I love when we can add a personal component. One bride wanted to incorporate her families' recipes, so our bakery was able to recreate her favorite childhood family cookie recipes to create a unique and personal cookie bar," says Clark.
Spectacular Style
It's not just the food that's Instagram-worthy. Peppers' floral and design team can also craft the perfect reception backdrop. For a recent wedding at Tower Hill Botanical Garden—Peppers' exclusive wedding venue—a bride wanted to incorporate her mother's crystal vases into the table design. It was no problem for Peppers Event Floral and Design Manager Katie Gaucher, who designed floral arrangements using all the vases that added a personal touch to the festivities.
"Whatever our couples dream up from floral designs to unique ceremony backdrops, we'll help bring their vision to life and it's all customizable," she says.
That's just the start. Whether it's crafting custom cocktails for a corporate event or hanging florals for a gala, Peppers team of experts have an eye to tell your unique story, big or small.
To learn more about how Peppers Artful Events can help you craft an unforgettable catered celebration that you and your guests will remember for a lifetime, visit peppersartfulevents.com.
---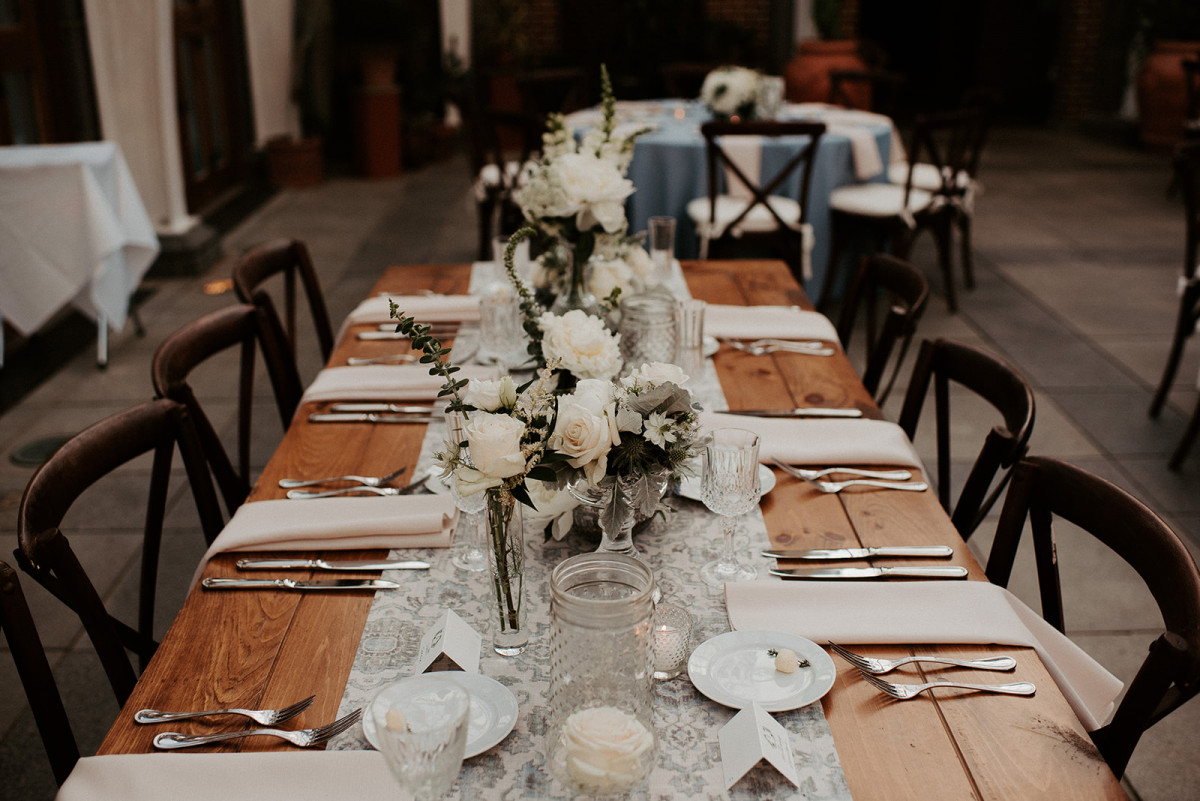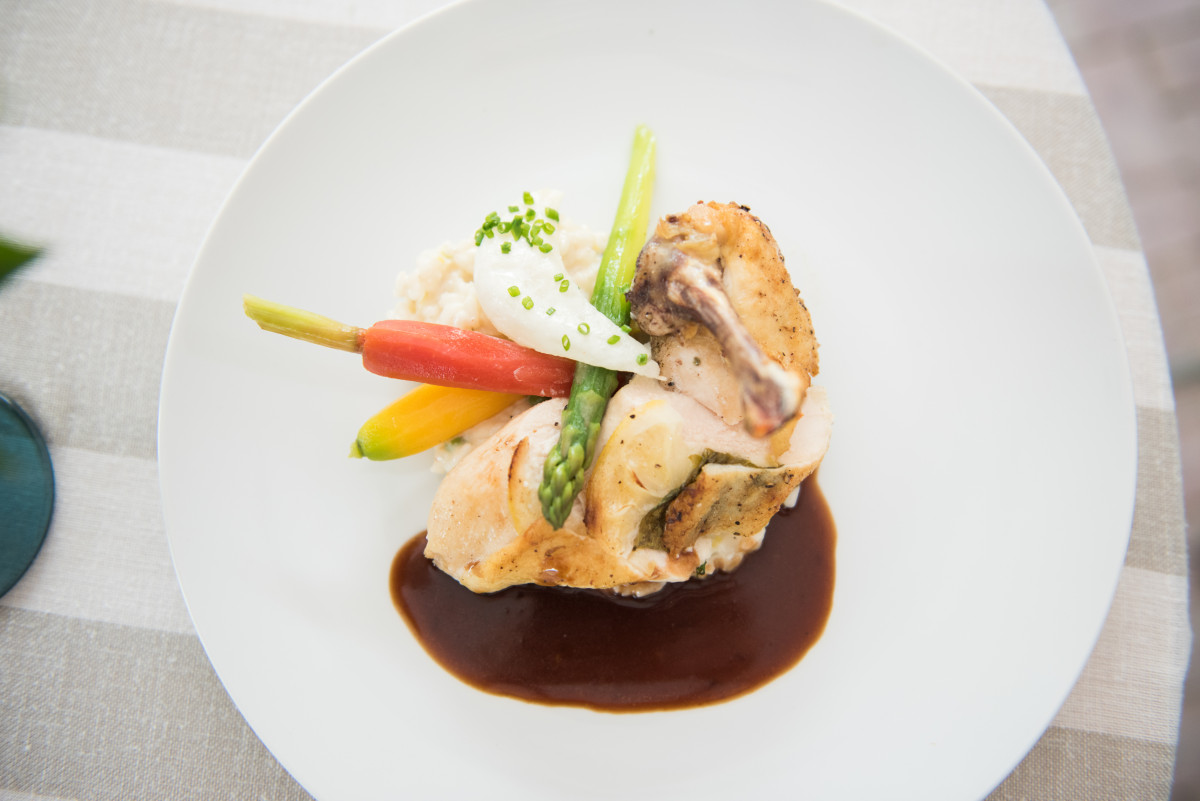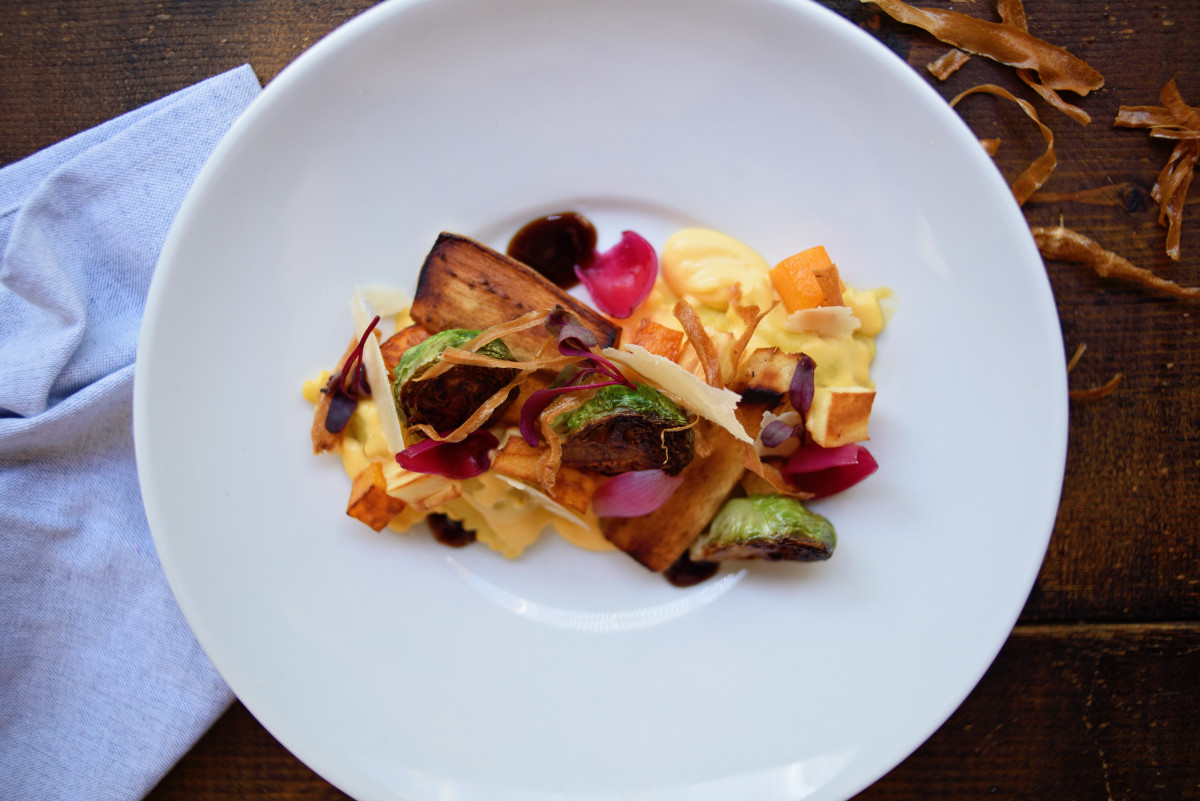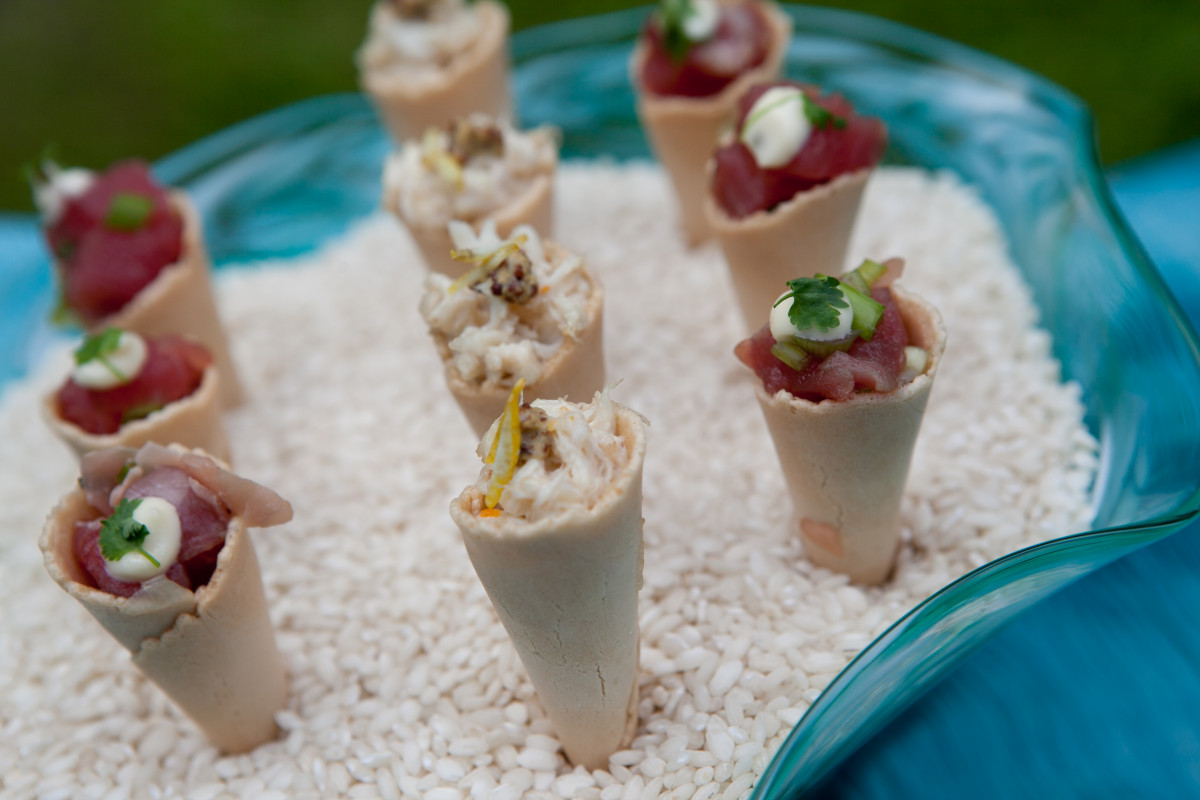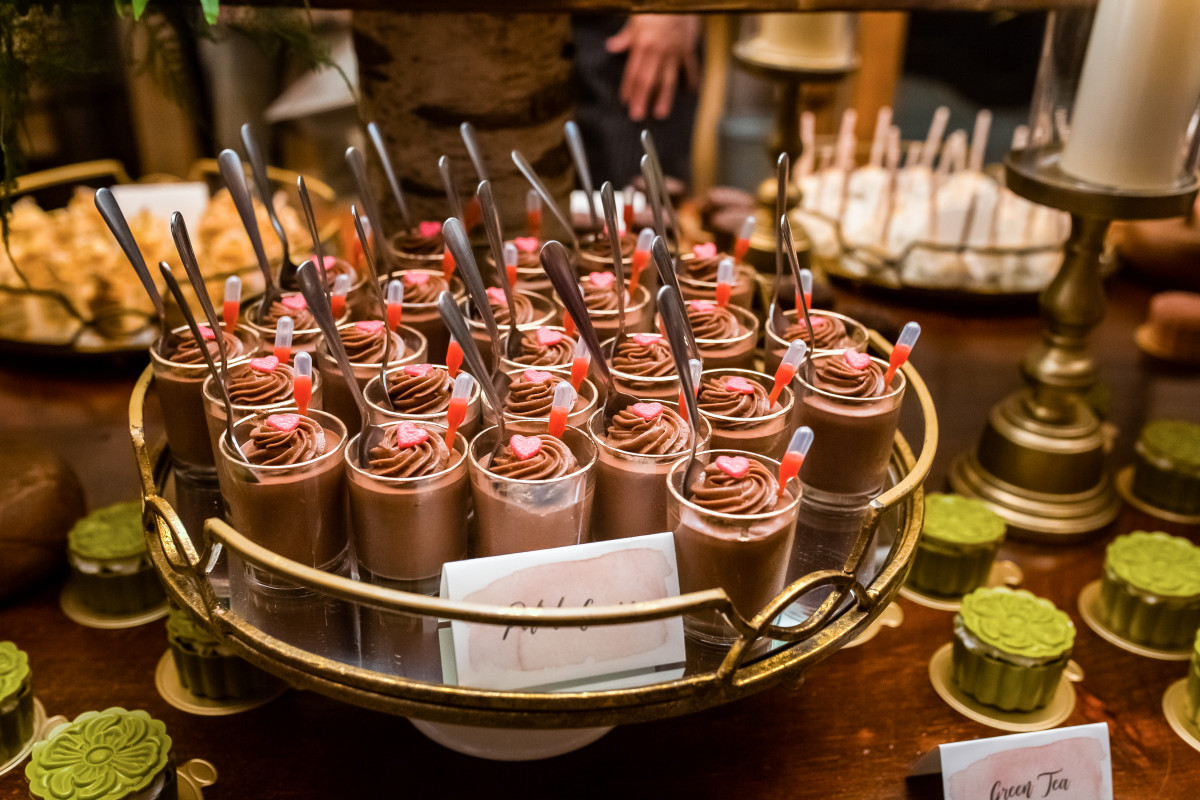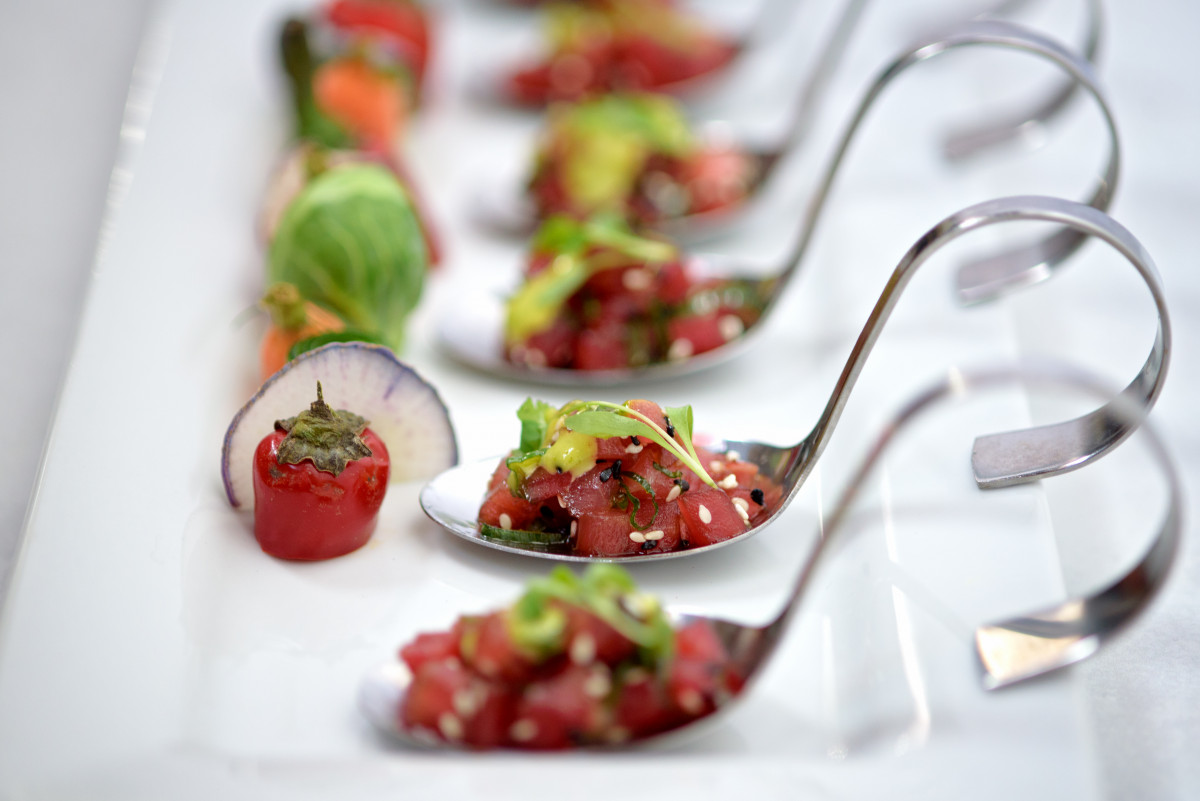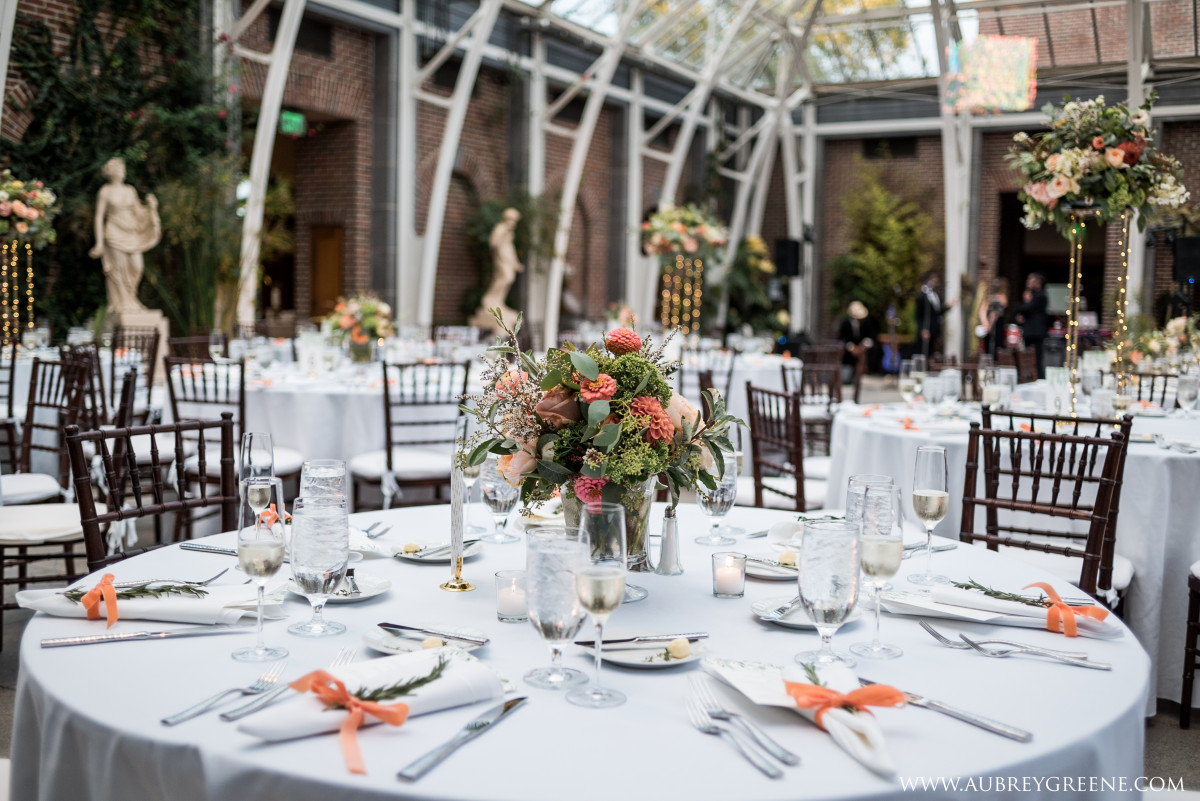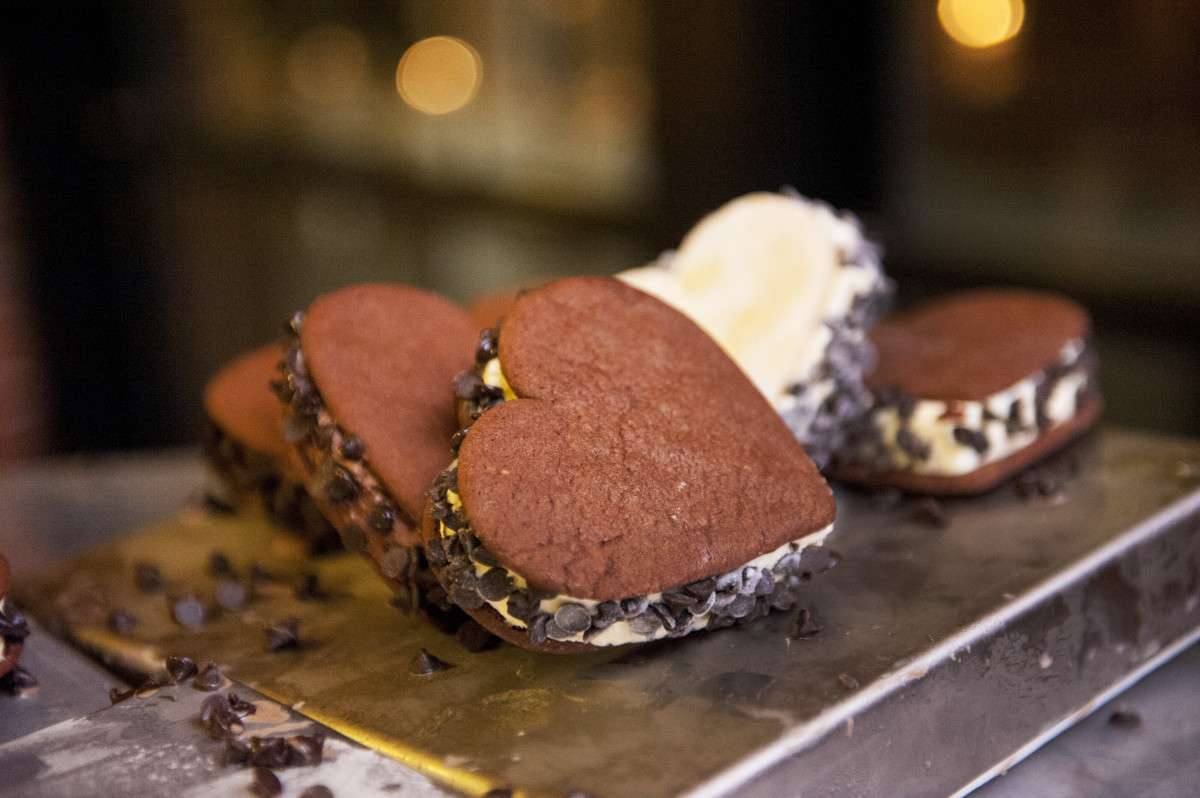 This is a paid partnership between Peppers Artful Events and Boston Magazine's City/Studio
---