Chef Carl Dooley of North Cambridge's The Table at Season to Taste Reveals His Top Dish and Love for Travel
Q: What would you recommend at The Table at Season to Taste?
My favorite seasonal dish right now is this lamb shoulder vindaloo with roasted squash and a pickled lemon yogurt. It shows off my love for Indian spices and all the big, bold flavors. So, we are going to put down a little bit of this vindaloo that's been cooking all day, lots of depth of flavor, finishing on top with some roasted squash, a fun, bright pickled lemon yogurt, and fresh mint.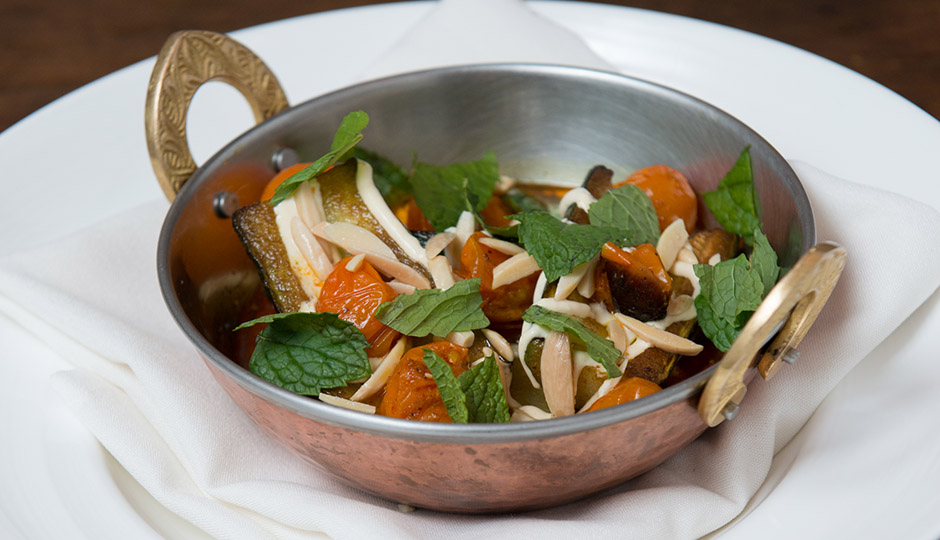 Q: How has travel impacted you personally, as well as your restaurant and professional life?
I love seeing a new way of life and getting inspiration to bring back to my everyday living and cooking. I love going to the beach during the day, and at night, I especially love to find great music spots to go dancing. I really like the inspiration in the fashion, dancing, and energy of new places.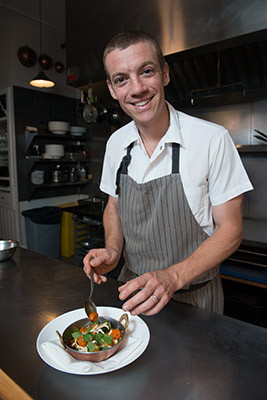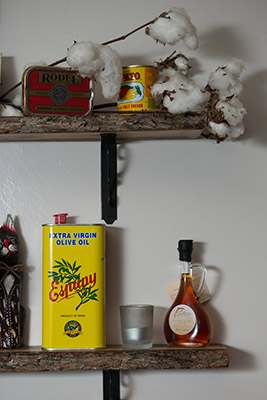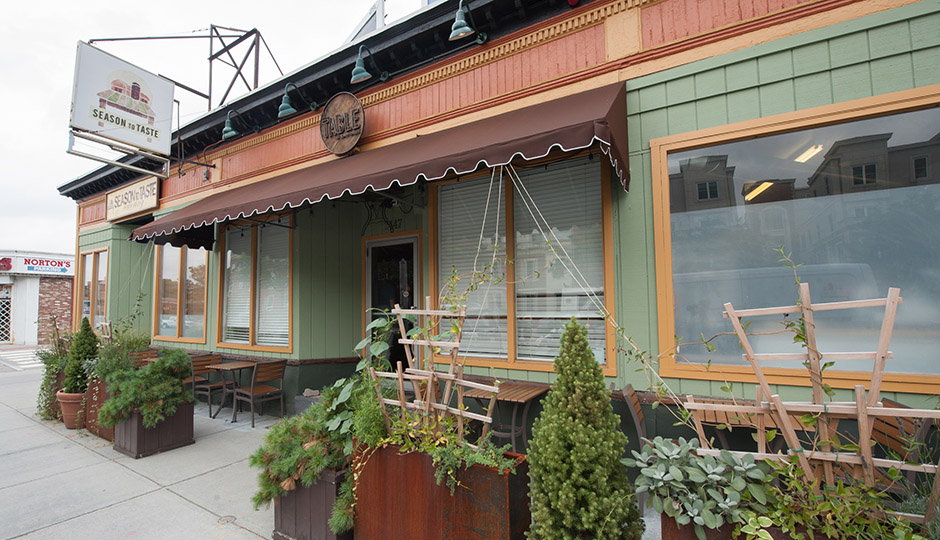 Visit The Table at Season to Taste.
Film By: Tippingpoints Labs
Photography: Melissa Ostrow
This is a paid partnership between The JetBlue Card and Boston Magazine's City/Studio
---