Chef Jeremy Sewall Dishes on His Recipe for Success
Restaurateur and chef extraordinaire, Jeremy Sewall has always had a soft spot for the sea. Coming from a family of Maine lobsterman, he learned early on the importance of respecting the ocean and the creatures that call it home. Today, he translates that love into fresh farm-to-table dishes he shares with foodies at his four restaurants. His refreshing approach to the restaurant industry is based on collaboration. Each week he meets with local farmers, fishermen, and members of his team to craft a one-of-a-kind menu based on the seasonal fare available to him. Now he's sharing his recipe for success:
Collaboration is key."If you behave like you're in power then you're not really in power. My businesses are a team. They're everyone working together," says Sewall. "People want to be inspired, and mentored, and educated, and challenged, but they don't want to be ruled. I've never tried to feel like I'm the guy with the power. It's not true."
Stay nimble."You cannot be rigid—you have to be flexible," he says. "Failure today can lead to success tomorrow. I try to just roll with it. If you're rigid and you expect your day to go in a certain way, you're usually disappointed. In this business, a curveball is the norm. Not running smooth is the norm. So, I try to tackle any situation as I go."
Build on your beliefs."My restaurants are really about celebrating the things I've always cherished, honored, and valued," says Sewall. "That's the people that work with me—the ranchers, the farmers, the fishermen, and my view of the ocean and seafood. Farming seafood is such an important part of my business—finding a way to do that responsibly, and in a way that felt in line with my values was really amazing for me."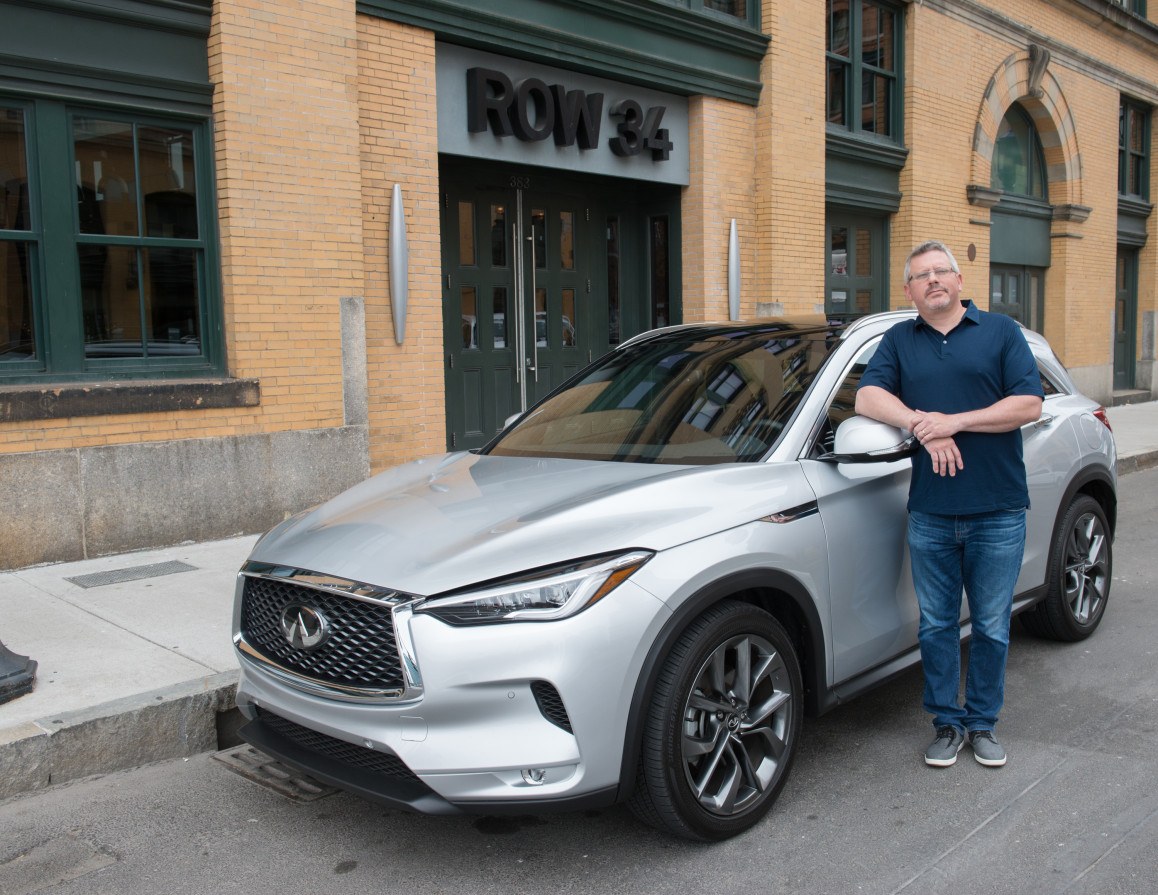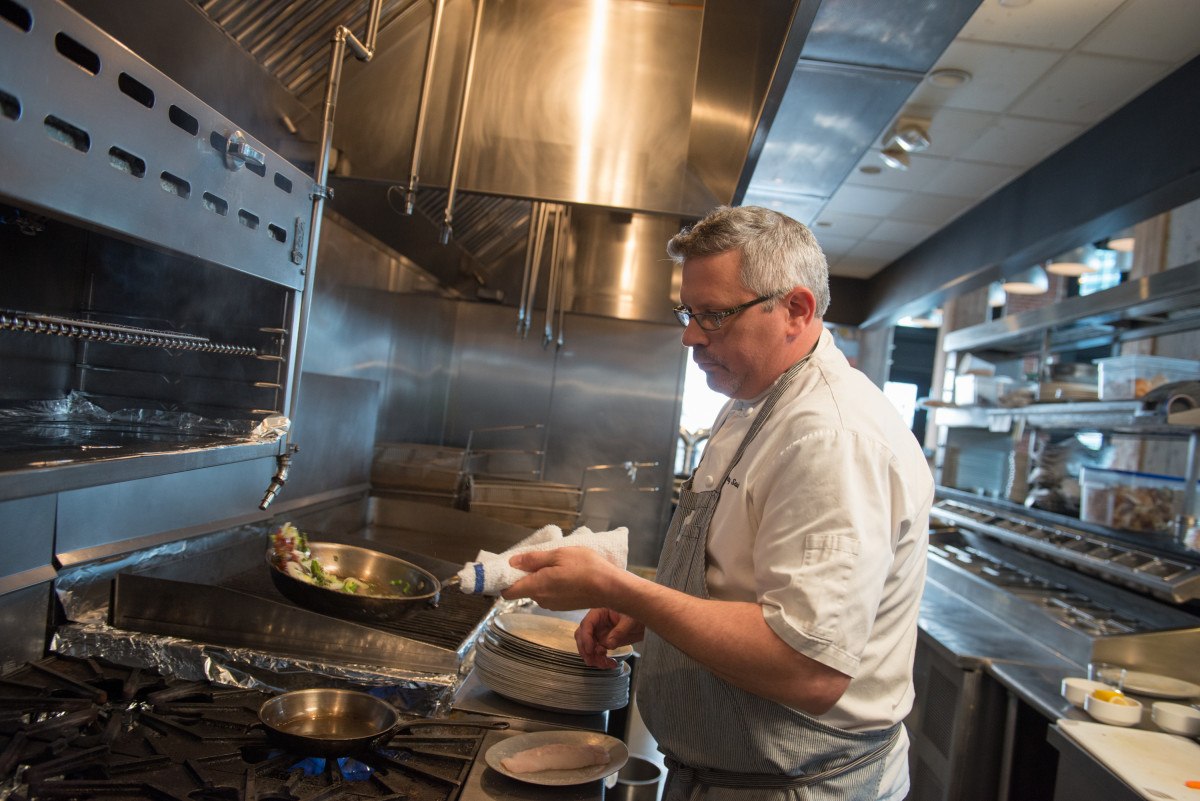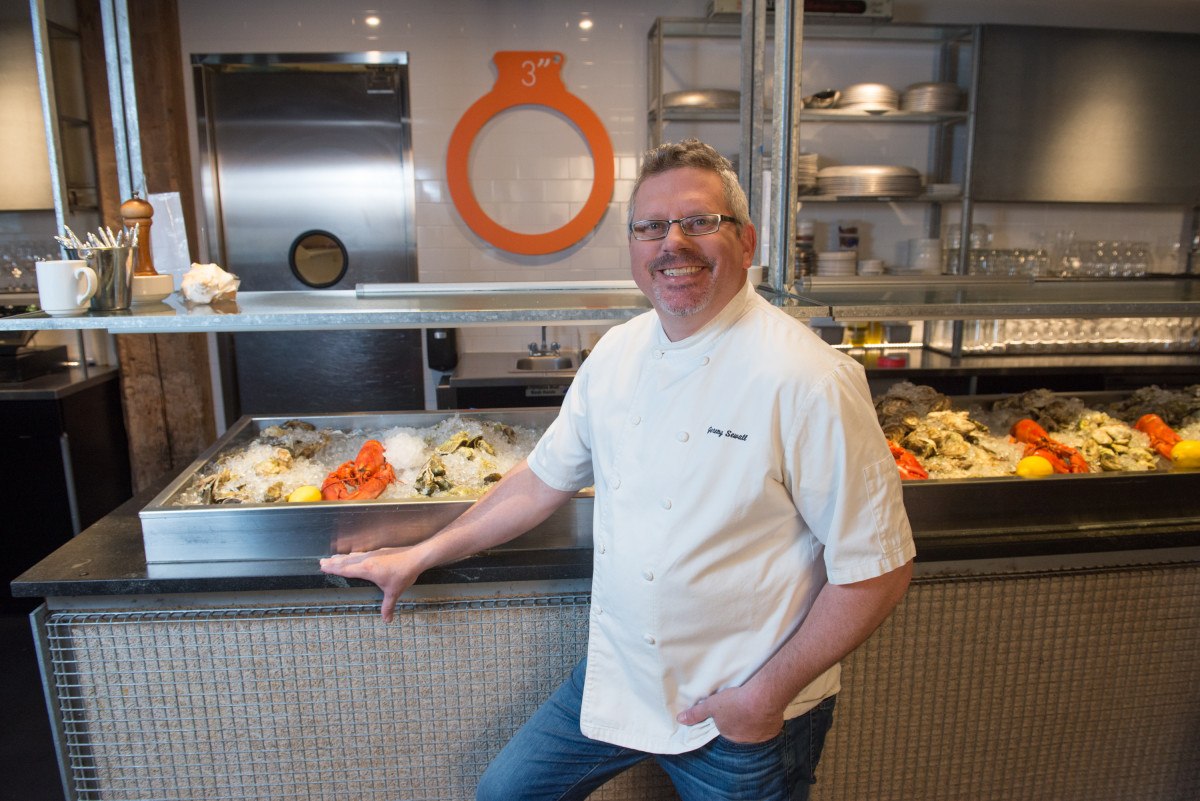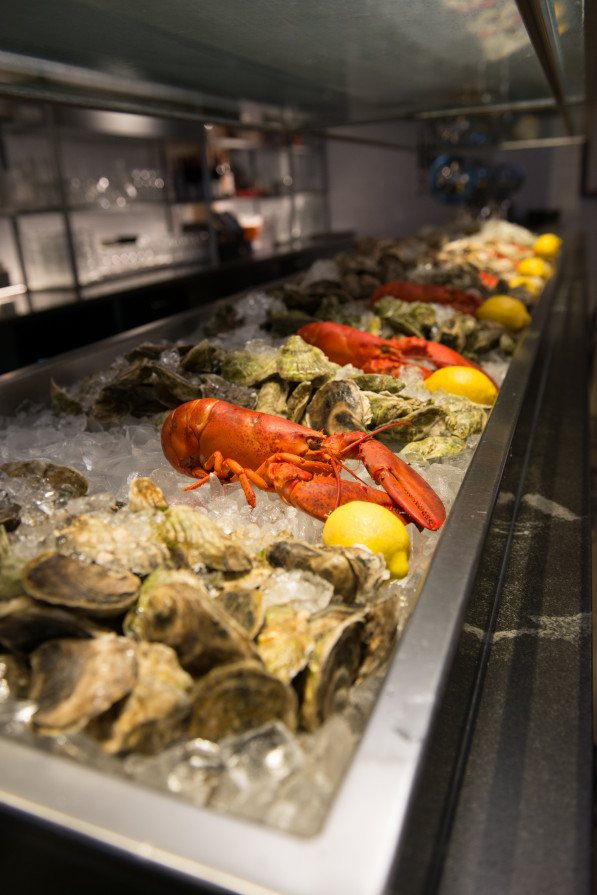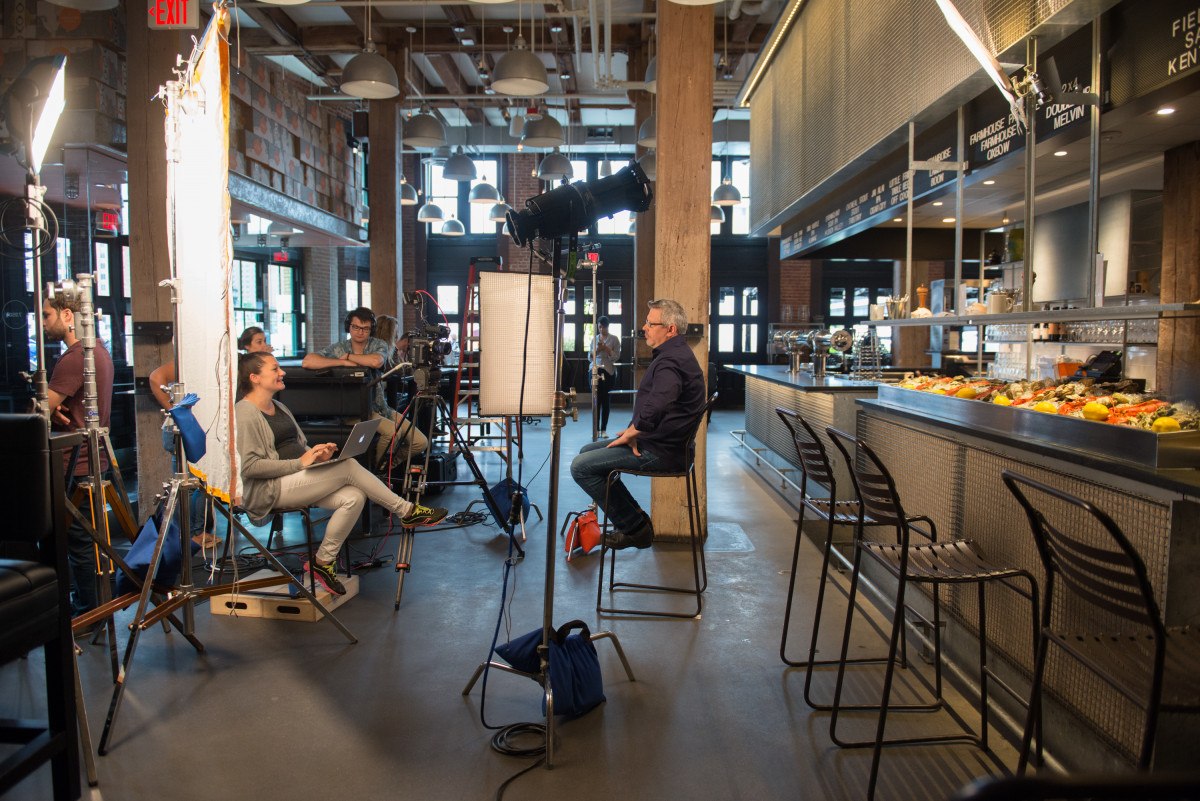 For more information on the all-new 2019 INFINITI QX50 click here.
This is a paid partnership between Infiniti and Boston Magazine's City/Studio
---