Chef Jody Adams of Back Bay's Porto Reveals Her Top Dish and Travel Spot
Q: What would you recommend at Porto?
I love cooking with scallops. They are quintessential New England fare and they go with everything. Right now, I'm searing them, putting them in a tarragon crème fraiche with corn, zucchini, and tomatoes, with lots of herbs like mint and lemon balm, and a little squash blossom. They're beautiful, delicious, bright, and perfect.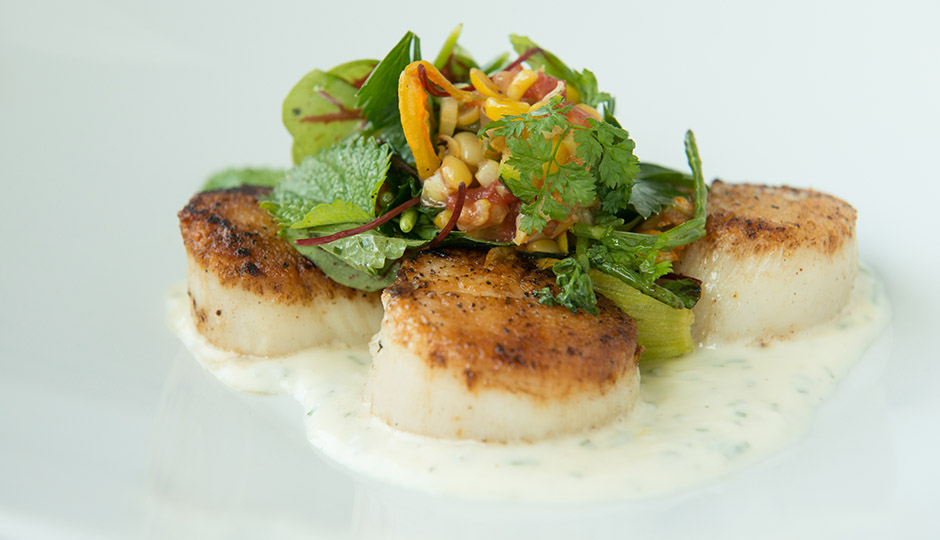 Q: What JetBlue destination would you recommend?
My favorite destination for food is San Francisco. It is like being in a European city. You don't have to have an agenda. You don't have to have a list of places you have to visit. You just stumble upon one great experience after another. There is just so much to do.
Q: What are some of your favorite places and activities when you are in San Francisco?
Too many restaurants to name! There's so much good food you can just stumble upon when walking around. It's such a beautiful city to explore and wander. Kokkari stands out to me as I love Greek food and culture. I also love going to visit the Ferry Building, Tartine Bakery, and all of the market places, local farm stands, and restaurants to wander around and visit. I love riding my bike over the Golden Gate Bridge, and visiting Alcatrez is a must. I always try to head over to Port Raise to have oysters and I am a huge fan of visiting the MOMA every time I'm in town.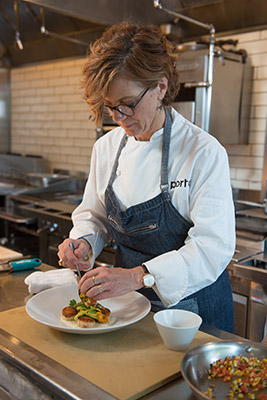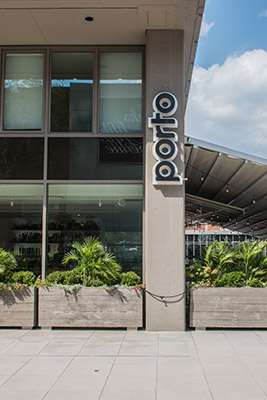 Q: How has travel impacted you personally, as well as your restaurant and professional life?
It was through travel that my original curiosity for cooking and food evolved. I lived in Europe in my early school years. Markets and restaurants inspired me and drew me in. Later, after graduating from college – when I had a few dollars to rub together – I set off on a five month adventure through Europe. I drove all of my road trip traveling companions crazy as I always wanted to go to the markets, and then find somewhere to stay with a kitchen to be able to cook everything I had purchased.
This process also helped me learn that you can communicate in a kitchen through food and without speaking the same verbal language. Food is a common ground; everyone can relate and it brings people together. Also, I have been able to participate in charity work over the years – most memorably a trip to Haiti working with the University Hospital in Mirebalais, where JetBlue actually donated flights to get us there. It was so special to see that no matter where you come from or how much money you have, whenever a meal is being prepared, it is always prepared with love.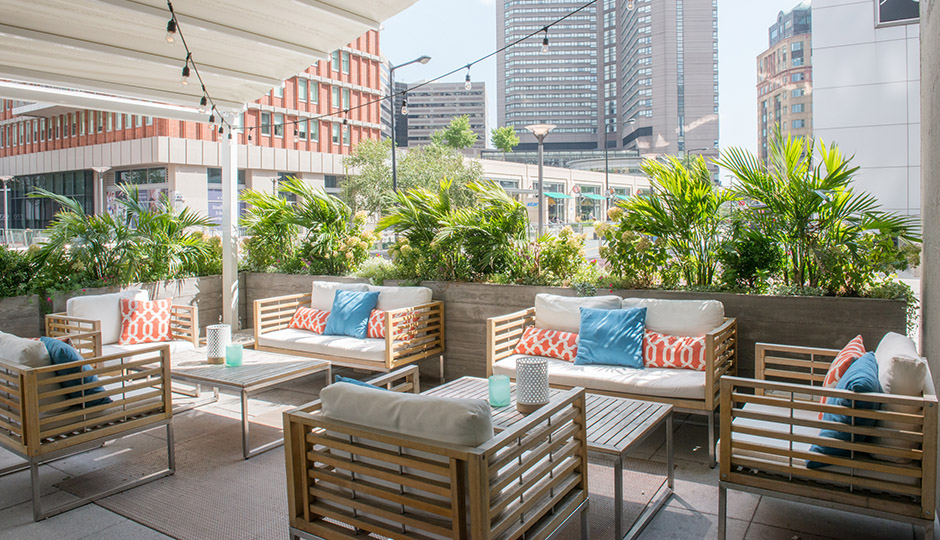 Visit Porto in Back Bay.
Film By: Tippingpoints Labs
Photography: Melissa Ostrow
This is a paid partnership between The JetBlue Card and Boston Magazine's City/Studio
---