Chef Tiffani Faison of Fenway's Tiger Mama Reveals Her Top Dish and Travel Spot
Q: What would you recommend at Tiger Mama?
So if you're coming to Tiger Mama, the dish you can't leave here without eating is Pad Gra Pow. We take ground chicken, tons of garlic, tons of Thai chili, we put it in a wok and then add a sauce on top of it that's really rich and unctuous. And then to finish it we put a ton of Thai basil in it. On top of rice with a fried duck egg that the yolk breaks open on top of that chicken onto the rice and there is nothing better.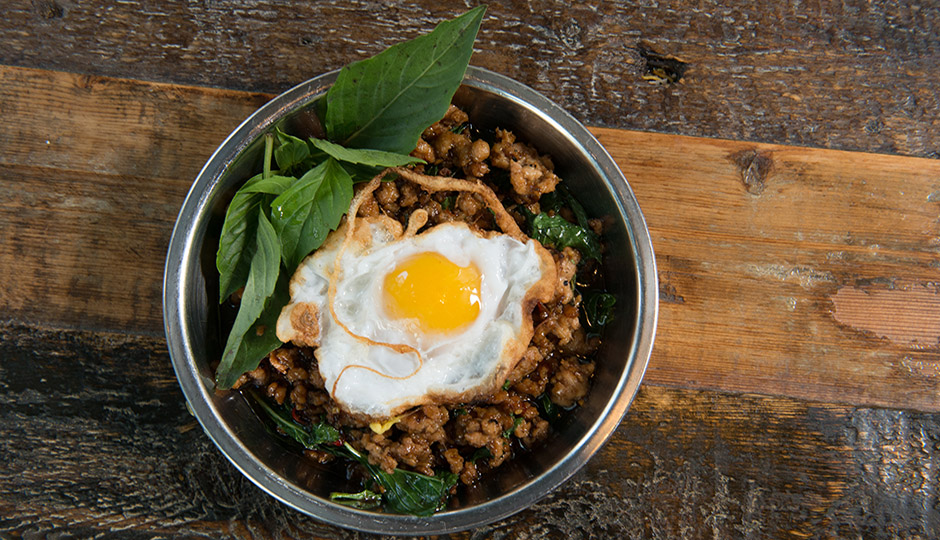 Q: What JetBlue destination would you recommend?
My favorite destination is New Orleans. You just get off the plane and you immediately become a New Orleanian. It has an unbelievable warmth and culture to it. You get gumbo, you get etouffee, you get backyard shrimp and crab boils. You end up falling in love with it when you're there and it just doesn't leave you. I can't wait to go back to New Orleans.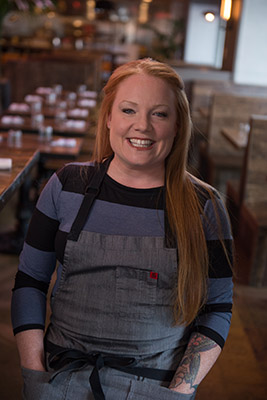 Q: What are some of your favorite places and activities when you are in New Orleans?
For lunch, go to Commander's – get full and then go take a nap. There are 25-cent martinis when you have a decadent lunch. I love Pêche for its soul and polish, Brennan's for bananas Foster, Central Grocery for a muffuletta, Cochon Butcher's sandwiches cannot be beat, Delmonico's if you're looking for a steak and a dessert cart that sets everything on fire, and Port of Call for a burger and baked potato. This sounds cheesy, but the evening hours' carriage tour of the French Quarter is lovely and they stop at the bars. I am dying to try Shaya and Compère Lapin. Maybe JetBlue will send me there…
Q: How has travel impacted you personally, as well as your restaurant and professional life?
Travel is everything; it's exposure, it's education, it's essential to your professional development. Not only do you see how others live, what they eat, and what their lives are like, you also begin to understand a little about why – why your lives are different or why they're the same. You cannot understand the reason for a regional cuisine or its genesis until you put it in your mouth and talk to the person that made it.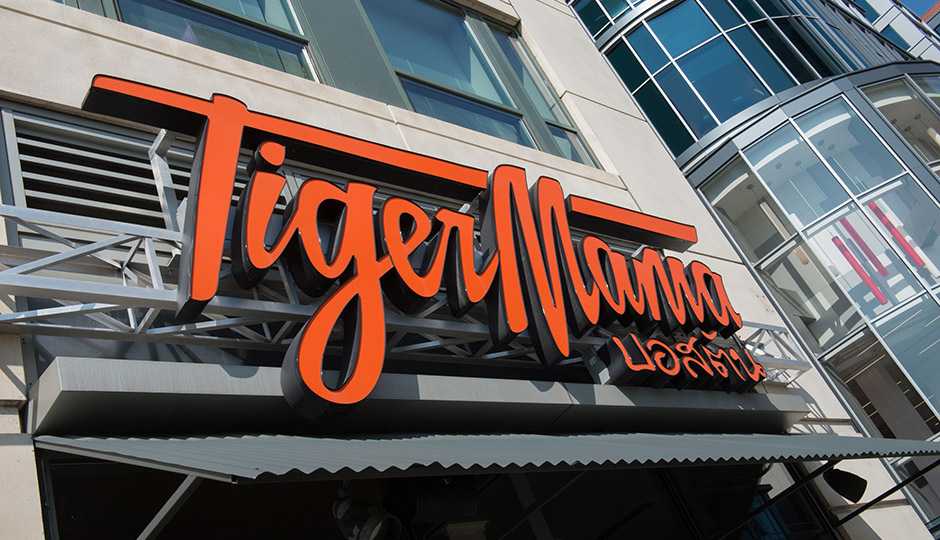 Visit Tiger Mama in Fenway.
Film By: Tippingpoints Labs
Photography: Melissa Ostrow
This is a paid partnership between The JetBlue Card and Boston Magazine's City/Studio
---