"Cancer Doesn't Wait for COVID": Boston Doctors Urge Continued Cancer Screening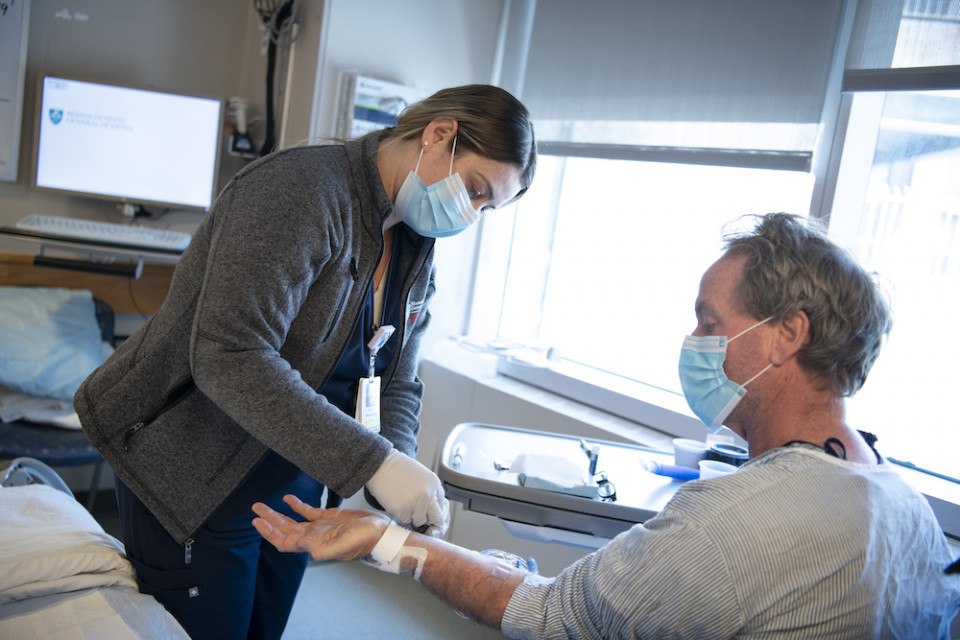 With COVID-19 still on everyone's mind, preventative care appointments like cancer screenings have fallen by the wayside for many people. However, it's still important to take care of you and your family's wellbeing and to seek the screenings you need to remain healthy.
"Cancer doesn't wait for COVID-19 to be over and neither should you," says Marcela del Carmen, MD, a gynecologic oncologist and gynecologic surgeon at the Mass General Cancer Center and Chief Medical Officer of the Mass General Physicians Organization. "Speak to your healthcare provider to schedule your annual screenings. It's important to take care of yourself and get the care you need."
Screening tests look for signs of cancer in people who don't necessarily present any symptoms. If concerns about the pandemic have delayed a recent screening, talk to your doctor about when to reschedule. Your provider can discuss the risks and benefits of getting screened now. Recommendations can vary based on age, personal and family history, results from past screenings, and other risk factors.
Below is a list of cancer screenings that experts from the Mass General Cancer Center advise considering when thinking about your health:
Pap smears reduce life-threatening cervical cancer by as much as 90%. A Pap smear, often done as part of a pelvic exam, involves the microscopic examination of cells collected from the cervix. Annual pelvic exams and Pap smears can help your doctor identify cervical problems early on.
A colonoscopy is the primary and most effective screening technique used to detect colorectal cancer. It's a safe, private, and usually painless procedure that takes about 30 minutes to complete in either a hospital outpatient department, clinic, or doctor's office.
Lung screening has the potential to detect lung cancer at earlier stages when treatment has the highest success rate. At Mass General Imaging, technicians use low-dose CT scans (LDCT) to screen for lung cancer among high-risk people.
A mammogram is an X-ray picture of the breast that can find cancer before you or your doctor would feel it in an exam. A screening mammogram takes about 15 minutes. At Mass General Cancer Center, every mammogram that requires follow-up is reviewed by a multidisciplinary team of experts who plan a course of action together.
"If you've previously canceled mammograms or other cancer screenings, we encourage you to reschedule," emphasizes Dr. del Carmen. "Don't delay your care."
Learn more about cancer screenings at Mass General Cancer Center, where a multidisciplinary, team-based approach to patient care produces individualized treatment.
This is a paid partnership between Mass General Cancer Center and Boston Magazine's City/Studio
---