Owner Garrett Harker of Kenmore Square's Island Creek Oyster Bar Reveals His Top Dish and Favorite Travel Spot
Q: What dish would you recommend at Island Creek Oyster Bar?
A: The one can't-miss dish at Island Creek Oyster Bar is the lobster and short-rib pasta. It's this beautiful combination of rich braised short-rib and sweet Maine lobster tossed with seasonal vegetables. The really innovative thing is we harvest the roe from lobsters and that actually goes in the pasta dough. The pasta dough turns from green to this beautiful shade of red. You can't stop eating it.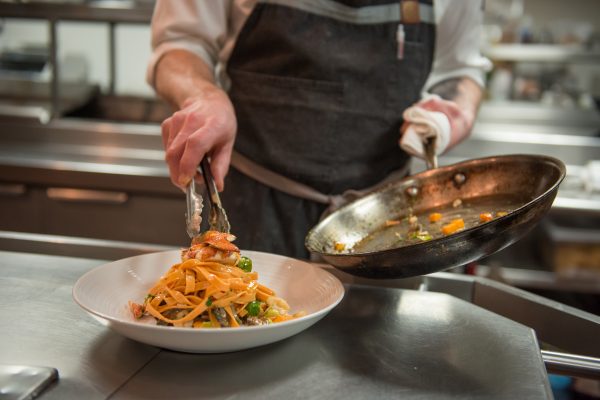 Q: What JetBlue destination would you recommend?
A: I think the most compelling destination for me is Baltimore. Growing up on the Chesapeake Bay, crabbing and fishing with my father, it's where I really developed an appreciation for how much work goes into harvesting beautiful seafood from Baltimore and, of course, New England.
Q: What are some of your favorite places and activities when you are in Baltimore?
A: Home sweet home. Baltimore is a beautiful, one-of-a-kind city. If we're talking restaurants, my go-to is Parts & Labor— it has fantastic food and great atmosphere. Baltimore also has a growing craft beer scene, and some great breweries. You can't miss Lexington Market for the best crab cakes. It's a Maryland classic.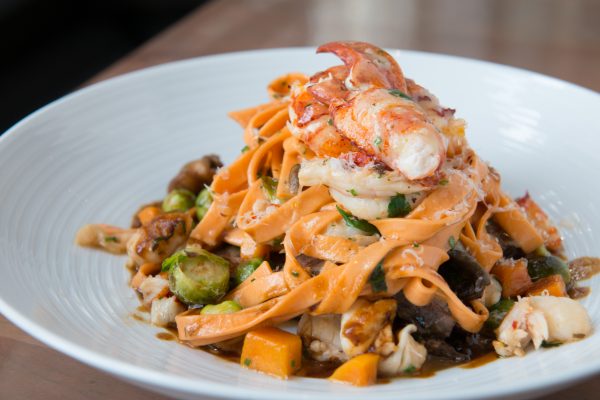 Q: How has travel impacted you personally, as well as your restaurants and professional life?
A: "Behind the discovery comes the delivery." Travel is discovery—everywhere you go teaches you something. There's so much more out there than what you see right in front of you. That's why I encourage my team to travel as often as possible. Two of our managers just returned from a wine trip in Sicily. Another two are about to leave for a week-long culinary excursion in Corsica and France. Traveling affords edification, inspiration, and opportunity. It's this appetite for culture and learning that created the basis for our newest restaurant, Les Sablons. I want to challenge myself. I want my people to challenge themselves. Always learn, always improve; the sky's the limit.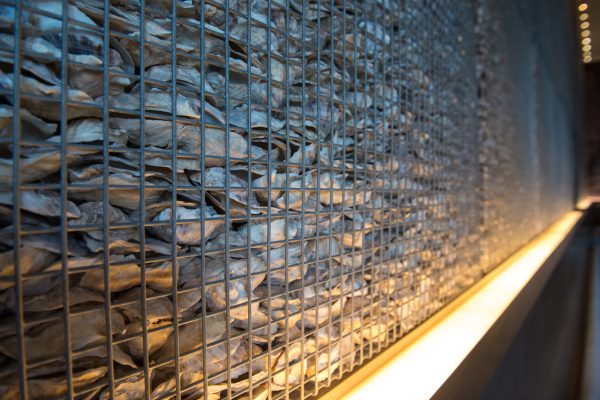 Visit Island Creek Oyster Bar in Kenmore Square and Burlington.
Film By: Tippingpoints Labs
Photography: Melissa Ostrow
This is a paid partnership between The JetBlue Card and Boston Magazine's City/Studio
---