Chef Joanne Chang of the South End's Myers + Chang Reveals Her Top Dish and Favorite Travel Spot
Q: What dish would you recommend at Myers + Chang?
A: One of my favorite dishes at Myers + Chang is our fish taco, which is made with cilantro, a kimchi sesame salsa, fried fish, cilantro crema, and some pickled red cabbage. I was inspired to make this dish by the Kogi Taco Truck which is something I had read about and I wanted to do something similar with really bright, bold flavors.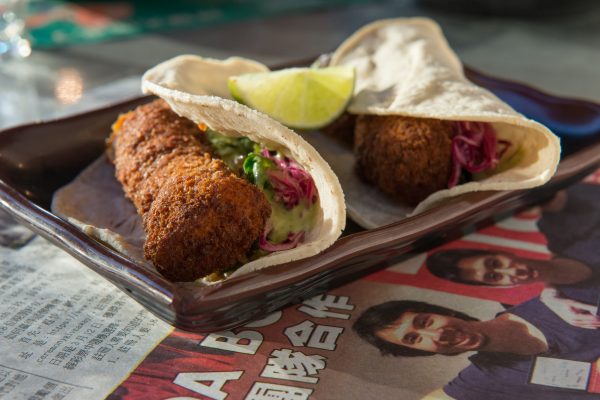 Q: What JetBlue destination would you recommend?
A: When I have the chance to travel, one of the places I love to visit is L.A. Basically every restaurant is showcasing the incredible produce that they have there. We went to two or three different spots that showed us different ways that we could put together flavors both for the restaurant and for the bakery.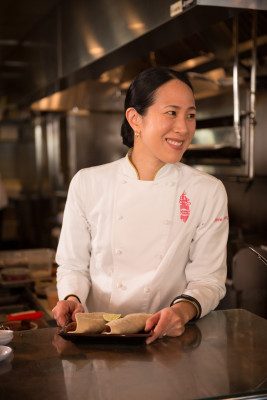 Q: What are some of your favorite places and activities when you are in Los Angeles?
A: I adore Gjusta and Gjelina—such gorgeous food and presentation. I like to visit Roscoes for chicken and waffles. My husband Christopher has been going since it opened. I love the ride to Malibu up the Pacific Coast Highway from Santa Monica or biking the bicentennial-bike trail from Venice to Manhattan beach. Also, a trip to any gym associated with our hotel to see how we are the least fit people in the world.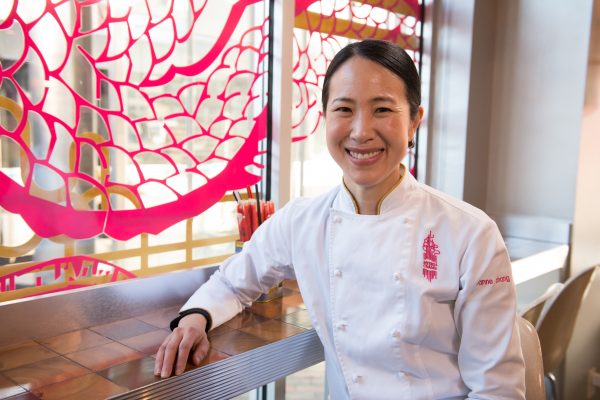 Q: How has travel impacted you personally, as well as your restaurant and professional life?
A: Every time I get out of my comfort zone and travel somewhere new I'm immediately inspired. I see new ways of looking at food, presentation, hospitality, signage, everything. Plus, meeting people from other places opens your eyes to new ways of thinking. Every interaction with someone or someplace new becomes fodder for creative ideas back at home.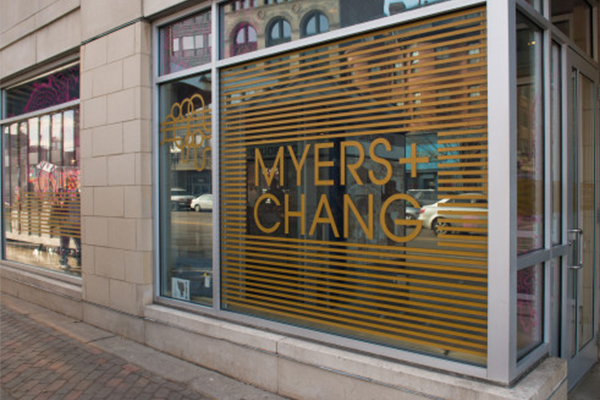 Visit Myers + Chang in the South End.
Film By: Tippingpoints Labs
Photography: Melissa Ostrow
This is a paid partnership between The JetBlue Card and Boston Magazine's City/Studio
---