Chef Michael Scelfo of Harvard Square's Waypoint Reveals His Top Dish and Favorite Travel Spot
Q: What dish would you recommend at Waypoint?
A: The don't miss dish here at Waypoint is definitely the King Crab. It's served with a brown butter aioli which is super rich. It also has our house made squid ink black rice which is very crunchy and crisp and a szechuan citrus chili oil that rounds the whole thing out. All those things come together on the fork and when you bite it your eyes just kind of light up and you get excited.
Q: What JetBlue destination would you recommend?
A: My favorite foodie destination when I'm flying on JetBlue is San Juan. It's only three and a half hours from Boston, but you feel like you're halfway around the world when you get there. There's great food, drink, nightlife, and a tropical setting that really makes you feel transported when you go down there.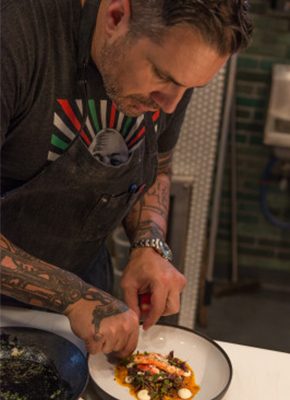 Q: What are some of your favorite places and activities when you are in Puerto Rico?
My favorites are the Ritz Carlton Reserve and Mi Casa by Jose Andres at Dorado Beach. You also can't miss Jose Enrique in San Juan. Speaking of San Juan, I love the old section of town. It's cultured and colorful and offers a beautiful lens through which to see the people of Puerto Rico.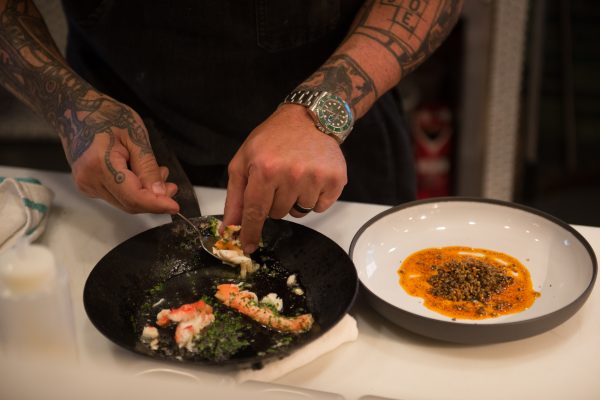 Q: How has travel impacted you personally, as well as your restaurants and professional life?
Travel has been a great addition to my career in recent years. I really appreciate the ability to travel abroad, meeting fellow chefs, enjoying their wares and sharing what's important to our culture in Boston. The more I see the more I get inspired.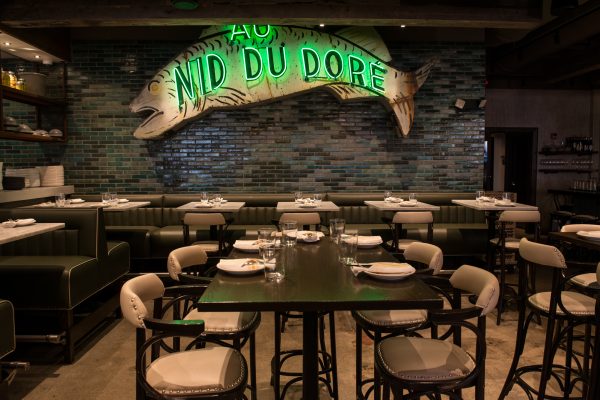 Visit Waypoint in Cambridge.
Film By: TippingPoints Labs
Photography: Melissa Ostrow
This is a paid partnership between The JetBlue Card and Boston Magazine's City/Studio
---