Everything You Need to Know about Exploring Alaska by Land and Sea
When you picture visiting Alaska, you picture sprawling nature views, diverse wildlife, and the land of the midnight sun. As wondrous as that sounds, you might assume you have to sacrifice luxury and comfort—and maybe that's holding you back from the last frontier. But there's some good news for you: If you opt for one of Celebrity Cruises' Alaskan Cruisetours, you get to experience unabridged Alaskan beauty (both inland and on the coastline) with all the relaxation and class of the ever-extravagant Celebrity Cruise. With special insights from Brendan Halcomb, Celebrity Cruises' Cruisetours Manager, here are some things you can look forward to.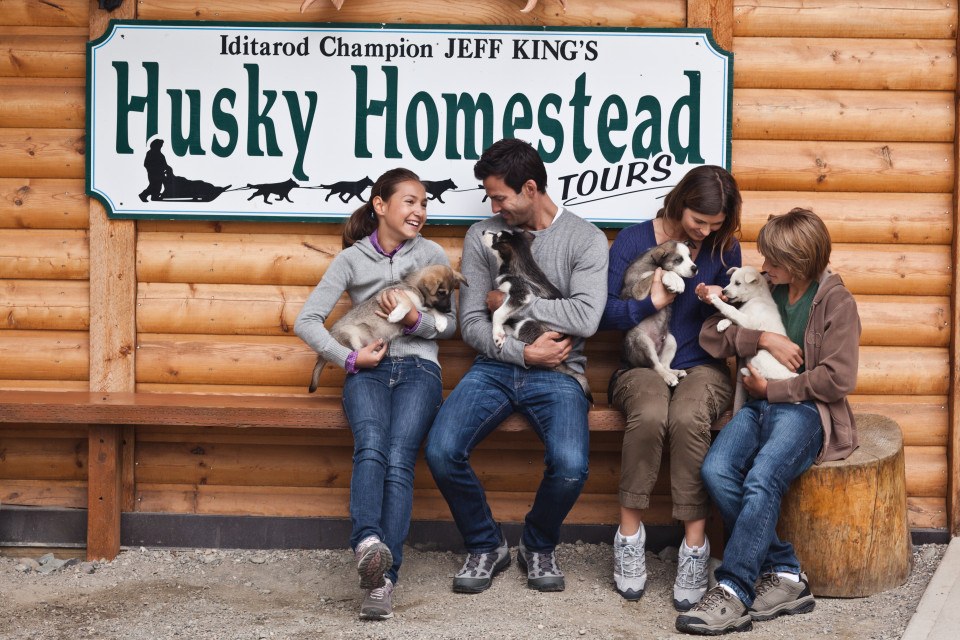 Itinerary options designed to maximize your experience
A Cruisetour is comprised of a seven-night cruise plus a two-to-six-night land tour into the interior of Alaska. No matter the length you choose, you'll be treated to best local accommodations, luxurious rail and motor coach travel, and passionate Tour Directors who are chosen for their deep roots and connections to local communities.
Some things to keep in mind when planning? "Alaska is not Disney World," says Halcomb. "The bears will be there if they want to, and they won't if they don't. But the longer the guest goes to Alaska, the more opportunities they have for those magical natural moments."
Visits to countless iconic coastal and inland locations
Want to experience Alaska's glaciers, coastal towns, and see Denali mountain, the tallest peak in North America at 20,320 feet? You've found your trip. "Denali mountain is over 160 miles from any port destination in Alaska," Halcomb says. "To enjoy it all you have to be on a Cruisetour."
"The coastline of Alaska is spectacular—flying amongst the misty fjords in Ketchikan is an amazing wilderness experience," says Halcomb. But to experience the wilderness of Denali National Park, Katmai National Park or Kachemak Bay State Park you have to travel into the interior.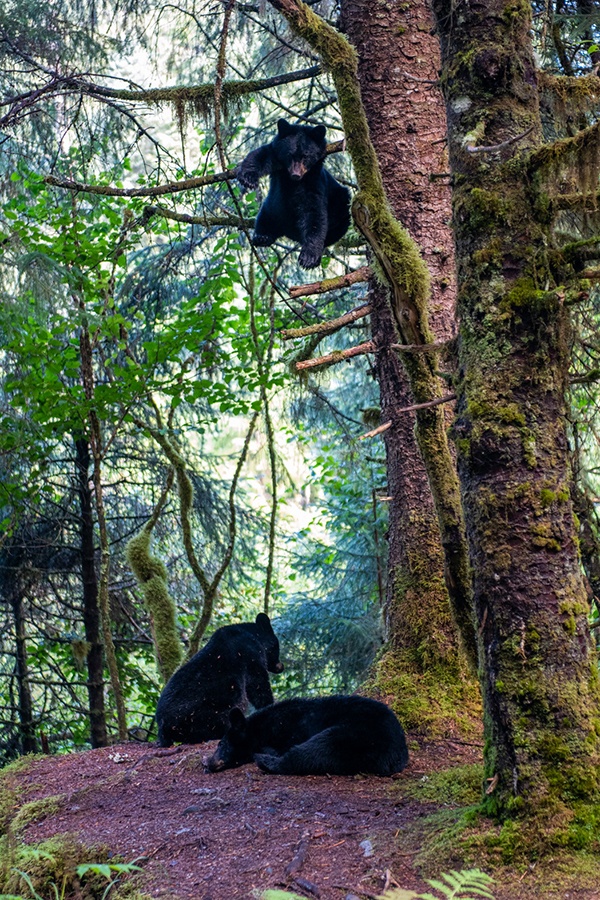 Extraordinary nature and wildlife viewing opportunities
Alaska has more than 57 million acres of wilderness, is home to eight national parks, 100,000 glaciers, and almost all the nation's brown bears—98% of them. "For the best opportunity to spot Alaska's Big 5—bears, wolves, Dall sheep, moose, and caribou, Denali National Park is a must," says Halcomb. "For brown bears, the big grizzlies, Katmai National Park is ideal."
"We travel as far as Fairbanks, where of course there's the opportunity for the midnight sun in June, and Aurora Borealis that starts happening in the middle of August," he says. There are also countless excursion options during the land tour. Some, like a guided tour into Denali National Park, are included. Others, like flight sightseeing, fly fishing, or rafting are available for purchase. Your tour guide will help you select excursions to create the Alaskan experience you want.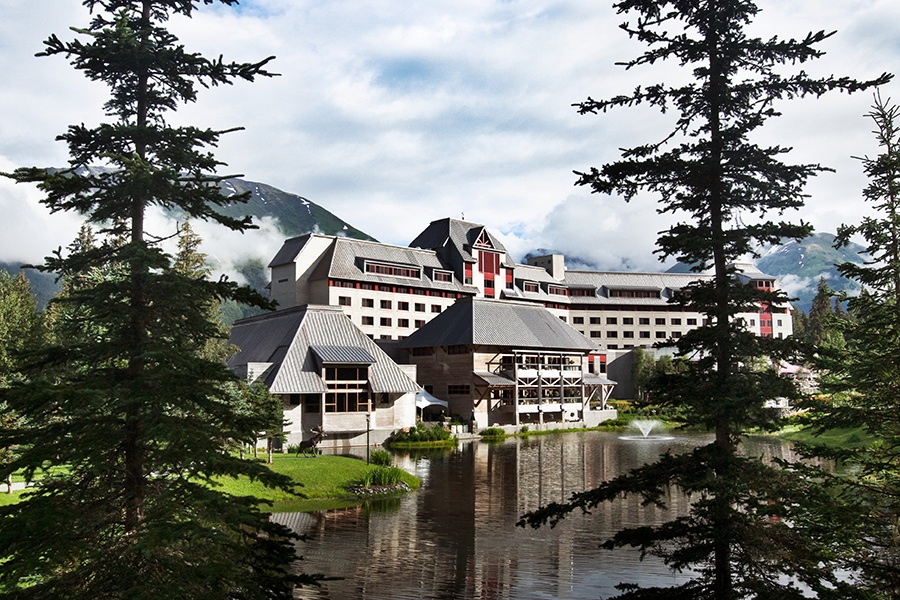 Transportation and lodging that feels like a destination in itself
On the Cruisetour, not only will you be treated to the customary new luxury of a Celebrity Cruise on the Celebrity Millennium, but you'll also have the privilege of climbing aboard the Wilderness Express railcars, which offer 360-degree views from dome windows and have exceptionally comfortable reclining leather seating. You'll have a full bar service as you recline and delicious food in the dining car available for purchase, all while surrounded by the natural beauty you came to experience. "Of course, we use the best luxury motor coaches as well," says Halcomb.
You can also stay at some of the best properties in Alaska, such as the Alyeska Hotel, which Halcomb calls the most luxurious resort anywhere in Alaska. "It's absolutely incredible," he says. "It has a heated saltwater swimming pool that looks out over a lush valley, it's got a four Diamond Star restaurant at the top of a mountain—it's very, very cool." And you won't soon forget about Talkeetna Alaskan lodge that overlooks the Alaska range, including Denali, and gives you easy access to Talkeetna's downtown.
So, when can you expect to fall in love with Alaska on your Celebrity Cruisetour? Halcomb's take: "When you see a whale breaching the ocean or a bear with their cubs in the distance, or see Denali Mountain on a clear day, you'll get it."
Ready to book your luxury Alaskan Cruisetour? Click here to learn more and plan your trip of a lifetime today.
This is a paid partnership between Celebrity Cruises and Boston Magazine
---