The 5 Hottest Fashion Trends and Where You'll Find Them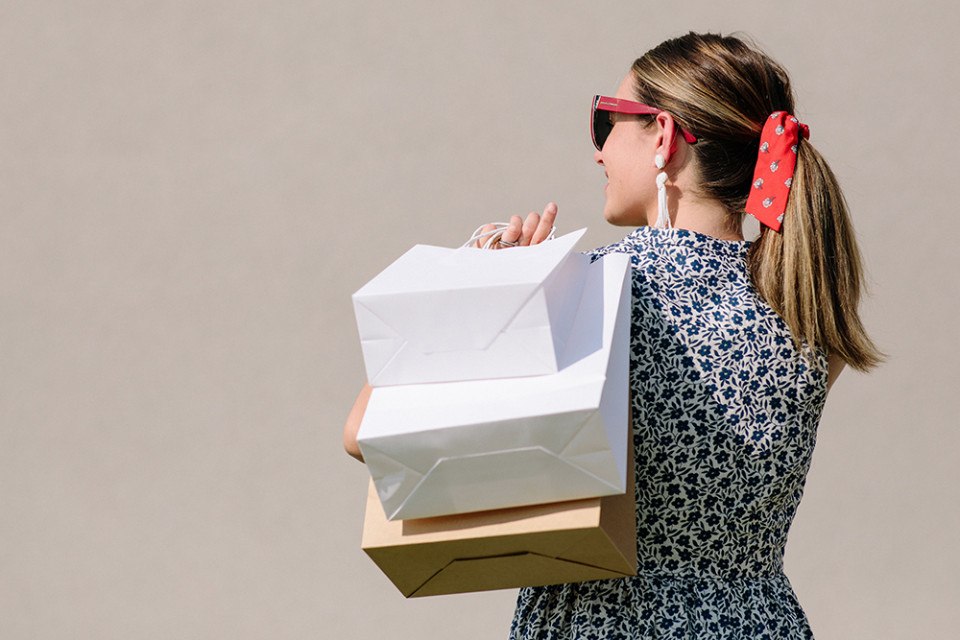 After a long summer inside with the same tanks and shorts, your wardrobe (and yourself) are more than ready for something new. The reopening of retail and this year's fall collections couldn't come at a better time. Refresh your closet with these new trends that stand poised to take over Instagram (and Zoom) this season. You'll find all of them—plus food, fun and more—at CambridgeSide, the reimagined shopping and dining destination situated right on the Charles River. Get inspired and then hit the stores with these five fashion musts in mind.
Tie-Dye
https://www.instagram.com/p/CDKxa_Vgo23/
Whether it's a comfy dress or t-shirt, splashes of color can drench pretty much any item in your closet thanks to the ongoing revival of this classic technique. Expect to see swirls of both brights and muted hues from brands like PINK by Victoria's Secret, American Eagle, and Champion at Olympia Sports that will level up your stay-at-home look.
Athleisure
Bike shorts and cropped sweatshirts will still reign supreme this upcoming season. Hit up Old Navy for leggings in a rainbow of colors, plus cozy-comfy hoodies, sports bras, and tanks that go from morning phone meeting to lunchtime yoga. Soft seamless bike shorts at PINK by Victoria's Secret and matching sets fill the racks at GUESS—and yep, they even come in tie-dye.
Distressed Denim
Rocker chic is in, and that means expressing your revolutionary attitude with experimental denim styles that feature unique rips and patches to make you stand out. For even more flair try high-waisted "mom" jeans from H&M, light washed and ripped styles from American Eagle, or go full '90s with matching denim on top and bottom from Macy's.
Unisex Clothes
View this post on Instagram
Why restrict yourself to only one half of the store? Celebrate your individuality by picking and choosing the clothes that look best on you, regardless of gender. Cool-weather favorites like layerable hoodies, mock turtlenecks, and neutral denim jackets on the racks at Macy's offer a great fit, no matter how you identify.
Puff Sleeves
Amp up your look with a statement silhouette that's on the rise. This modern take on airy sleeves combines princess inspiration with power dressing. Score puff-sleeve tops in both neutrals and brights at H&M and Ann Taylor or search out the dress version of the trend at Macy's. No matter which way you style it, heads will turn.
Shop all of these trends and more at CambridgeSide, a premier destination on the Charles River. To learn more about all CambridgeSide has to offer and how CambridgeSide is working to keep visitors safe during COVID-19, visit cambridgeside.com.
This is a paid partnership between CambridgeSide and Boston Magazine's City/Studio
---