Is Now a Good Time to Buy a Home in Boston?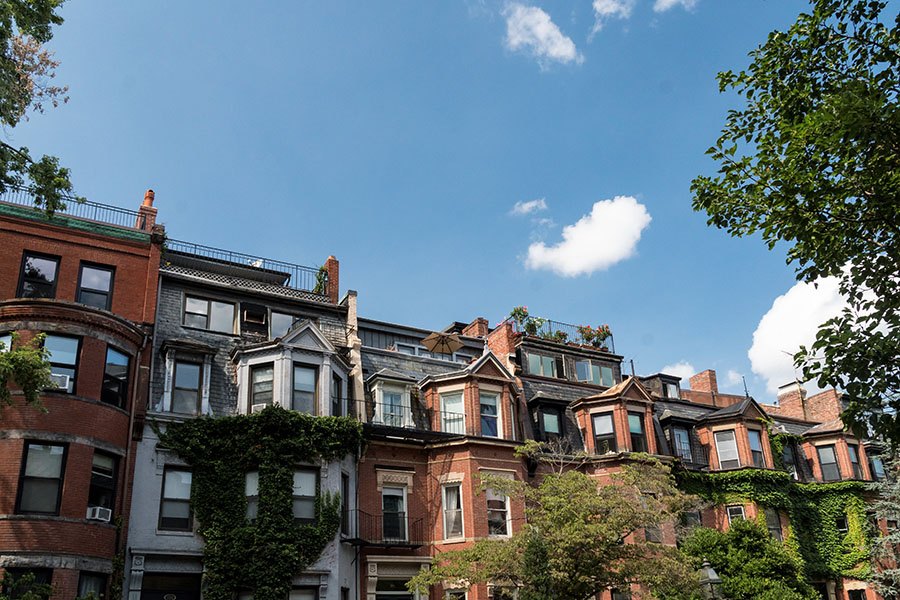 If you are wondering if now is the right time to buy a home, you are not alone.
With interest rates higher than they were a year ago, properties purchased with a mortgage come with higher monthly payments. However, a limited inventory of homes for sale has prevented a dip in prices that some homebuyers were hoping for.
Yet buying a home often comes down to where you are at in your life and if you are ready to invest in your future. Sometimes life does not give you the luxury of timing the market.
By recognizing events influencing local real estate and factoring in your financial situation, you can determine the right time to buy based on your life goals. That is why the team at Prevu Real Estate answers some of the questions if now may be a good time for you to purchase a home in Boston.
Are you financially ready?
So long as you are financially secure and stable in your career, making an offer on a home can be the right move for the long term. If you are currently renting, becoming a homeowner means an end to canceled rent checks each month.
Unless you plan to buy a home with an all-cash offer, you can determine your purchasing power by getting pre-approved for a mortgage by a lender. While a lender will provide much of the capital for the purchase, you still have to save up for a down payment and extra to cover closing costs.
Some savvy buyers are turning to real estate agents offering commission rebates to make their home purchase more affordable. Legal in 40 states, including Massachusetts, commission rebates allow your buyer's broker to provide you with a portion of their commission when you buy a home.
Brokerages like Prevu Real Estate offer up to 2% of a home's purchase back to buyers after closing, which can go a long way towards buying furniture, performing renovations or replenishing a savings account.
Are mortgage rates going to fall?
It is true that mortgage rates are higher than they were a year ago, but the good news is that rates have retreated from the extremes of late 2022.
For homebuyers that have the funds for a down payment, it may be better to begin building your equity in a new home regardless of mortgage rates.
If rates drop significantly in the future, you can potentially refinance the loan at a more attractive level. Conversely, if rates do climb again in the future, buying now can lock in a rate that is still affordable for your budget.
Will inventory improve?
Currently, inventory remains constrained in Boston, and competition for a limited number of homes is keeping an underlying bid to prices. Homebuyers are still very likely to find themselves in bidding wars for attractive properties.
Spring seasonality may help unlock inventory, as new listings come onto the market from April to June as sellers prepare to move in the warmer weather.
That is why you must act fast when you see a home you like, as chances are other buyers have seen it and are already preparing an offer.
Life does not wait for the market
Figuring out the right time to buy a home is a life choice, not a market timing decision.
For instance, an office relocation may require you to move to shorten a long commute. Or an opportunity to work from home means you need a larger house with a home office for quiet hours. Maybe you are getting into new hobbies and need more room in the home.
You can keep writing canceled checks and rent a larger property or invest in yourself and buy a house that will expand your equity.
Thinking about buying a home in Boston? Browse listings and see how much you can save with Prevu's Smart Buyer Rebate.
This is a paid partnership between Prevu and Boston Magazine's City/Studio
---