Priceless Local Gifts All Your Boston Friends, Foodies, and Fur Families Will Love this Holiday Season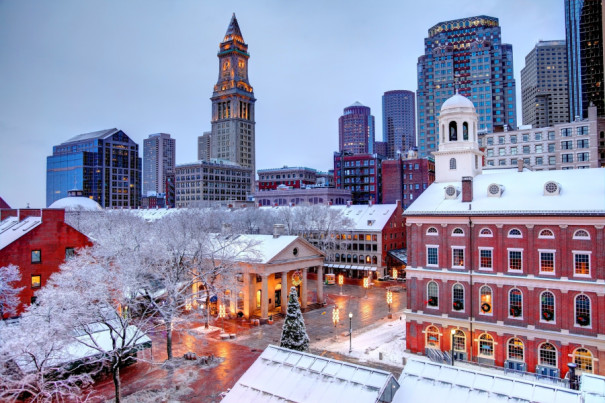 In a region brimming with delicious food, talented makers and craftspeople, and top-of-the-line destinations, there's almost too much to behold when we're holiday shopping for loved ones. That's why we're bringing you this year's Holiday Gift Guide, a collection of priceless items from in and around Boston that are guaranteed to bring lots of smiles to every gift giving occasion this season.
Enjoy the best of Bow Market businesses, packed especially for you in this holiday gift box. The box includes a curated selection of products from various Bow Market shops. Each item in this box is a thoughtful representation of the uniqueness and heart of a shop at Bow Market. Give a little taste of Bow to a loved one this season.
$125 | Bow Market, Somerville, MA | @bow.market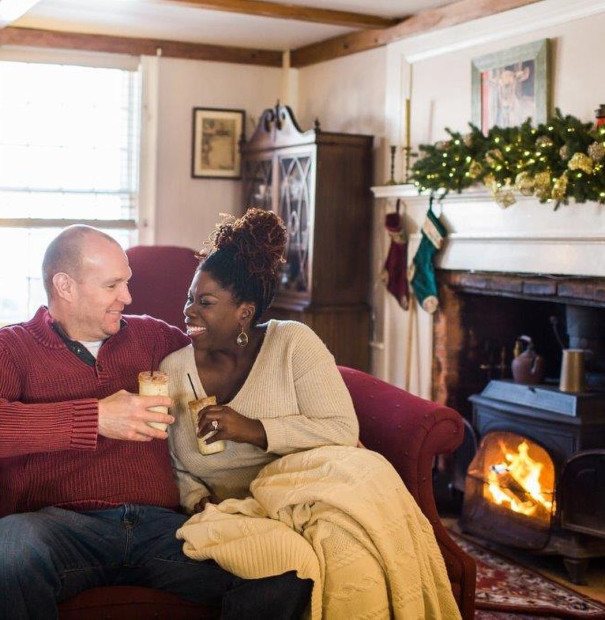 Located 90 minutes from the heart of Boston, just minutes from New Hampshire skiing options, Colby Hill Inn is a 14-guest room farmhouse that dates back to 1797. The Grazing Room is their farm-to-table driven fine dining restaurant. Colby Hill Inn is a dining and experience destination location in Henniker. Their gift certificate program highlights these experiences from romantic private dining to highly stylized wine dinner parties to an Après-Ski dining package for after the slopes.
$50-$1,500 | Colby Hill Inn & The Grazing Room | @colbyhillinnnh
If you have a foodie in your life, or someone who loves a decadent date night, give the gift of good taste during this holiday season. The only downside? Having to choose between all the incredible Columbus Hospitality Group restaurants. The perfect holiday gift!
$50-$500 | Columbus Hospitality Group, Boston | chgboston.com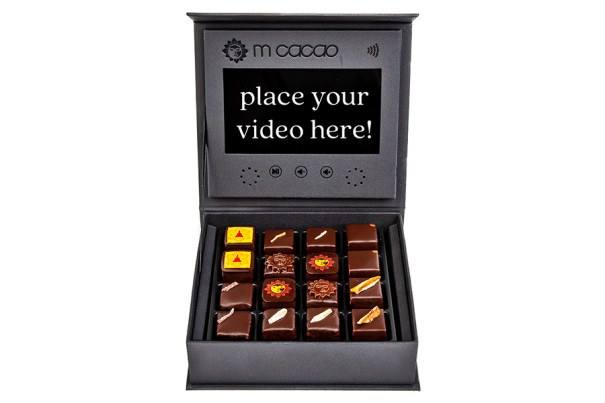 Holiday gift giving just got a lot sweeter—and tech savvy, too. ExpressioSM can be personalized with the giver's choice of video, making it a unique and personal gift for the holidays, birthdays, and other celebrations. ExpressioSM blends artistic chocolate creativity with the latest technology to create a sweet and customizable gift.
$98 | m cacao, Amesbury, MA | @mcacaochocolates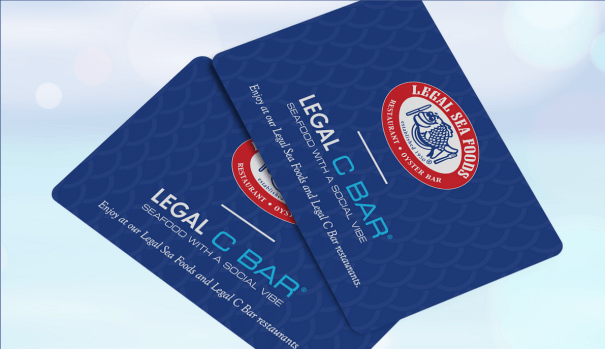 Make everyone's holiday fishes come true. You'd be hard-pressed to find a Boston local who would say no to a meal at Legal Sea Foods. We're talking a half-pound lobster roll and that famous clam chowder. This holiday season, receive a $40 Bonus Card for every $200 in Legal Sea Foods gift card purchases. Plus, a portion of proceeds will be donated to support the search for cures at Boston Children's Hospital. Gift cards can be purchased in Legal Sea Foods restaurants or online. Visit their website for more details.
Any amount | Legal Sea Foods, multiple locations | @legalseafoods
The Book of Tea Classic Edition and the Twig Tea Set make for the perfect gift this holiday season. Enjoy both a delightful cup of history and a delicious cup of tea from these two keepsakes. This gift duo will enhance your enjoyment and understanding of making and drinking tea.
Twig Handle Teapot with Two Cuts: $46.00; The Book of Tea Classic Edition: $18.95 | MFA Shop, Boston | @mfaboston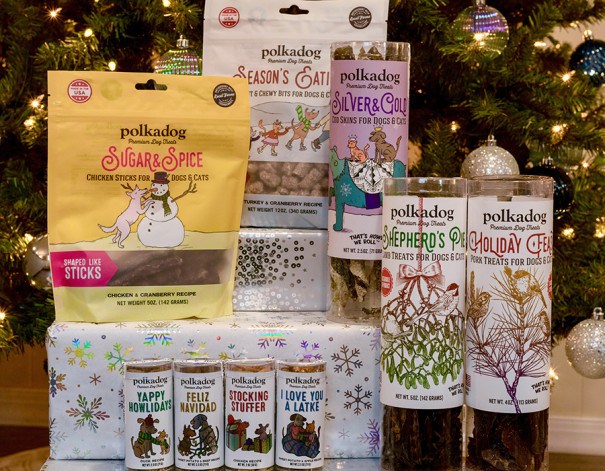 Straight from the North Pole to the Boston Fish Pier, Polkadog's limited-edition, limited-ingredient holiday treats are the perfect stocking stuffers for your fur baby (plus, Santa told us your pup was on the nice list!). Available online at polkadog.com or in any of their eight Polkadog Bakery retail locations.
$6-$30 | Polkadog, Boston | @polkadog
The weather outside is frightful, but a haircut is so delightful! Make holiday wishes come true with the gift of Salon Eva Michelle. Share the joy and purchase gift cards online or by phone. Salon Eva Michelle is HAIR for the holidays!
This is a paid partnership between Boston Magazine and Boston Magazine's City/Studio
---