Hotel Food Boring? Tell that to the carne asada street corn flat bread with cilantro pecan pesto at W Boston.
While W Boston has already captured guests' hearts as a luxury spot to stay, this unique hotel is now courting local foodies' taste buds as a top dining destination in Boston.
Championed by new Chef de Cuisine Derek Barragan (of Del Frisco fame), the W Lounge's new menu is here. Served among cascading sheer drapes, lounge-worthy leather sofas, and globally infused sounds, this grouping of modern classics with an unexpected edge shakes up the myth that "hotel food" is boring.
"I've always enjoyed the style and atmosphere at W Lounge, and now I have the privilege of being a major influence on that experience," says Barragan, himself a regular patron of the W long before joining its team. "I saw the perfect opportunity to use my creativity in a progressive way."
And he's been quite the influence. Chef Barragan's muses (a Texas start and time at Boston's best steakhouses) shine through every bite, whether it's his mesquite seared chicken, an abundant use of limes and chiles, or a perfectly grilled filet mignon.
"Cultivated cooking methods are a huge focus for the ingredients we're using," he says, noting his excitement for utilizing fresh produce along with atypical cuts of meat to revamp the lounge's familiar dishes. "Whether it's smoking a brisket with cherry wood for five hours or slowly braising beef cheeks for seven, attaining incredible flavor is our top priority."
All his hard work is blasting through the tough-to-break barrier that hotel restaurants aren't known as true dining destinations. "I think the stigma of hotel dining comes from people's perception of its being basic, so it's viewed as no fun with no flavor and a lack creativity. Our concept is to make everything pop," he says. "Unique flavor and substance is the core of our new menu, but the presentation is extremely important to us as a brand. When the guest receives their dish we want the guest next to them wondering, 'What is that?'"
While a few favorites remain, the menu is full of dishes that bring a new experience to Boston diners. "In changing our W lounge menu, I wanted to incorporate items that are trending as well as familiar items with my spin on it," he adds. A few of chef favorites include green chile pork enchiladas, Brandt beef cheek bolognaise, and a filet mignon with serrano lime-marrow butter.
---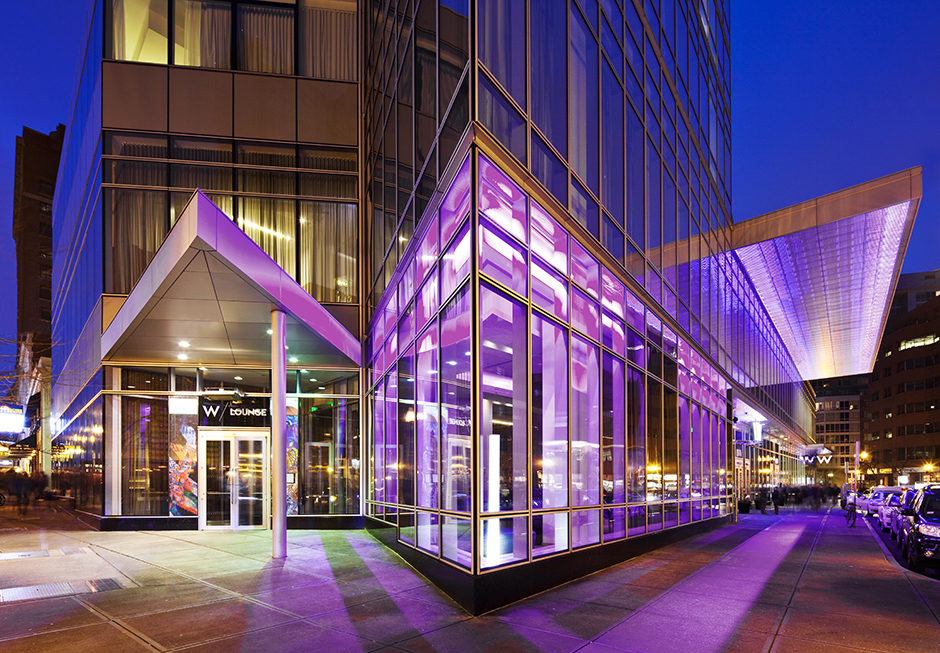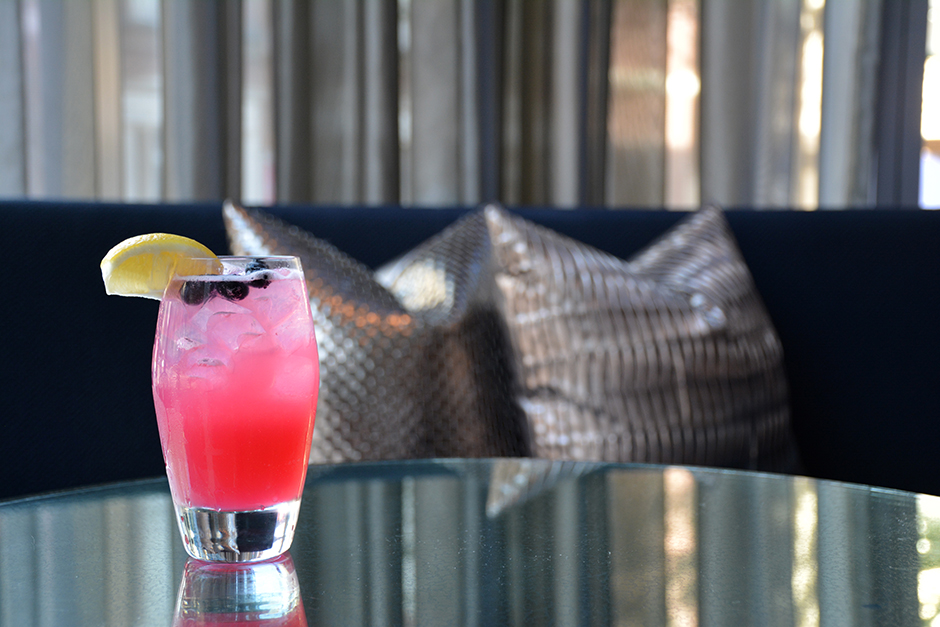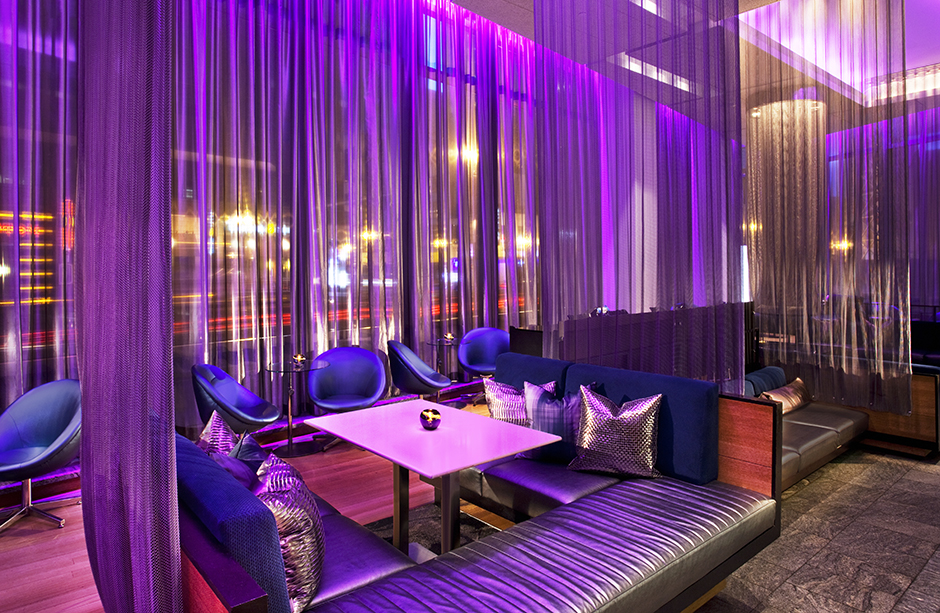 The menu will be seasonal to ensure the freshest dishes, as well as incorporating specials based on locally sourced ingredients.
"The overall vibe of the menu is to expose people to tastes and ingredients they've never had before," Chef Barragan continues. Think starters like smoked salmon deviled eggs or carne asada "street" corn flatbread with cilantro-pecan pesto, as well as main dishes such as mesquite seared chicken with Scarlet runner bean and Spanish chorizo. And save room for dessert, perhaps the chocolate lava beans with Tahitian vanilla bean ice cream or the Nutella crème brulee with hibiscus crystals.
And no one can deny Chef Barragan's see-and-be-seen status all over the city recently. He competed in Boston magazine's Battle of the Burger in August with his prime cheeseburger with Grafton smoked cheddar, roasted poblano, cherry wood smoked bacon, and sweet gherkin aioli, and was hot behind the grill at the hugely popular Seaport summer event Chefs in Shorts. "I grilled skirt steak that had been in a charred onion-pineapple marinade for 48 hours and served it with street corn and salsa verde. Skirt steak was one of my first loves growing up, as well as eating my mom and dad's fresh, homemade salsa. Nothing beats my family's cooking," he says.
It's this chef's ingrained passion food that fuels his excitement to bring his new menu to the W Lounge.
"I want to make W Boston a dining destination. I want you to have a great meal and cocktail before you go to a show or prior to a night out," he says. "I'd love for it to be a spot that Bostonians make a buzz about, and bring their great energy into our hotel."
This is a paid partnership between W Boston and Boston Magazine's City/Studio
---