How a Multilingual Scientist Crafted These Two Dream Weddings
It's no secret that wedding planning is a logistical nightmare chock-full of headache-inducing decisions. Whether it's selecting the right venue or making sure every guest's dietary restrictions are met, it can feel like rocket science trying to pull off getting hitched without a hitch. So, why not leave the planning to an actual scientist?
She may not be a rocket scientist — her Ph.D. is in chemistry — but Primavera Dreams founder Luba Mitnik-Gankin has distinguished herself in the wedding planning industry for her methodical attention to details others might miss. Thanks to her extensive travel and fluency in four languages, she also has the cultural expertise to plan destination weddings to Italy or emcee a New England wedding in English and Russian (true story).
"My mission is to deliver a dream come true experience by removing any stress from the couple so they can relax and just enjoy the time together," says Mitnik-Gankin.
Her clients have taken notice, sharing numerous stories of how Mitnik-Gankin made their wedding planning, and wedding day, an enjoyable and painless experience. Here are two where she brought the couples' unique vision for their big day to life.
A Castle Ceremony in Tuscany
From the get-go, newlyweds Irina and Alexander made it clear that they weren't interested in a "traditional" wedding. The pair, both from musical backgrounds, desired a musical ceremony on an operatic scale with hundreds of guests attending from around the world. The only caveat? Staying under budget. So, they left it to Mitnik-Gankin to find a venue they could afford and would hold enough people to fill a Royal court. It's only fitting she chose an Italian castle.
"Luba never says no, just 'let's see how we can make this work,'" says Irina. "What a special feeling it was to stay in a suite where the Mona Lisa was painted and to say our wedding vows in a Venetian style courtyard with our very own Romeo and Juliet balcony!"
Irina says Mitnik-Gankin also had no trouble calmly juggling all of her special requests for the ceremony, like finding an antique Italian baby carriage for a six-month-old and hiring the one company in the area with a license to shoot fireworks over the castle. After a year of hard work, what better way to crown the evening?
"Luba conducted our challenging project from "A to Z," says Irina. "Hundreds of small and big obstacles were fully managed and eased off for us by Luba. She understood just what we needed, and made it perfect."
Bohemian Backyard Nuptials on Cape Cod
Leah didn't think she wanted a wedding planner at first. As a project manager herself, she had a very specific idea of the literary, rustic inspired wedding she wanted to have in the backyard of her family home in Falmouth. She knew hosting over 200 people and selecting talented, but still budget-friendly local vendors was no small feat, though, and connected with Mitnik-Gankin. They hit it off on day one.
"We had no idea what we were getting ourselves into…but Luba came to the rescue," says Leah. "She worked closely with us through our year-long engagement to think through every detail, from major vendors to heel protectors for people who wore stilettos in the grass."
Then, the unthinkable happened. The week of the wedding, a hurricane hit the Cape so that nothing could be set up ahead of time and arrivals of all of the vendors had to be rescheduled. There was barely a hiccup though, Leah says, because Mitnik-Gankin calmly tweaked the day's schedule on the fly to accommodate any weather-related issues, without anyone noticing. Leah adds that she was so comfortable with Mitnik-Gankin leading the evening that she asked her to step in to emcee for the Russian and American crowd.
"We would recommend Luba in a heartbeat," says Leah. "From the outstanding vendors to thinking of things we would never think of ourselves, she totally captured our vision and we'll always be thankful to Luba for helping us pull off the perfect day!"
To learn more about how to plan the bespoke wedding of your dreams, in New England or Italy, and arrange your free face-to-face consultation, visit primaveradreams.com.
---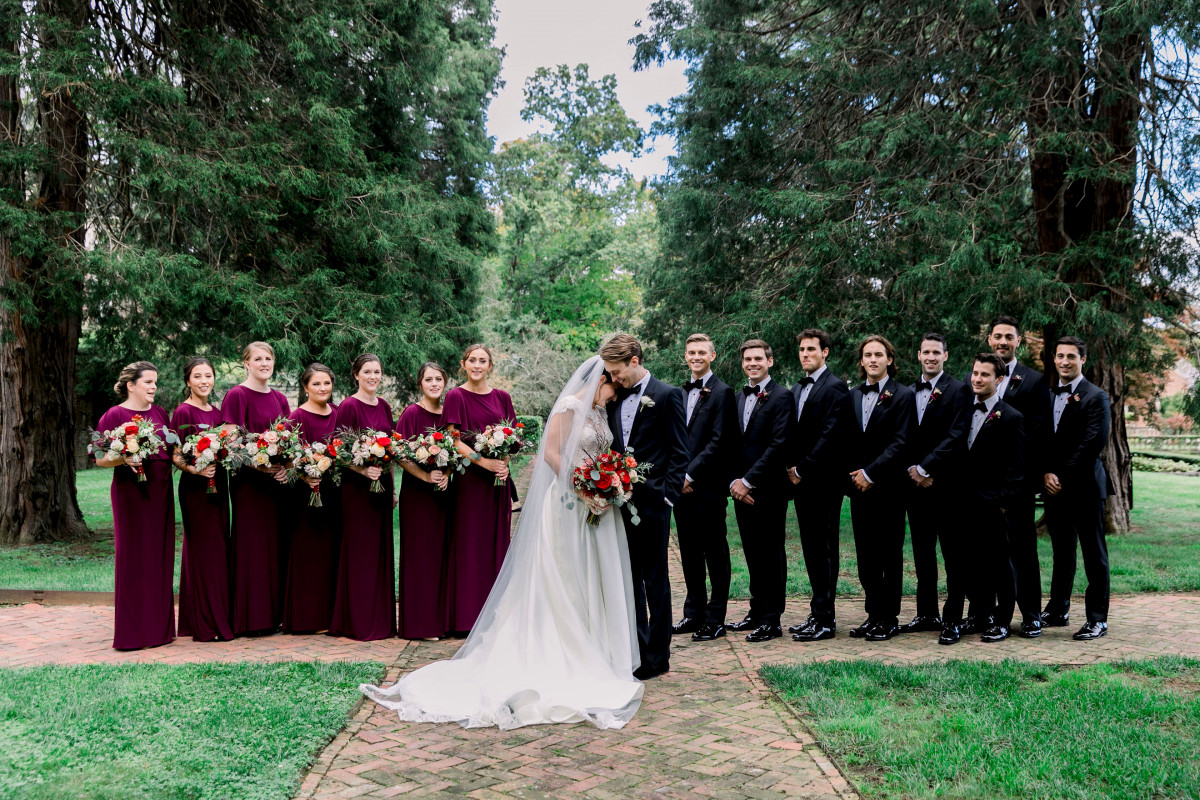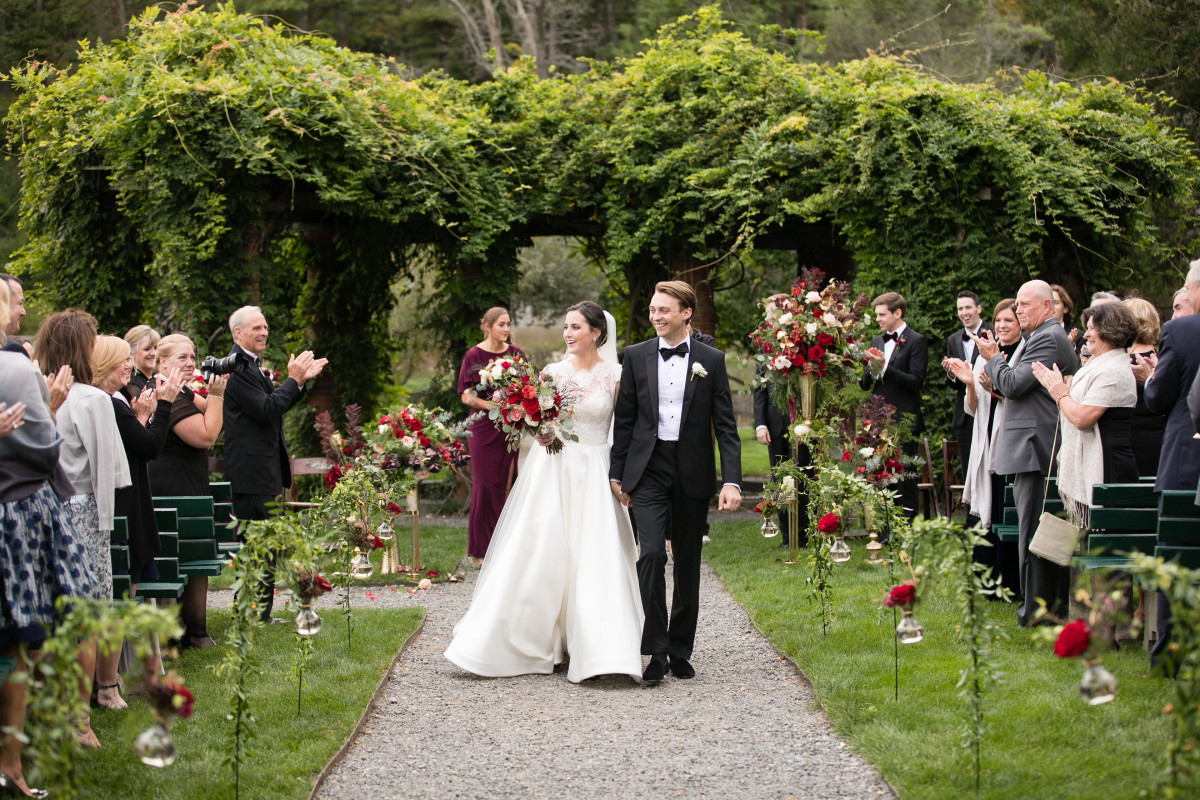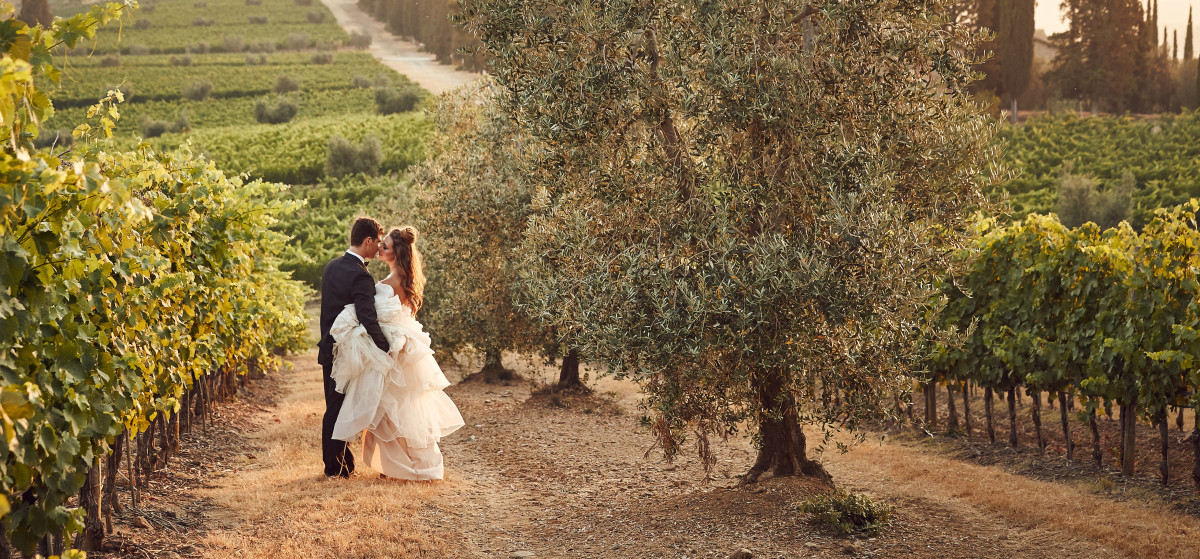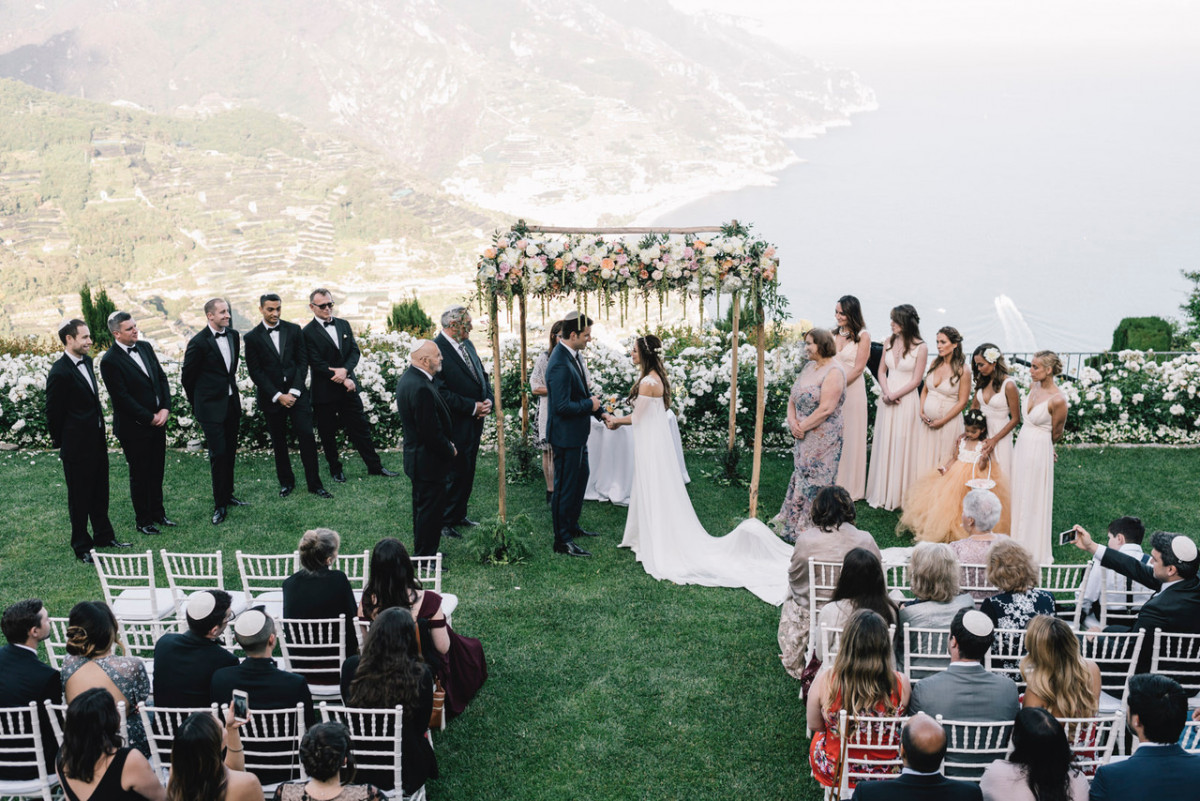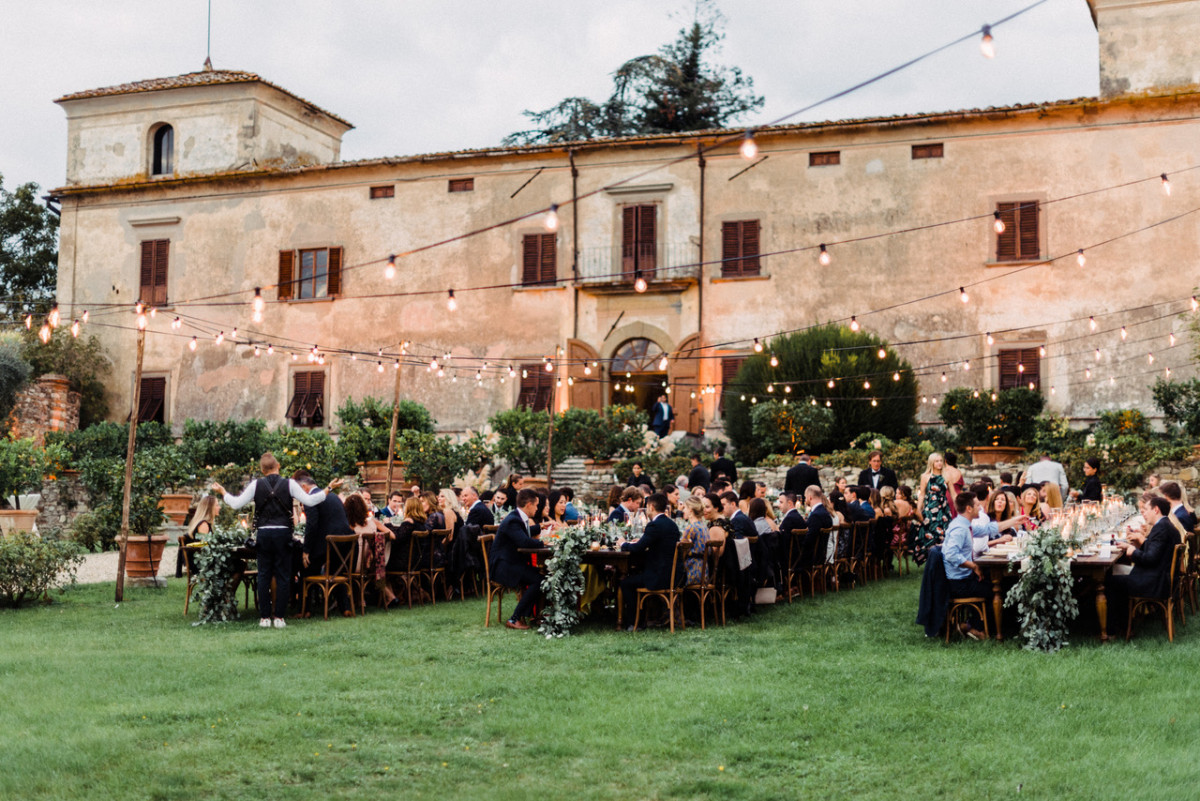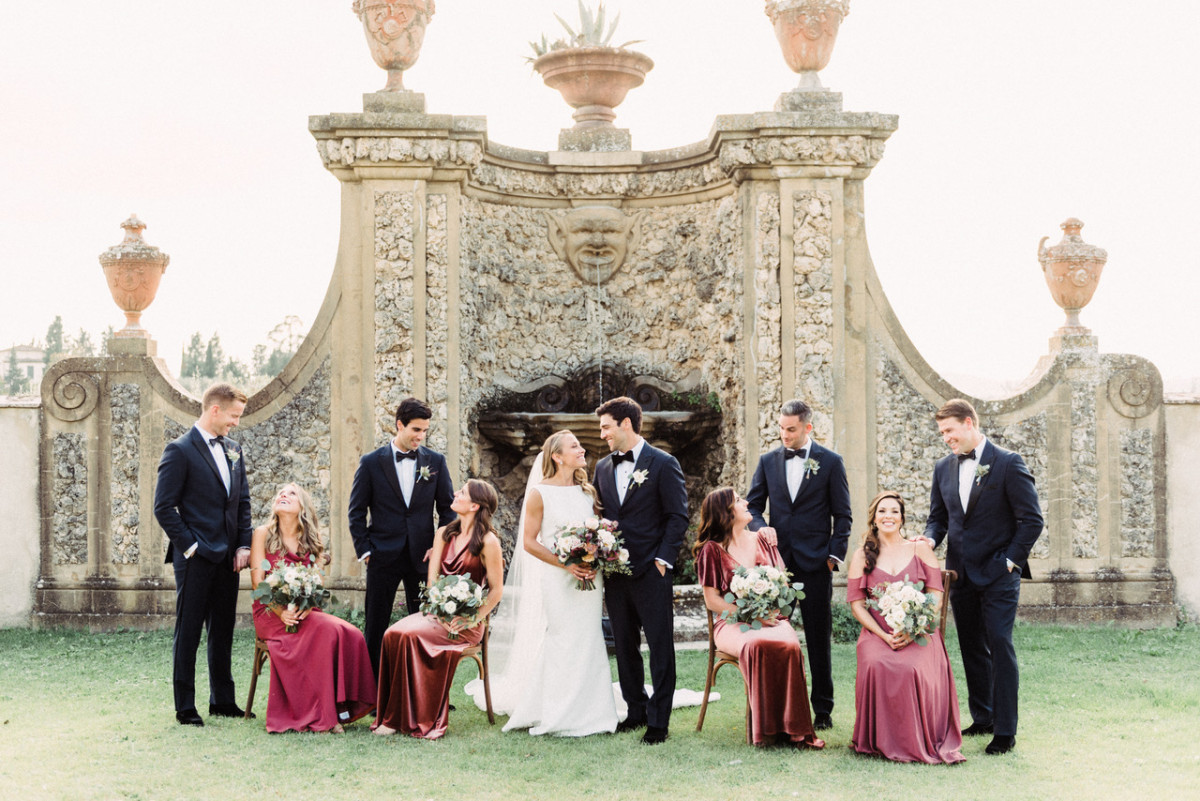 This is a paid partnership between Primavera Dreams and Boston Magazine's City/Studio
---