How One Mom Became a Mental Health Advocate for Her Son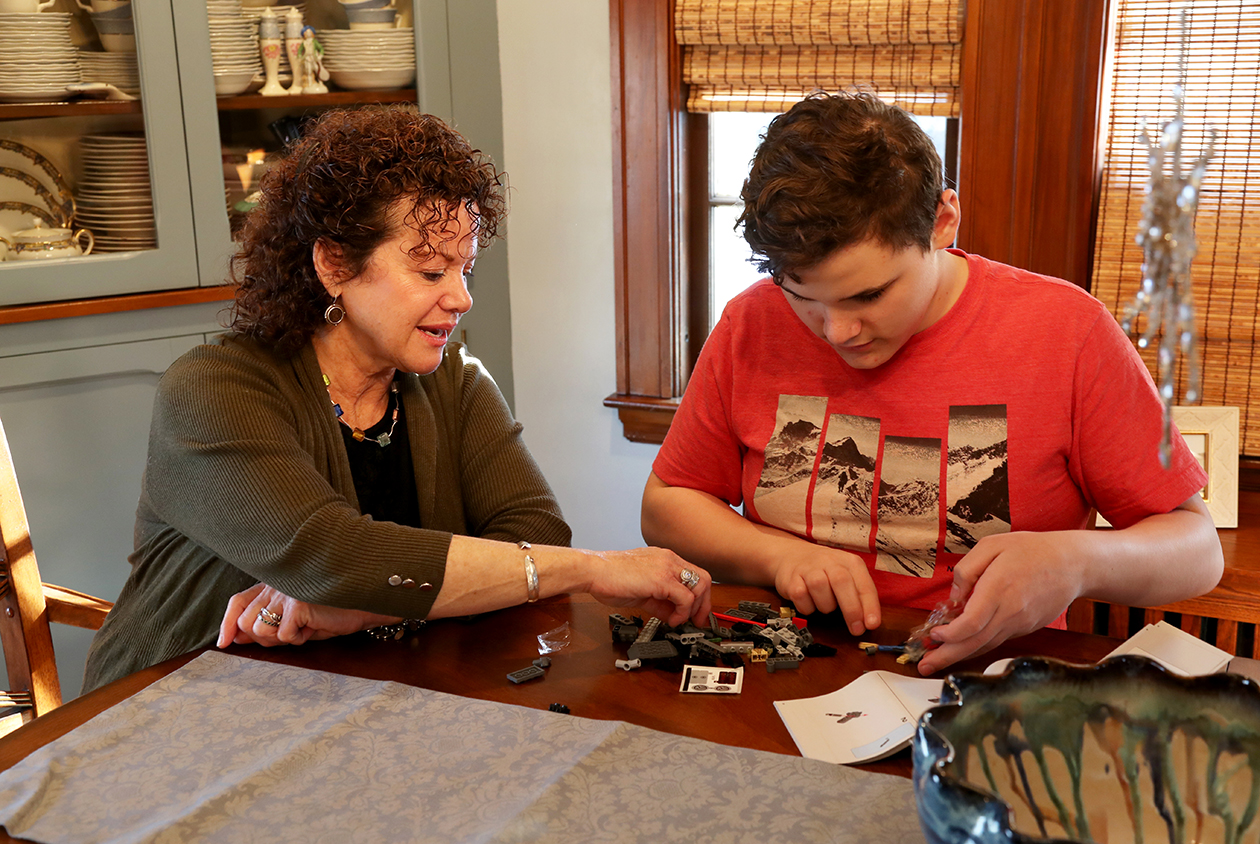 Kate knew she wanted a second child.
When 5-year-old daughter Olivia begged for a sibling, Kate and her husband Bob decided it was time to begin the long process of adoption again. But things moved much faster than they could have imagined, and they were immediately asked to foster a 10-week-old baby boy who was removed from his mother's care due to substance abuse and neglect.
"Taking care of him every day, we all fell in love with him," says Kate. "We told them we wanted to adopt him as soon as we could."
Owen got off to a rough start. Kate noticed he was a bit slack in his responses and slightly delayed in his eye movement, and her concerns grew when Owen still wasn't speaking by age 3. She contacted a neurologist to evaluate Owen's behavior and unusual head spinning movements, but she was told not to worry, and that this was just something kids did.
But then Owen started preschool.
"He started yelling – a lot," says Kate. "He would scream, he was defiant, he wasn't socializing normally, and he wouldn't follow directions. He was in two or three preschools and I would have to take him out because they couldn't regulate him. He ended up in a special needs school."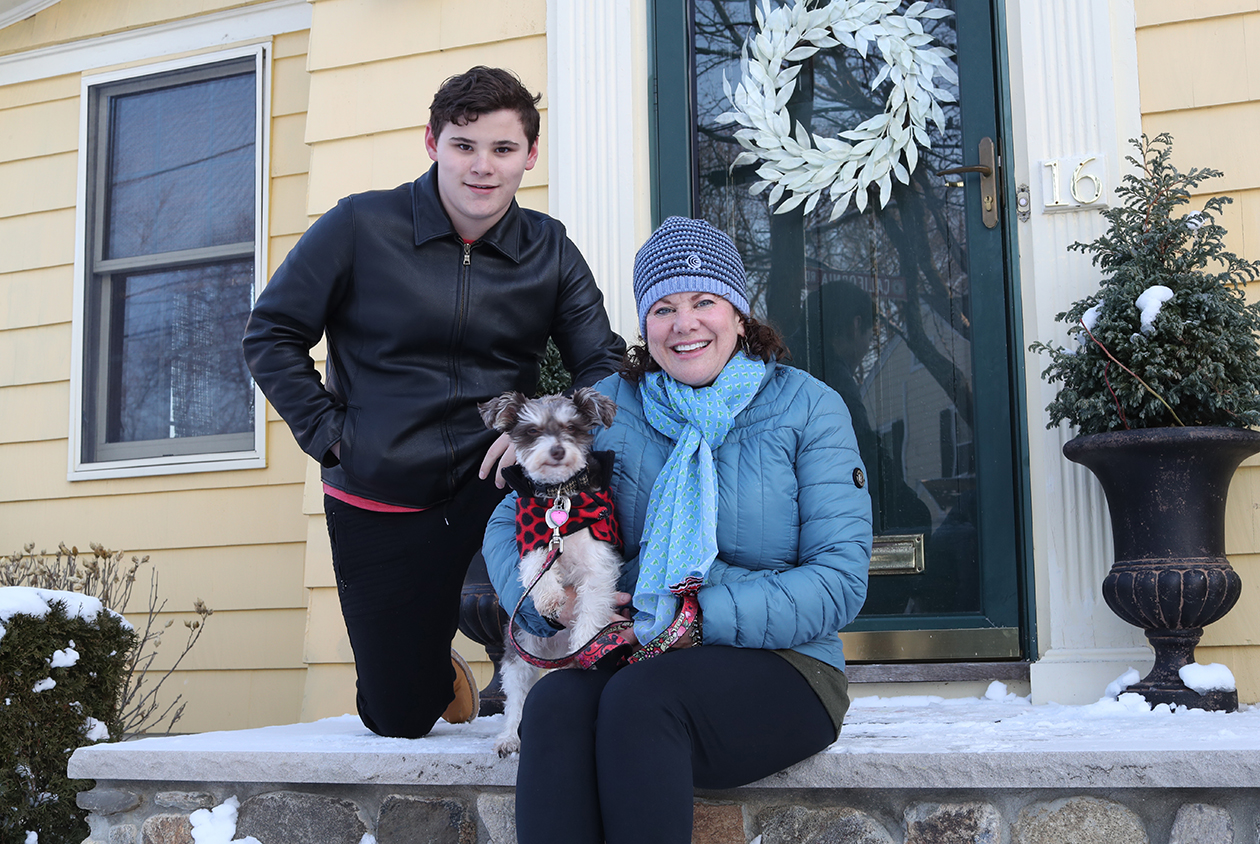 "Our house was a prison."
Kate says the five years that followed are known as the "hell period." Schools didn't know how to handle him, placing him in classes for kids with behavioral issues without getting to the root of his episodes. Psychologists, psychiatrists, and special education departments could offer no diagnosis or solution.
"No one knew what to do with Owen," says Kate. "When you're a parent and your child is sick or crying or hurt, your first priority is to soothe them, calm them, and comfort them until they're back to normal. With Owen, it wasn't possible."
Kate says she lived in a constant state of stress and worry, waiting for the next big episode. Due to Owen's outbursts, the community began to distance themselves, isolating the family instead of offering support.
"Neighbors would have birthday parties and not invite him," she says. "Kids would pair off after school and no one would ask him to join. The last thing anyone wanted to do was check on him and see how he was feeling because they didn't want to deal with it. We were being ostracized."
She explains that any parent's worst day with their child was a daily occurrence for the family. At any moment, she was afraid Owen would completely fall apart, try to get out of a moving car, throw things, break windows, or something else drastic. The police and fire departments were repeatedly called to assist the family with different situations.
"I felt like our house was a prison," says Kate. "Our home was not safe. It's not a respite, it's a fire pit. Something gets kicked over and starts a flame."
Owen's sister Olivia was hospitalized multiple times between the ages of 12 and 15. Fortunately for the family, she ended up at Franciscan Children's where a psychiatrist viewed a video Kate had recorded of one of Owen's outbursts.
"[The caregiver] said to me, 'Kate, he needs to be in the hospital. This is not normal, this is really bad,'" says Kate. "I told her we had been living with that for years. It's like nobody really understood how bad it was until I caught it on video and showed it to someone."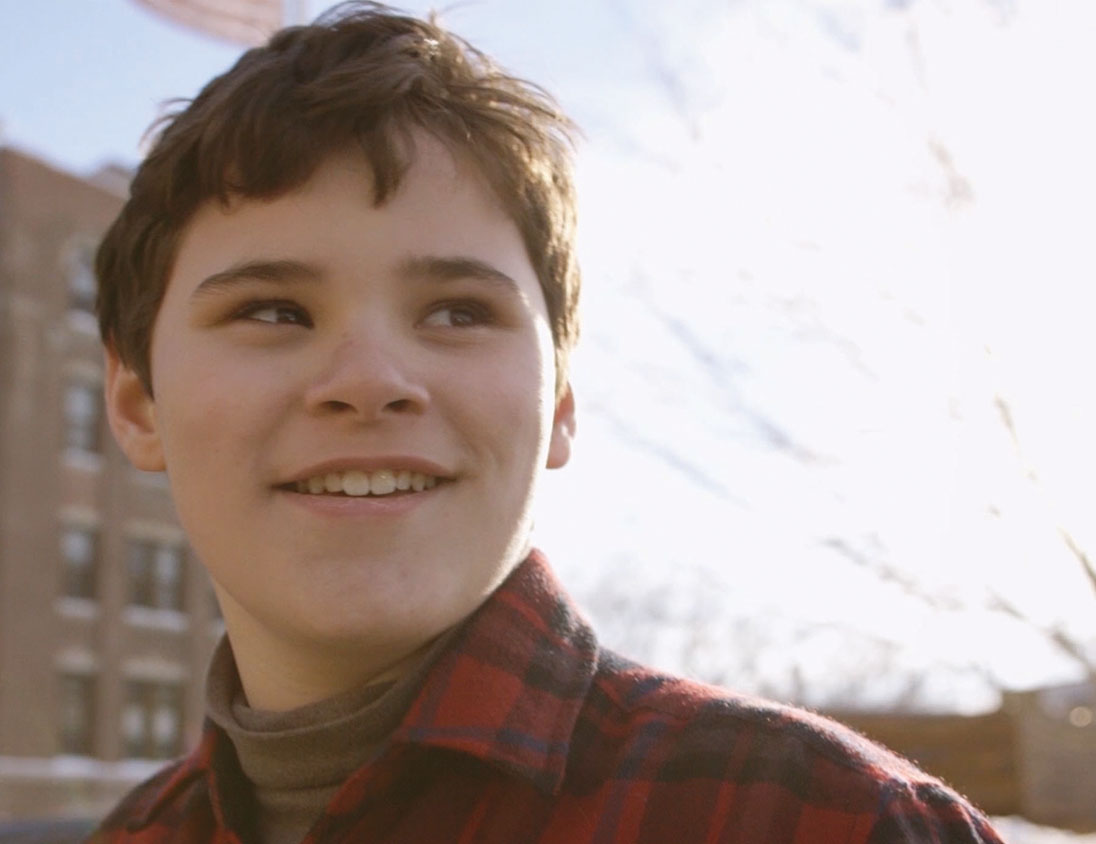 "They had faith in him."
At 8 years old, Owen began regularly visiting Franciscan Children's Inpatient Mental Health program and was accurately diagnosed with Disruptive Mood Dysregulation Disorder (DMDD), plus elements of Autism Spectrum Disorder, learning disabilities, and sensory integration disorder.
"Franciscan Children's validated what we were going through," says Kate. "They appropriately saw it as the tragedy it was that he was out in the world without getting the help he needed. I finally felt like my children were where they needed to be and getting proper attention.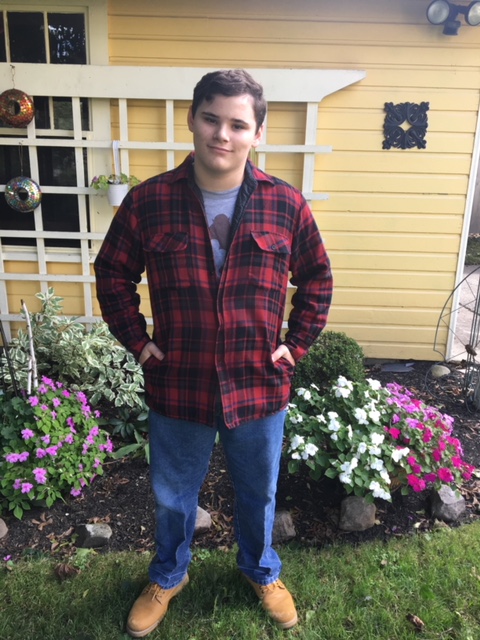 Now almost 15 years old, Owen has learned how to handle his emotions and doesn't allow any setbacks to negatively affect his attitude toward life.
"The people at Franciscan saw Owen right away for his good qualities first," says Kate. "They liked Owen, they enjoyed talking to him, and they thought he was a funny, interesting kid. Because they perceived him differently, he let everyone see that other side of him and settled down there. They had faith in him."
Kate has become a mental health advocate, raising awareness for those suffering from the same problems that plagued Owen's childhood.
"When a child has a medical disease or a physical problem, people are more sympathetic. They start fundraisers and give words of support," she says. "But with mental illness, there's nothing. There's no support system in the society for it. You kind of feel like it's your fault that your child has an issue. But it's not anyone's fault – it's a brain dysfunction."
In sharing her experience with the public, Kate wants to educate families, so they realize that they are not alone and hope is not lost. For those going through their own "hell period," she recommends forming support groups with parents of children with psychiatric needs, engaging in spiritual guidance like yoga or meditation to stay calm, and (above all) reaching out to Franciscan Children's.
"When you have a sick child, you have to live and you have to survive, so you have to find a way to be strong in the moment," she says. "Just be content that you're doing your best. Everyone is looking for meaning in life; taking care of your kids is the most meaningful thing of all."
For more information on the mental health programs at Franciscan Children's, visit franciscanchildrens.org.
This is a paid partnership between Franciscan Children's and Boston Magazine's City/Studio
---