How to Kick Your Kitchen Up a Notch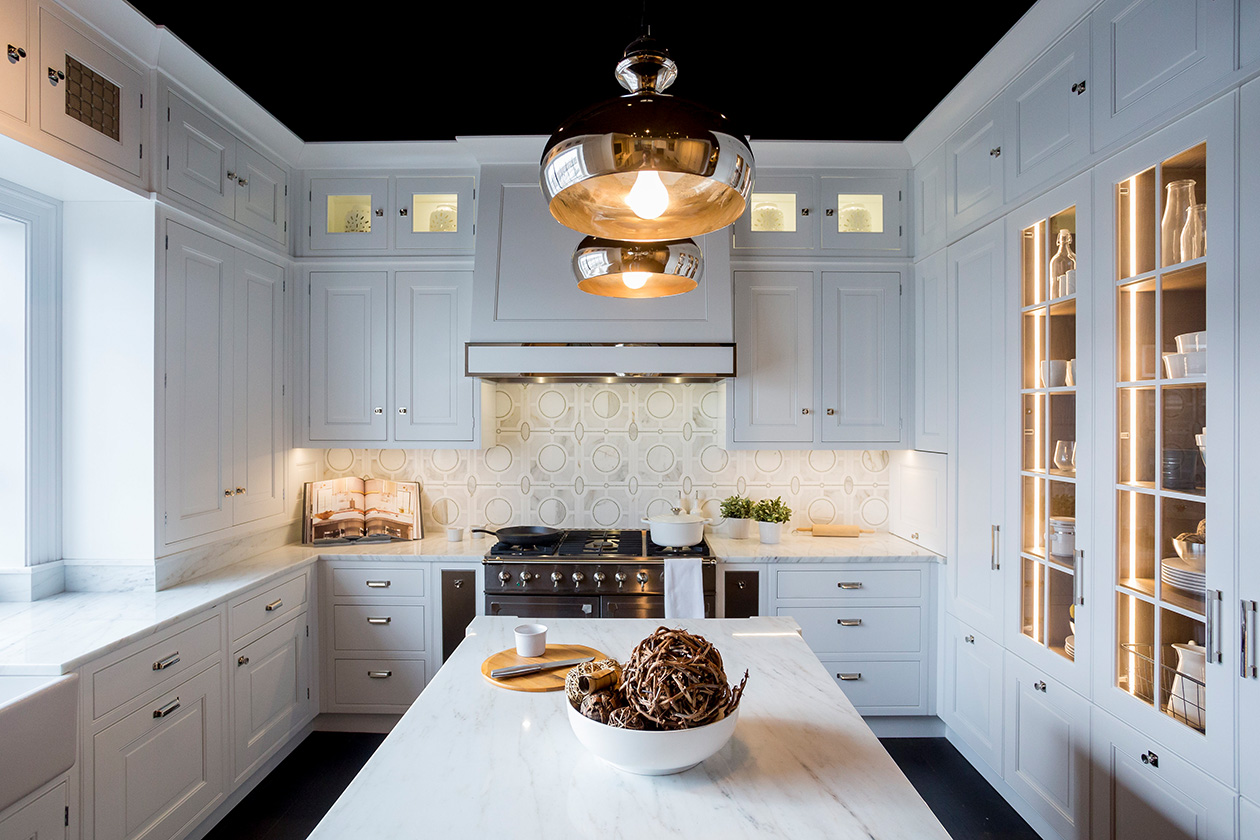 Is the heart of your home looking a little less than ideal these days? It's time to upgrade.
Boston Design Center has eight kitchen and tile showrooms from the best brands to suit any style. Design your dream kitchen from a collection of kitchen vignettes, handcrafted custom cabinetry, and extensive tile selections. Homeowners can head to the sixth floor and work their way through each showroom's offerings.
Christopher Peacock covers all kitchen themes with five collections, from the modern classic kitchen, drawing from an English prep school dining hall (or "refectory") to their most popular, the classic cook's kitchen. Italian kitchen superstar Scavolini has several vignette displays and offers a wide range of products with 20 different themes. Downsview Kitchens offers technologically advanced kitchen cabinetry with state-of-the-art equipment and a variety of unique styles, colors, and finish combinations.
Evolving from a small cabinet shop in Maine, Jewett Farms + Co.'s custom cabinetry is designed and constructed using regional materials from local distributors. They also carry soapstone products (including countertops, farmers sinks, and tiles) and hardwood flooring to transform your kitchen from top to bottom.
Tie it all together with tile
There are some incredible tile showrooms on the sixth floor offering custom-made mosaic backsplashes, and beautiful stone and glass variations. DiscoverTile LLC products are made by many exclusive sources and place a unique twist on contemporary kitchens. Tile Showcase offers an expansive and diverse collection of ceramic, glass, porcelain, mosaic, and stone tile. Artaic offers premier, stain-resistant, custom mosaic tile for backsplashes, medallion features, wall murals, and more. Get creative and get cooking with a one-of-a-kind design for your kitchen's floor or walls.
Keep your kitchen cool and bright
Show love to your shades at the dual Boston Shade Company and System 7 showroom. The two companies bring together roller, solar, motorized, and customized shades to let the perfect amount of light into your creative cooking space.
For more information on the kitchen and tile showrooms at the Boston Design Center, visit bostondesign.com. Click through the gallery for more photos.
---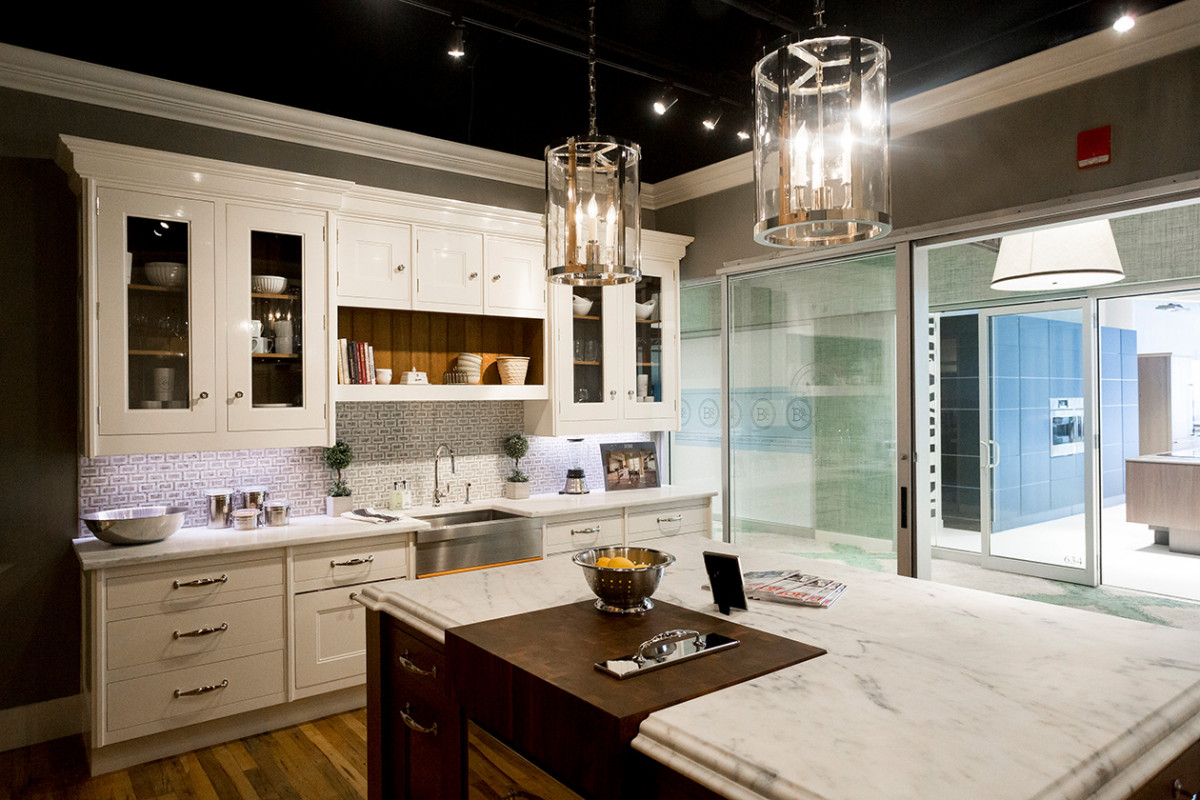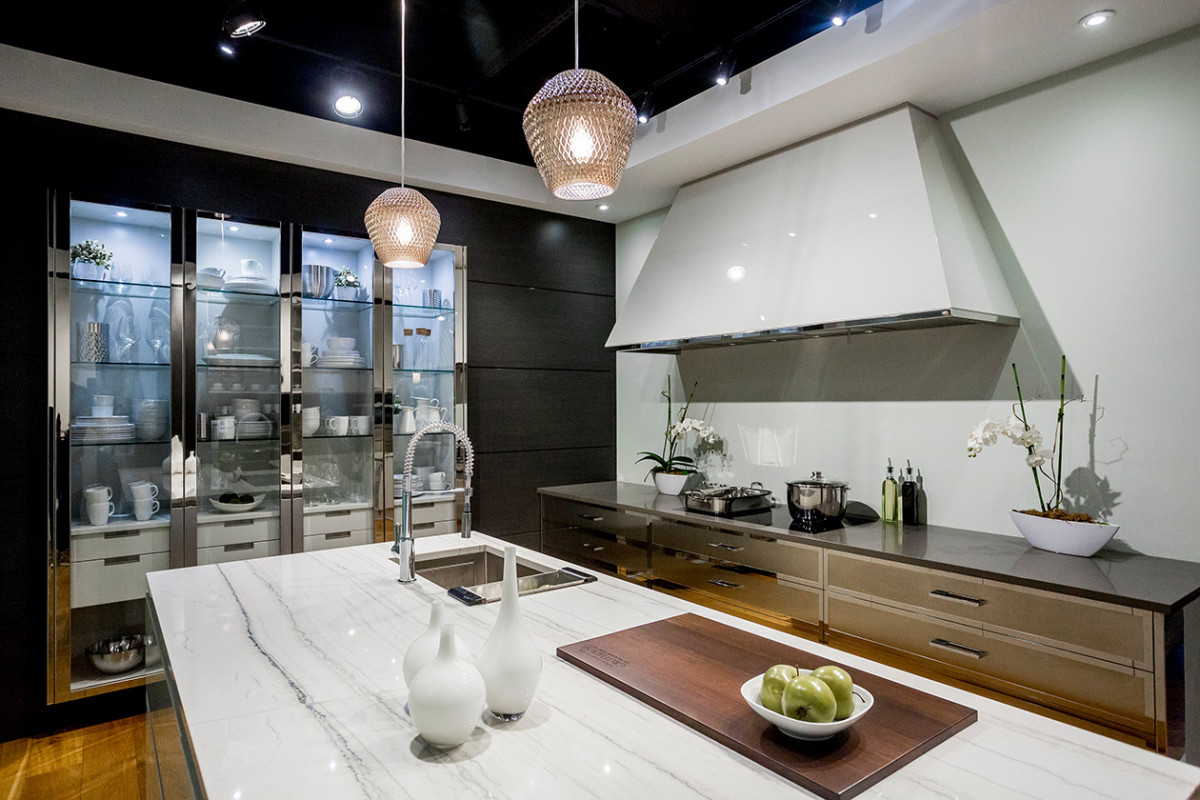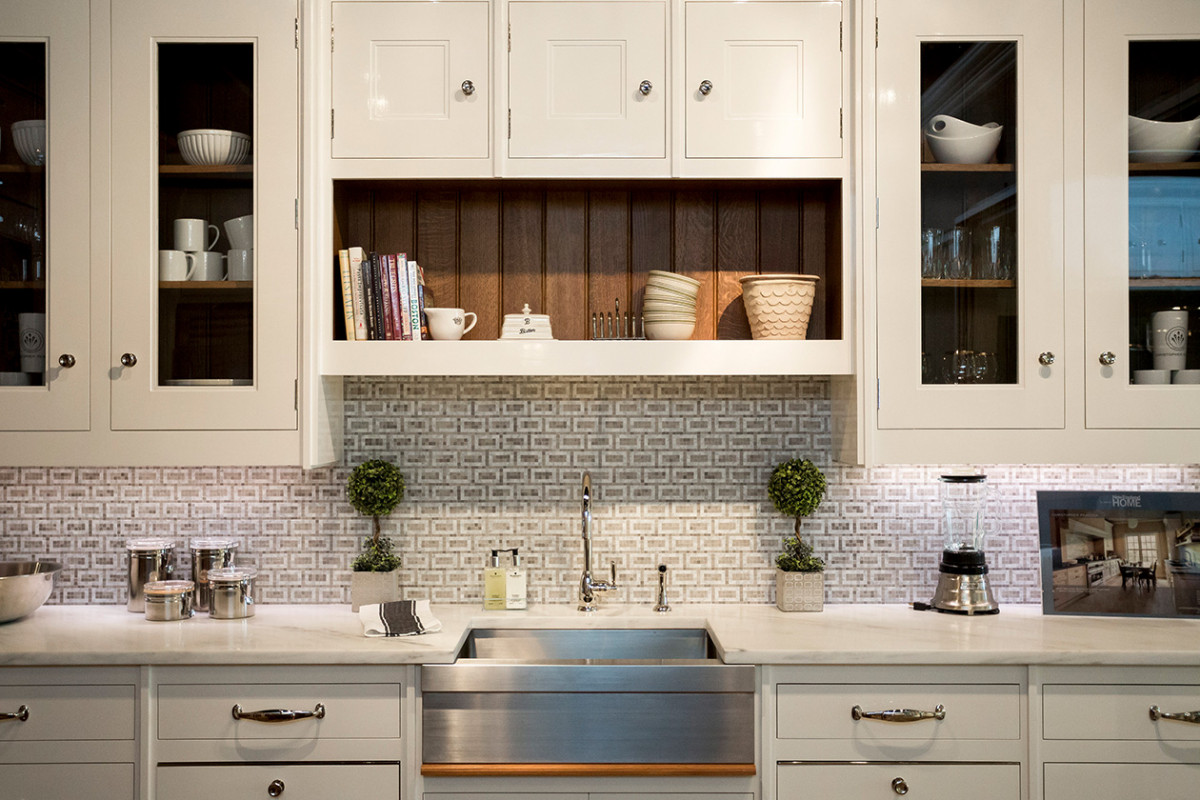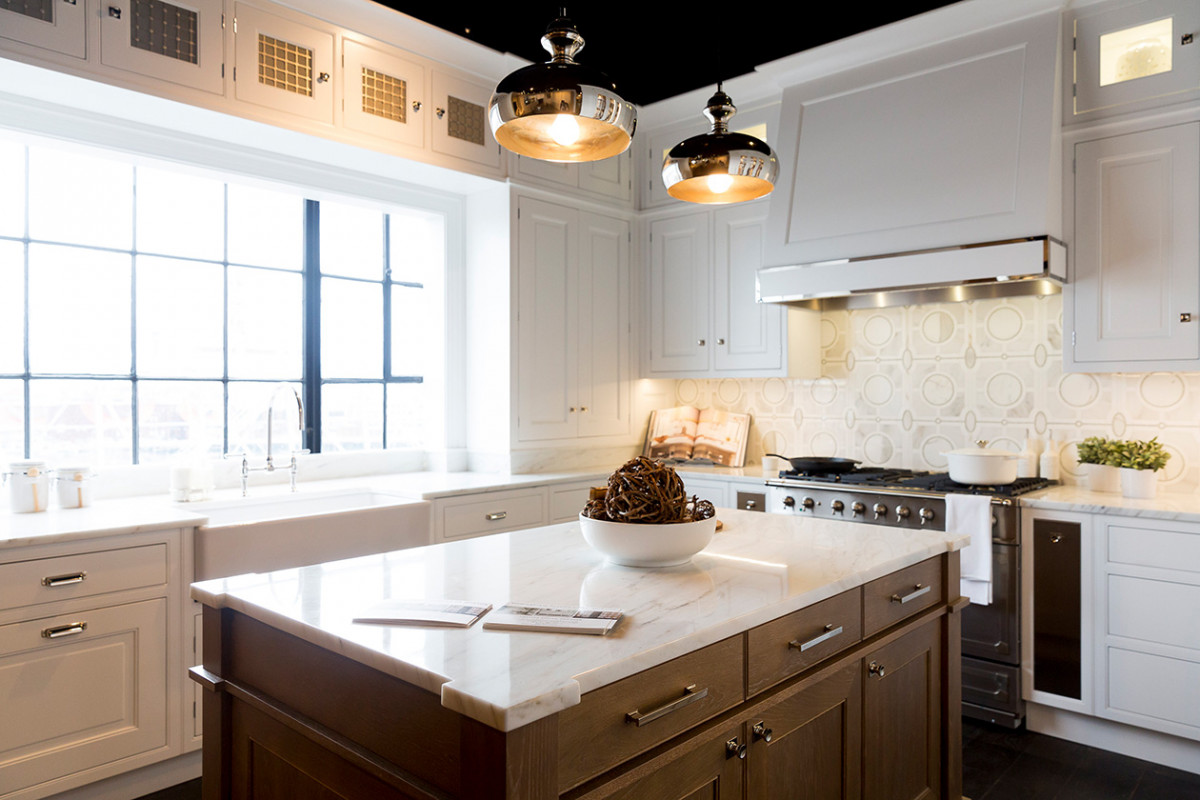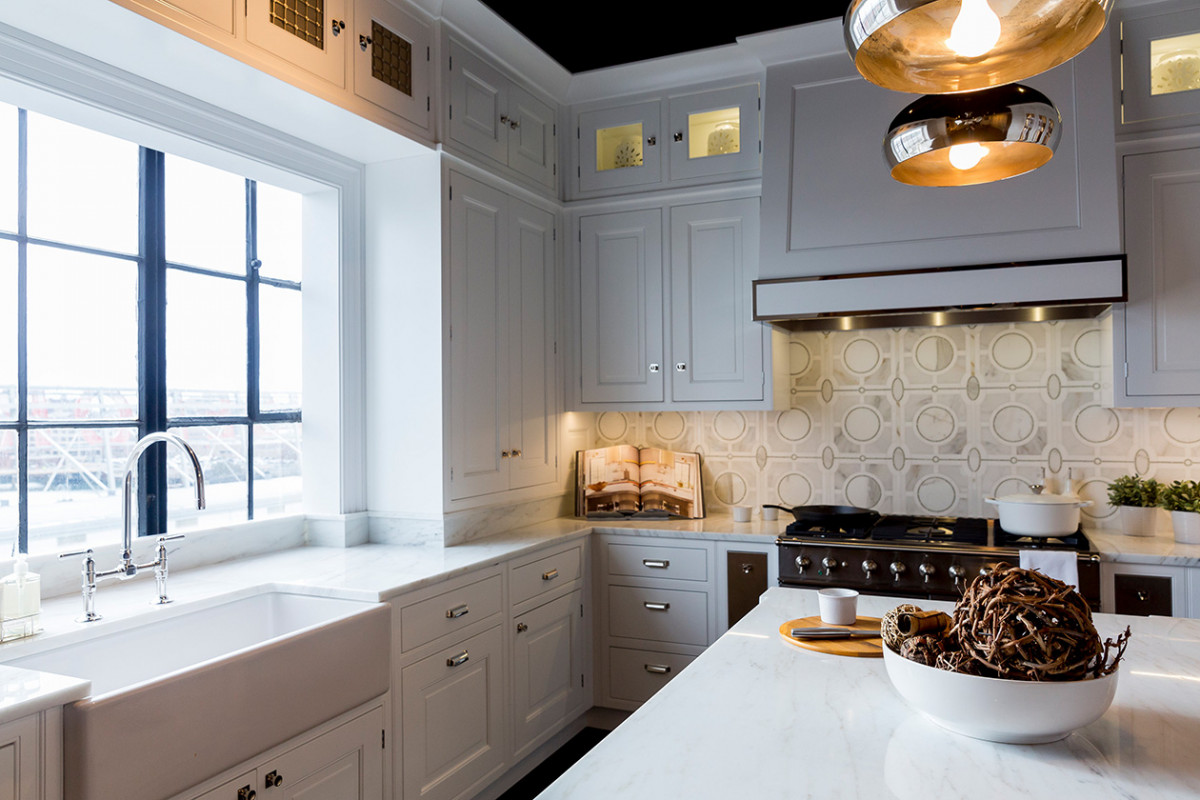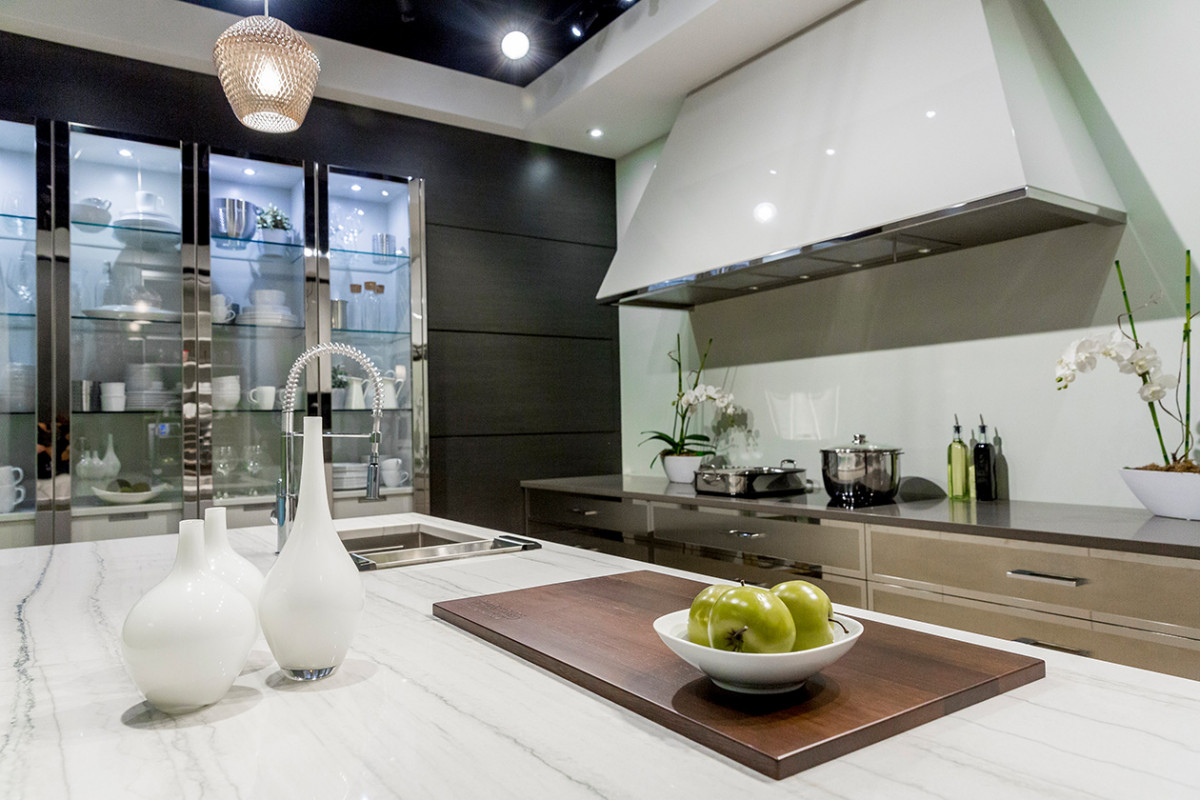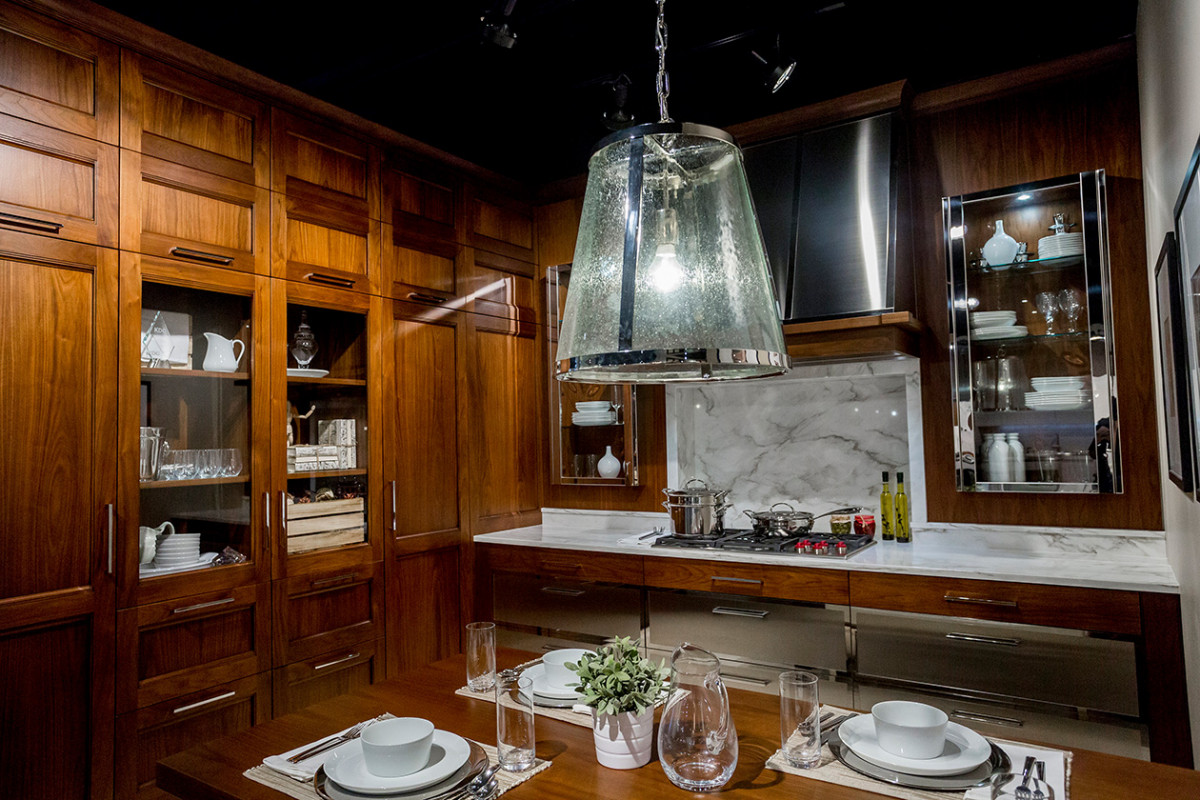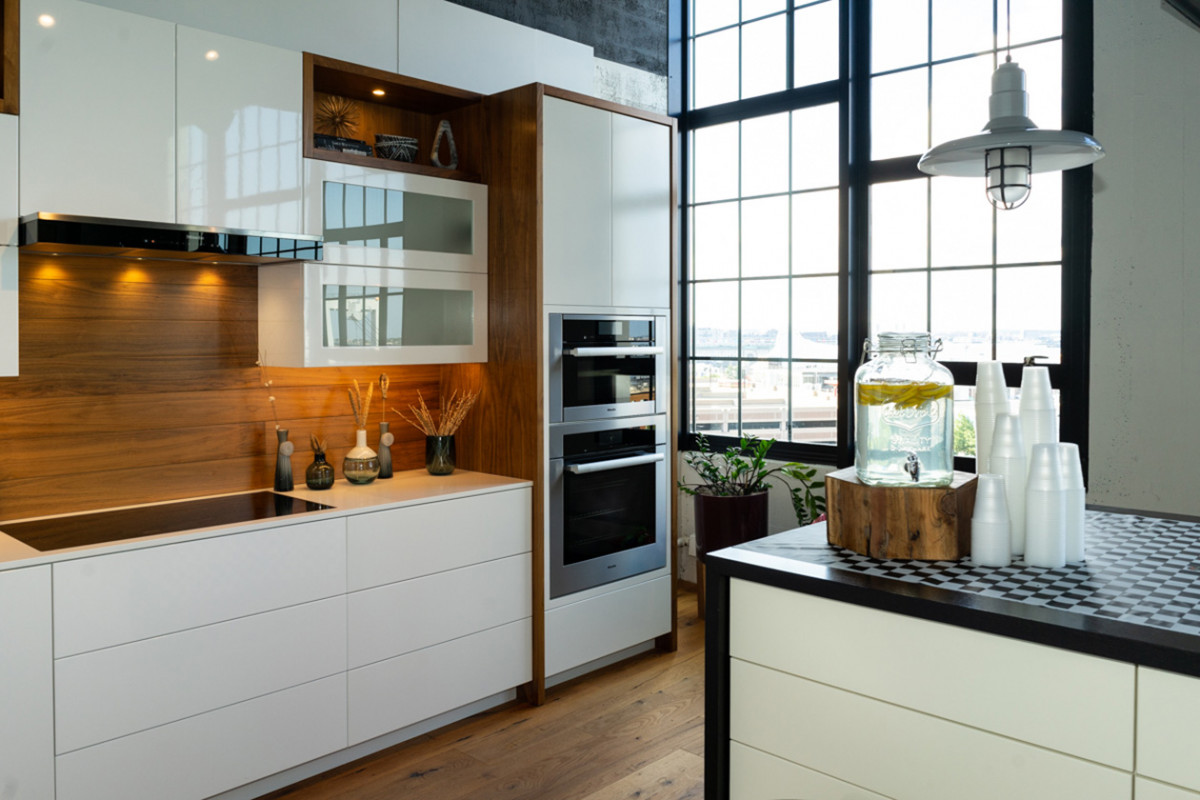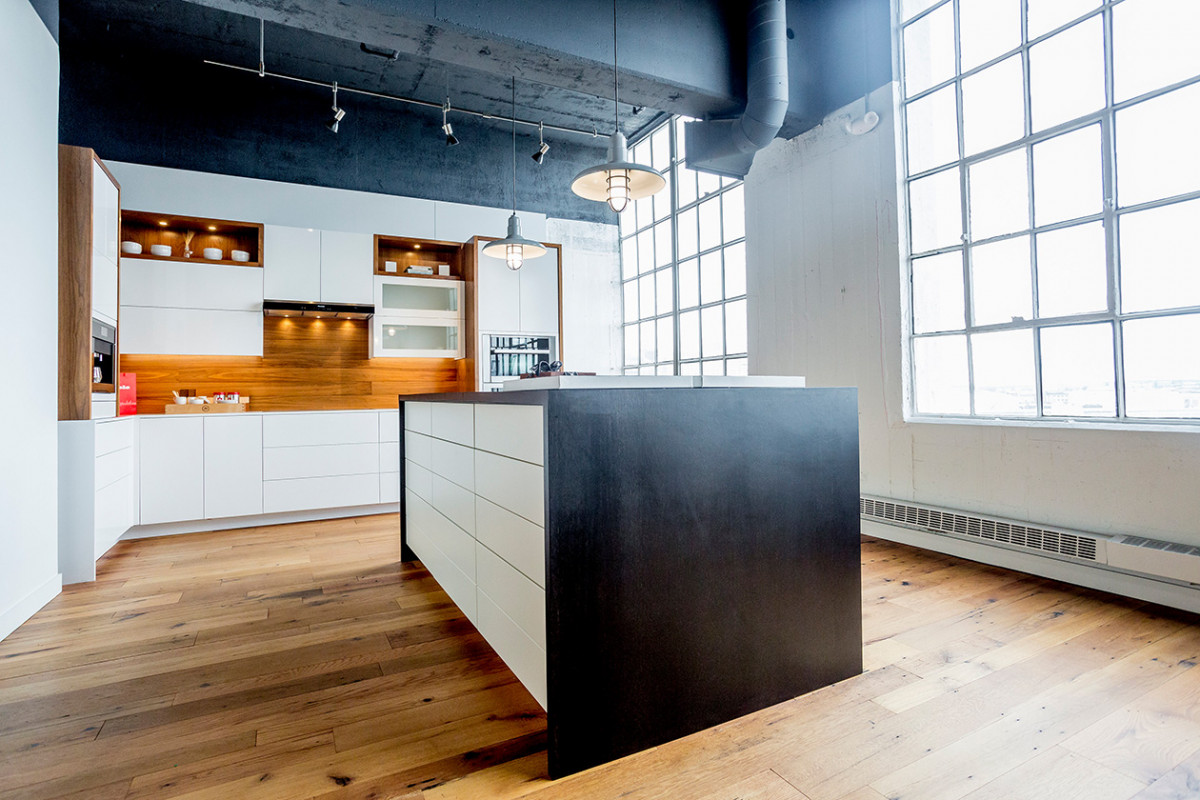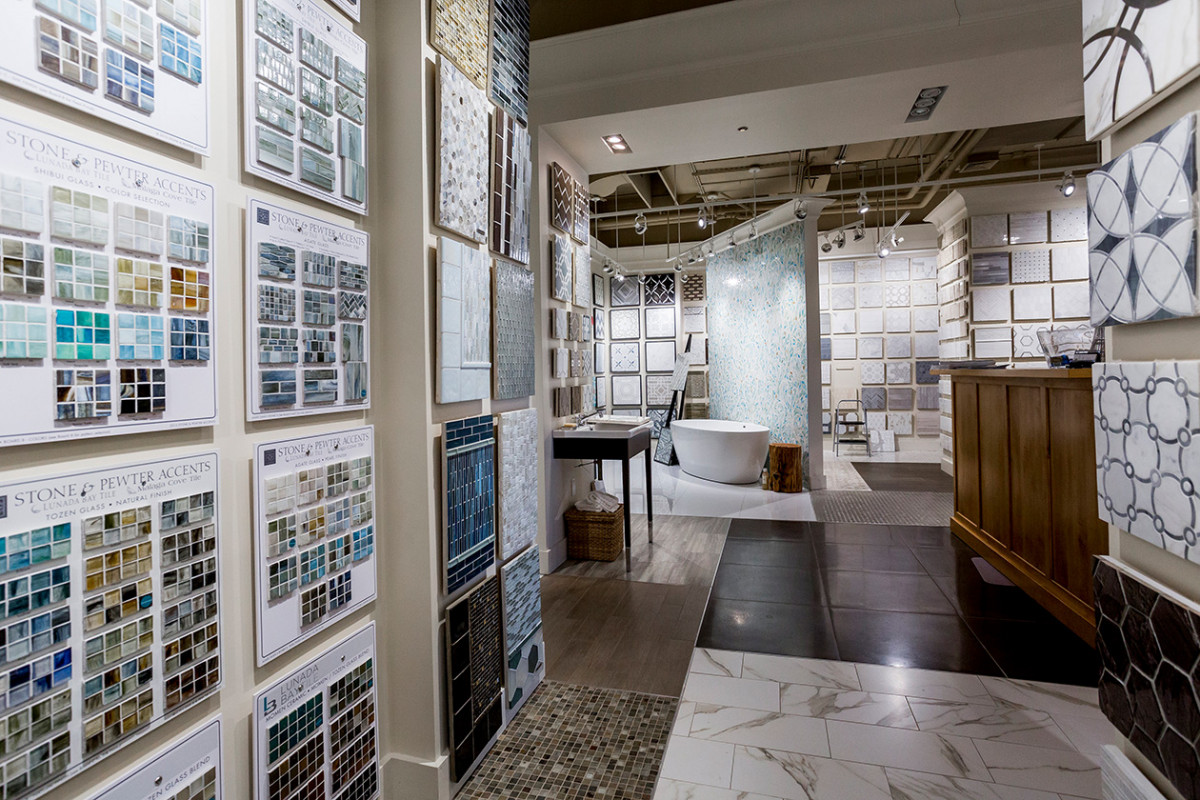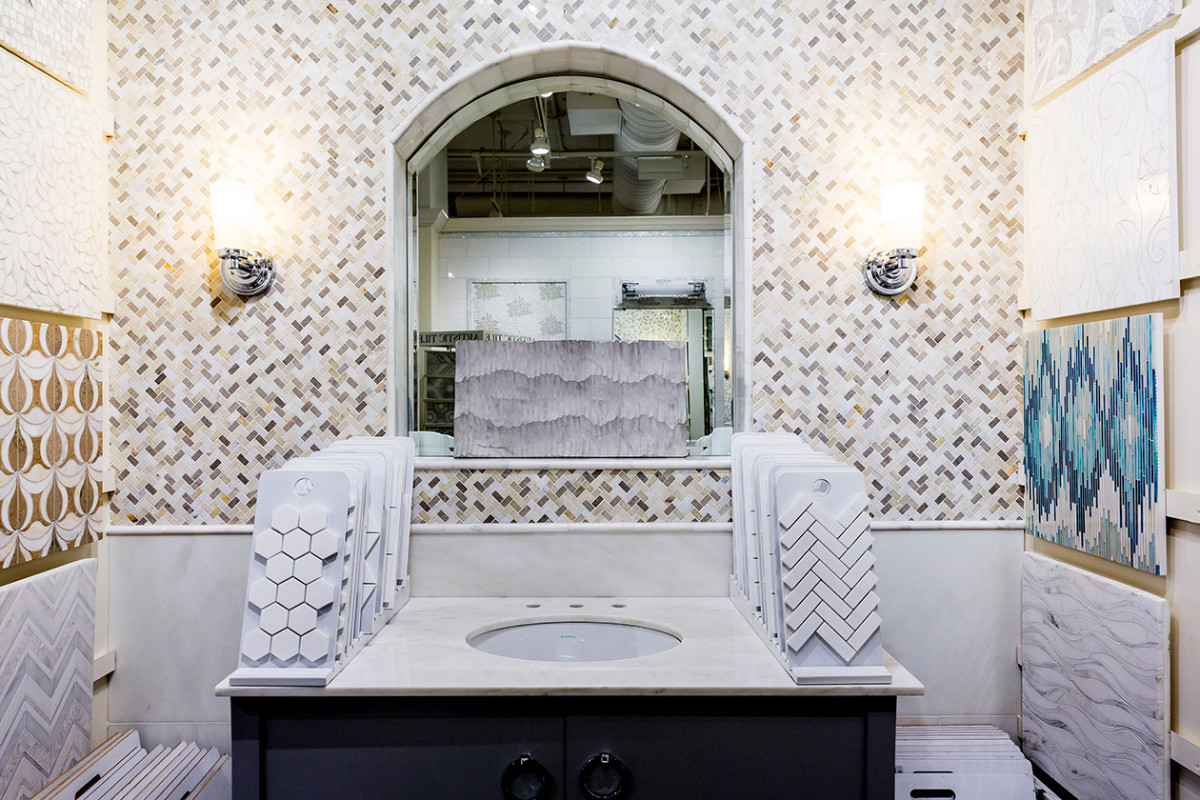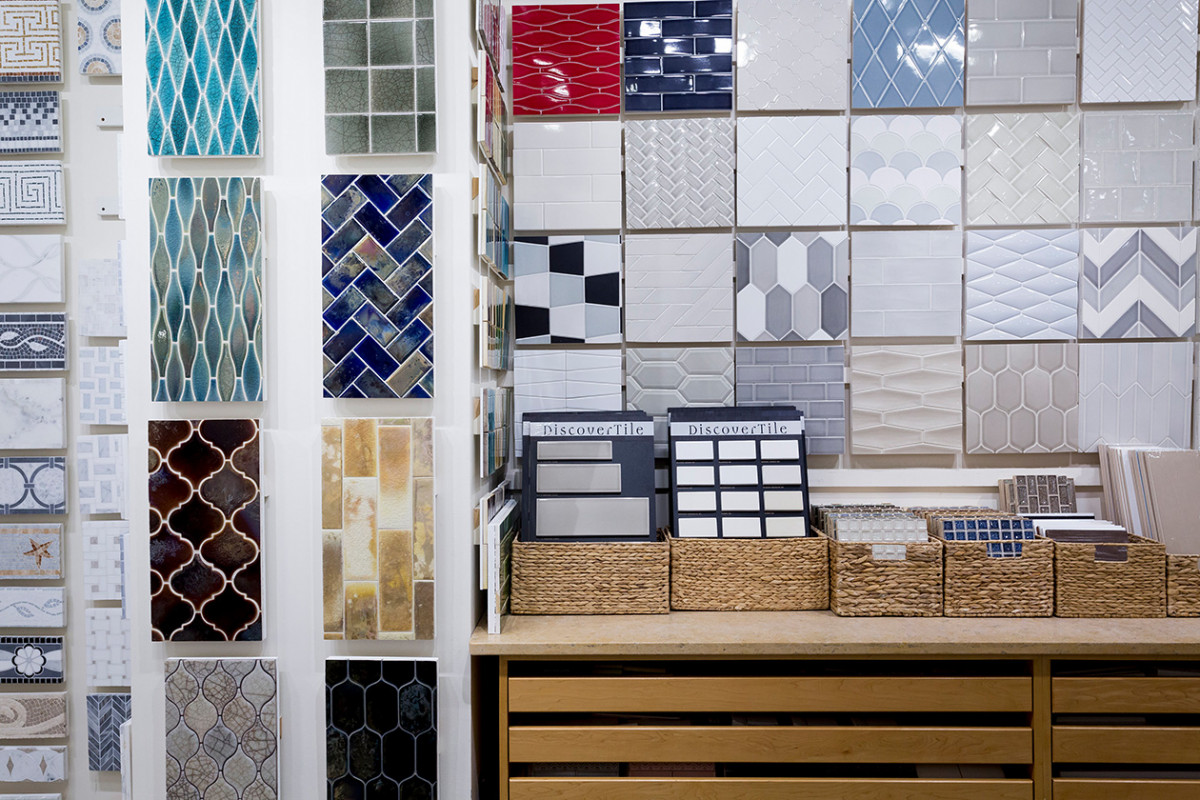 This is a paid partnership between Boston Design Center and Boston Magazine's City/Studio
---