How to Pick the Perfect Real Estate Agent in 2019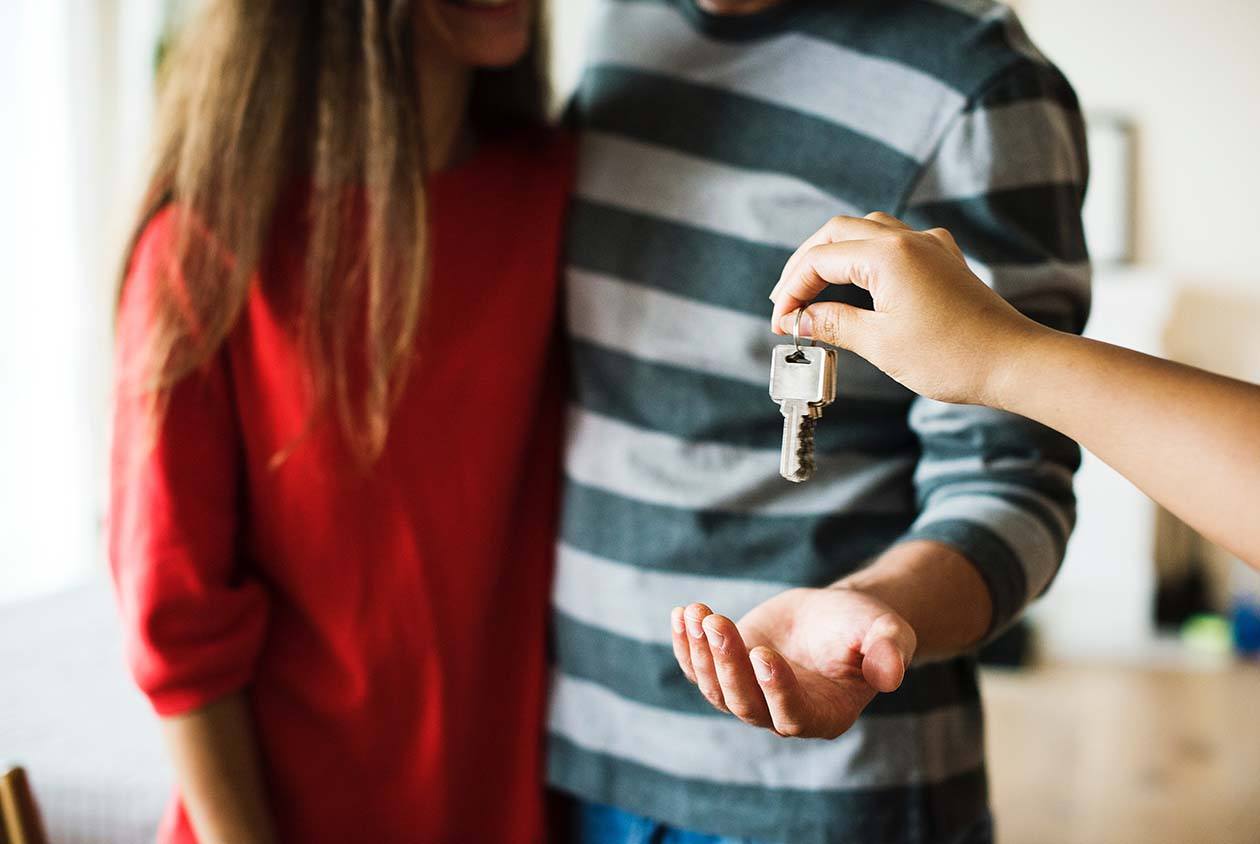 When you're buying or selling a home, you don't want to settle for anything less than best – the best price, the best house, and the best real estate agent. The right agent will be able to guide you through the process in the smoothest way possible.
So, how do you know if you've found a winner? Here are a few tips for picking the perfect person to represent you and your home.
Meet in person first. You should have a sit-down meeting with your agent to discuss details. If you're buying, you need to talk about where you're looking to move and your must-haves. "My preference is to meet with them in person prior to looking at properties," says Mary Crane, the top agent at Berkshire Hathaway HomeServices Commonwealth Real Estate. "This helps me get to know them beyond just the black and white of their search criteria. I want to understand their motivation, and I want them to leave their meeting with an understanding of the costs that come along with purchasing and maintaining a home."
For sellers, Crane says it's equally if not more important to arrange the in-person consultation. "I always meet with them at their home," she says. "I like to see how they live, discuss what needs to be done to the property to maximize sale price, and review the process with them."
Be honest about budget. Don't let an agent push you past your price point. Be upfront about what you're willing to spend on a new house or what you deserve from your current. A good agent will respect your budgetary boundaries no matter what. "I want to know what they're comfortable with," says Crane. "Just because a buyer qualifies for a $1,500,000 mortgage doesn't mean they're willing to spend $1,500,000 for a property."
George Patsio, founding partner of Commonwealth Real Estate, says you should find an agent who is more concerned about the client than cashing a check. "The best agents in the business typically worry more about the clients than they do the money," Patsio says. "They'll do tasks or give advice that actually makes them less money because it's what a client needs."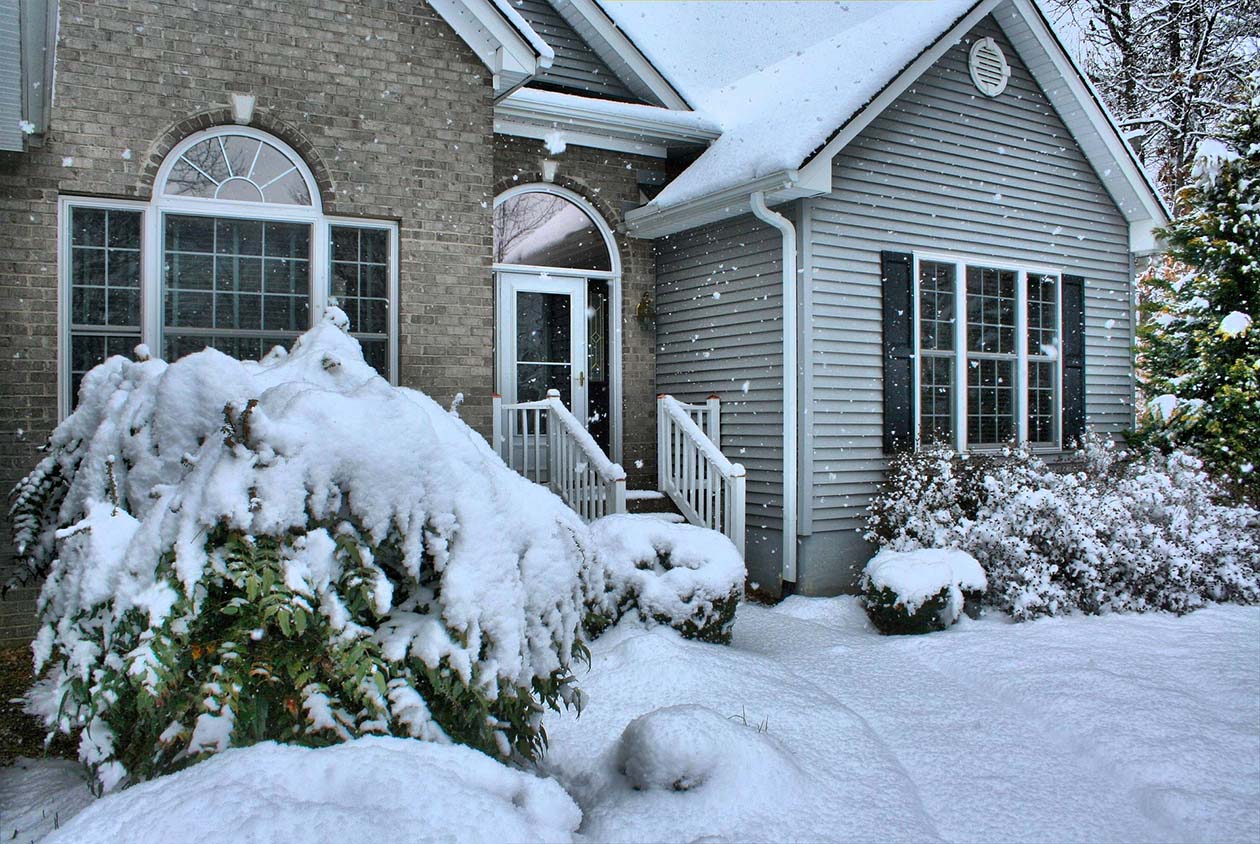 Communicate clearly. Can you get a hold of your agent when you need them? Are they calling you too much during work hours? Your agent should be readily available and contact you via your preferred method. "Some clients want to talk on the phone, some clients want an email or text," says Patsio. "The agent has to figure that out and communicate in the way the client needs to communicate. The client sets their own road map."
Ask about experience. Everyone has to start somewhere, but your agent should know what they're doing, especially for first-time homebuyers. "In real estate, there's simply no substitute for experience," says Crane. "I've been on the listing side of transactions where the buyer's agent isn't experienced enough to represent a first-time buyer appropriately. It can make for an unnecessarily difficult transaction all around."
Think about the qualities you value. You don't have to be best friends with your agent, but it helps to connect on a personal level. There is no one-size-fits-all when it comes to personality types. "If you want someone who is a great listener, then you look for that," says Patsio. "Some people like really high energy types. Some don't. Just because an agent has been in the business for 50 years doesn't mean they're the right agent for you. Think about who you want to work with."
Don't settle. If you're not 100 percent happy with your agent, they're not a good fit. Your agent should pride themselves on their work and go above and beyond to help you. "Early on in my career, I was the buyer's agent for a professional Boston sports figure and his family," says Crane. "It was especially challenging because they weren't from the area and relied on me to identify homes, towns, and school systems that would fit the families' needs, but also enable him to get to daily practices and games, as well as easy access to the airport."
"When the sale concluded, he told everyone that 'Mary Cranes makes miracles happen,'" she adds. "That compliment has stayed with me and continues to guide my business. My goal is to exceed, not meet client expectations."
Find an excellent network. "The best agent in the world will be hindered if they don't have a company or franchise partner that can service what you need," says Patsio. At Berkshire Hathaway HomeServices Commonwealth Real Estate, agents are trained daily by sales managers, administrators, and coaches on sales, contract, and negotiation skills. The new partnership between Commonwealth Real Estate and Berkshire Hathaway signals the commitment to client needs by gaining the support and resources of a big-name Warren Buffett brand, plus knowledge from local agents who know the area.
"We have 500 A-plus agents in 22 locations," says Patsio. "If you list with us, you get prepared and committed regional agents from a national platform. We're a strong, powerful company that is still warm and friendly with a family feel. We'll put you first always. We are where you deserve to be."
For more information on finding the perfect real estate agent with Berkshire Hathaway HomeServices Commonwealth Real Estate, visit whereyoudeservetobe.com.
This is a paid partnership between Berkshire Hathaway HomeServices Commonwealth Real Estate and Boston Magazine's City/Studio
---