How To Sip Your Way Through Boston at the Cognac Classic Crawl This Fall
It's a classic for a reason. For hundreds of years, sophisticated stirrers and shakers have been captivated by cognac as a staple spirit of cocktail recipes still popular today. From Sidecars to French 75s, the grape-based liquor, produced only from vineyards in southwestern France, is a mixologist's ideal ingredient due to its rich flavor and flexibility of style. It's no wonder that it's exploded in popularity in recent years, with even hip-hop mogul Jay-Z launching his own premium cognac brand.
Don't worry, you don't have to book a flight to France to imbibe. This October, the Cognac Classic Crawl comes to Boston where the uninitiated and cognac obsessives alike can enjoy and learn more about the famed spirit. From Oct. 1-31, thirsty patrons can explore five of the city's top bars that will be mixing up innovative takes on pre-Prohibition era cognac cocktails. Click through the slideshow below to see them all and start planning your Cognac Classic Crawl itinerary:
---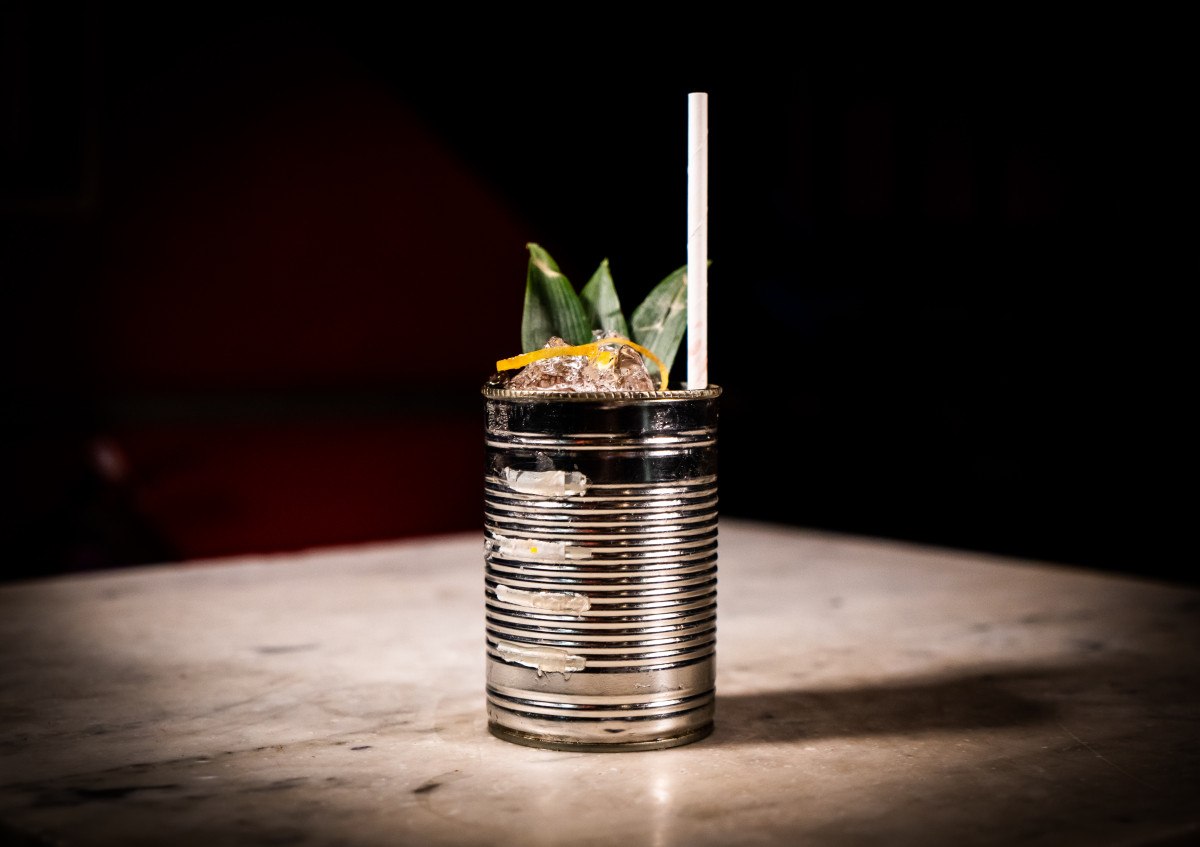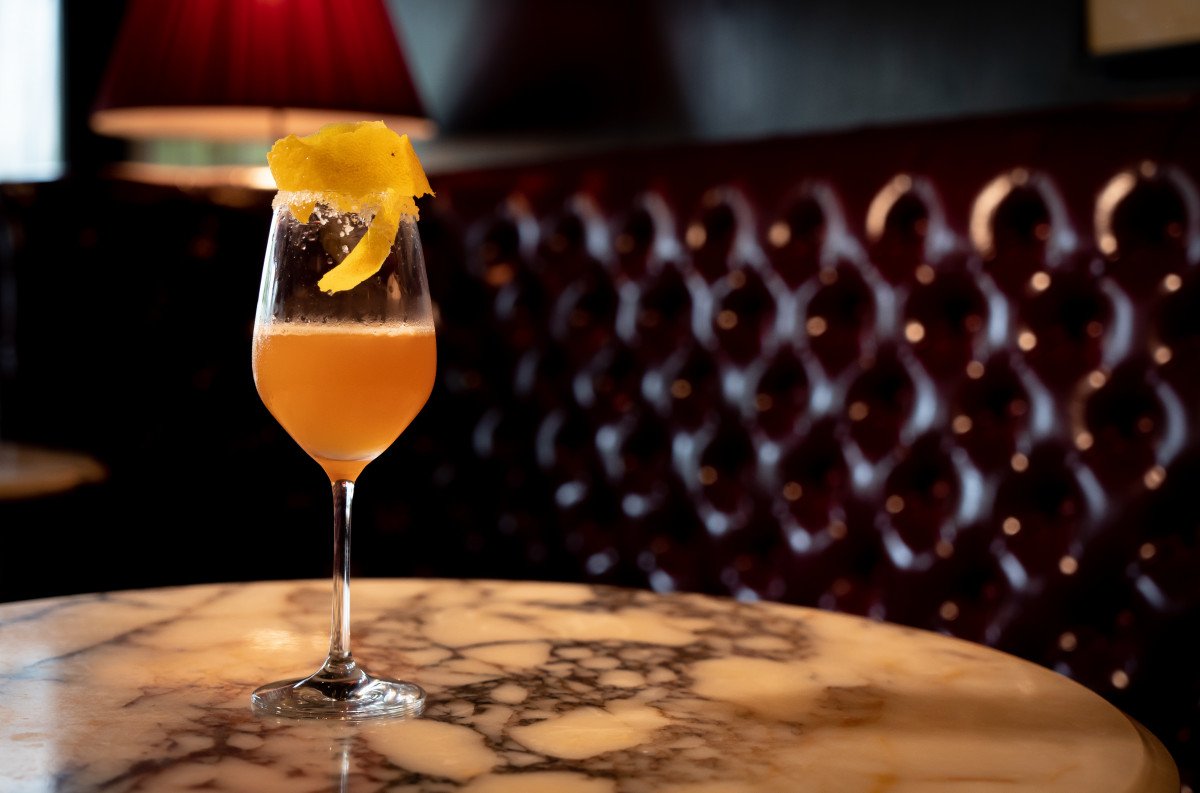 The best part? You can try all five drinks for just $30 with the purchase of a Cognac Classic Crawl passport. Reserve your passport via Eventbrite and pick it up at Drink any day of the Crawl. You'll also get a cognac tote bag, cocktail recipe cards, and the chance to win a $100 gift card to Cocktail Kingdom, so you can stock your own home cognac collection. All ticket proceeds will be donated to Haley House, a local charity that uses food to empower people to economic independence.
"The Crawl is the perfect opportunity for Bostonians to explore the world of classic cocktails because they have a chance to taste unique drinks, and how cognac mixes, at an affordable price," says local Cognac Educator Ezra Star of Drink. "Boston has an incredible bar scene and this Crawl allows cocktail lovers to explore different types of watering holes, from classic dives to new and modern."
Before you gather the squad to pick up your passports, Star has some pointers on how to drink cognac like a pro and make the most of the Cognac Classic Crawl experience. Here's her tips on how to best sip your way through the Boston cognac scene, responsibly.
How should one properly drink cognac?
I'm personally of the belief that you should enjoy cognac anyway you think is right for you. I like to drink it neat or in a cocktail.
What is your favorite cognac cocktail?
I'll often have a cognac and ginger ale or a nice Sidecar (traditionally made with cognac, orange liqueur and lemon juice), if I'm going for a cocktail.
What excites you most about the Cognac Classic Crawl?
The most exciting part of the Cognac Classic Crawl is the opportunity to experience cognac in different locations throughout the city. It's also great to partner with an incredible local charity like Haley House that is dedicated to helping those made vulnerable by the harshest effects of inequality through food and meal programs, housing assistance, urban agriculture, and more.
What do you hope Bostonians get out of the Cognac Classic Crawl experience?
Bostonians should participate in the Crawl not only to taste great classic cognac cocktails throughout the city, but also to explore some of the great bars and talented bartenders our city has to offer. It'll also give cognac first-timers or novices a chance to learn more about which styles they might like. There's really no better time to enjoy everything cognac has to offer.
To learn more about the Cognac Classic Crawl and purchase your ticket, visit cognacclassiccrawl.com.
This is a paid partnership between The Cognac Geographical Indication (BNIC) and Boston Magazine's City/Studio
---