Independent School Admission Cycle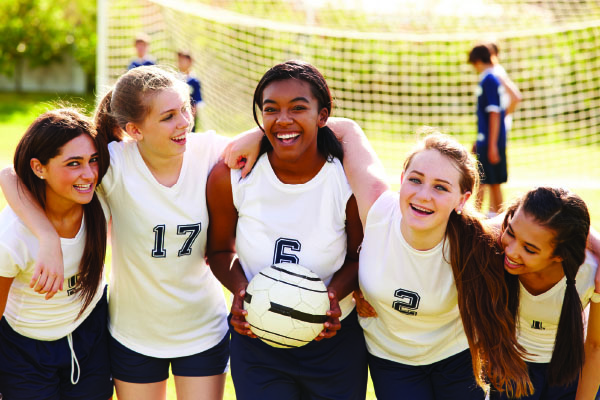 August (of the year before you'd like to enroll your child)
Determine what you're looking for in a school.
Begin researching schools that meet your child's needs.
Develop a list of schools that you'd like to learn more about.
September
Request admissions and financial aid material.
Note pertinent deadlines for admission and financial aid.
Register for any standardized tests required for admission (each school lists specific admission criteria on its application).
If testing is required, review the test website to learn about procedures and test dates; consider purchasing a test-preparation book.
Call schools to schedule individual tours, interviews, class visits, and "shadow days."
October
Visit open houses, attend information sessions, and take tours.
Finalize a list of schools to which you will apply.
Take standardized admission tests, if applicable.
November
Watch for open houses you may want to attend.
Start lining up teacher recommendations from your child's current school.
Start working on applications, financial aid forms, and student questionnaires.
December
Continue to watch for any open houses or school events of interest.
Request transcripts at the end of your child's first semester.
Complete any remaining applications.
January
Pay attention to deadlines: Most schools' applications—along with tests scores, references, transcripts, and financial aid forms—are due in January or February.
February
Don't miss the deadlines!
Visit schools or have your child participate in a student shadow day if you haven't already.
March
Watch for school decisions starting in mid‑March.
Watch for financial aid decisions about this same time.
April
If you've applied to and have been accepted by multiple schools, decide which school is the right fit for your child.
Sign and return enrollment contracts and deposits.
May-September
Attend events and activities for new parents and students during spring and summer.
© 2017, National Association of Independent Schools. Reprinted with permission.
This is a paid partnership between Association of Independent Schools in New England and Boston Magazine's City/Studio
---