Instant Gratification: Creative Backdrops for Your Wedding Photo Booth
The weeks between your wedding and your wedding photos can feel like eternity to many couples. With a photo booth, you'll have beautiful candid images from your big day almost immediately after. Once you've picked your photo booth rental company, spend some time incorporating the colors and theme of your wedding in the photo booth backdrop. Whether you do shimmering sequins or fresh florals, your photo booth is a perfect place to get creative and add some extra awesome to your day.
The Danger Booth is a photo booth rental company serving the greater Boston area – let's get dangerous!
---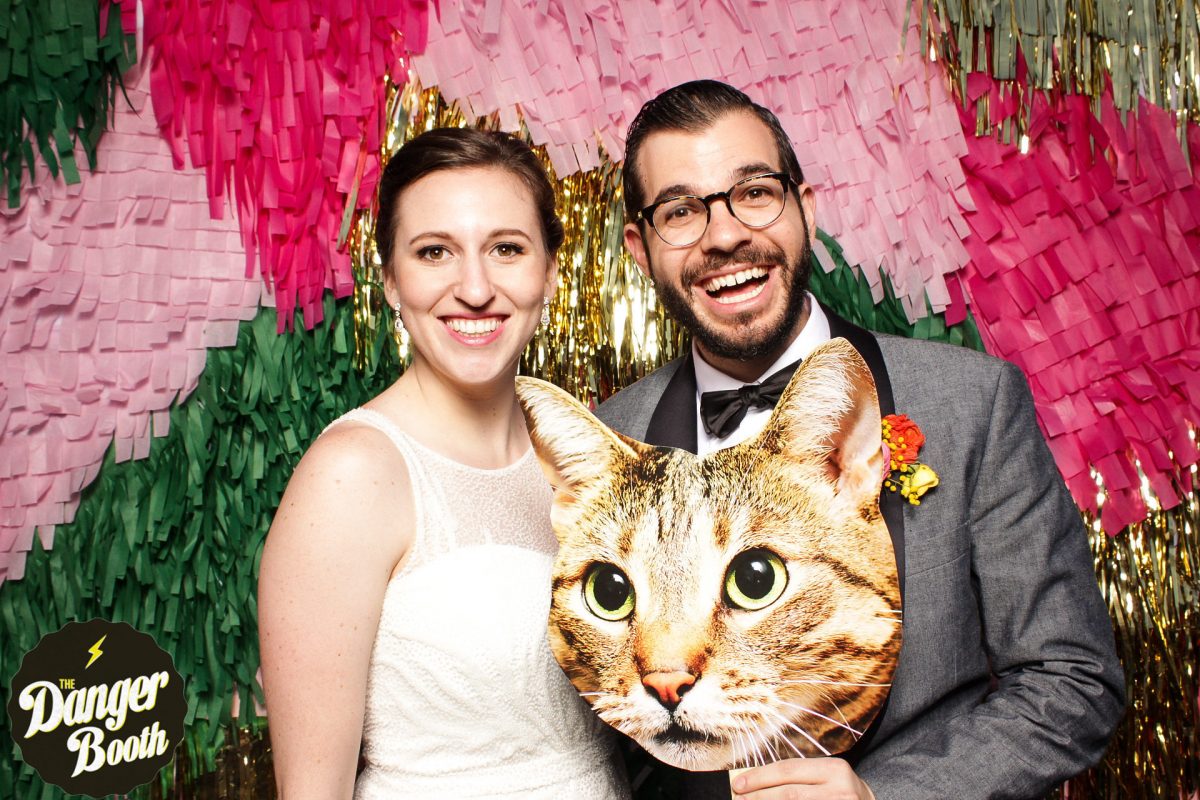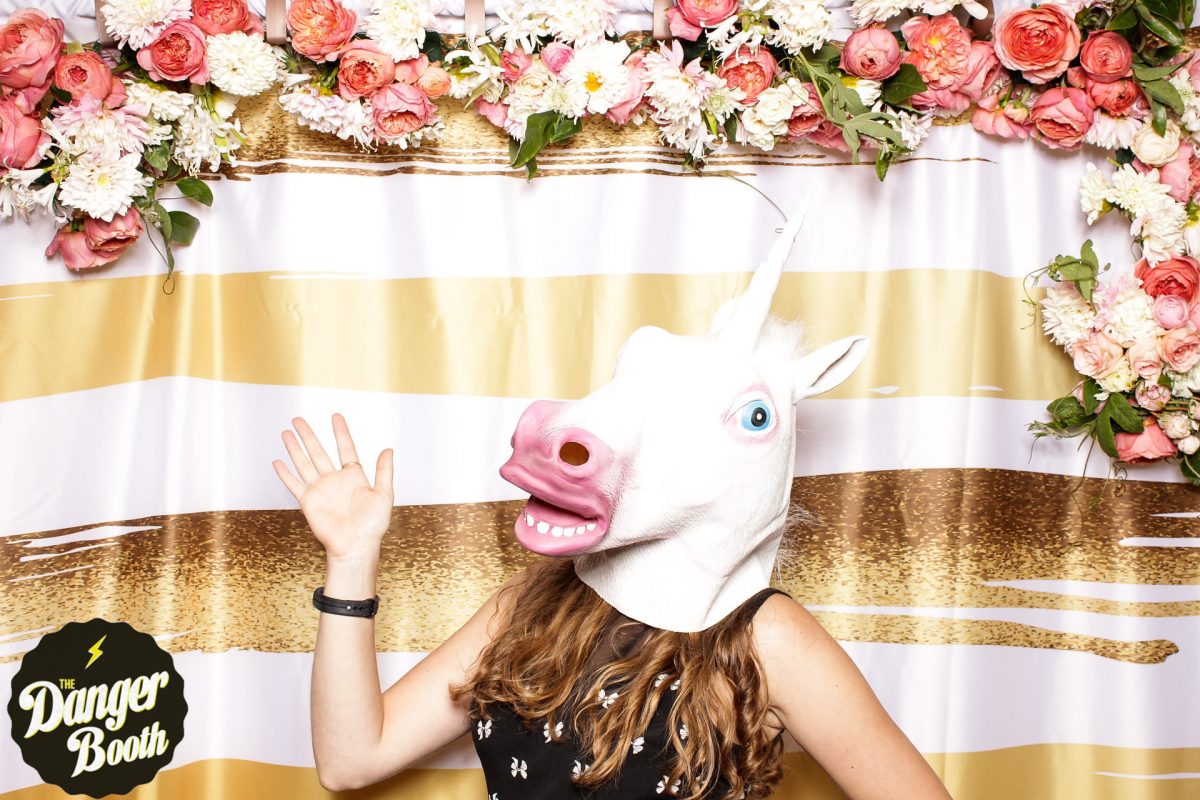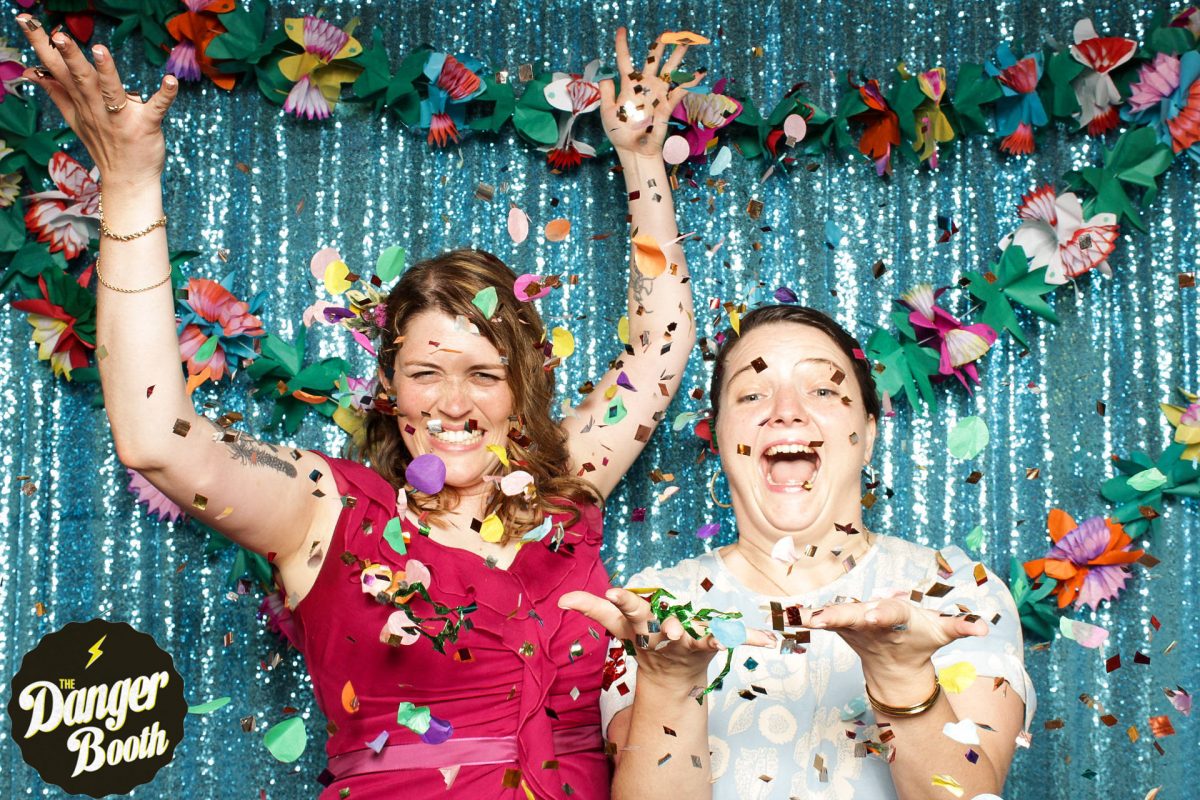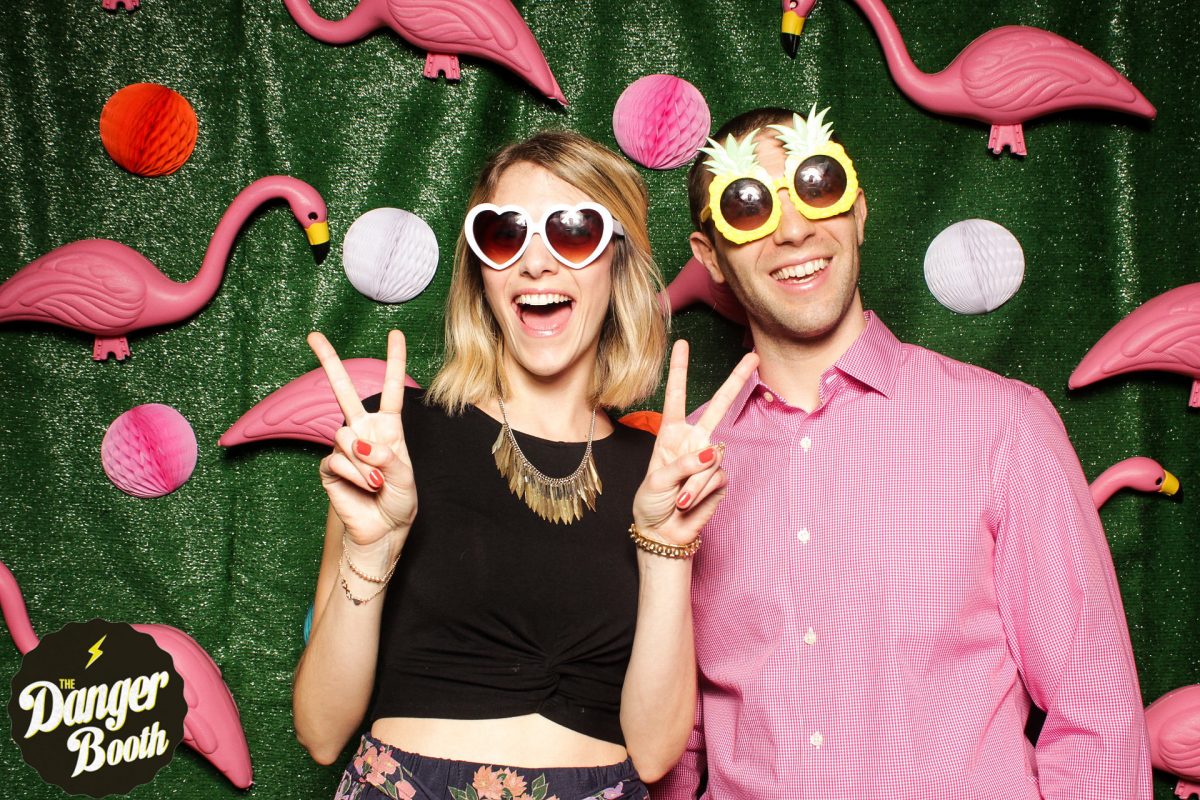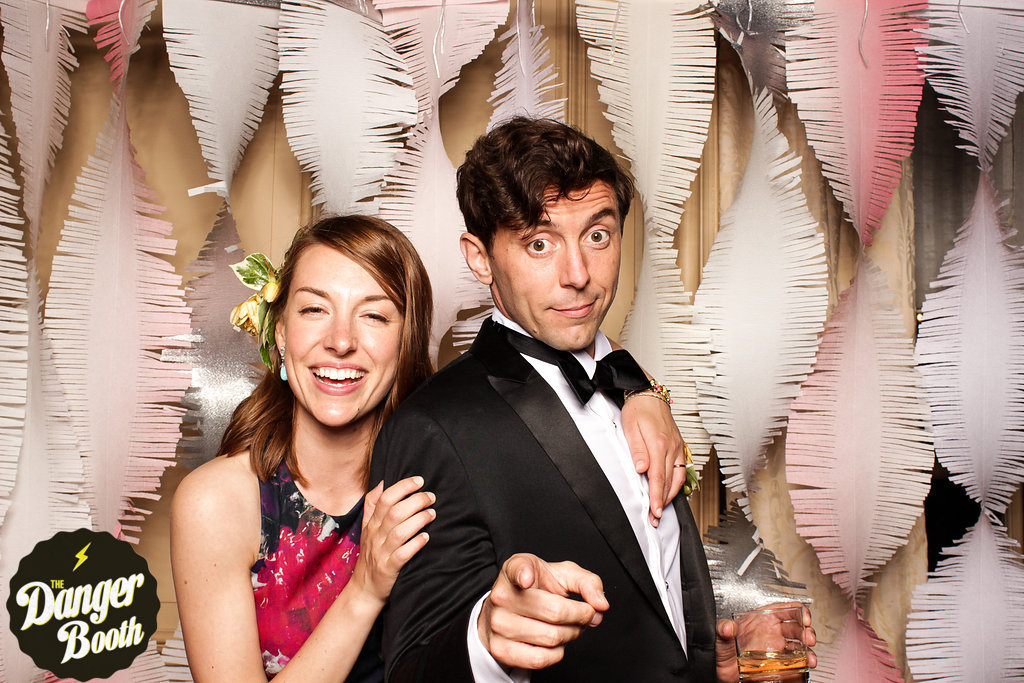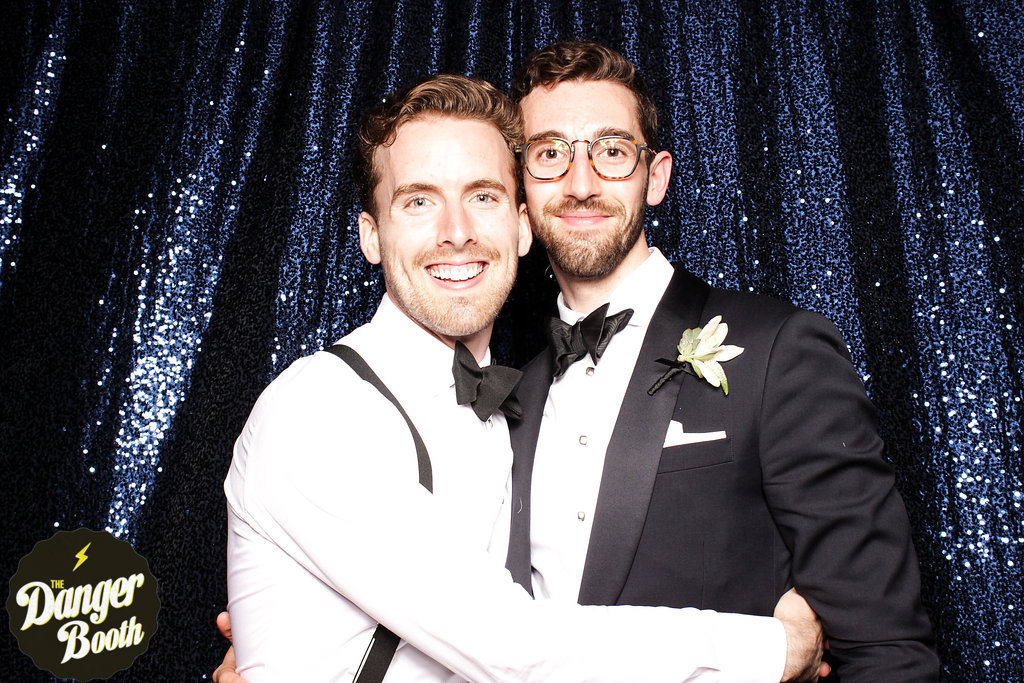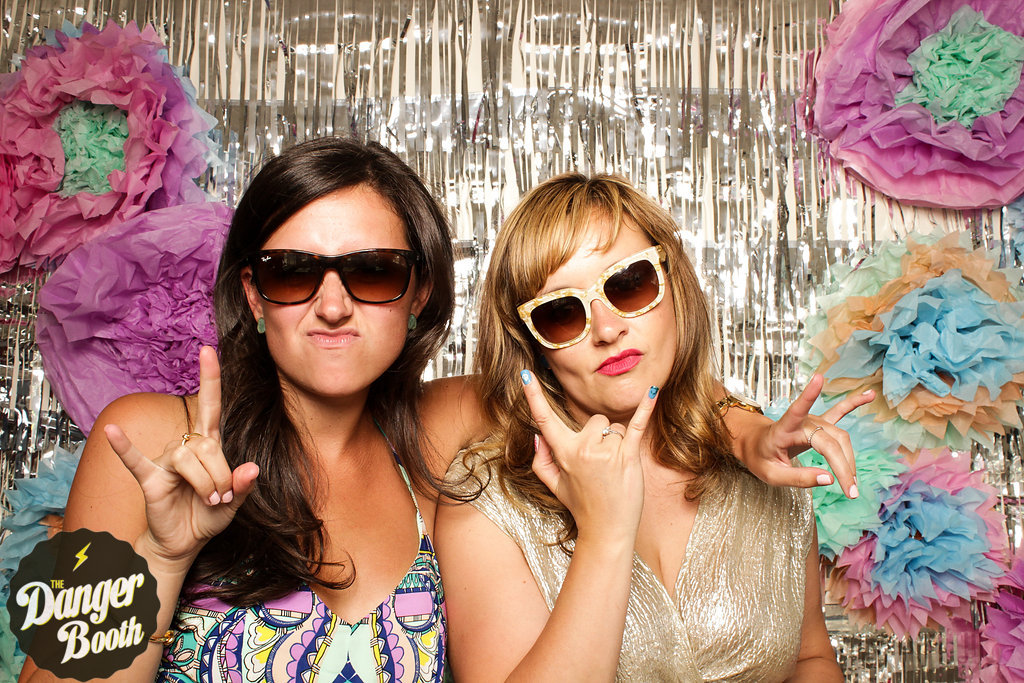 For more information, please contact:
The Danger Booth
info@thedangerbooth.com
instagram.com/thedangerbooth
facebook.com/thedangerbooth
This post is a sponsored collaboration between Wedding Inspirations and Boston magazine's advertising department.
---