Jetsetters, Rejoice! How This Bank Helps You Travel Hassle-Free
Ever wonder how the world travelers on your Instagram feed can afford to jet set around the globe?
If you've ever been abroad, you know how cumbersome it can be to coordinate a plan with your bank. Even traveling within the United States can result in a frozen account, despite repeated reminders about your vacation plans. When your local bank doesn't have ATMs in your area of travel, you have to pay fees just to access your own money, which seems more than unfair.
Radius Bank knows the struggle all too well; that's why they guarantee free ATMs worldwide. They won't charge you a fee to use another bank's ATM, and they'll reimburse all fees from other banks.
"With so many millennials now traveling the world, Radius make it easy," says Grant Sabatier, author of "Financial Freedom" and founder of Millennial Money, a community and blog dedicated to fast-tracking financial freedom through personal finance, investing, and entrepreneurship.
In 2010, Sabatier was broke, unemployed, and living at home with his parents. After side-hustling and investing, he became a millionaire and created Millennial Money in 2015 after reaching financial independence at the age of 30. Sabatier now travels around the world teaching others how to make more money in less time, so he needs easy access to his account anywhere, anytime.
"I haven't been to an actual bank, aside from an ATM, in the past two years," says Sabatier. "We've all been there where you need to use an ATM and they charge you $5 just to take out your own money, but Radius respects your money and doesn't charge at all. At the end of the day, anytime you're saving money, you're making money."
Sabatier also appreciates Radius' mobile banking system because of their free personal finance tools for tracking spending, rates for an online checking account, and complete transparency.
"I'm often depositing checks on the go on my phone and I like not having to keep track of any bank hours," he says. "I can bank 24/7 on my own time. I also like that because Radius is an online bank, it means less overhead and they can pass those savings on to me and others."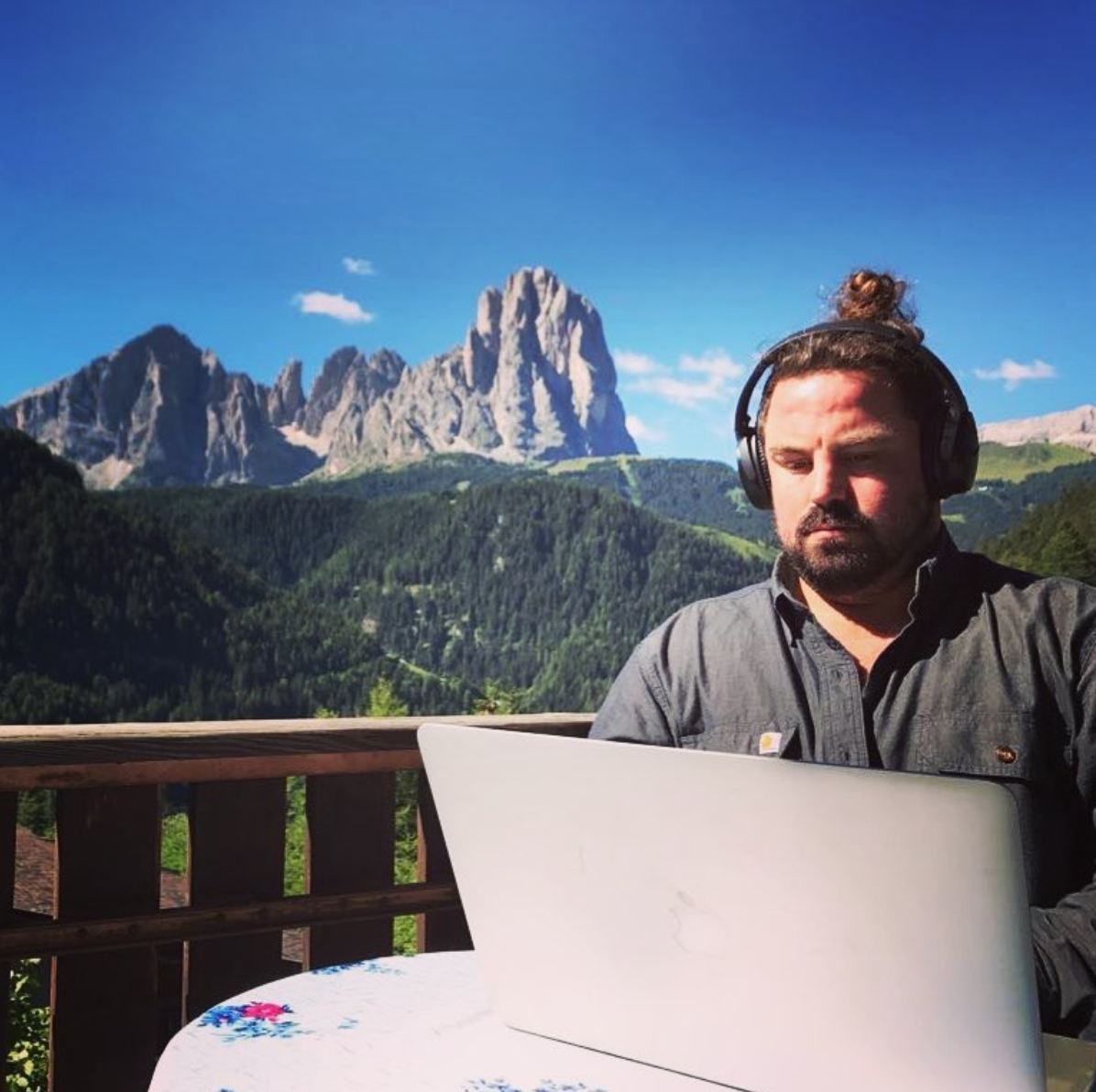 If you plan on traveling, you can easily let Radius know with an online banking message that designates where you'll be going and the duration of your trip. And if you happen to lose or misplace your debit card while you're out exploring, you can use the Radius Card app to immediately turn your card off and just as easily turn it back on if you find it again.
Sabatier urges everyone (especially millennials with the travel bug) to try Radius for themselves.
"Give it a test drive and see how you like it," he says. "It's completely free to set up and own an account, so you've got literally nothing to lose. Once you see how easy it is and all the benefits, you can make the full switch."
For more information on the free ATM policy at Radius Bank, visit radiusbank.com. Follow Grant Sabatier and learn how to become financially independent at millennialmoney.com. Click here to preorder your copy of his new book "Financial Freedom."
This is a paid partnership between Radius Bank and Boston Magazine's City/Studio
---