7 Reasons Why the Newly Renovated Langham Hotel is Getting so Much Buzz
If you have plans to head to Boston, be it for family, college visit, sporting event or just to escape home for a weekend, you might consider staying at the newly renovated luxury property, The Langham, Boston, located in the heart of the city. The hotel's New Langham, New Experience package, available through Dec. 31, is the perfect way to get the most out of your stay. It includes amenities like daily valet parking, room upgrade upon arrival, a full tour of the hotel, and much more.
When you choose a posh hotel like The Langham for your weekend away, there is no shortage of ways to treat yourself. Plus, if you're ready get away right now, enjoy 20% off with the Let's Get Away special offer. And if that isn't reason enough, here are 7 more reasons to book your luxurious stay.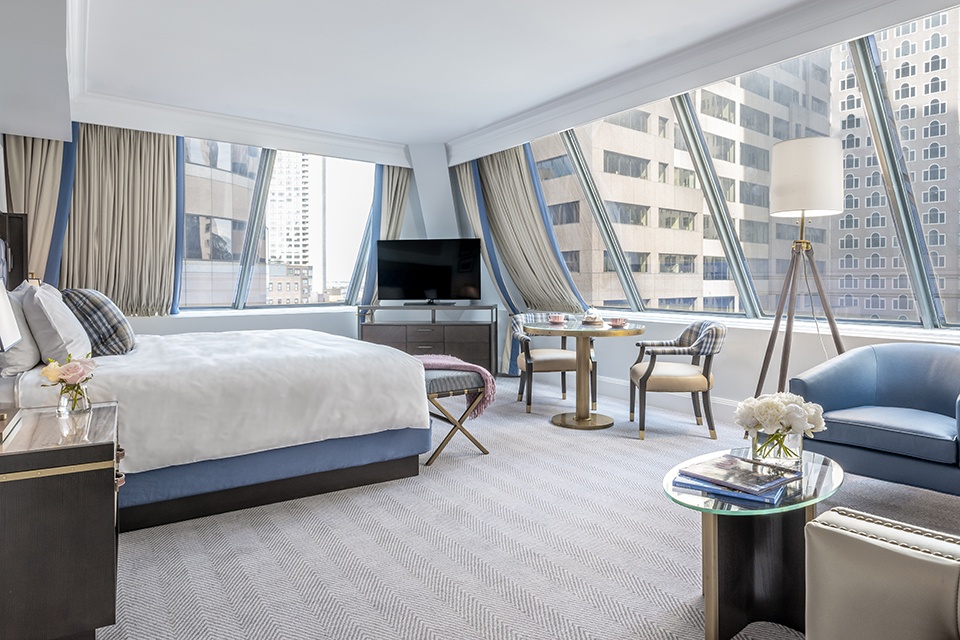 Stunning, residential-style rooms
The Langham offers various lavish rooms with a residential feel, among them a multi-level Loft Suite for the ultimate combination of space and comfort. But even if your room doesn't have two floors, you're guaranteed a stunningly bright aesthetic and a wood-floor entryway welcome, walk-in Italian marble showers and fog-less mirrors, and crisp hotel sheets that will beckon you to renewing sleep each night of your stay.
Tip: Check out the pillow menu!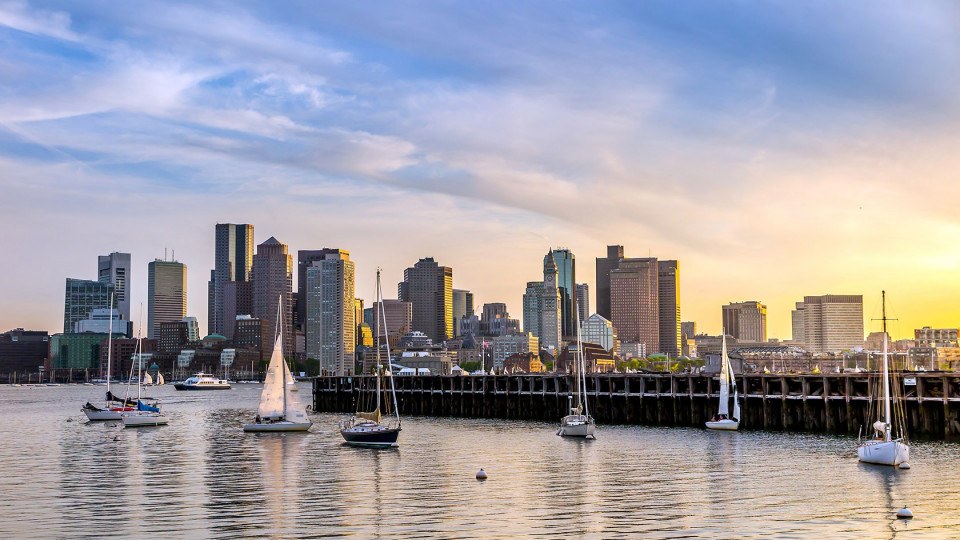 Ideal location
When you stay at The Langham, you can see it all from your hotel room window, especially the skyline and Norman B. Leventhal Park. Take a short walk to Faneuil Hall and the New England Aquarium and then venture over to the Seaport to the Institute of Contemporary Art.
Tip: For foodies and history buffs, the North End has it all. There is Mike's Pastry for cannoli and Monica's Pasta Shop for authentic Italian goodies to take home, not to mention the famous Paul Revere House and the Old North Church (and more).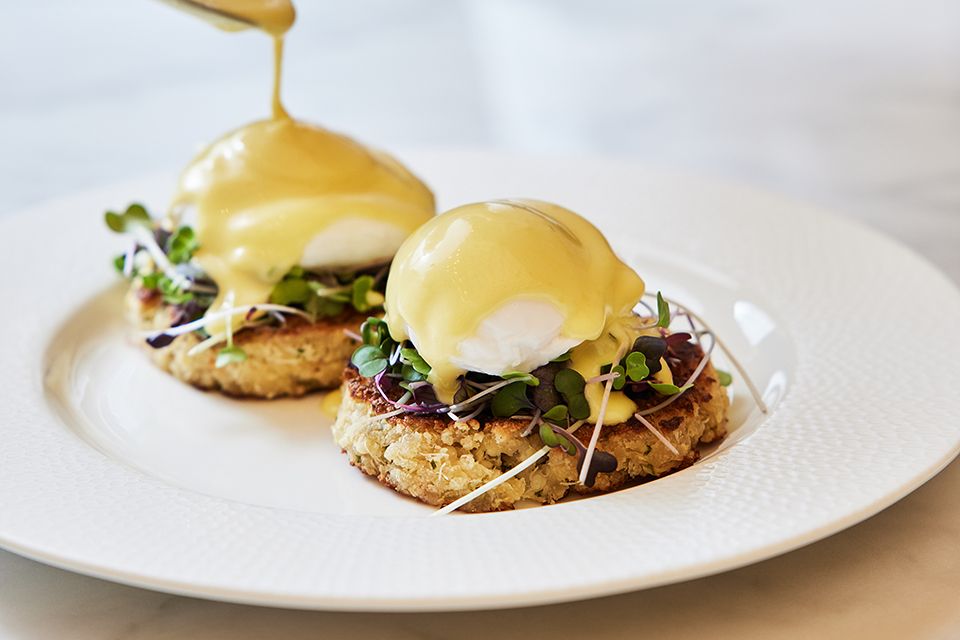 Brand new Italian dining option for families
For breakfast, brunch, and lunch, you can try out Grana, The Langham's glamorous-yet-authentic family-style Italian restaurant set in the grand hall of the old Federal Reserve Bank.
It's the perfect place to meet up with family for a reunion meal because of its approachable and sharable menu.
Tip: Keep an eye out for highlights like fresh-pressed juices with flavored ice cubes for breakfast, Al Tavolo brunch menu that includes coffee, entrée choice and desserts with several optional sides (like a freshly baked croissant), and a lunch menu with a triple-variety breadbasket and sharable options that will make your mouth water. Think lobster ravioli, pesto gnocchi, mushroom risotto, and beef and pork Bolognese.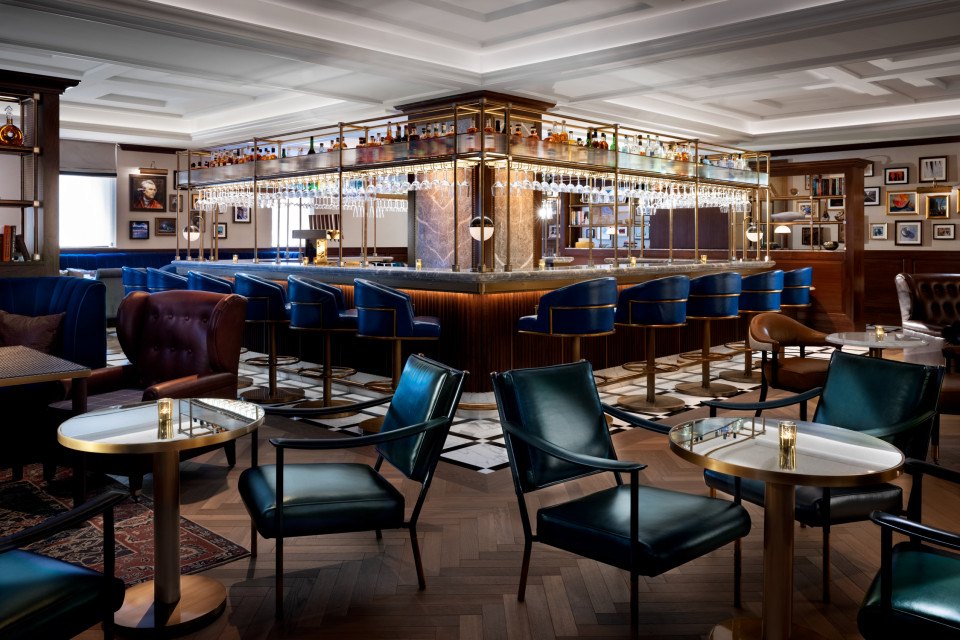 Incredible drinks and authentic eats
If you're looking for excellent food and drink right next to your hotel, The Langham is home to The Fed, a Boston-themed cocktail pub that opened in July as a part of the hotel's 200-million-dollar renovation. The Fed has a unique ambience that manages to feel both relaxed like a pub atmosphere and extravagant based on the fare—you'll be treated to food options like a customizable seafood tower with oysters, lobsters, prawns, shrimp, scallops and more.
Tip: Pair your fare with decadent drinks with names like "I'm Sipping up to Boston."
History all around you
Behind the brand-new furnishings and impossibly classy ambience, The Langham itself is a precious piece of history. During the renovation, The Langham unveiled a 99-year-old floor that was covered by carpet for many years, now showing off its ornate design and character to guests. The 1922 Federal Reserve Bank building is an authentic landmark with vast heritage and now new, refreshing style. Plus, it houses an extensive art collection curated by the Copley Society, the oldest artistic nonprofit in the country. Sculptures, paintings, collages and photography don the walls of The Langham.
Tip: If you want to learn more, you can book a heritage tour of the art collection as a part of your stay.
Off-to-college packages
With Boston being a college town, the hotel offers a College Concierge Curriculum, which includes two packages with exclusive rates for families with a child in college or preparing for college. Langham Guests who take advantage of the College Prep package will stay in the Family Room, have a designated car and driver for visits to campuses, and an indulgent treat from local pastry chef upon departing. Then there's the Big Move to Boston package, which includes the Family Room, car and driver, local pastries, and an embossed parting gift.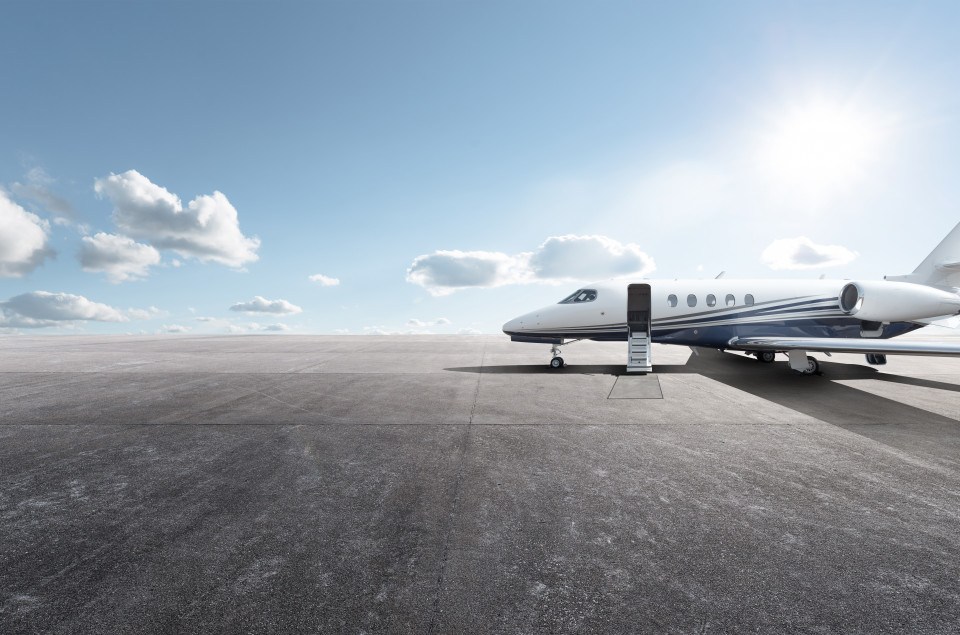 Deals on private jets
For easier, seamless travel to Boston from out of town, The Langham Hotels have partnered with the leading private aviation provider XO so that guests can get exclusive pricing for private charter flights. With this option, vacation starts the moment step onto your private aircraft. If you're already relaxed and in the right mindset when you arrive in Boston, it's setting you up for the best possible weekend.
To learn more about The Langham, Boston and book your visit today, visit langhamhotels.com/en/the-langham/boston
This is a paid partnership between The Langham, Boston and Boston Magazine's City/Studio
---