Everything You Need to Know About Laser Hair Removal in Boston
Going from shaving your legs daily to becoming forever hair-free sounds like an amazing upgrade. And if you've decided you're sick of the back-and-forth, ineffective hair removal methods, you've likely looked into laser hair removal as a promising alternative. But the word "laser" can conjure up scary images and sound painful to some, especially when dealing with sensitive areas. And we can understand why!
Laser hair removal is a common cosmetic procedure, but is it right for you? And how safe is it, exactly? To get to the root of these questions and more, we sat down with Boston's laser hair removal experts at Milan Laser Hair Removal, the country's largest laser hair removal company. So before you get zap-happy, read on to learn everything from laser hair removal safety to cost and how it works.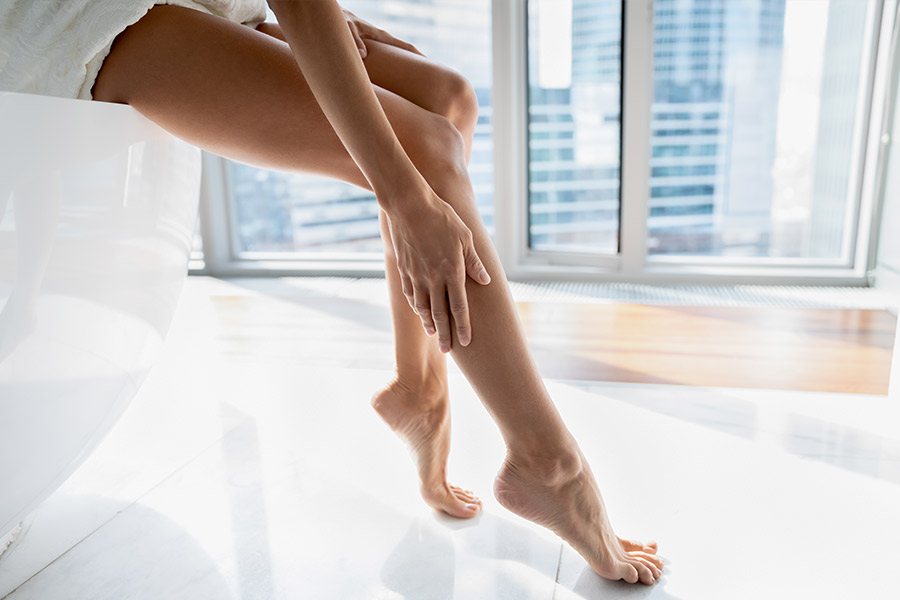 Q: How does laser hair removal work?
A: Laser hair removal targets hair at the root to destroy the follicle. The light from the laser enters the skin, and it's absorbed by the melanin in the hair follicle. The hair follicle overheats, which damages the bulb, preventing future hair growth. Because hair is constantly at different growth stages, it takes multiple treatments to get the desired results. The average Milan Laser client is more than 95 percent hair-free in their treated areas within seven to 10 treatments. Permanent results mean never wasting time on outdated hair removal methods again!
Q: Who can get laser hair removal?
A: Laser hair removal is for everyone! Gone are the days when only women with fair skin and dark hair were good candidates for the procedure. Technology has come a long way, and those advancements make laser hair removal safe for all skin colors. And because men have unwanted hair, men's laser hair removal is becoming very common. The most popular body areas where men get hair removed are their backs, face, chest, and shoulders, just to name a few.
Laser hair removal works for all skin tones when performed correctly. However, not all places that offer laser hair removal services can safely treat every skin tone, so do your research and find a laser hair removal provider with the proper technologies to treat the entire skin tone spectrum. For instance, Milan Laser's Candela GentleMax Pro includes two lasers—the Nd: YAG for deeper skin tones and the Alexandrite for lighter skin tones. Because of this, places like Milan Laser can create a customized treatment plan for each client's hair color and skin tone.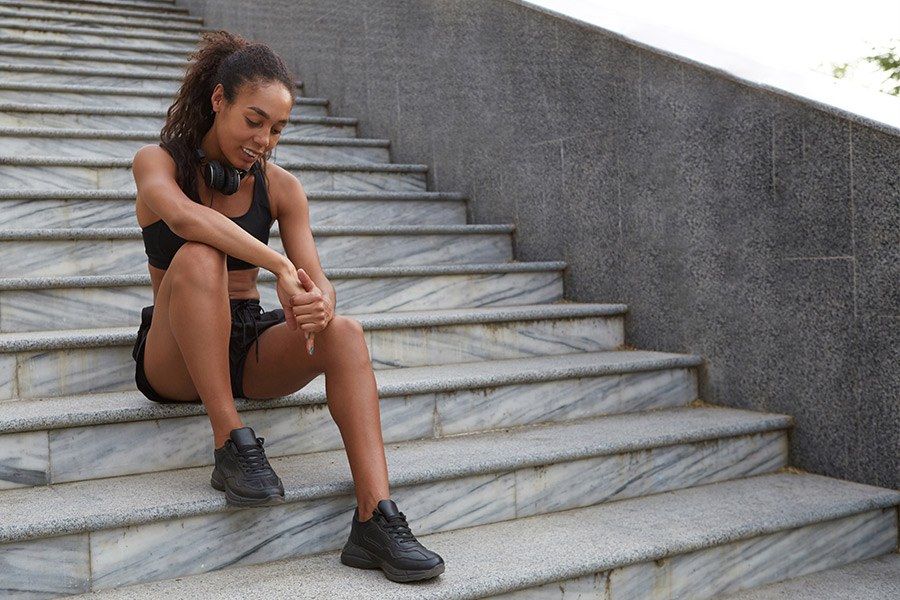 Q: Is laser hair removal safe?
A: Laser hair removal has been FDA-cleared since the 1990s, and the advancements in laser hair removal technology have made it safer than ever to get treatments. Any cosmetic treatment can have side effects, but with a reputable company and highly trained provider, the likelihood of side effects lessens significantly. Milan Laser, for example, only uses medical professionals to perform laser hair removal treatments, so safety and efficacy are paramount.
Most people say laser hair removal feels like the sting of a rubber band snapping against the skin, but only for a millisecond—the time it takes for the laser to zap your hair. Many lasers, such as the Candela GentleMax Pro used at Milan Laser, have built-in comfort features. Some less sophisticated, outdated lasers use numbing creams or messy gels on the treatment area. On the other hand, the Candela uses a cooling cryogen mist released immediately after each laser pulse to reduce potential discomfort and provide you with the most comfortable laser hair removal treatments.
Q: Aside from being hair-free, what are other benefits of laser hair removal?
A: Because you're getting permanent results and long-term hair reduction, you're saving a lot of time on methods such as waxing, shaving, threading, and tweezing, just to name a few. The average person spends about 39 hours a year shaving. And with waxing, you have to make a salon appointment each month and take time out of your day for something that gives you temporary results. We can think of better ways to spend that time.
And aesthetically speaking, laser hair removal helps prevent ingrown hairs, which can lead to other skin troubles such as boils and abscesses. With laser hair removal, you never have to worry about unsightly razor burn, bumps, and nicks either.
Q: How much is laser hair removal?
A: You indeed waste time on shaving and waxing, but you're also wasting money. About $3,800 is spent over a lifetime on shaving essentials. For waxing appointments at salons, you're looking at $24,000 over a lifetime. The money spent on waxing appointments, replacing razors, or buying shaving cream becomes cyclical and costs more in the end. Laser hair removal is an investment rather than an expense.
To get the best value for your money, take advantage of places that offer payment plans. For instance, Milan Laser offers affordable laser hair removal payment plans that can be as low as $29 a month. And because our bodies are unpredictable, new follicles can become active, and new hair can grow due to hormone changes, age, and genetics. This is where touch-up fees come into play.
To guarantee lifetime results, some places offer unlimited packages, like Milan Laser. If you choose one of these providers, you'll never have to worry about touch-up fees or other surprise costs.
Ready to kick that razor to the curb for good? If you have more questions, feel free to give the experts at Milan Laser a call at 833-NO-RAZOR or visit a local laser hair removal expert at any of Milan Laser's Boston locations conveniently located in Brighton, Burlington, Dedham, Peabody, Revere, and West End.
Learn more about laser hair removal in Boston.
This post was produced and paid for by Milan Laser Hair Removal
---