Luxury Lessons: Here's Why You Should Stage Your Space to Sell
Whether you're just gearing up to sell your space or the "for sale" sign has been sitting outside for a little too long, there's a solution. Staging helps make your home appear brighter and bigger to buyers – like this extraordinary property in the South End, staged with luxury furniture, lighting, and accessories from Casa Design Group.
So, how exactly does staging work?
Homeowners and realtors looking to sell a property want the space to appeal to the biggest number of buyers. With staging, you can focus on improving the flow and décor of each room with high-end furniture, arranged to accentuate the room's best qualities and invite buyers to journey seamlessly throughout the home.
"Furniture should be laid out to create an open path from one room to the next," says Gibson Sotheby's real estate broker Brian Back. "I tell sellers to pretend it's a beauty contest. It's a lot of work, but it's well worth the effort."
When done properly, staging helps buyers envision themselves in the space. Whether they're relaxing with family on the sofa for movie night, catching rays on the lounge chair out on the patio, or snagging a seat at the kitchen counter for a late-night snack, staged furniture will show the potential of each room.
"We believe no detail is too small," says Zhanna Drogobetsky, the founder of Casa Design Group. "We take care of everything by providing indoor furniture and lighting, to accessories and outdoor to make every space feel luxurious and desirable."
With this former Gothic Church in the South End, the Casa Design team worked closely with the developer and brokers to find inspiration for their choices. The team used a mix of products from brands Molteni&C, Meridiani, Busnelli, Porada, and more to complement the 4,500 square-foot apartment's soaring high ceilings, exposed brick and stone, and unique windows.
"Sometimes it can be a challenge for many people to understand visually what to do with so much space and to emotionally connect with it as a home," says Drogobetsky. "That's why we chose pieces that best suit the style and size of the home."
---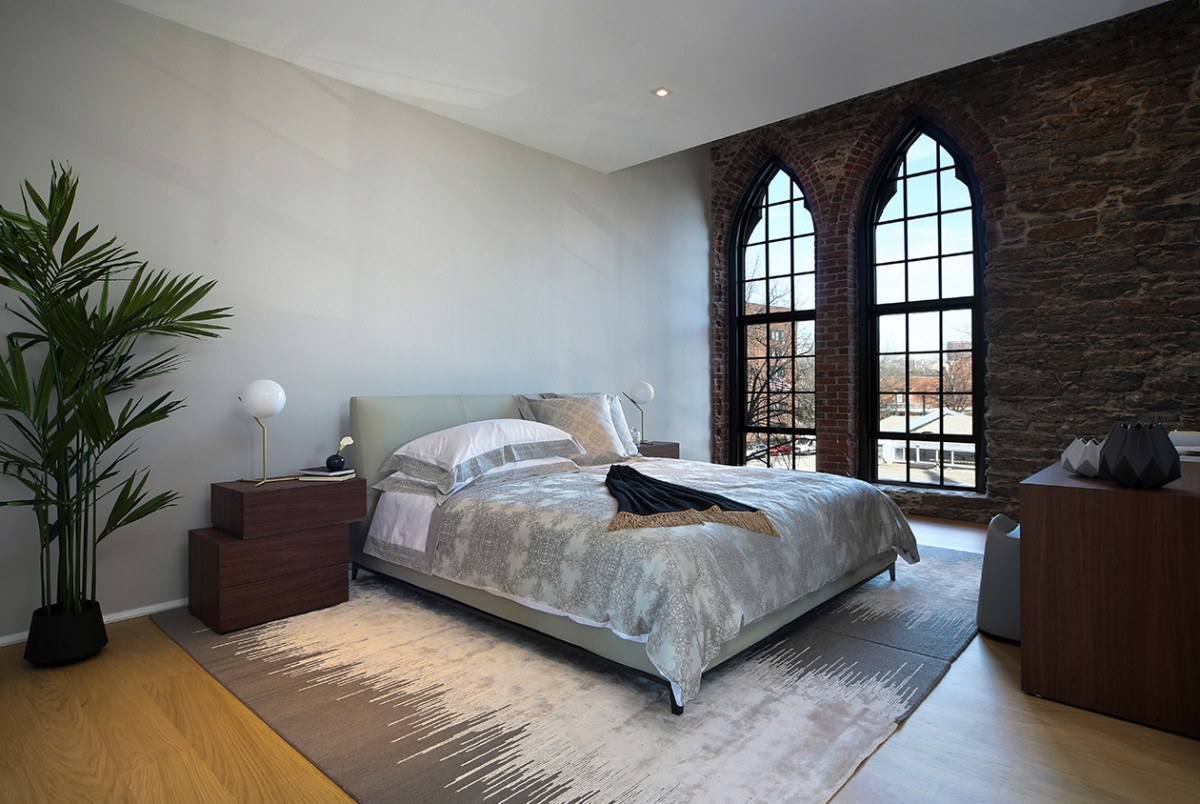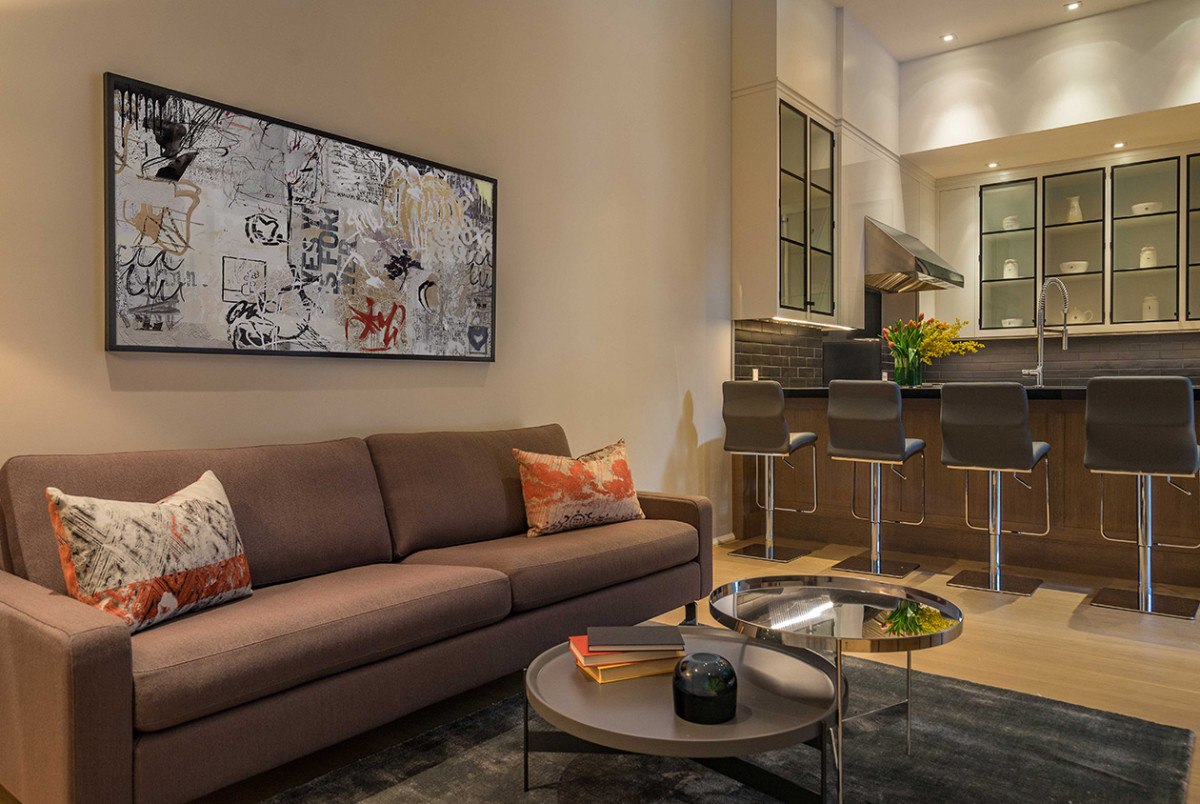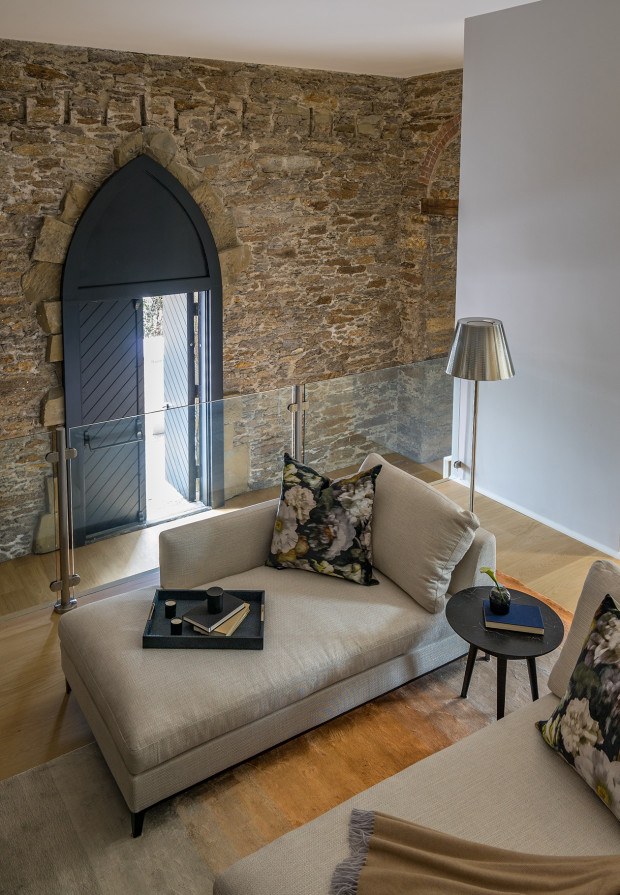 Casa Design has more than 20 years of expertise in curating a collection of the finest European brands. For more information on their furniture and staging services, visit casadesigngroup.com or call 617-654-2974.
This is a paid partnership between Casa Design Group and Boston Magazine's City/Studio
---