Upsizing? Home Experts Share Top Tips for Finding the Perfect New Place
The 1,700 square-foot home was roomy when the couple first moved in. Once three kids were added to the mix, though, everything started feeling cramped, especially in the shared upstairs bathroom. It was time for a change.
"The home was bursting at the seams, so they were the prime family for a larger house," says Medfield real estate agent Kandi Pitrus. With help from Pitrus, the family was able to plan for the type of space they needed, quickly sell their home, and get a great deal on a 4,000-square-feet Medfield colonial with a large open floor plan, four bedrooms, and, yes, three full baths!
Thinking it's time for your family to go bigger? Don't worry, the home services pros at Berkshire Hathaway HomeServices Commonwealth Real Estate have you covered. Here's their expert advice about the most important things to consider when you're looking to upsize, along with two properties just right for expanding families.
---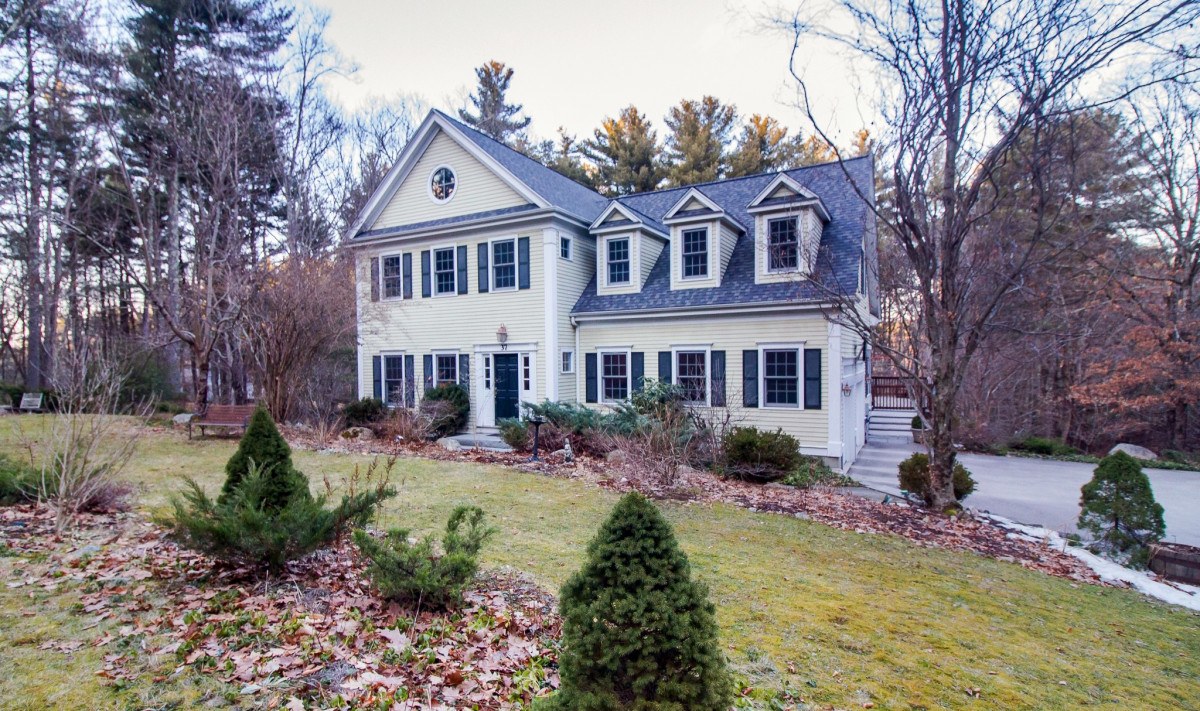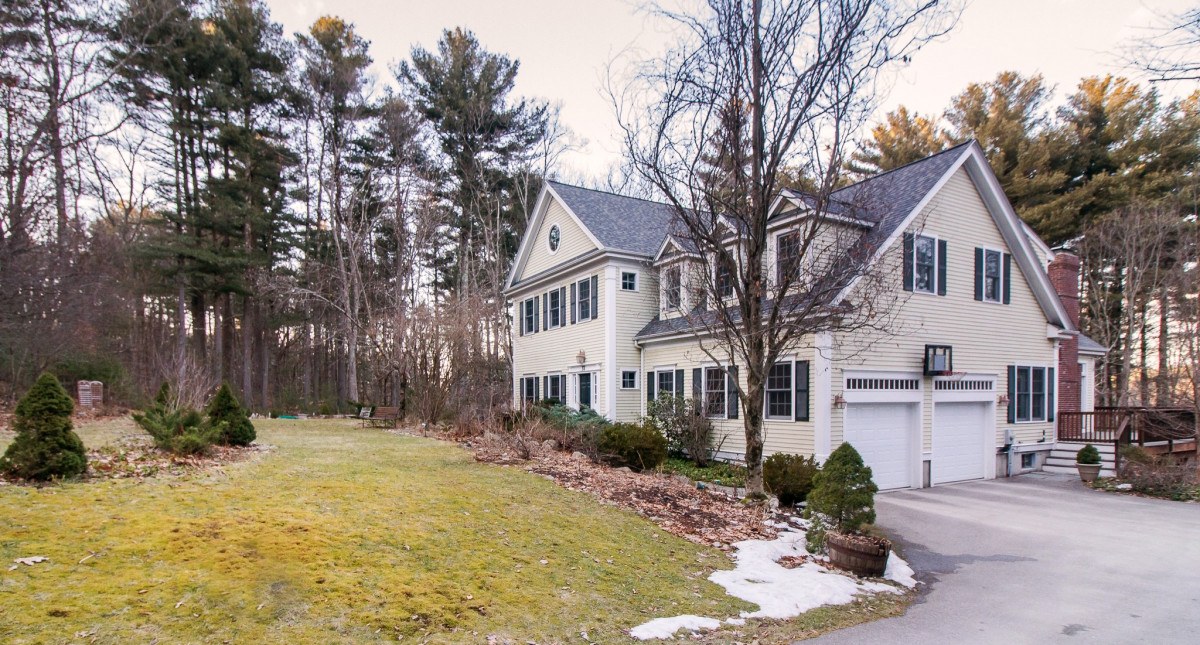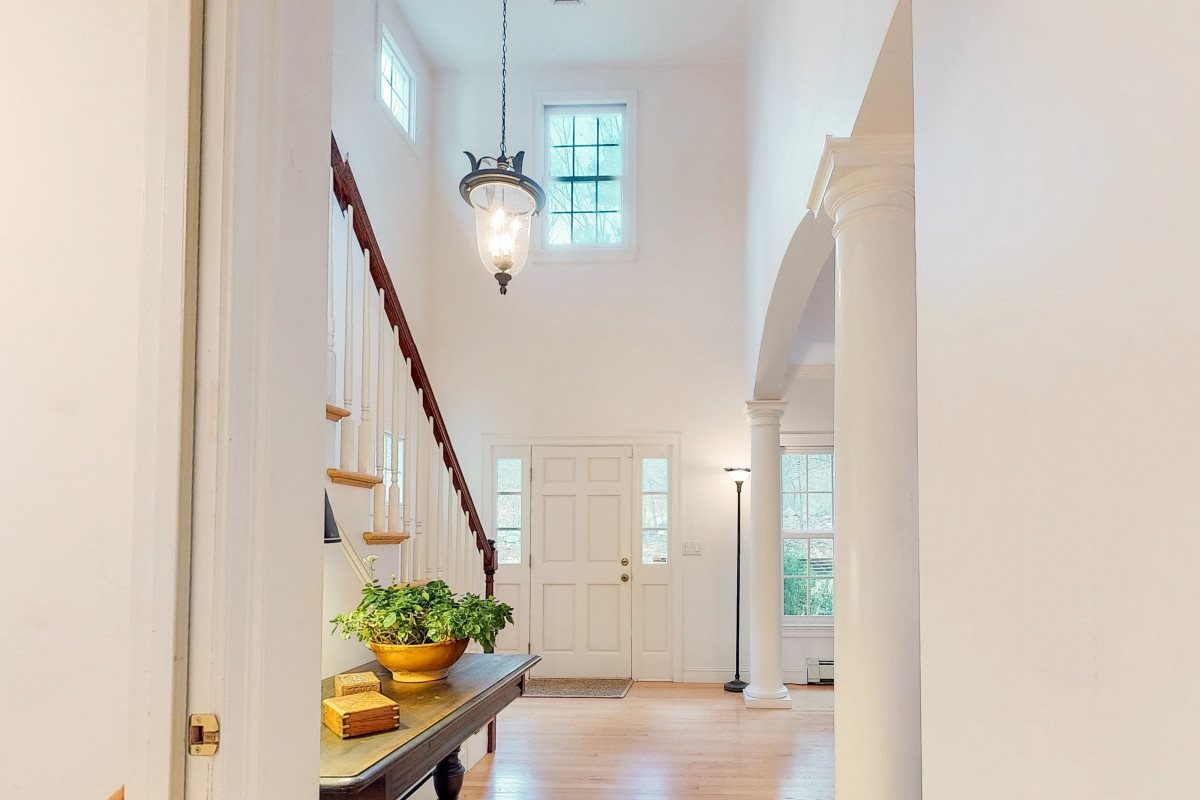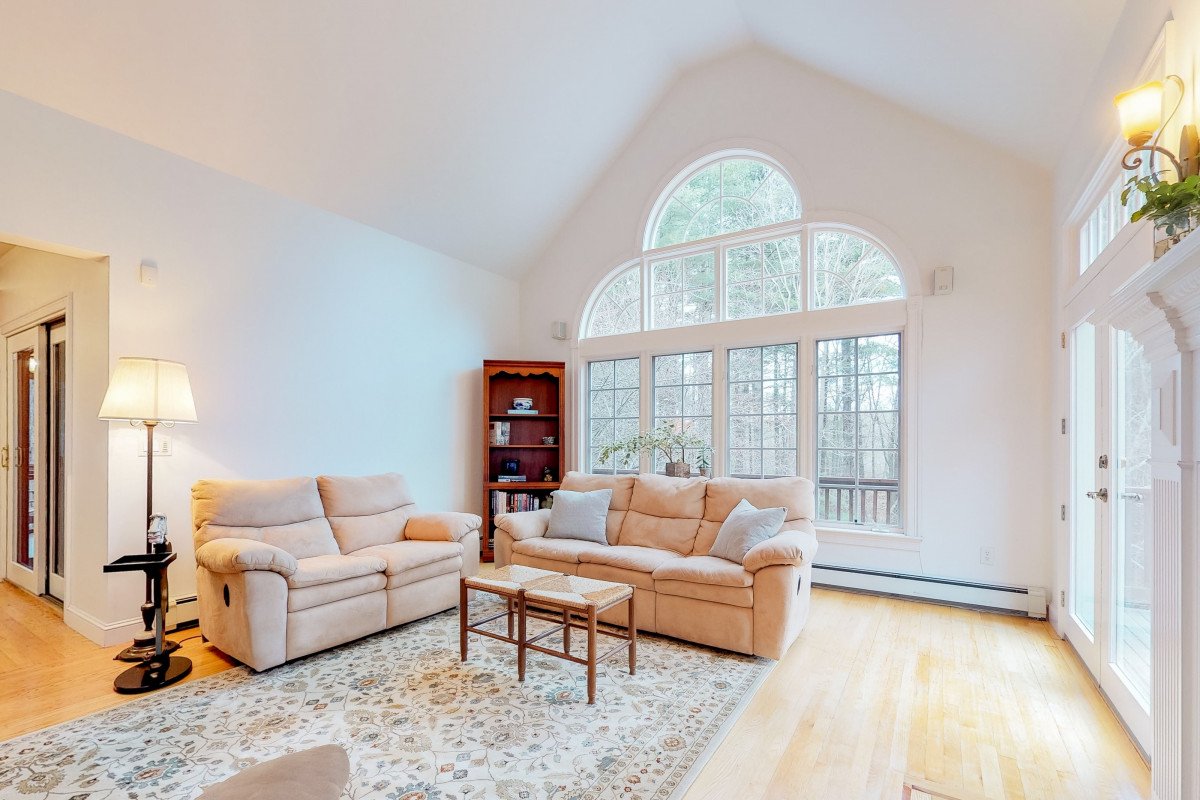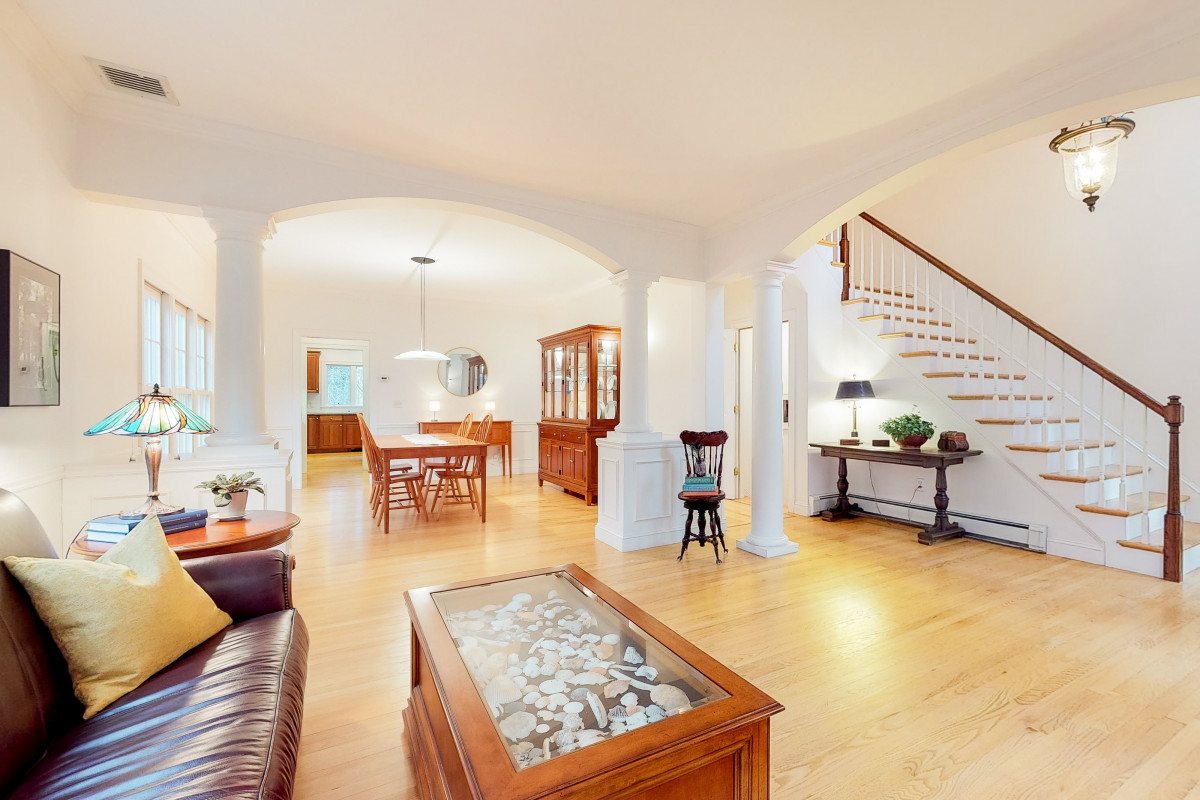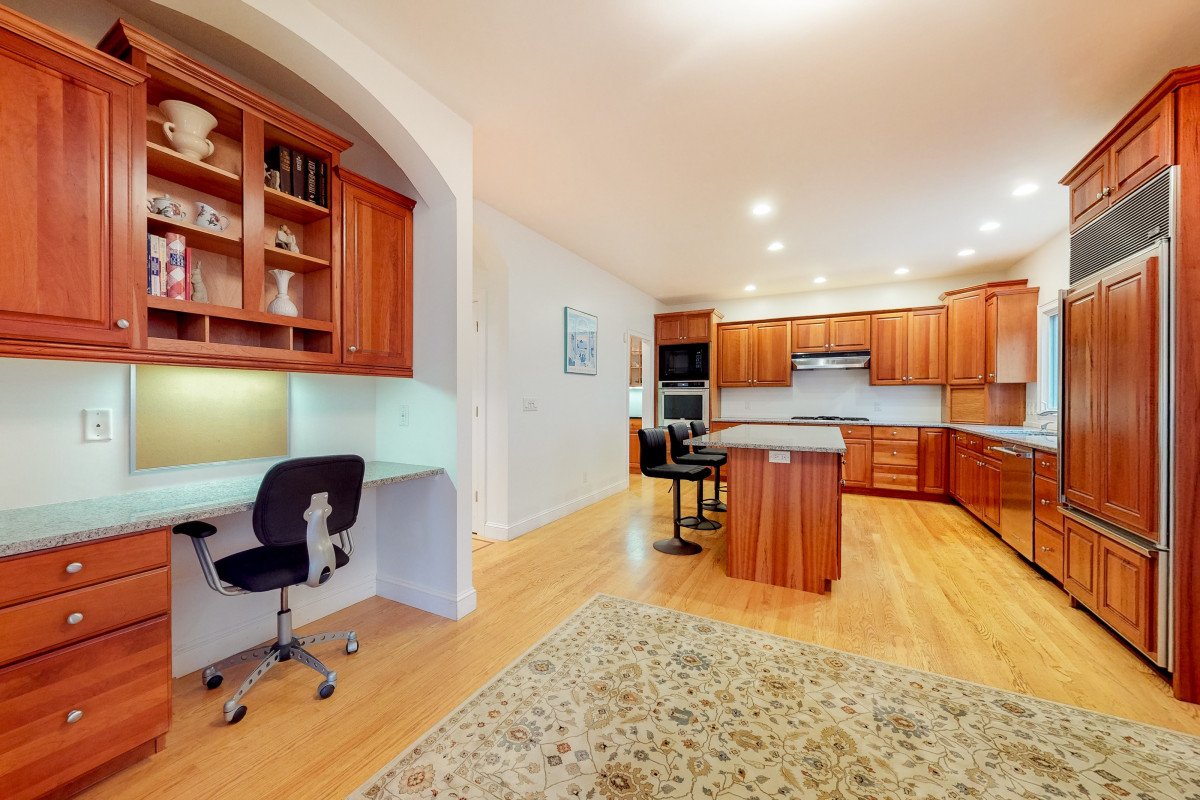 37 Noon Hill Road, Medfield
Listing agent: Kandi Pitrus
4 beds, 3 baths, 3,516 sq. ft.
Your Price Range
Knowing what you can afford is crucial when starting the home buying process. You want to be sure that what you're looking at is within the scope of your budget and you know the true costs associated with it—beyond just the sales price (including things like monthly utilities). Then, the experts say, you want to get pre-approved for a mortgage.
"I would tell any buyer to make sure they get pre-approval as soon as they start thinking about upsizing," says Pitrus. "The more I know about what my buyers want and what they can comfortably afford, the better I can help find the perfect home for them."
Proximity to Work and Activities
"Relocating doesn't mean you have to give up close proximity to great restaurants and shops, or have a terrible commute to work," says agent Maura Cutting. "There are many homes close to Boston with many of the same amenities as the city … with a garage too!" So how do you find one that meets your location needs?
A great tip to help figure out what towns you should consider is to map it all out! Mark on a map all the places you regularly have to go to now and will still want, or need to go to after you move (ex. work, your hairdresser, your kids' pediatrician). Draw a radius of the distance you're willing to travel on a regular basis around those locations. 10 miles? 25 miles? You'll end up with a concentrated area of towns that meet your location needs and won't have you stuck in the car commuting or endlessly shuttling the kids. Armed with your map, your realtor can give you the full skinny on the towns you've marked and get started showing you great homes that fit your needs.
---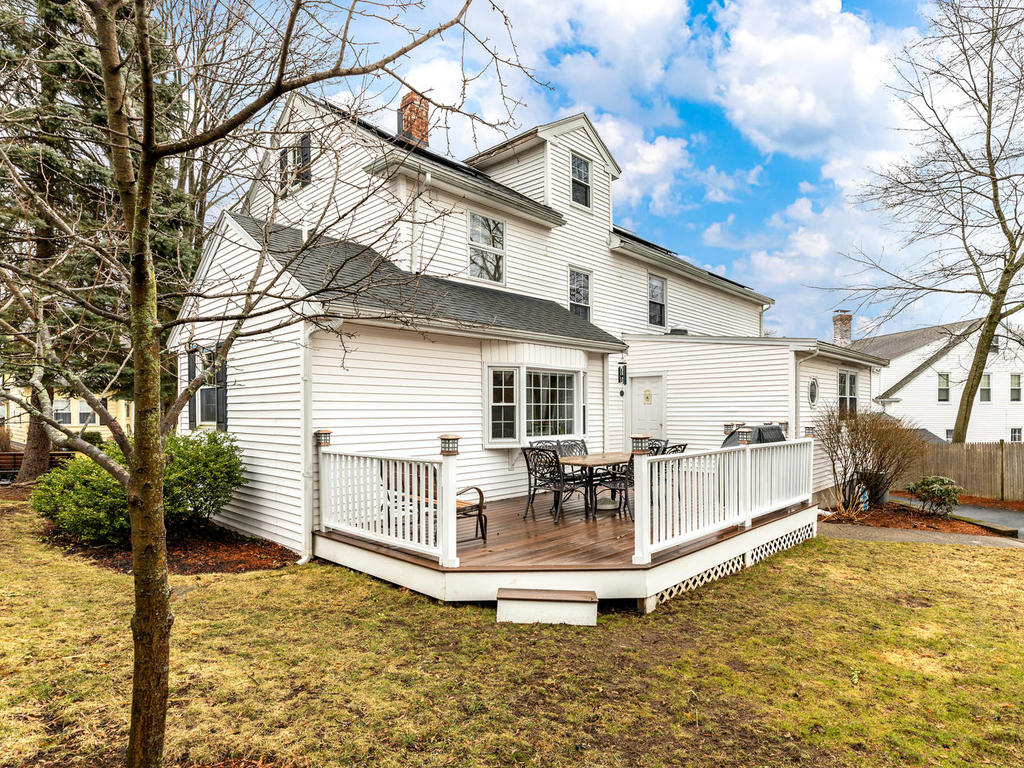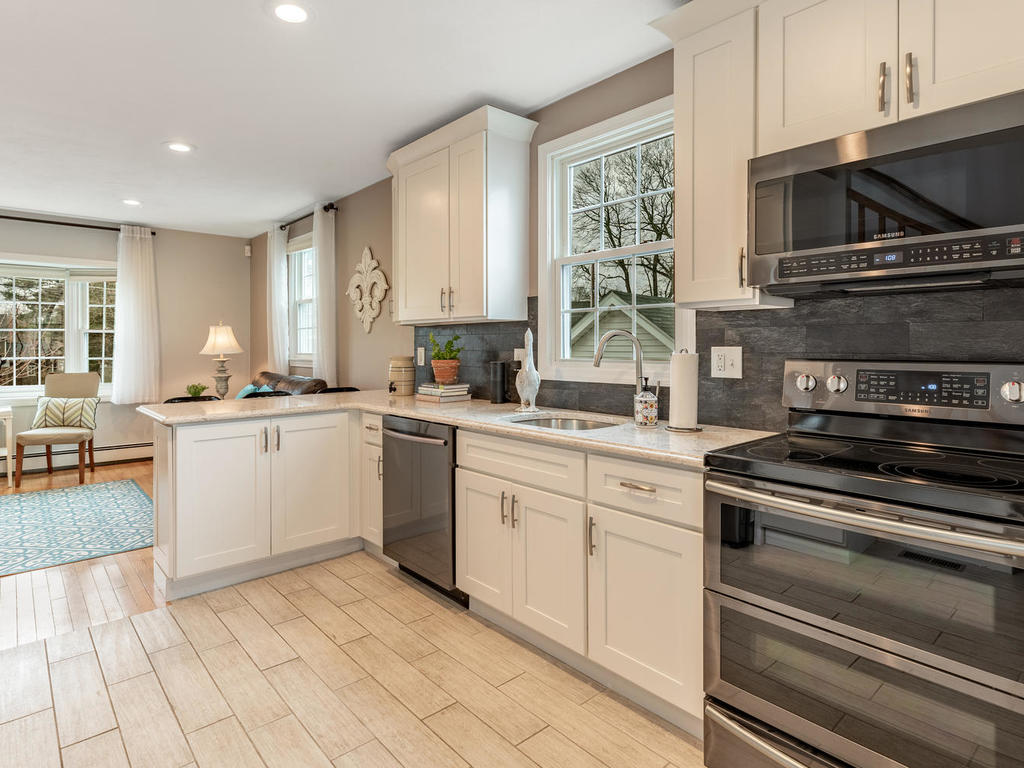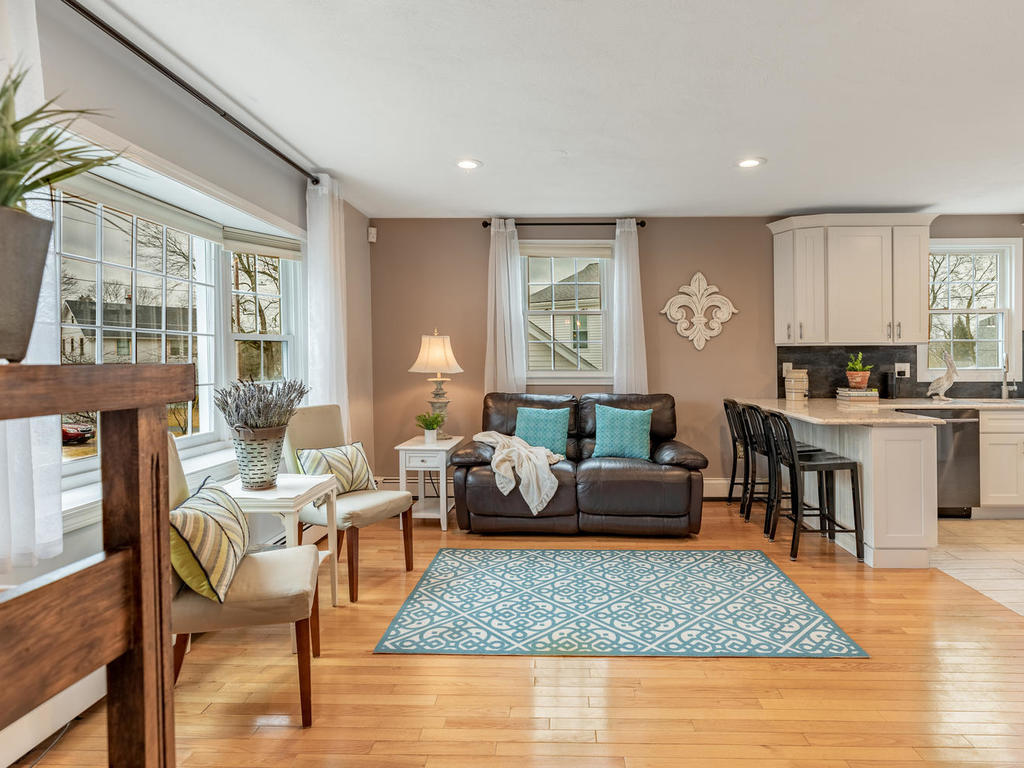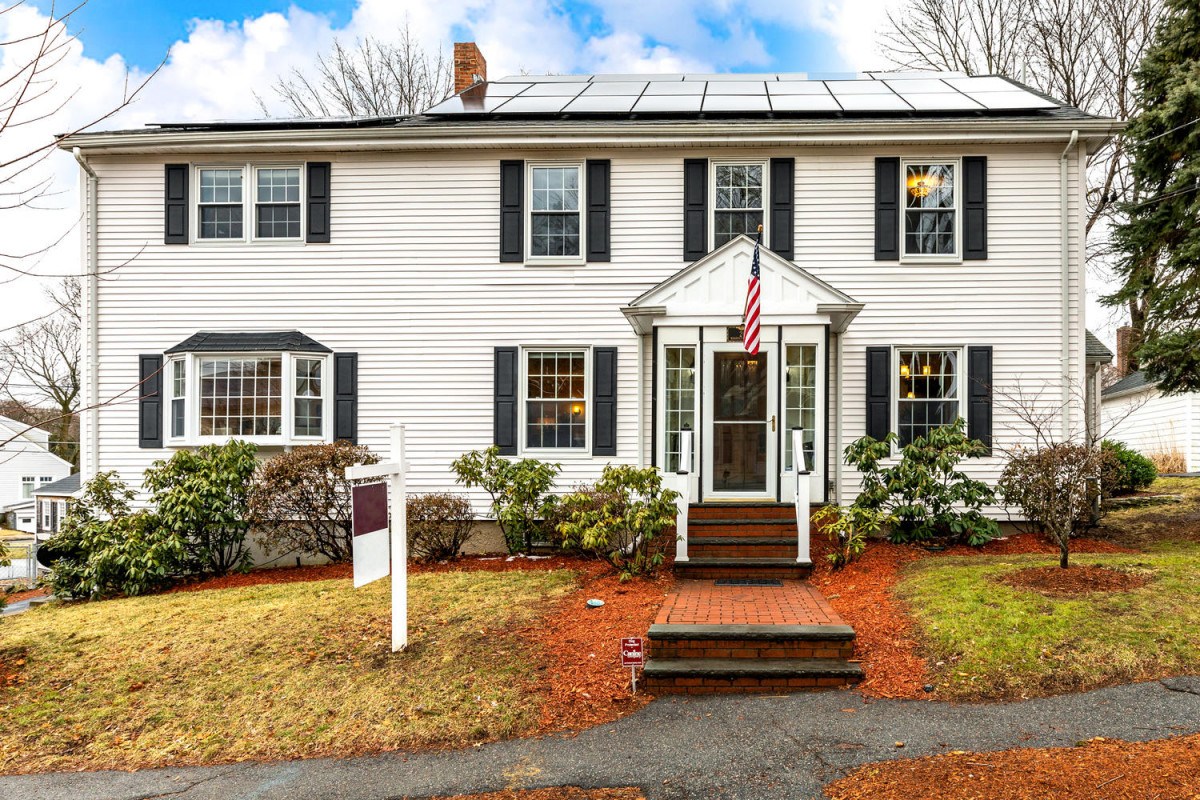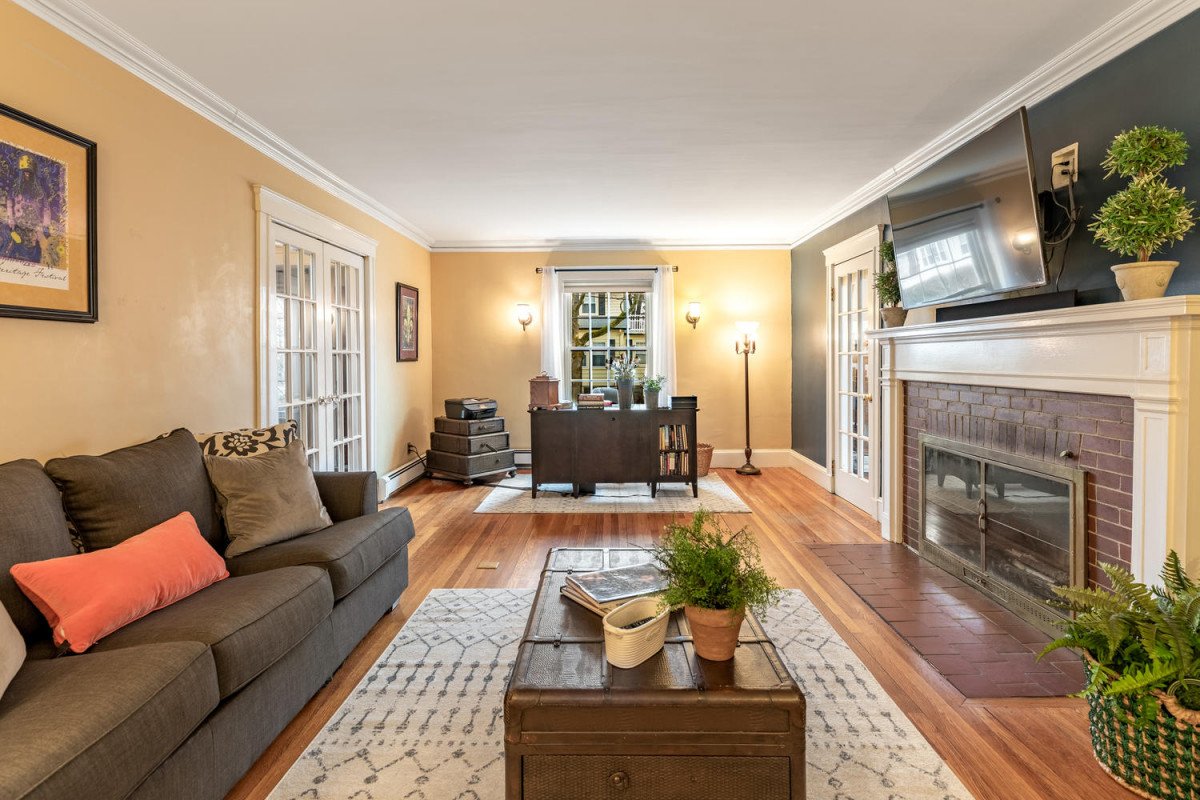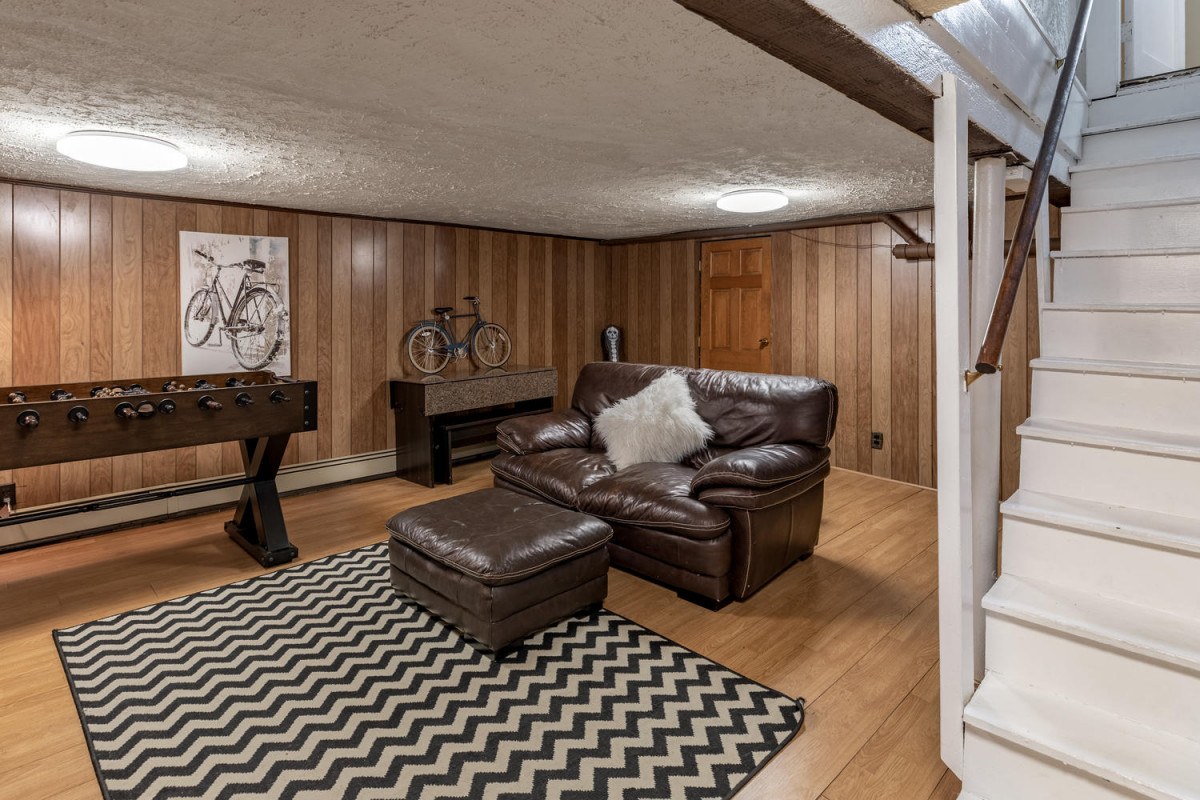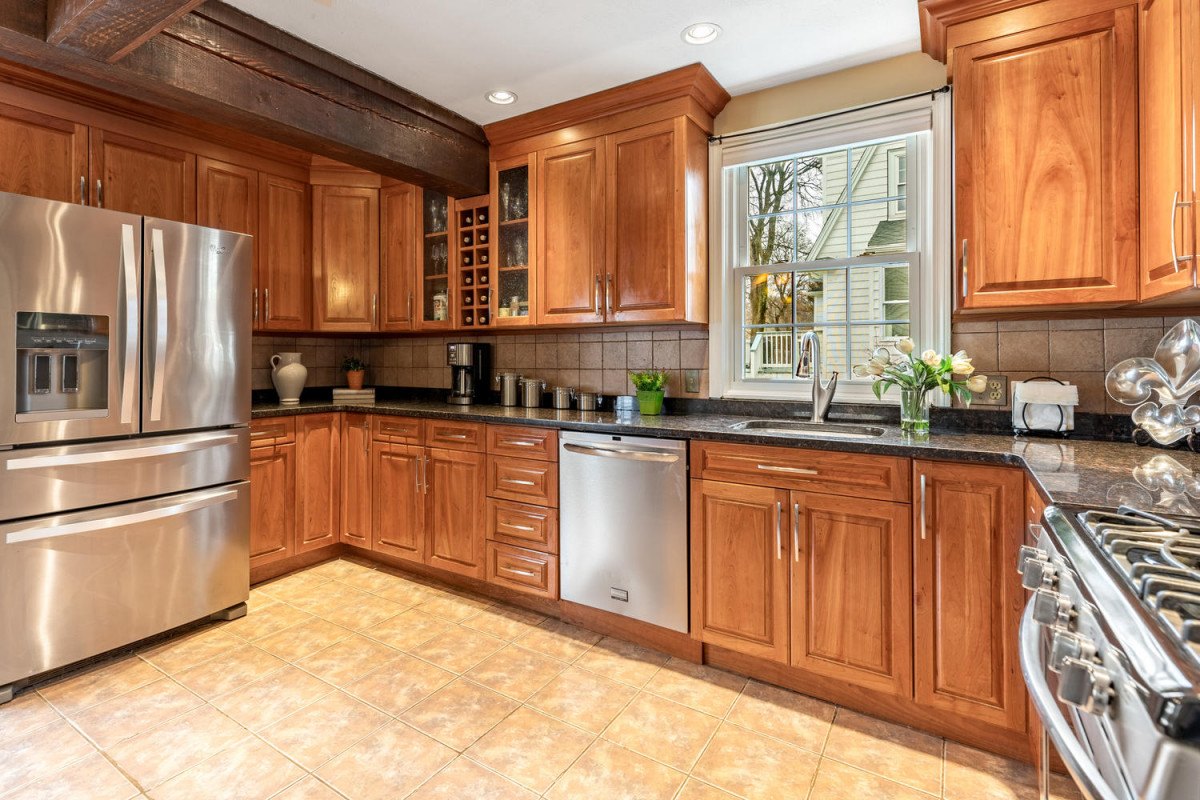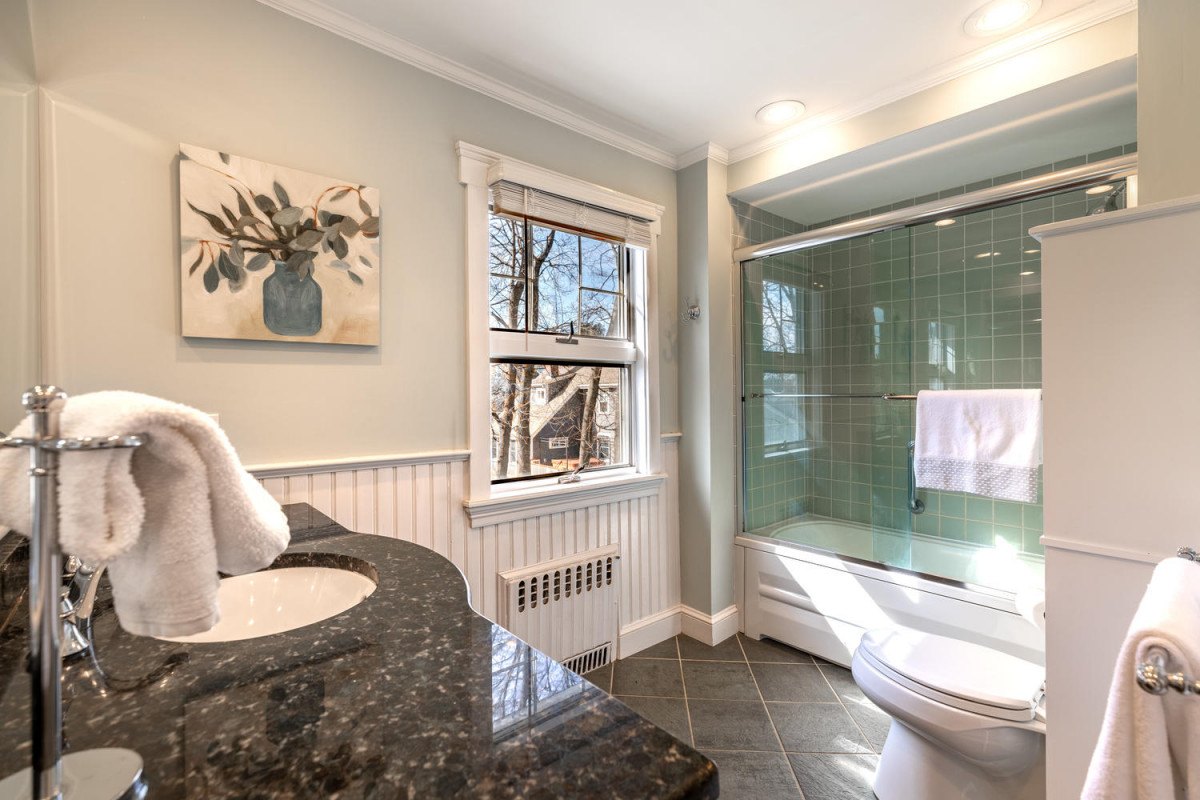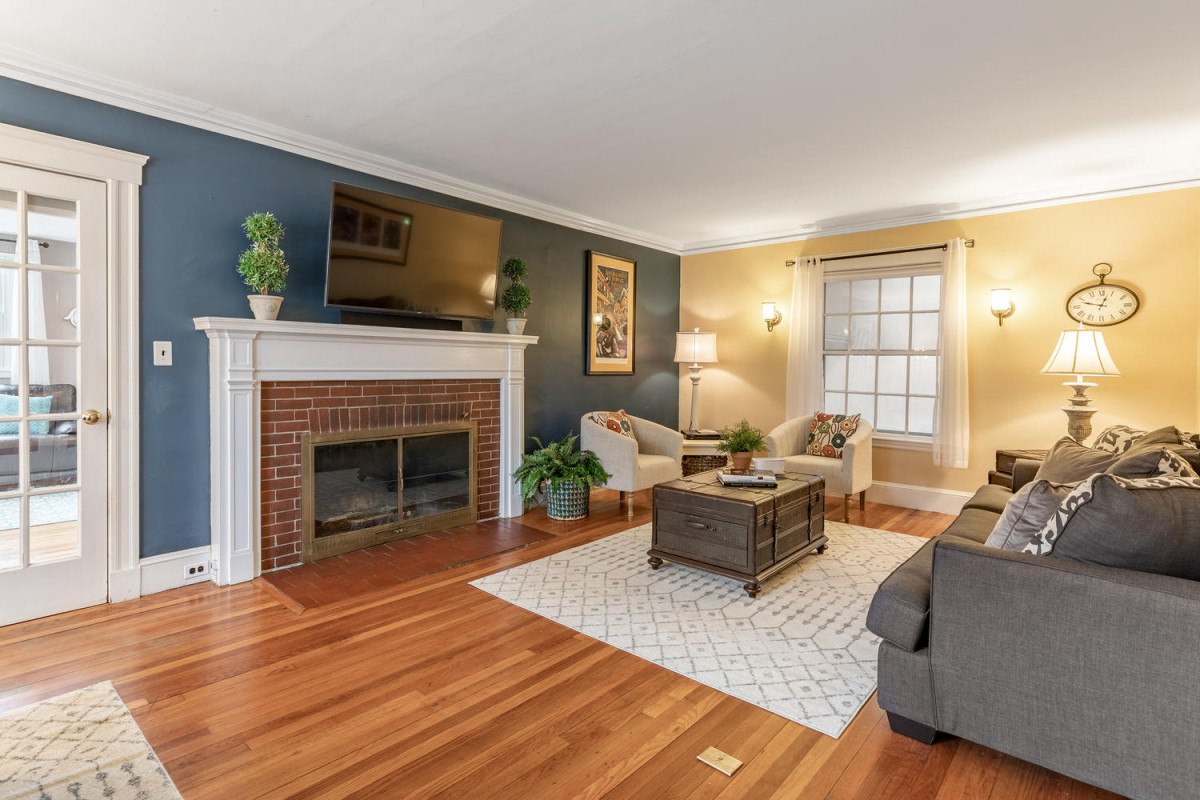 20 Monmouth Avenue, Medford
Listing agent: Judy Sousa
5 beds, 3 baths, 3,127 sq. ft.
Neighborhood Vibe
Prefer the peace of a quiet enclave, or the ease of being near to town? Noting your preferences and lifestyle early on can help save you time touring each community you're considering. A great way to start is by speaking with a local agent who has expert knowledge of the community to figure out where your family will best fit.
"Growing families are looking for a neighborhood they love as much or more than their current neighborhood," says agent Liz Darby. "Everybody's needs and desires are different, and we work closely with clients to find out what theirs are."
Home Layout and Features
The biggest house isn't always the best home for your family to grow into. Download this handy checklist to prioritize your needs and desires. Maybe you need extra closets or want a fireplace. Consider not only the space and features you need now, but those you'll want years down the road.
"A good buyer's agent will help you see beyond the dazzling staging and think about the things that will affect your life, day in and day out, like storage space, room functionality, layout, quality, and so much more," says Darby. "For me, that means helping you buy a home that you will be happy in for many years to come."
For more tips and information on available listings with Berkshire Hathaway HomeServices Commonwealth Real Estate, visit commonmoves.com.
This is a paid partnership between Berkshire Hathaway HomeServices Commonwealth Real Estate and Boston Magazine's City/Studio
---