Travel
4 New England Weekend Escapes
Although you may not be jet-setting across the world this summer, don't cancel your vacation plans just yet. There are plenty of unique attractions to explore in the greater New England region. Picturesque outlooks, luxury stays, award‑winning menus, and ocean views await the curious traveler. Here are some exciting New England destinations to add to your summer bucket list—all just a car ride away.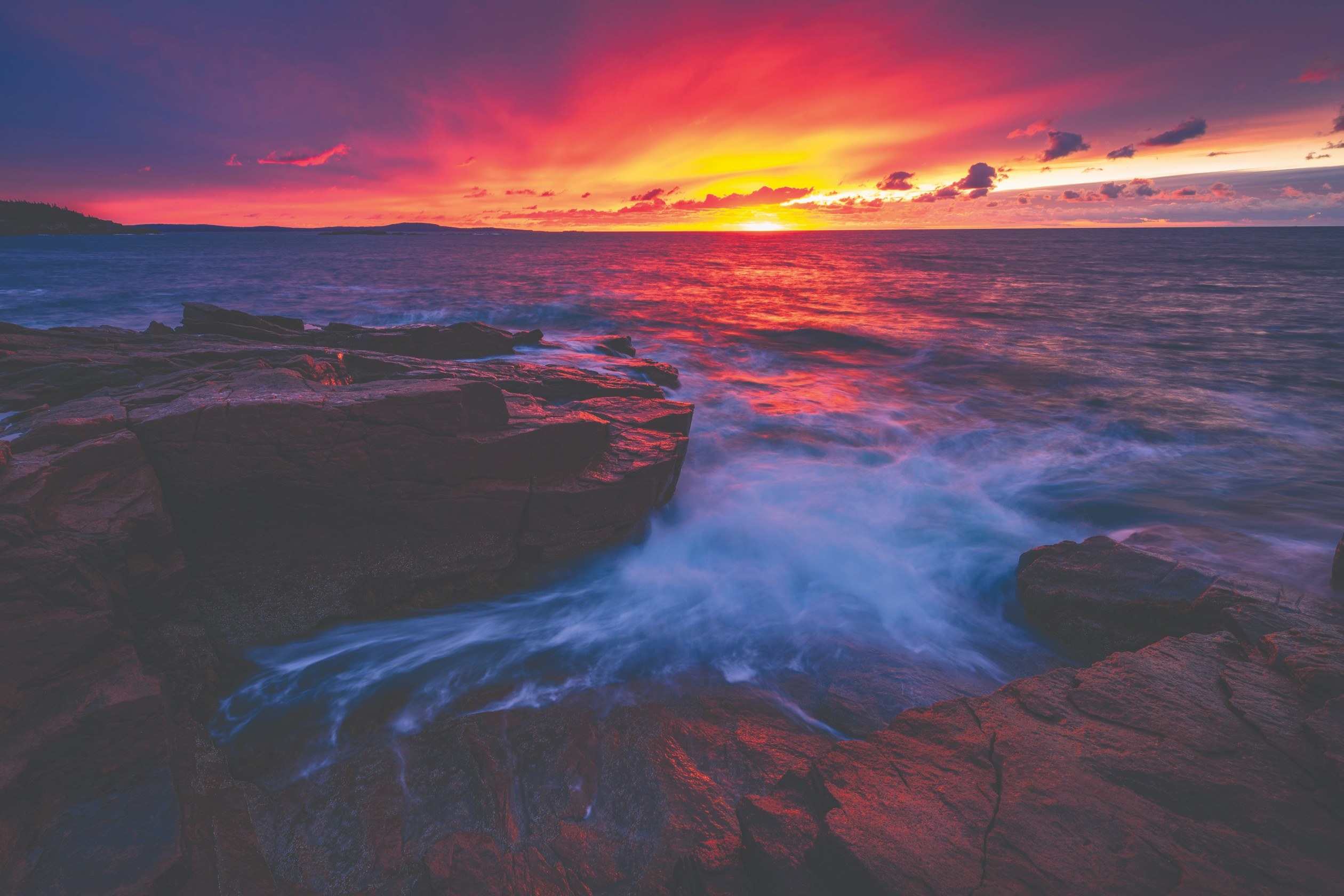 Bar Harbor, ME
With freshly caught seafood and scenic outlooks, this is a Northern road trip worth taking.
For residents of Bar Harbor, every day is like a vacation. Quietly nestled between Frenchman Bay and Acadia National Park, this coastal town is where the ocean breezes blend into the mountain air. Visitors fill their days venturing into Acadia National Park, exploring the island for the hidden local spots, shopping downtown, or taking a delicious culinary tour of the village with offerings like fresh lobster from the harbor. Everything you want in a Maine vacation can be found here. barharborhospitalitygroup.com
Reverdy Gallery – Cape Cod, MA
Support local artists at this family-owned gallery only miles from the beach.
Reverdy Gallery is the vision of mother-daughter team Cristina Reverdy and Kaylin Macuch. Reverdy began her art career in the early '90s as a muralist. Having grown up surrounded by Reverdy's work, her daughter Kaylin had dreamed of one day marketing and selling her mother's paintings. In August 2019, that dream became a reality and Reverdy Gallery was born. Uniquely located at Everleigh Cape Cod, a resort-style living complex for people ages 55 and older, Reverdy Gallery offers original fine art pieces and reproductions by some of Cape Cod's most accomplished artists and artisans.
The main gallery features a wide variety of fine art paintings, one-of-a-kind jewelry pieces, handcrafted turned wood accents, blown glass, and sculptural pieces. In addition to established artists, the gallery proudly supports and showcases young and up-and-coming artists in their smaller "galleria" space. Reverdy Gallery is committed to bringing artists and art admirers together through artist-run classes in a variety of mediums and exclusive previews with artists for designers and buyers. Respecting safety and social distancing, visits to Reverdy Gallery are currently by appointment only. reverdygallery.com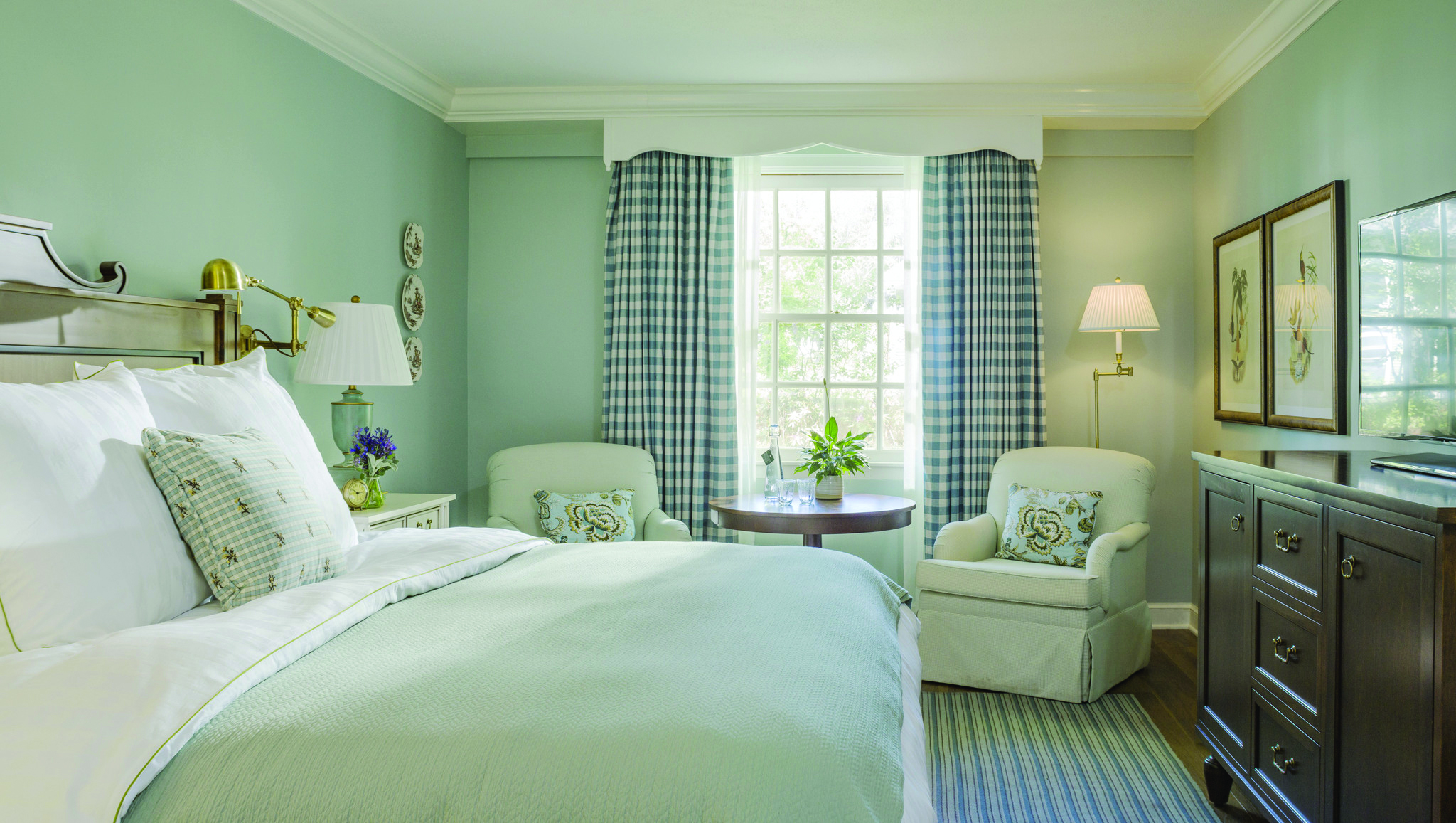 Woodstock Inn & Resort – Woodstock, VT
Vacation at the intersection of history and luxury.
Woodstock Inn & Resort is a year-round destination that combines quaint New England charm with high-end amenities and lush landscapes. Established in 1793, the Inn is cherished for its preservation of New England history, heritage, and elegance.
With its LEED-certified spa, the Nordic Center, and the Orvis-Endorsed Fly-Fishing Program, the Woodstock Inn & Resort embraces the vision of conservationists and founder Laurance Rockefeller. Other amenities include a game room lounge, Suicide Six ski area, 18-hole golf course, falconry center, indoor and outdoor tennis courts, and hiking at the nearby Marsh-Billings-Rockefeller National Park. Between activities, stop at one of the inn's four restaurants and bars for a handcrafted cocktail or a meal made from locally sourced ingredients. woodstockinn.com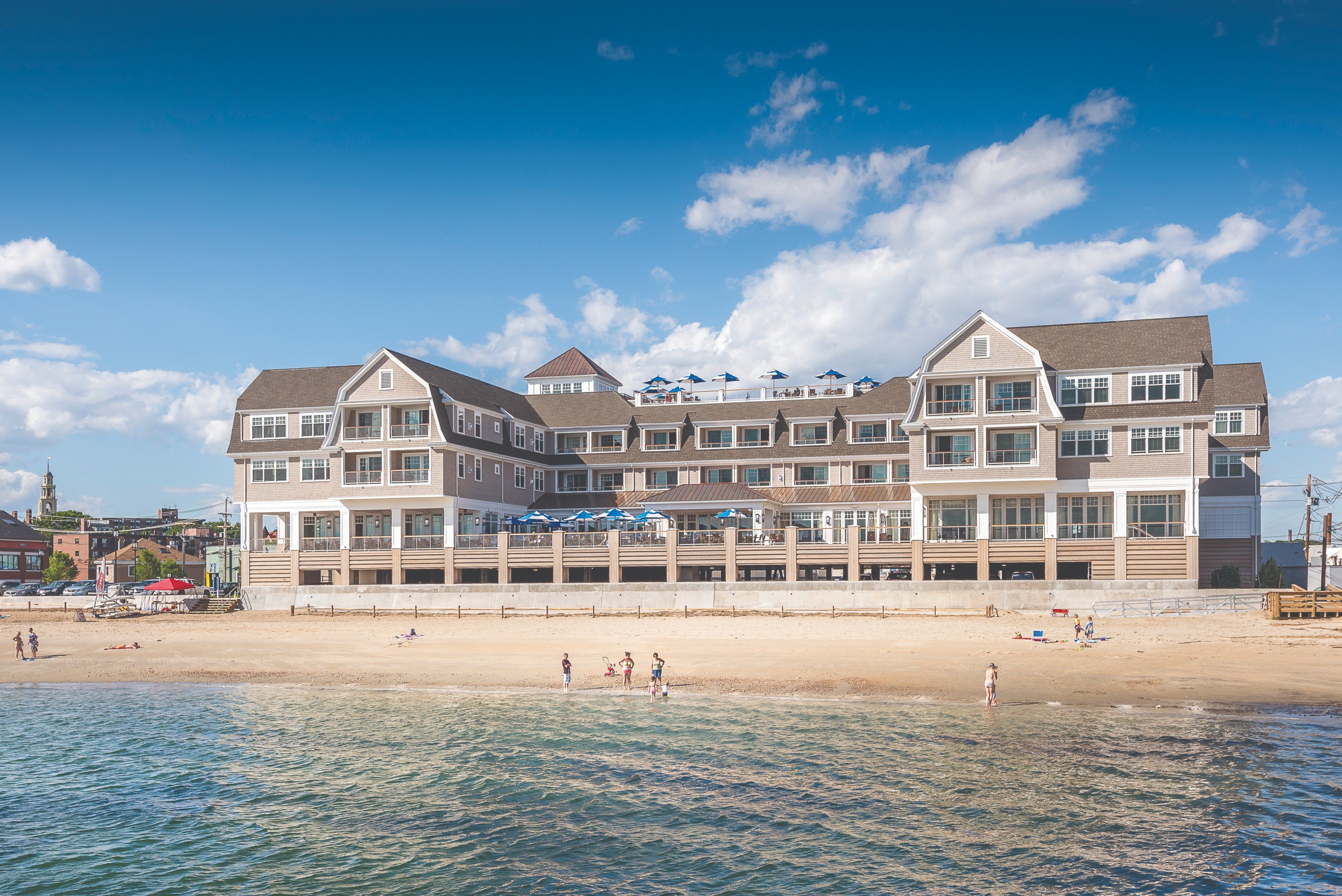 Beauport Hotel Gloucester –  Gloucester, MA
Discover a beachfront getaway not too far off-the-beaten-path.
Beauport Hotel Gloucester is the ultimate Cape Ann getaway—so close to Boston, but a world away. With a picturesque beachfront location and amenities like outdoor deck dining, a roof-deck pool, and rooms with balconies, luxurious bathrooms, and both ocean and city views, Beauport Hotel Gloucester is the premier getaway on the North Shore of Boston, just under 40 miles from the city. Sitting on Cape Ann, the oldest fishing port in America, Beauport Hotel Gloucester offers the peak New England experience. Each one of the hotel's rooms are quintessentially New England, inspired by the nautical culture of the Gloucester community and adorned with ocean shades and local artwork. beauporthotel.com
This is a paid partnership between Boston Magazine and Boston Magazine's City/Studio
---