New Year, New Home: How to Seal the Deal in 2019
Want to settle into a new house in the new year? For first-time homebuyers, the process can be overwhelming. Here are a few things to keep in mind during your house hunt—and a few listings that may just fit the bill for your home sweet home in 2019.
---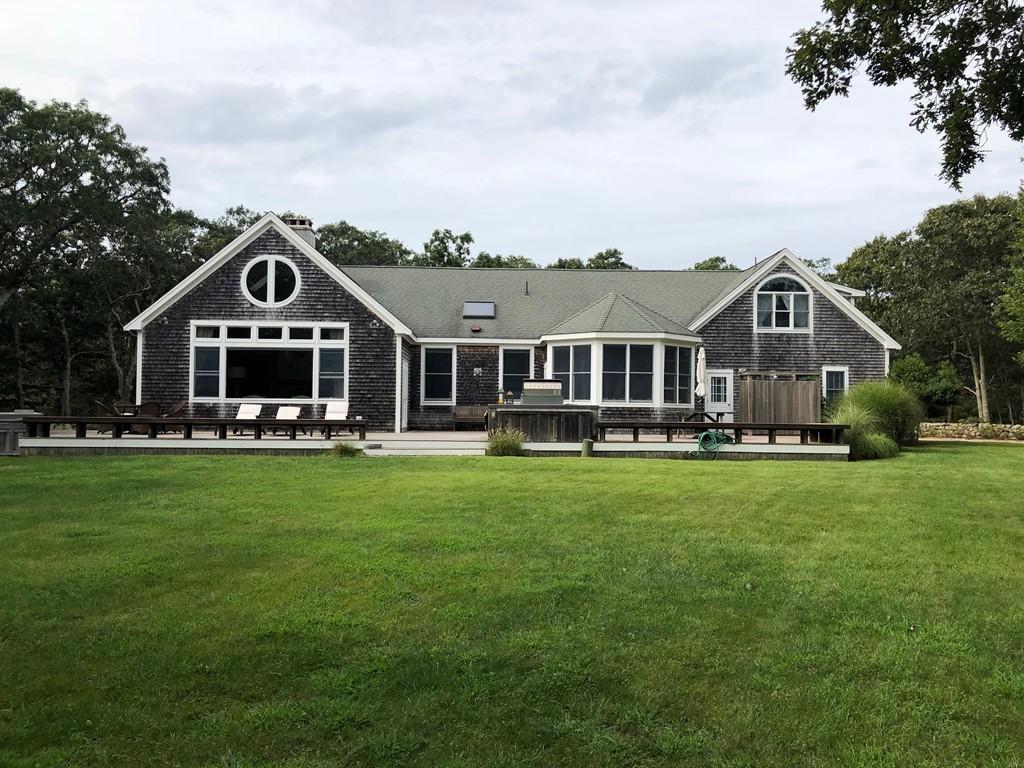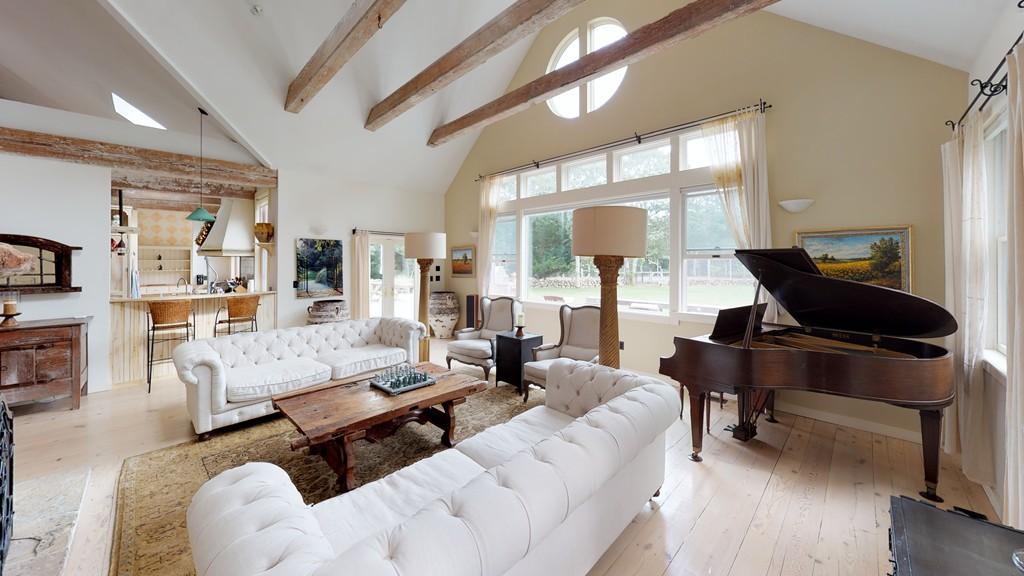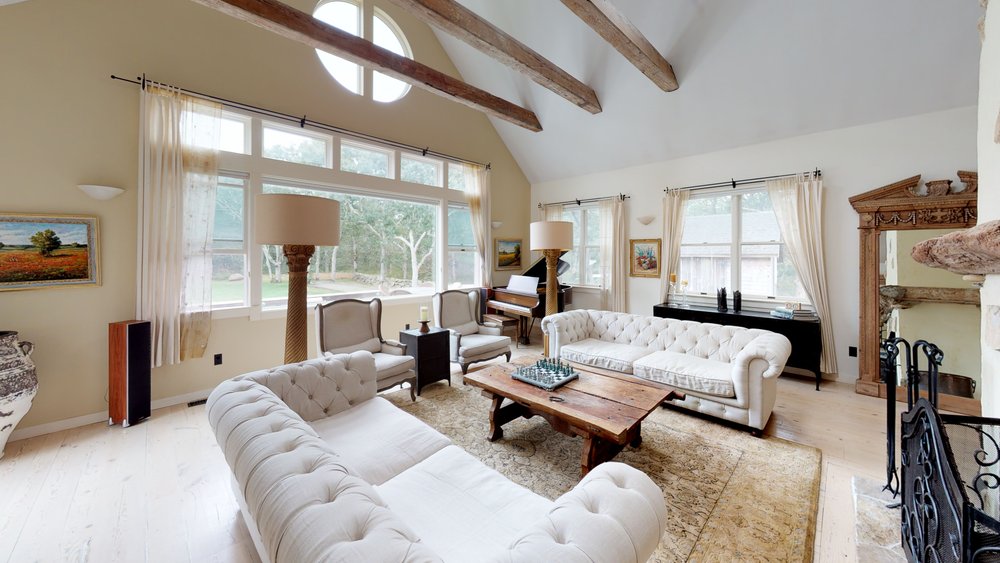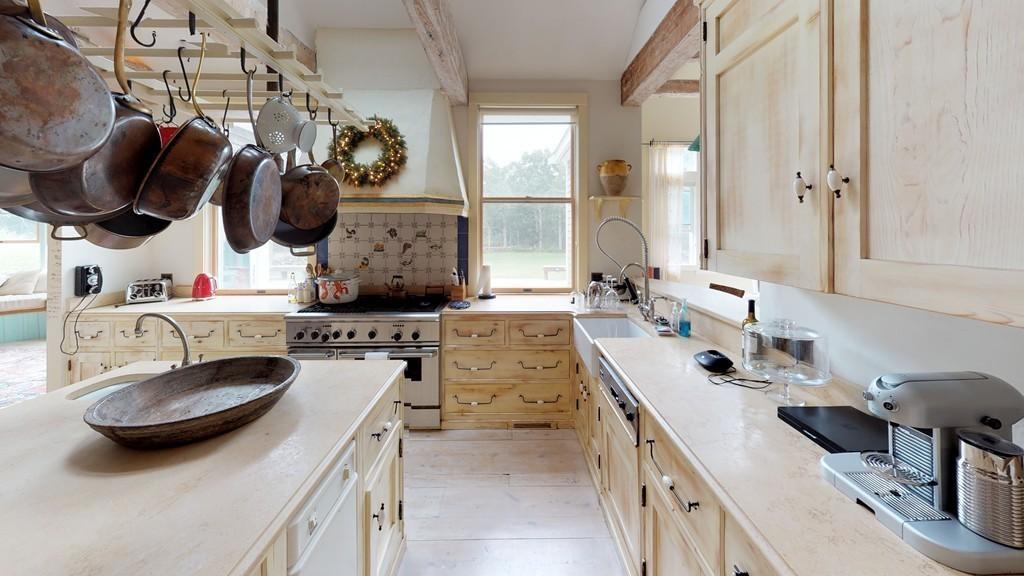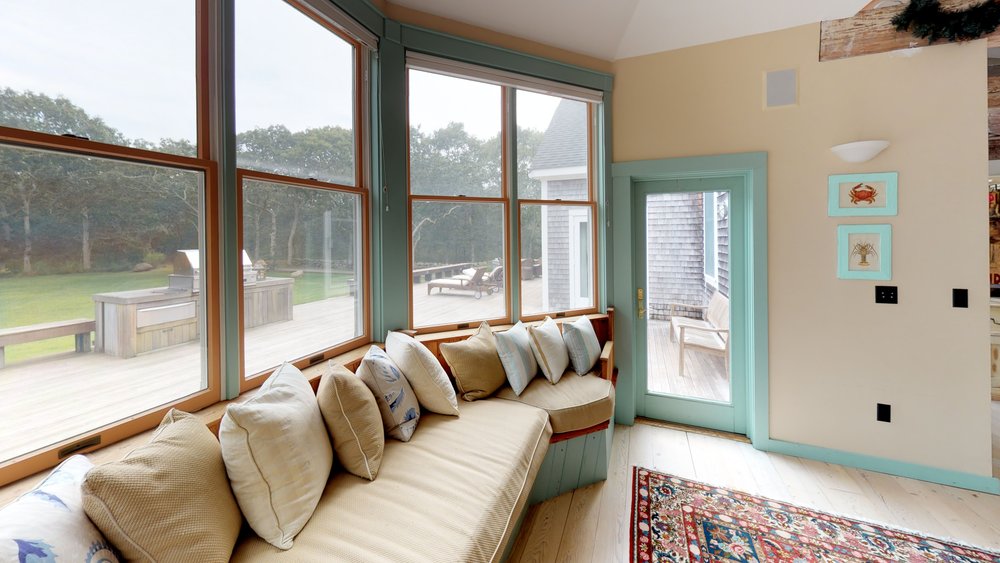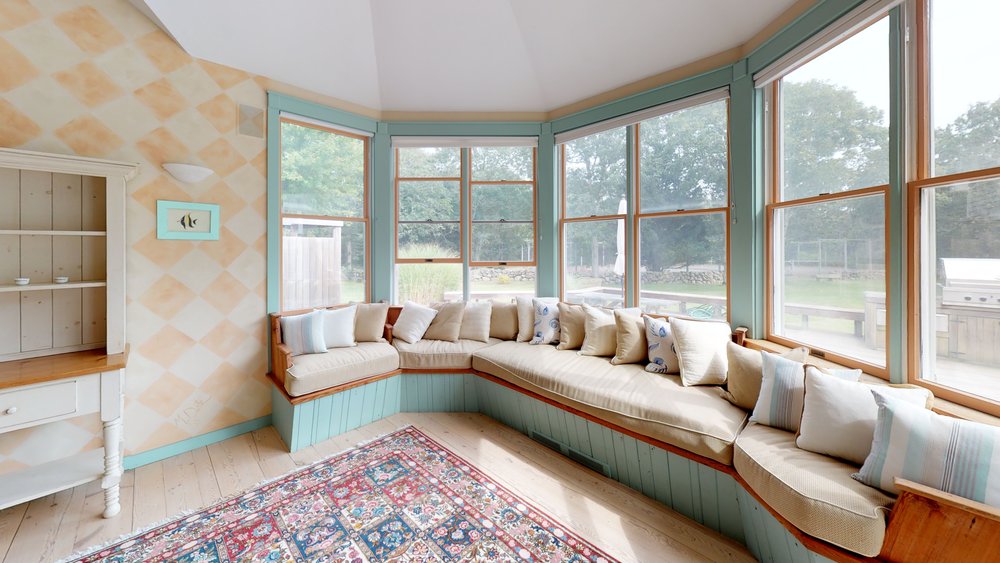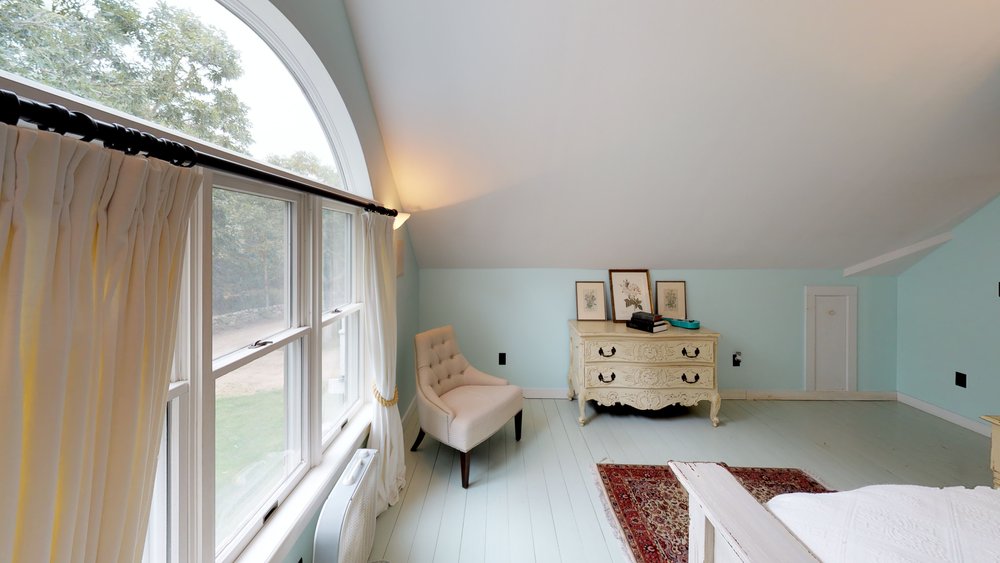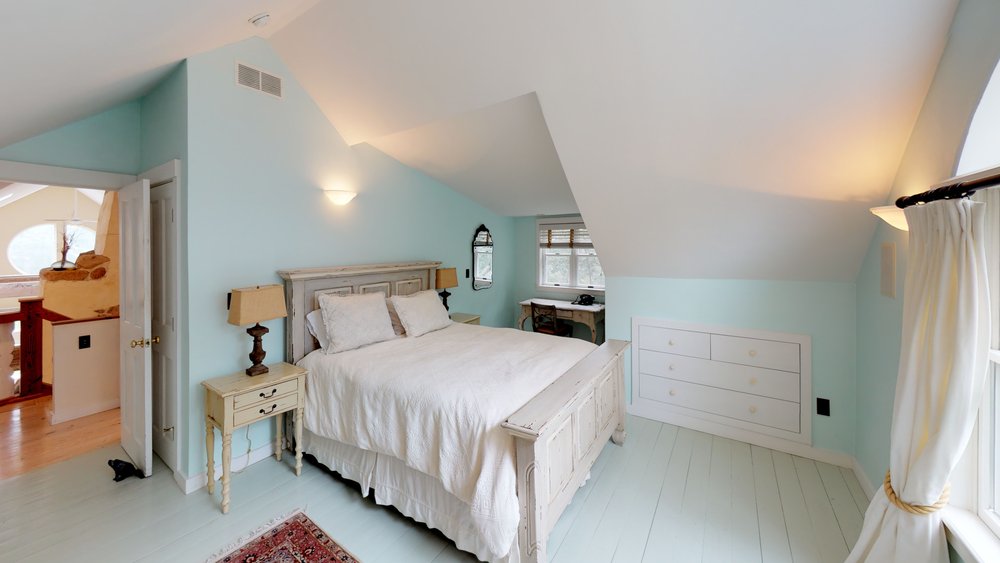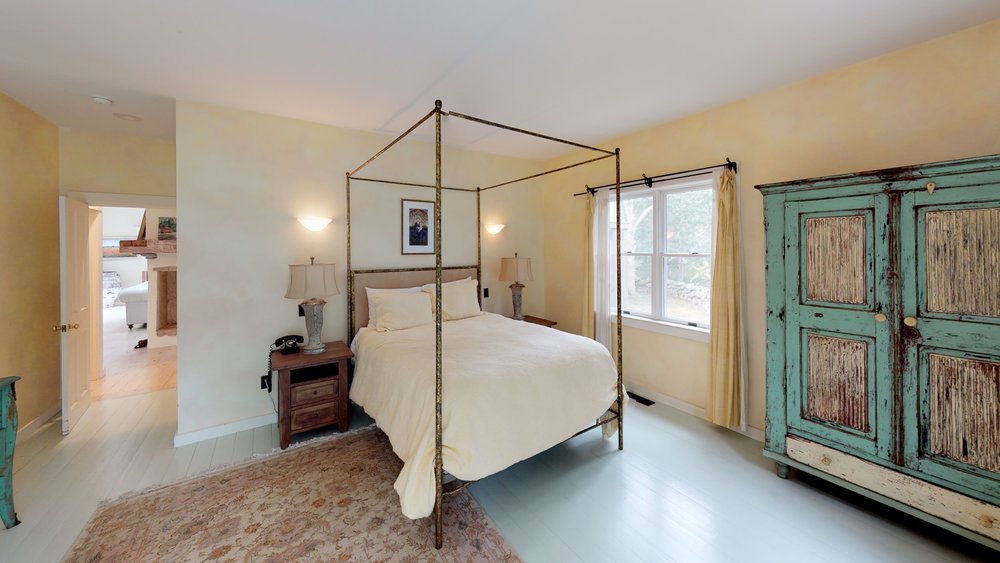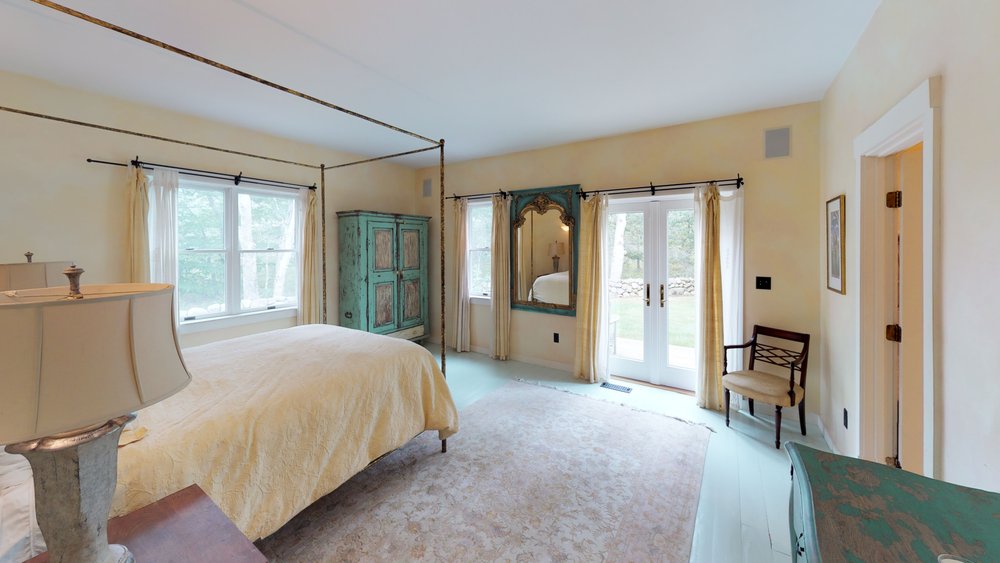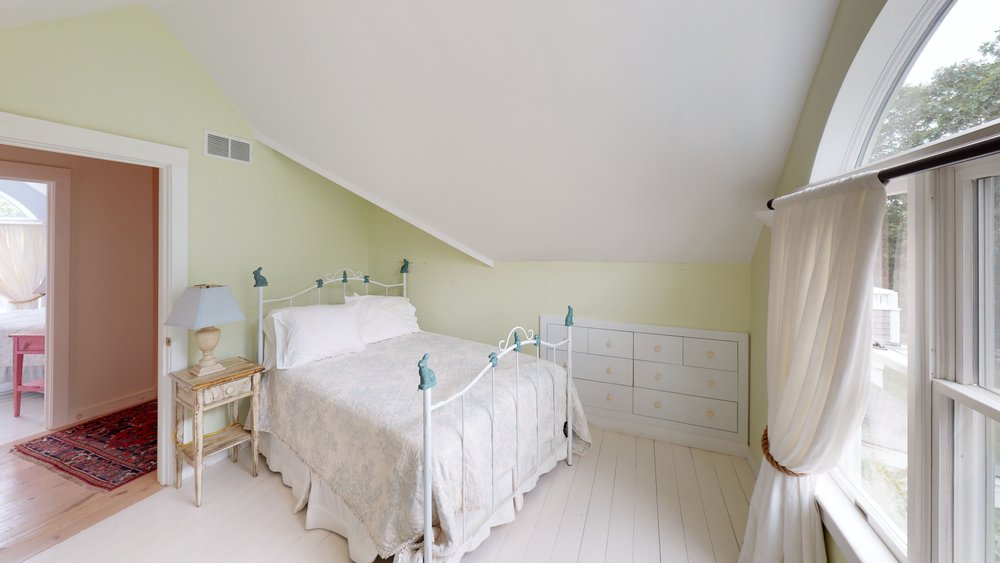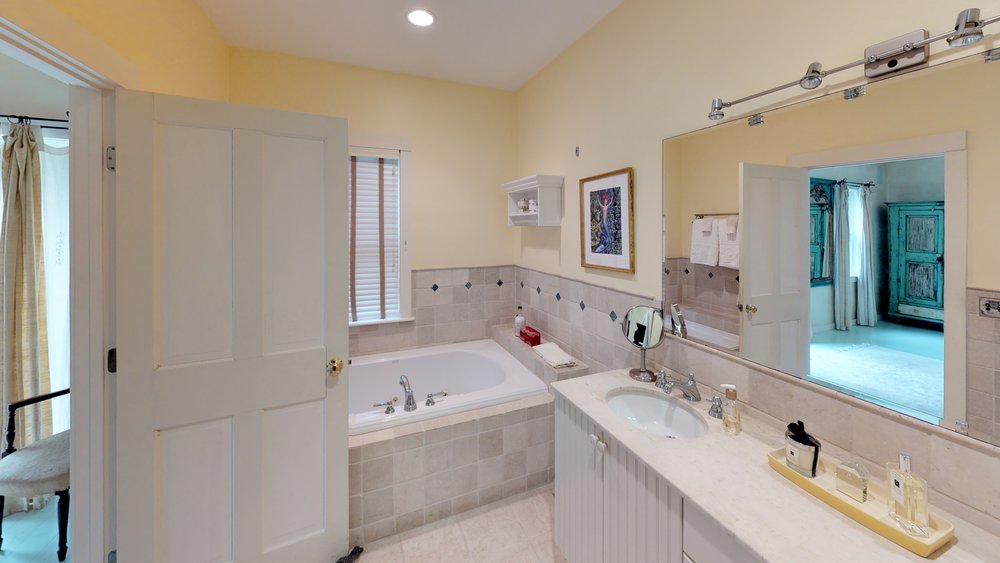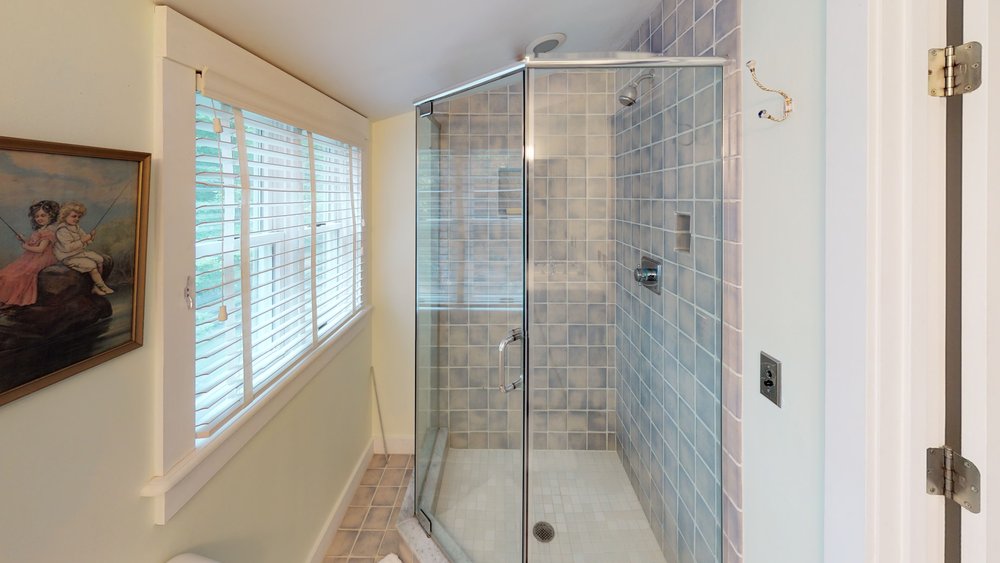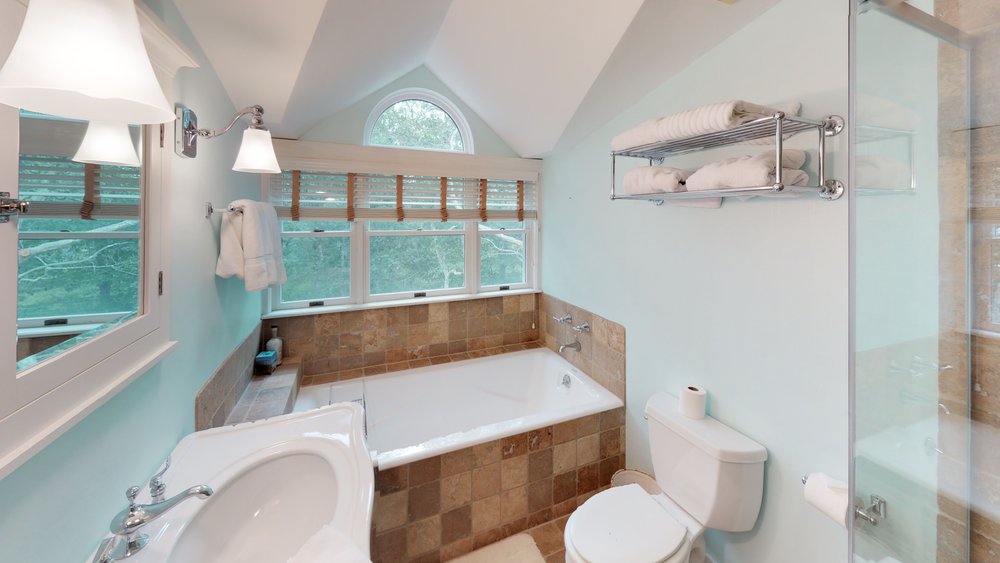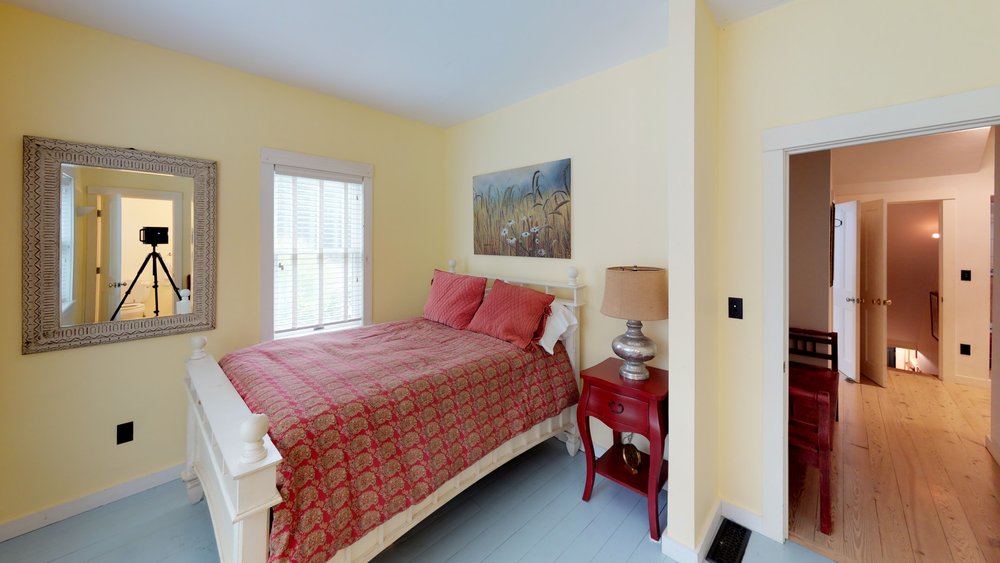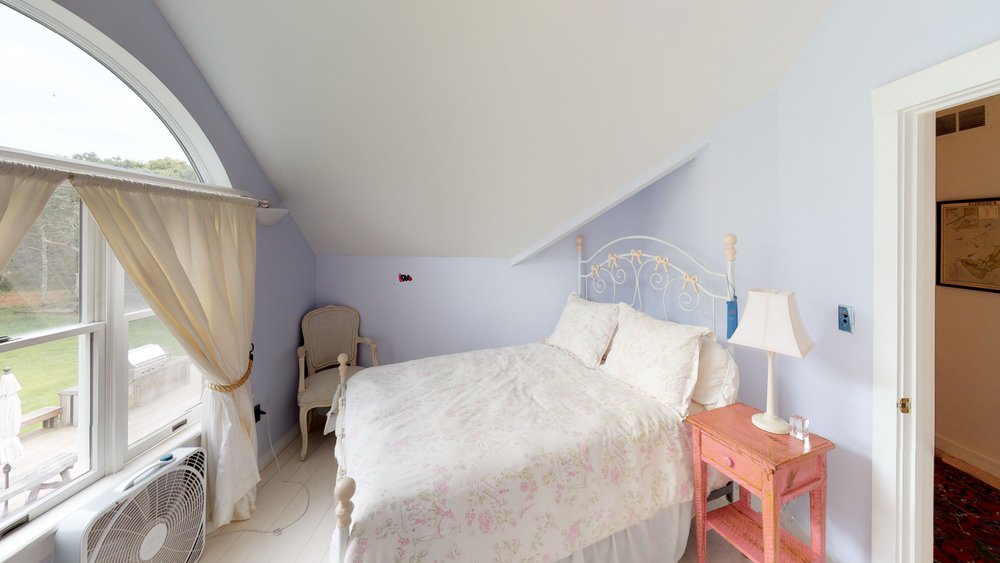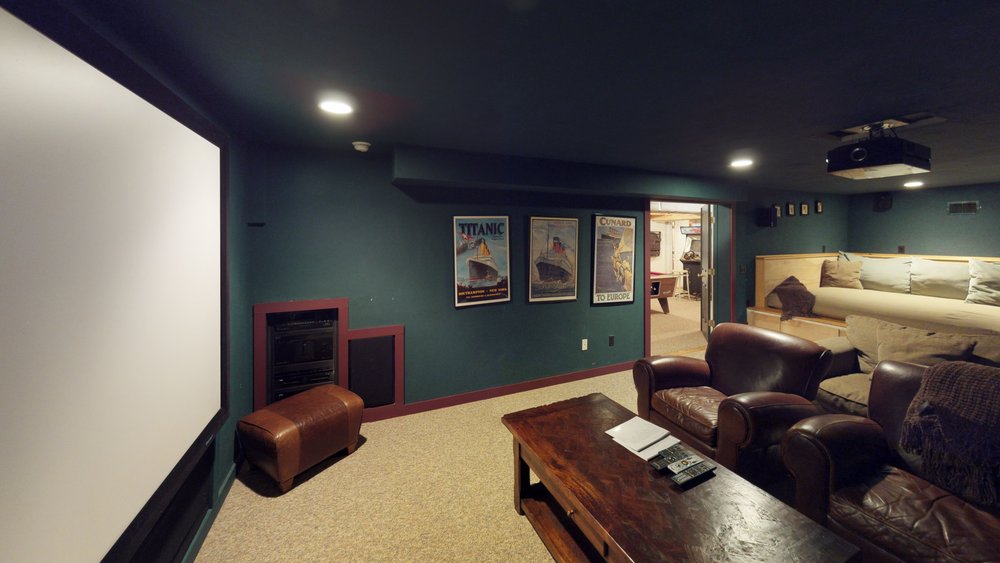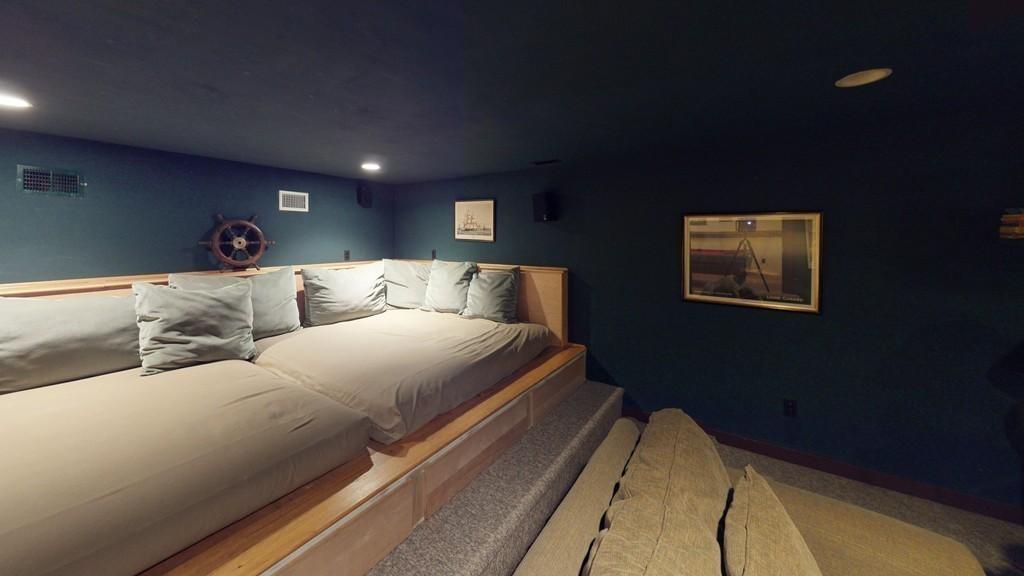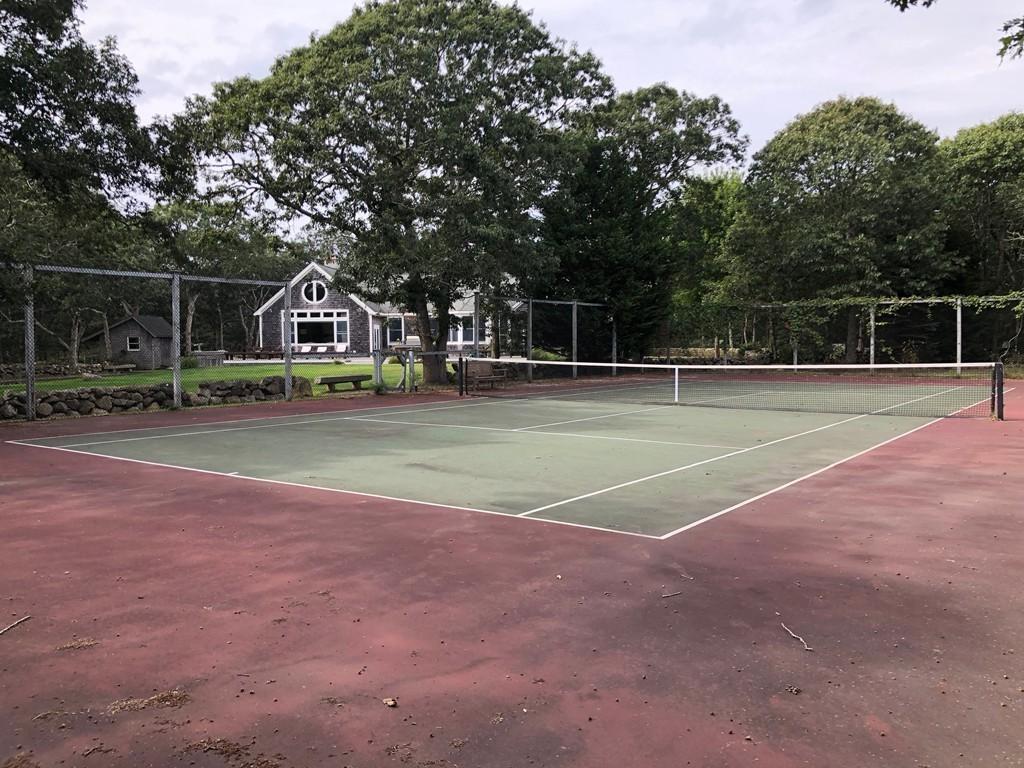 Start saving now. Set aside tax refunds and any holiday bonuses from work this year and set up an automatic savings plan. You might not need to put down the full 20 percent on your new home, but paying less upfront can mean higher costs down the road. And you'll want to make sure you have enough put away to pounce on this property in Chilmark. The winterized, five-bedroom home with reclaimed wood beams and columns, vaulted ceilings, and an outdoor jacuzzi is the perfect place to spend the new year and many years to come.
---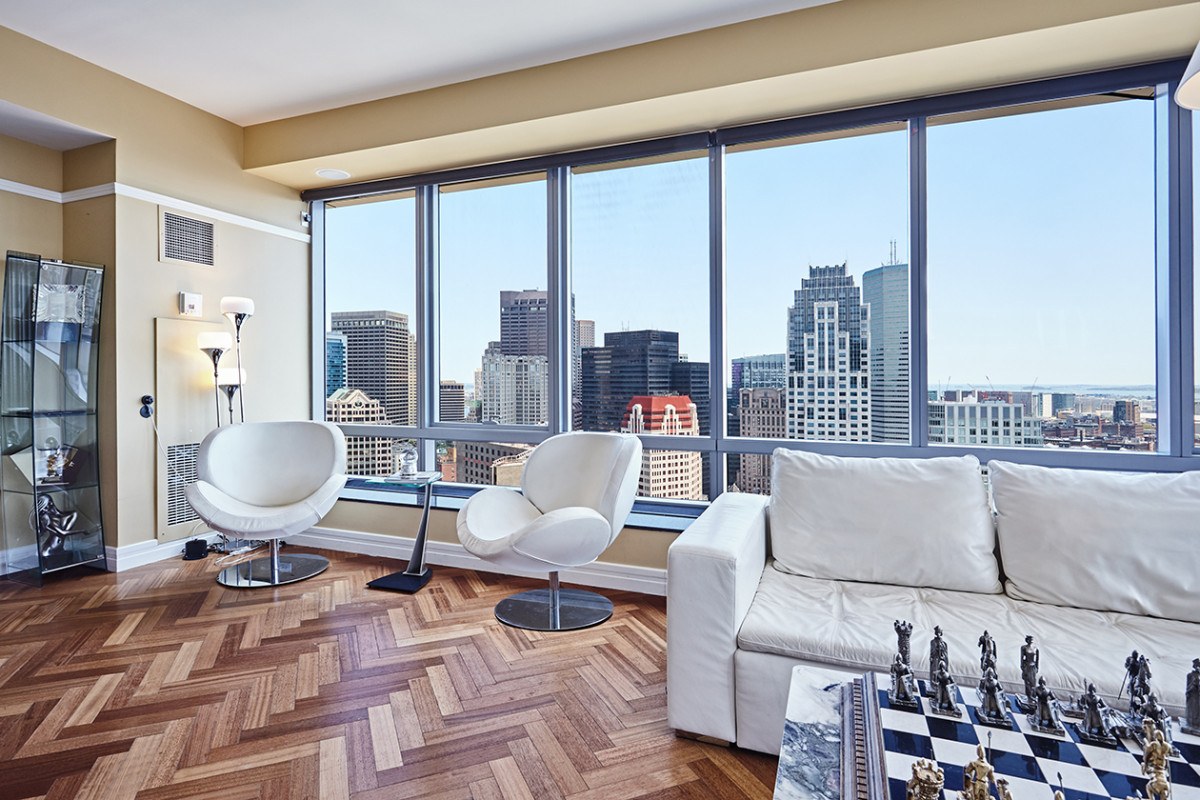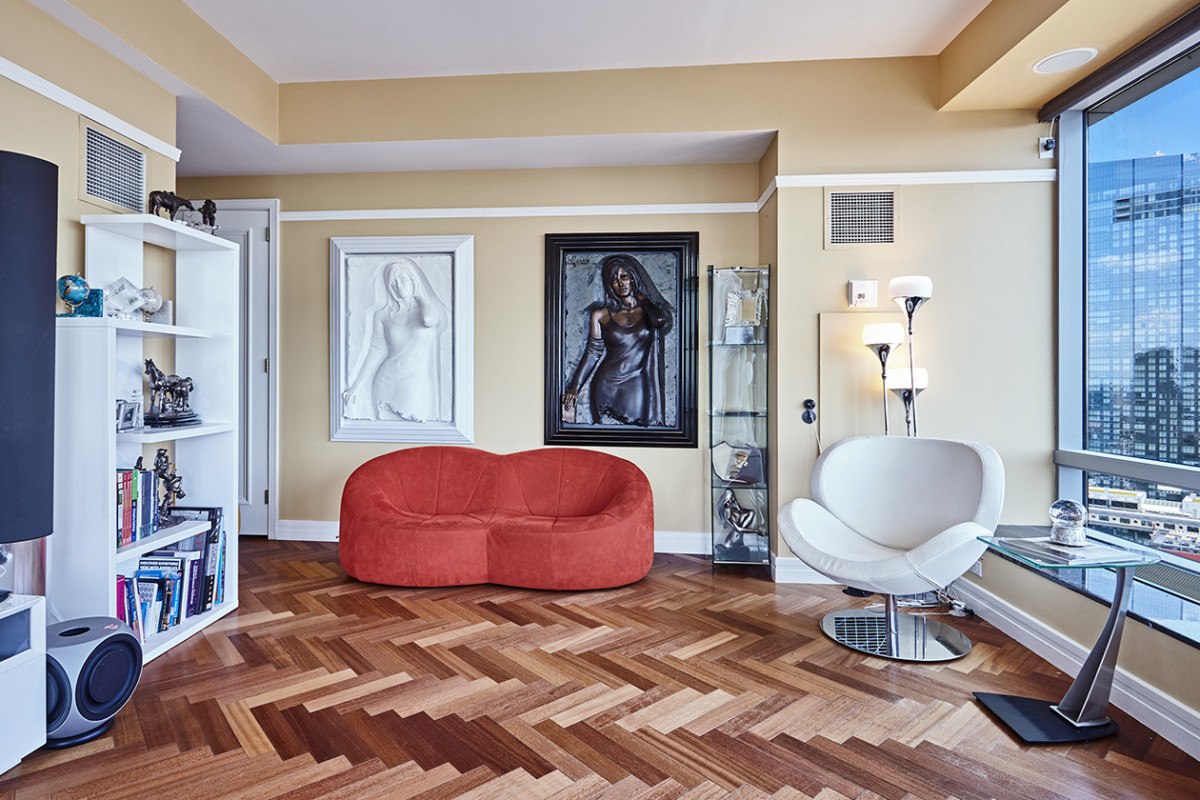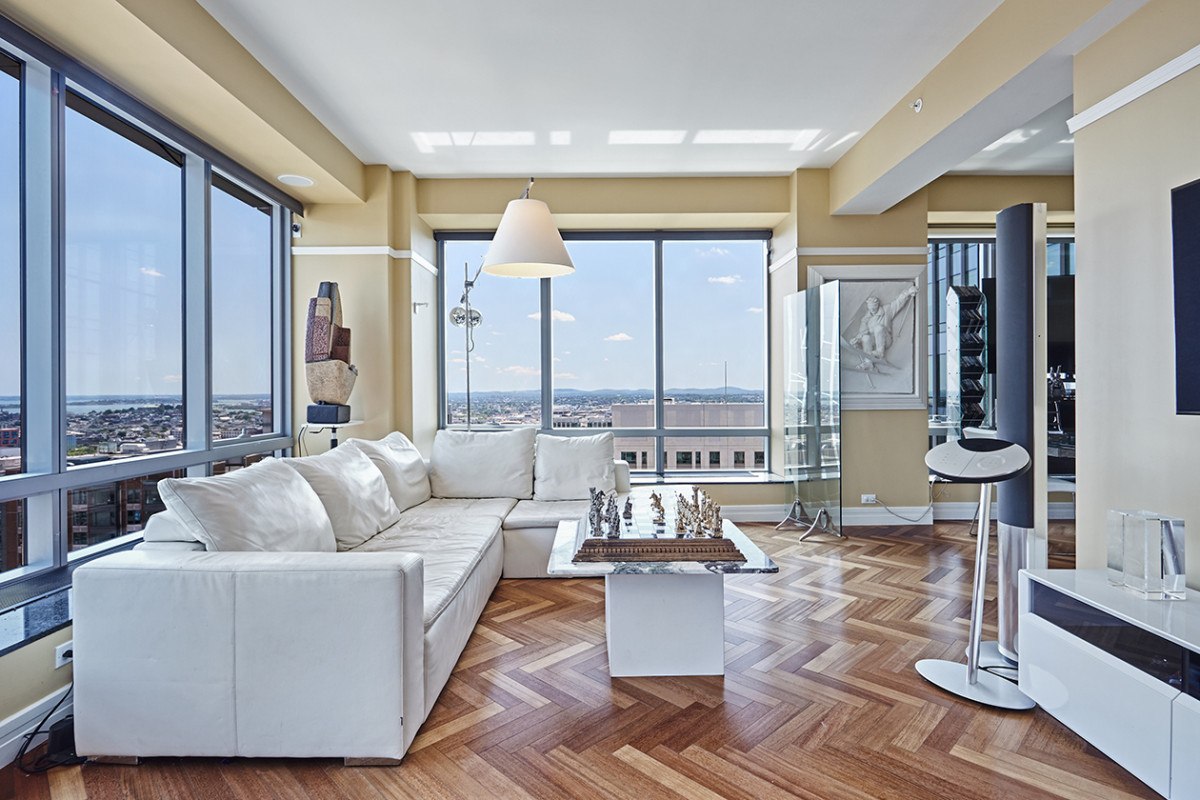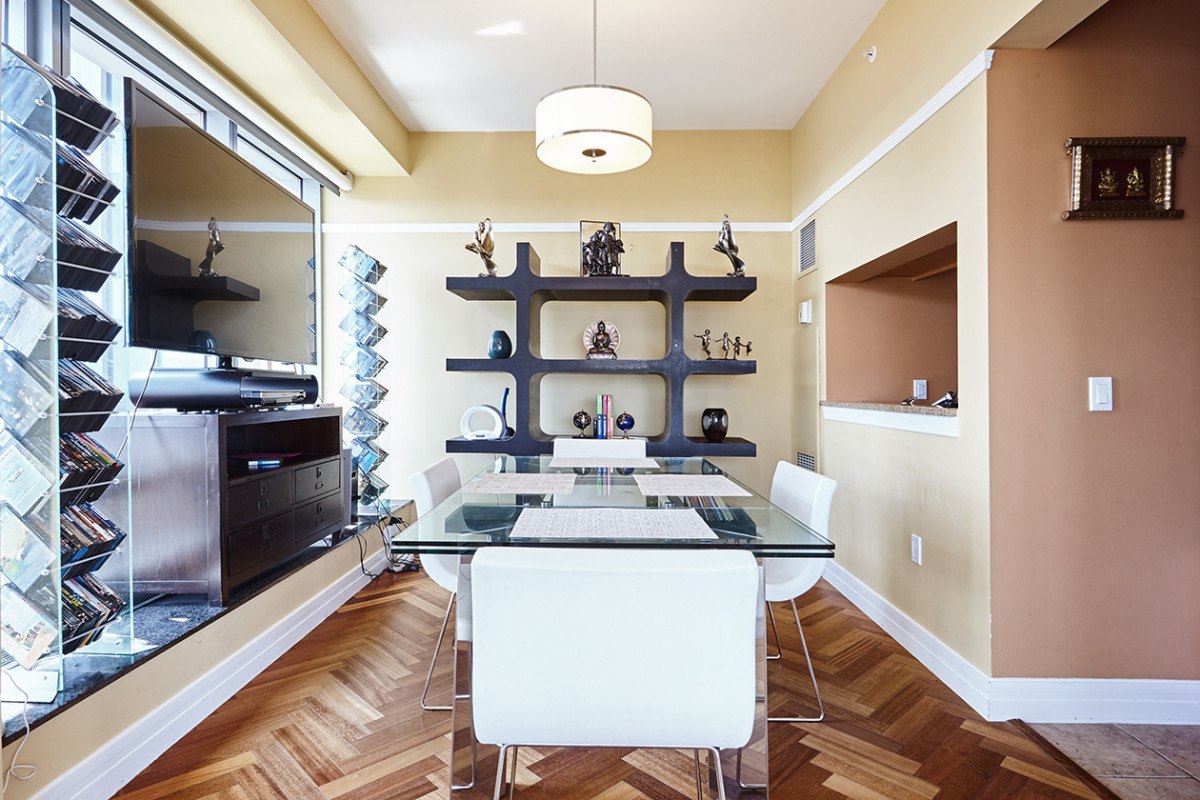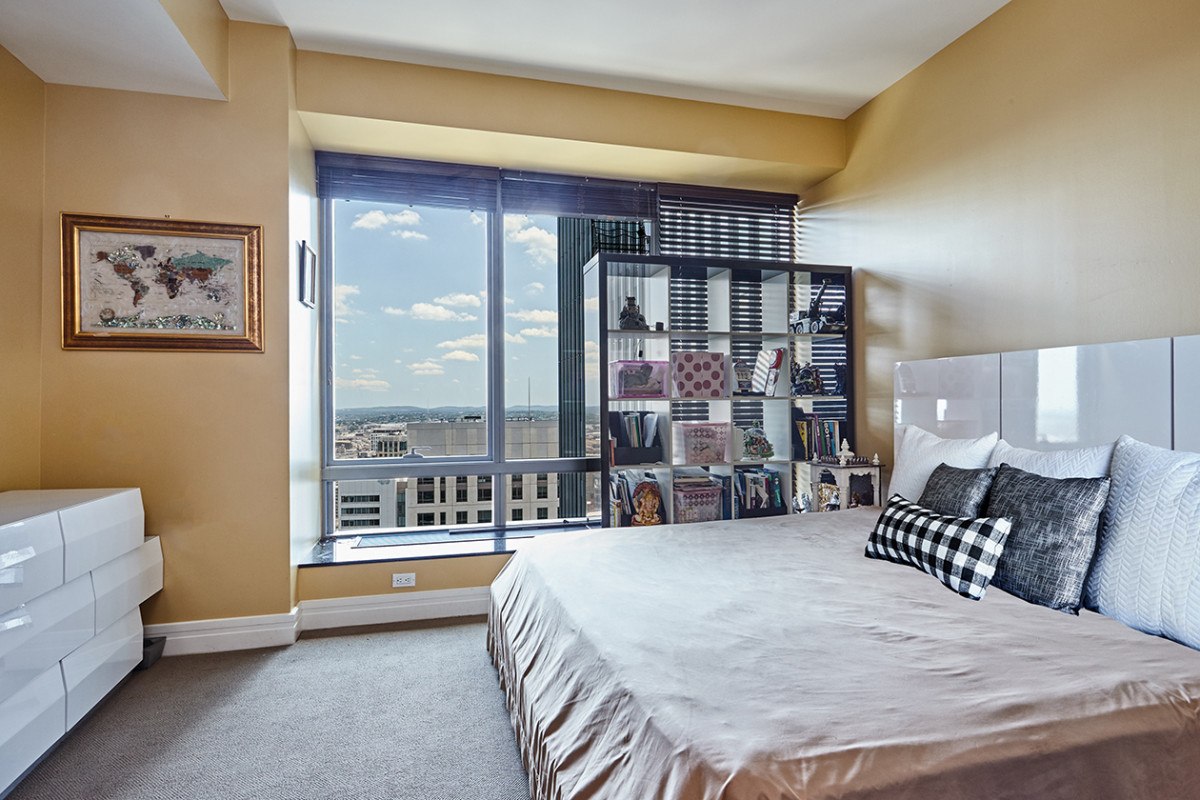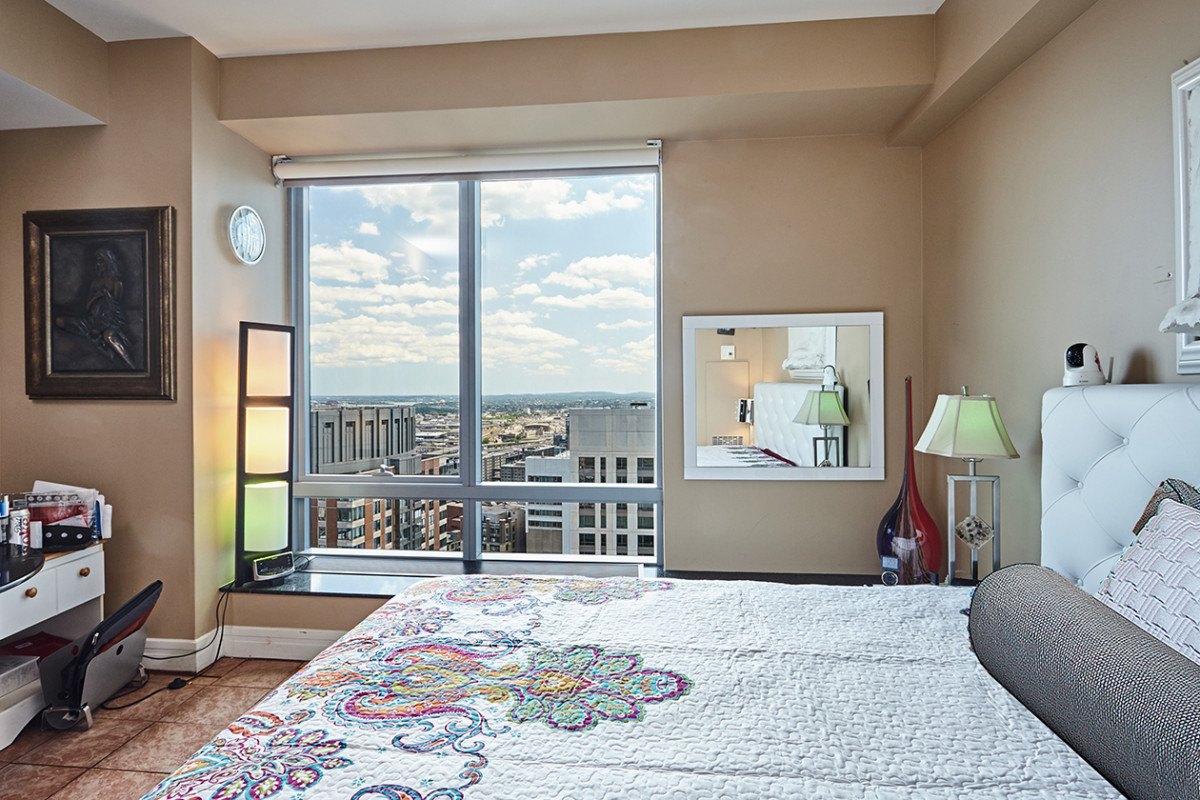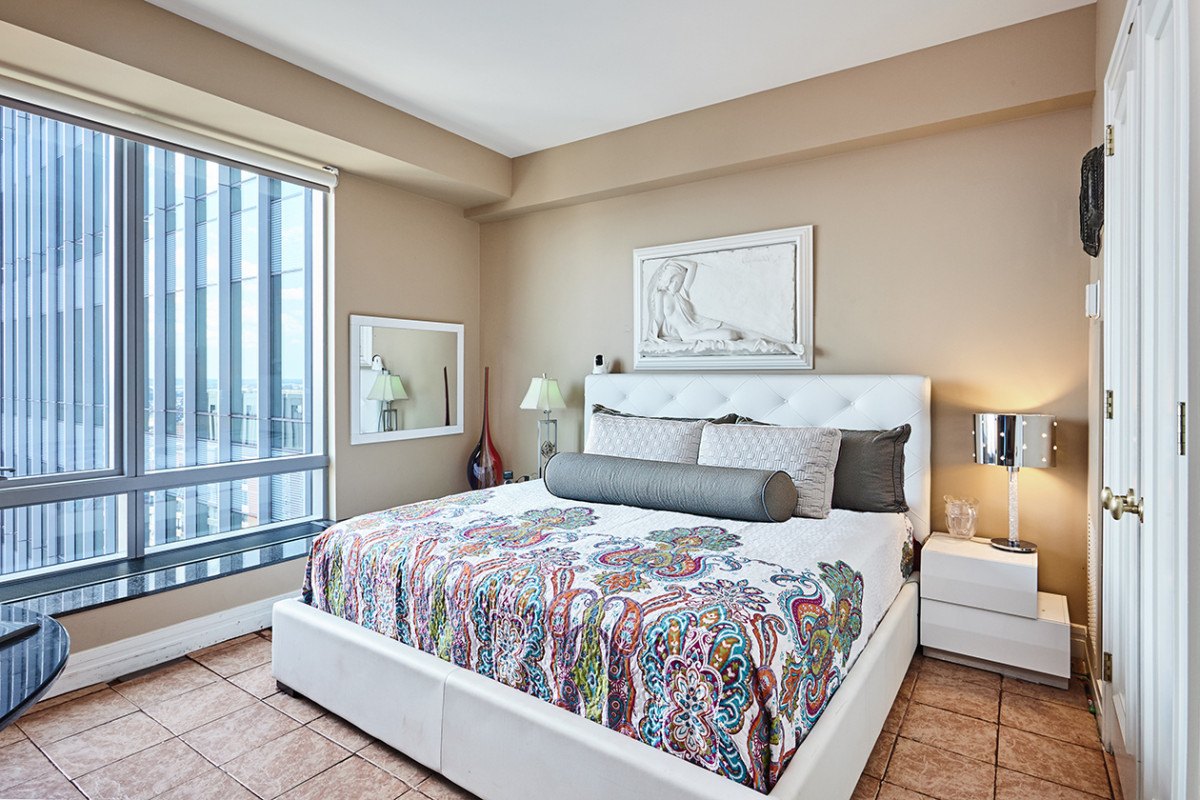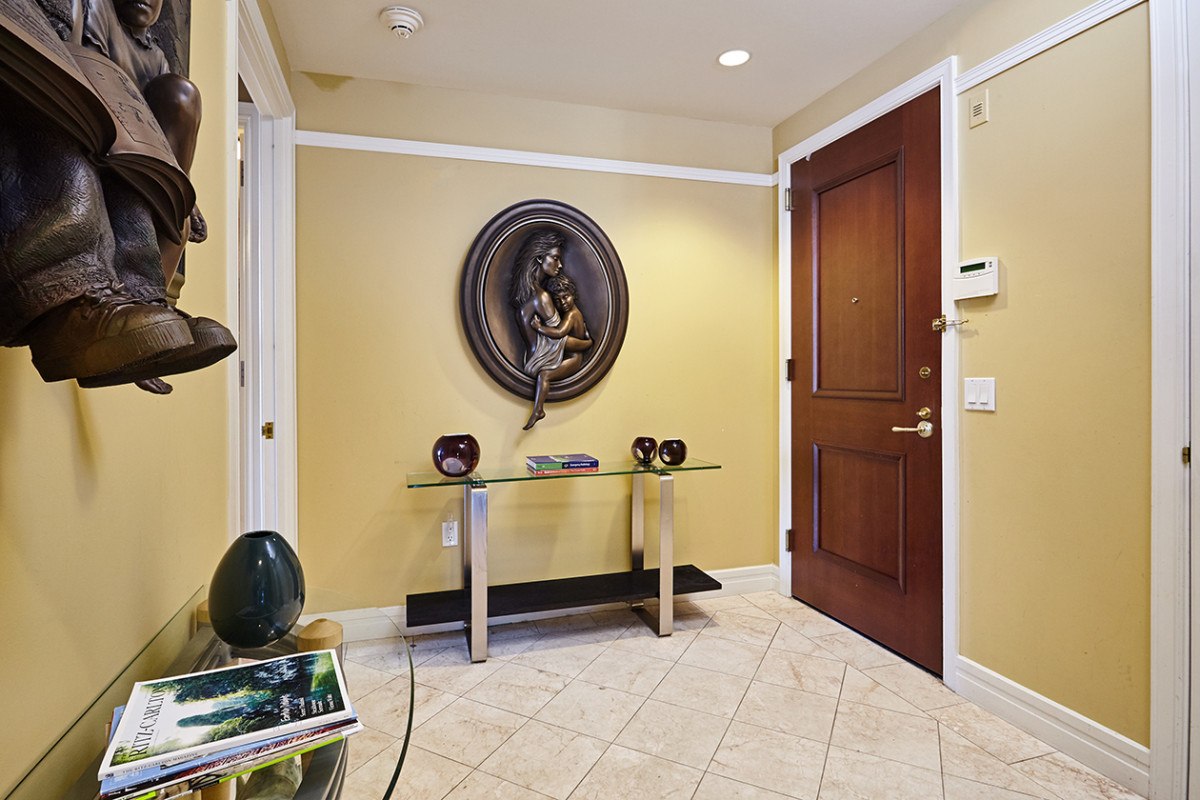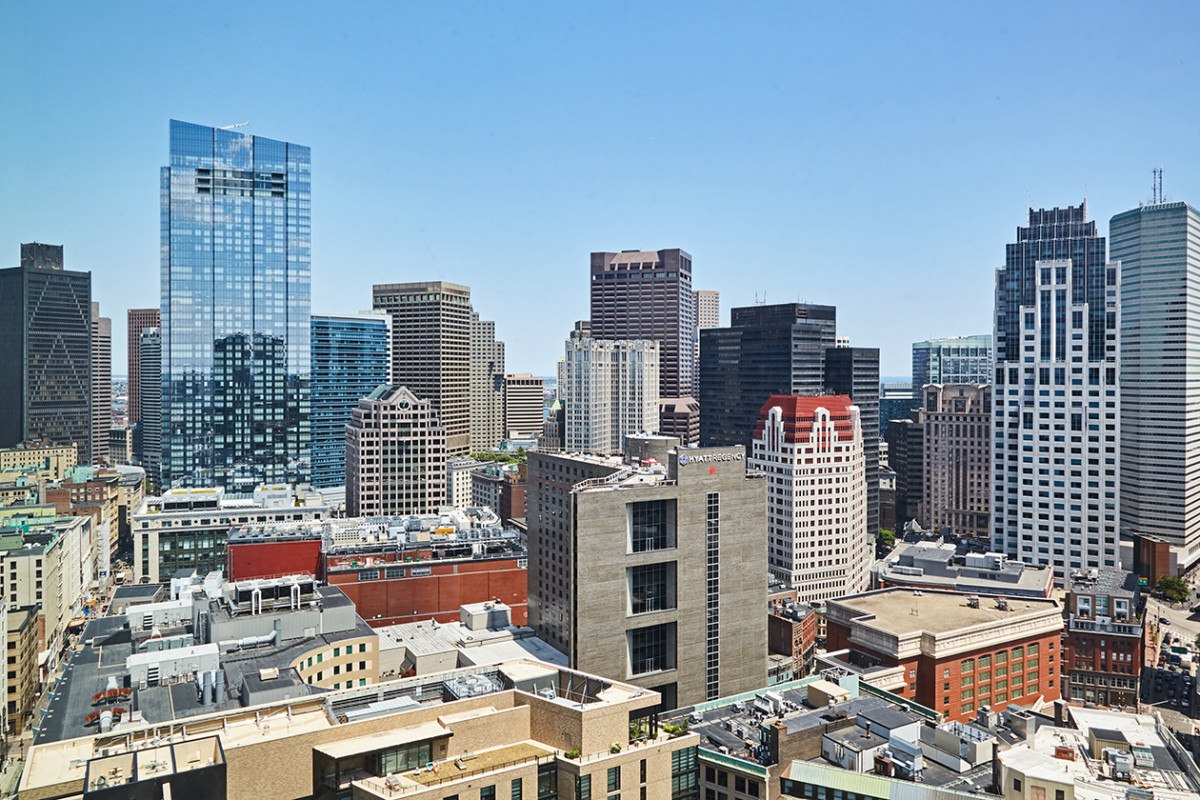 Research mortgage options. If you want the smallest mortgage payment, you can go for a 30-year fixed mortgage, but if a 20-year or 15-year fixed loan is affordable, you can secure a lower interest rate. An adjustable-rate mortgage also guarantees a low-interest rate for the first few years of your mortgage. Regardless of the plan you pick, you'll want that decided before you can seriously consider your new dwellings: like this Midtown marvel in the Ritz South Tower. The five-star, two-bedroom home boasts 1,600 square feet of luxury living space, minutes from Boston Common and the Public Garden.
---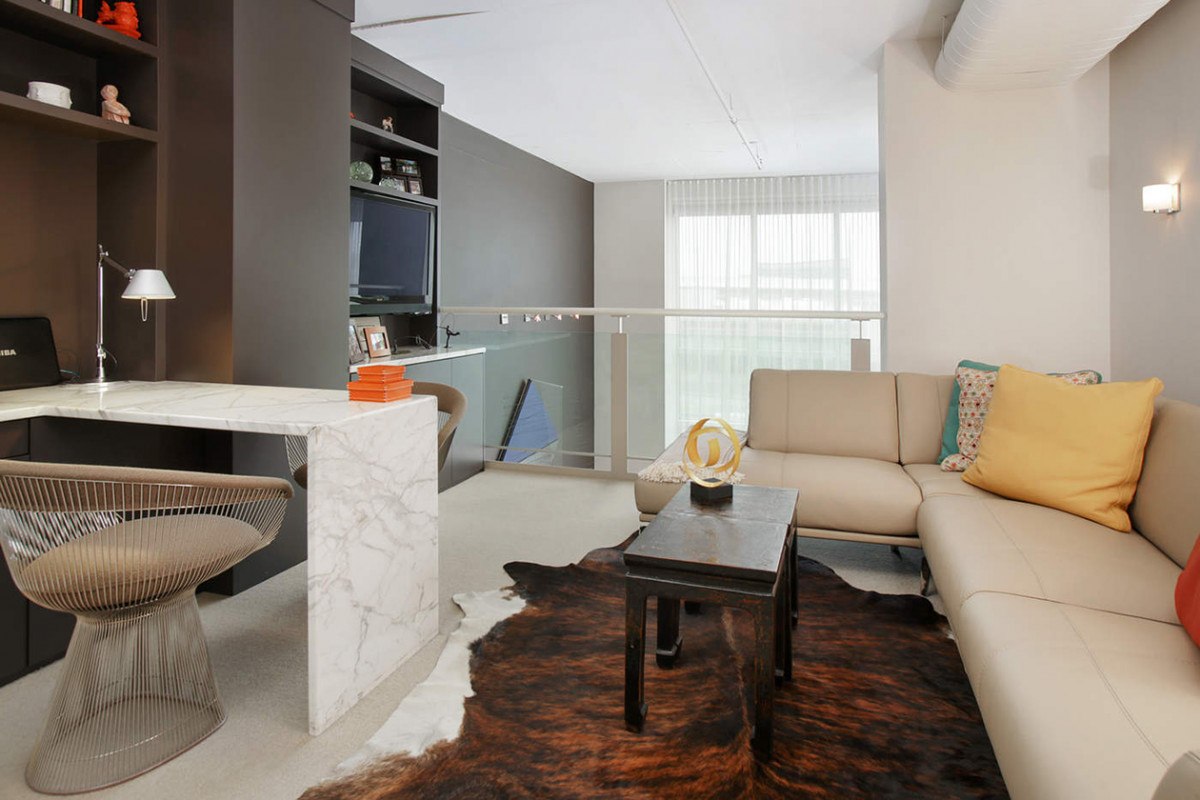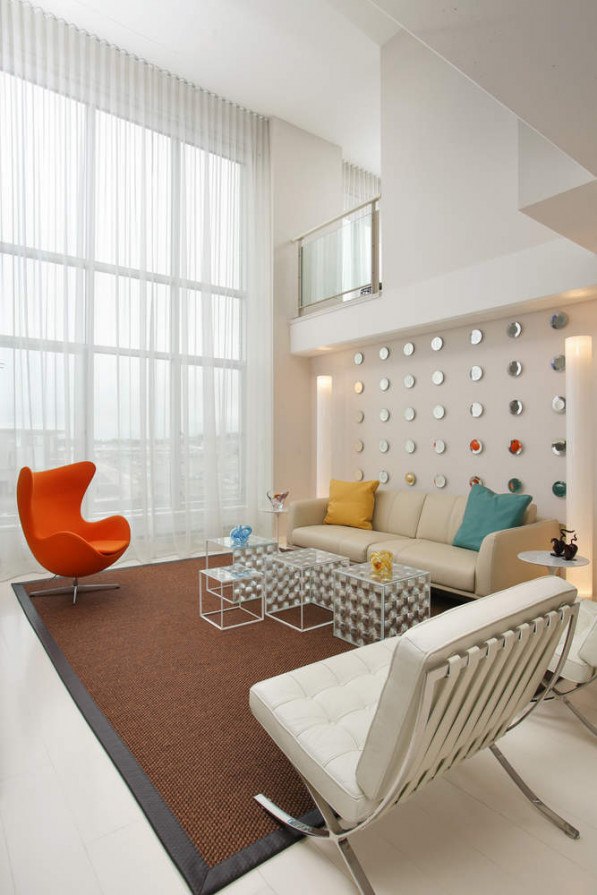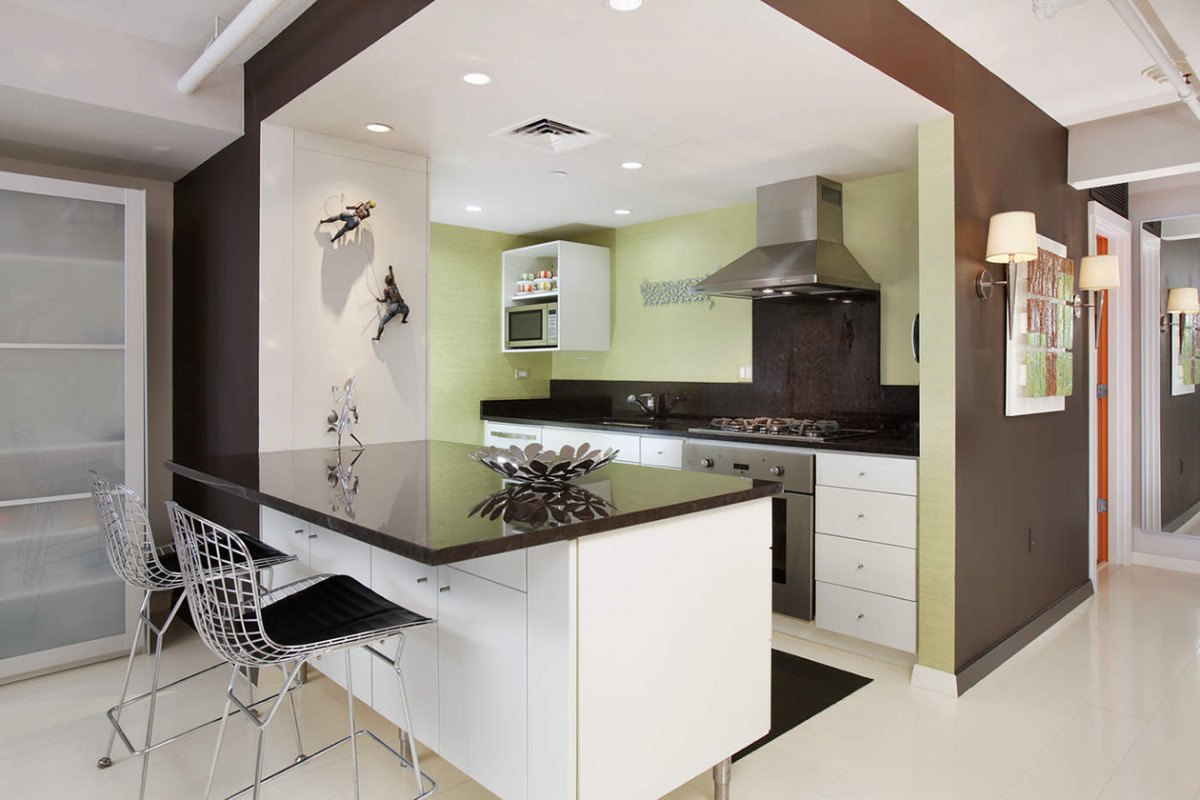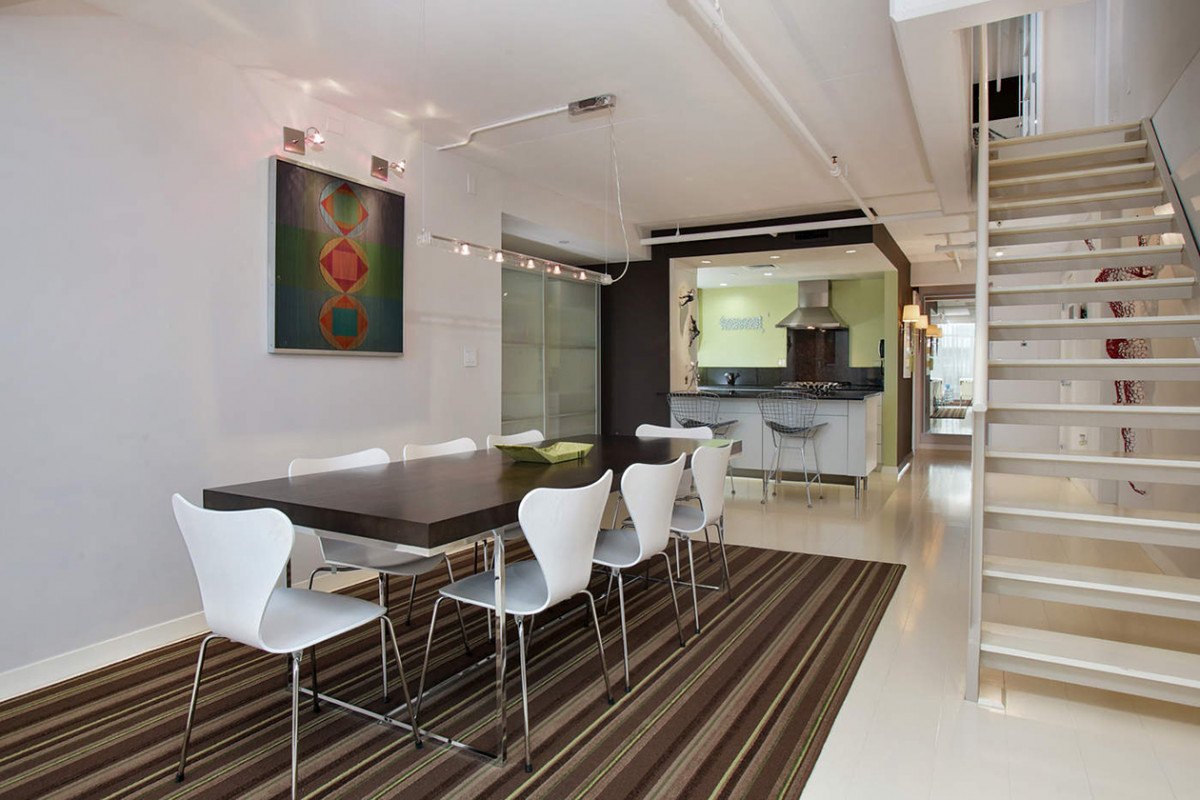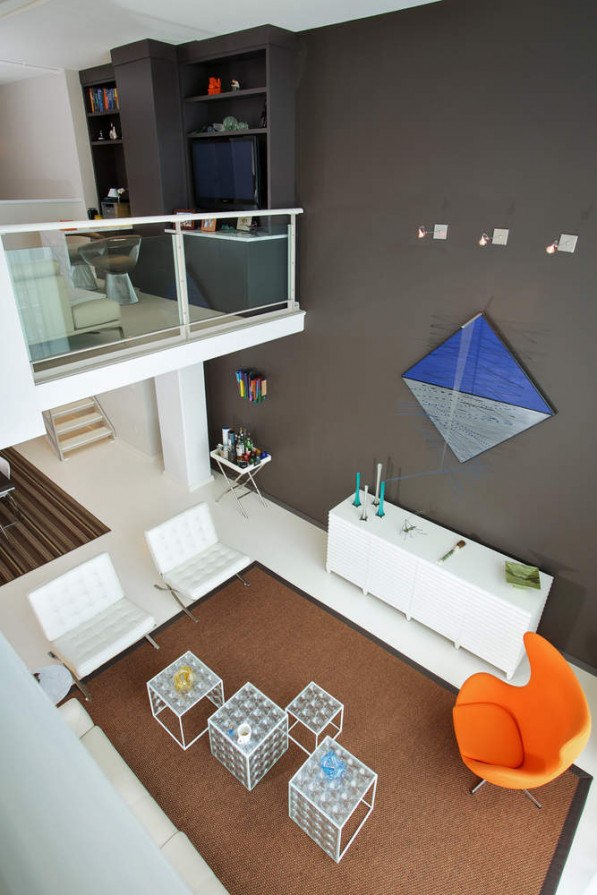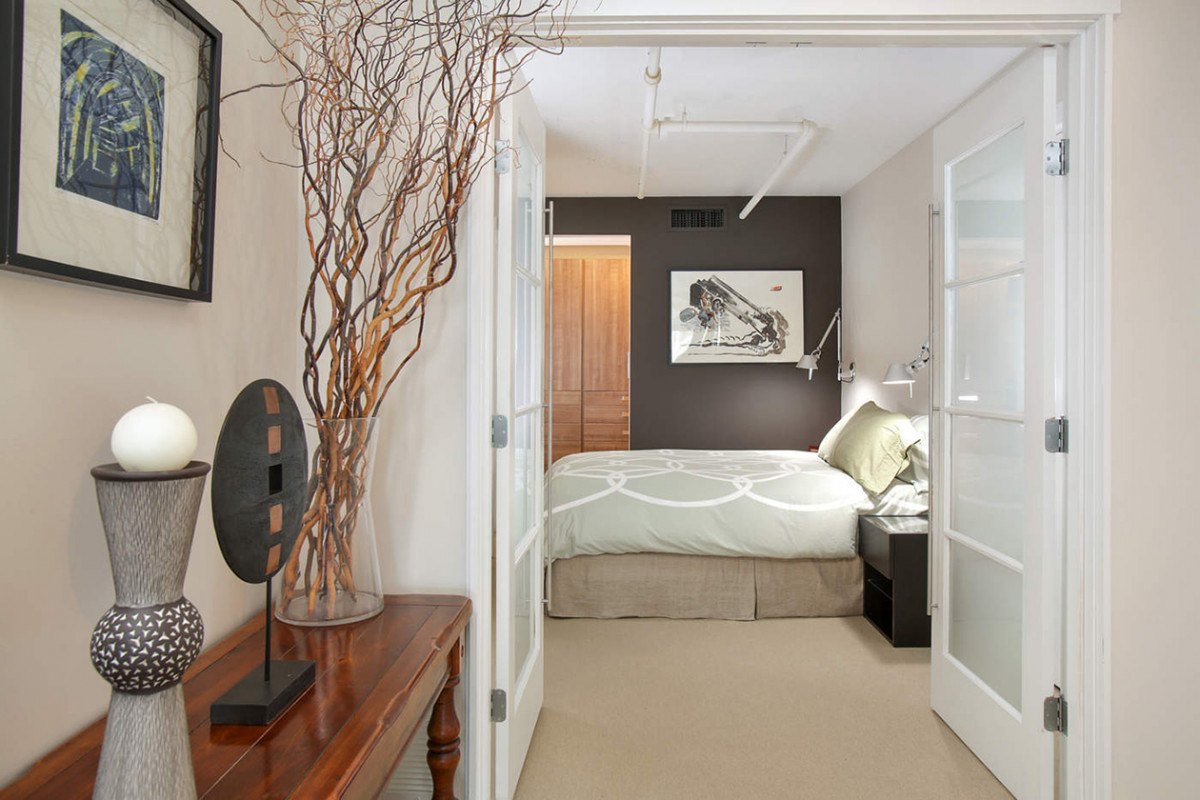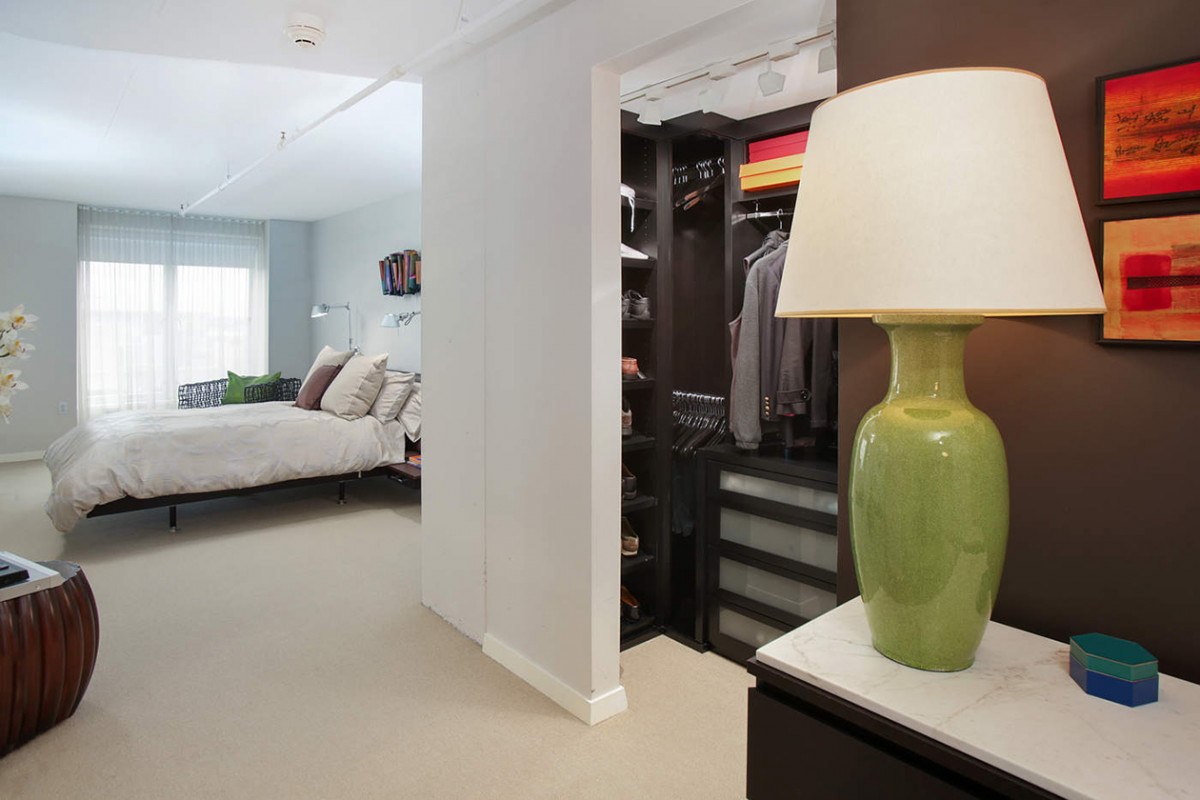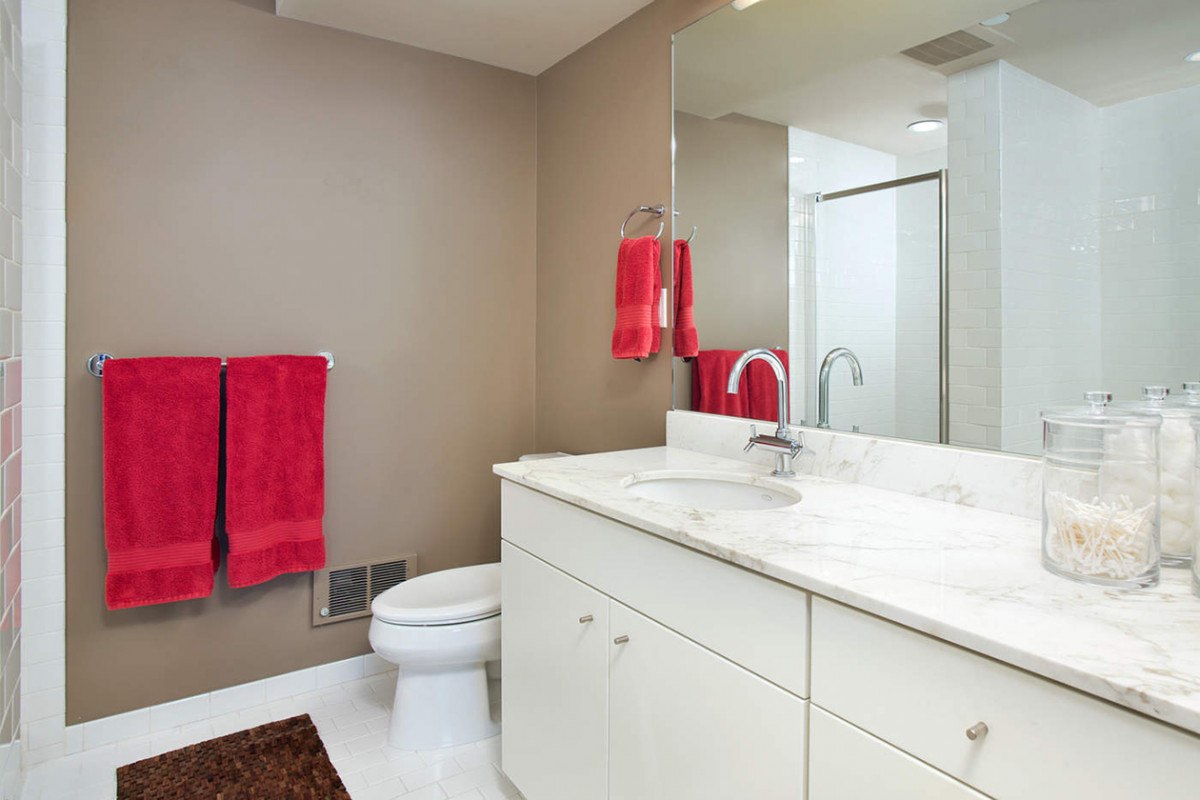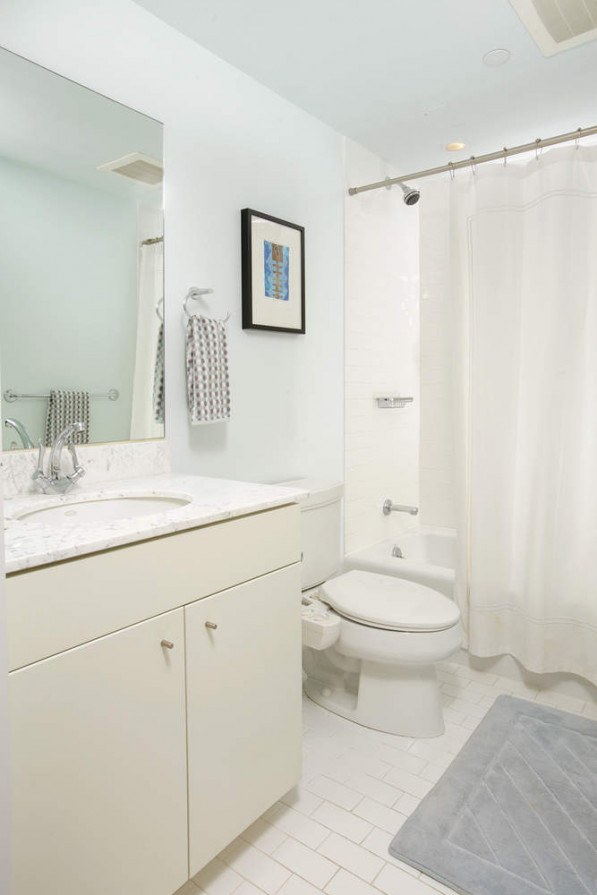 Set your budget. Determine how much you can afford to spend on your new home and a healthy price range for potential listings. If your budget allows for this sophisticated home in Seaport, then consider the white gloss floors, 18-foot ceilings, large master suite, and glamorous French doors to the guest bedroom. Concierge living in the swinging Seaport area comes at a price, but it's worth every penny if you can pay it.
---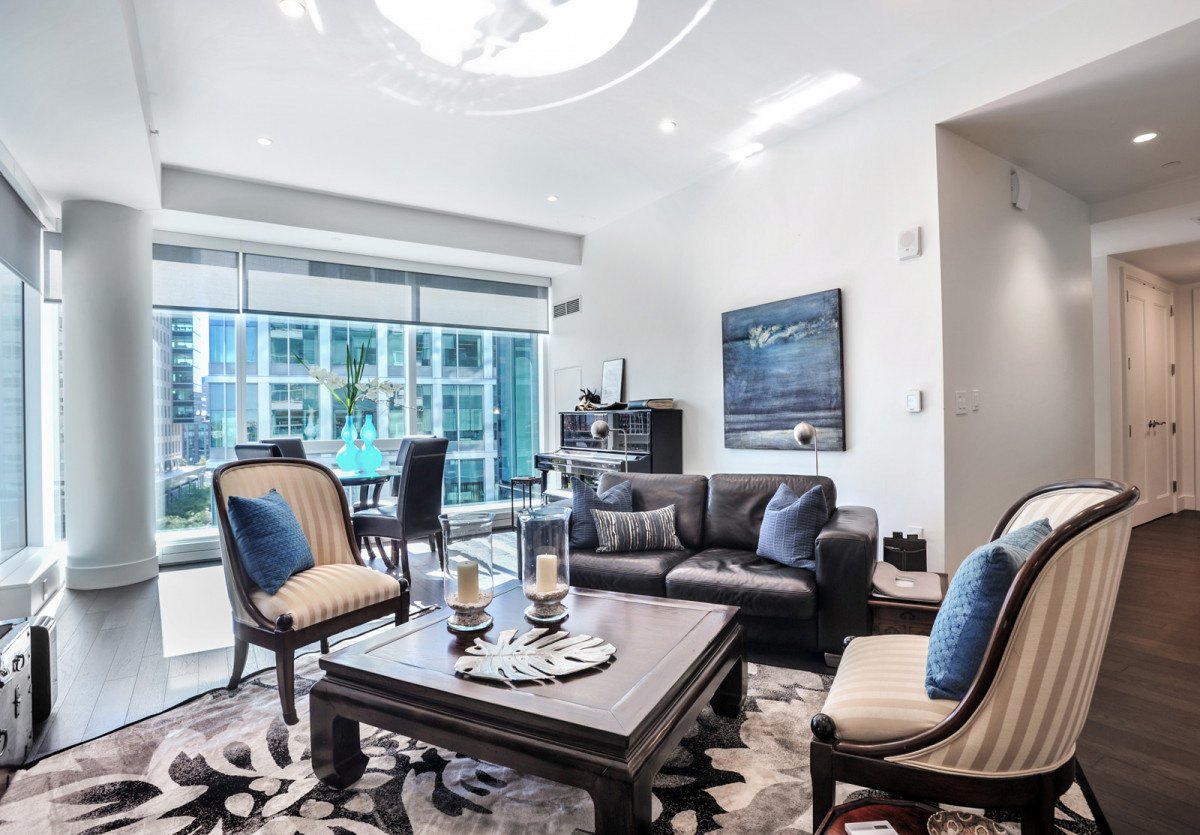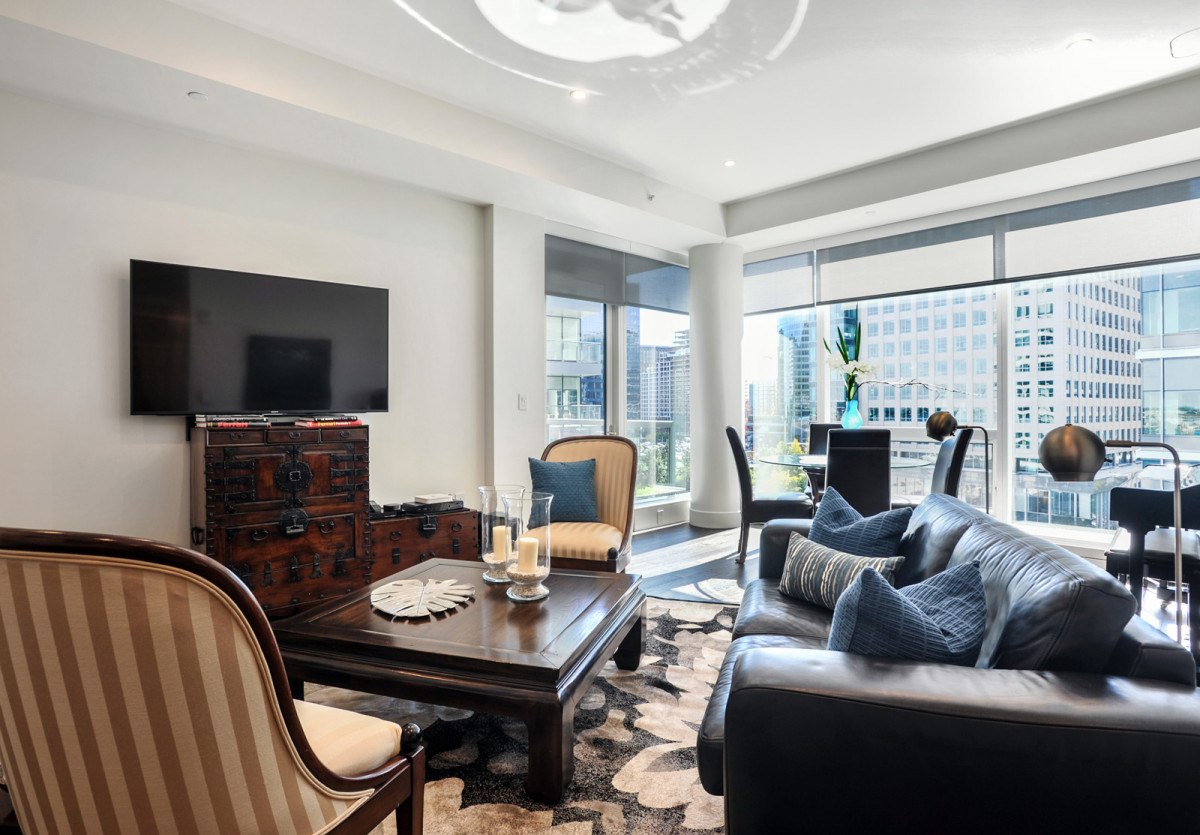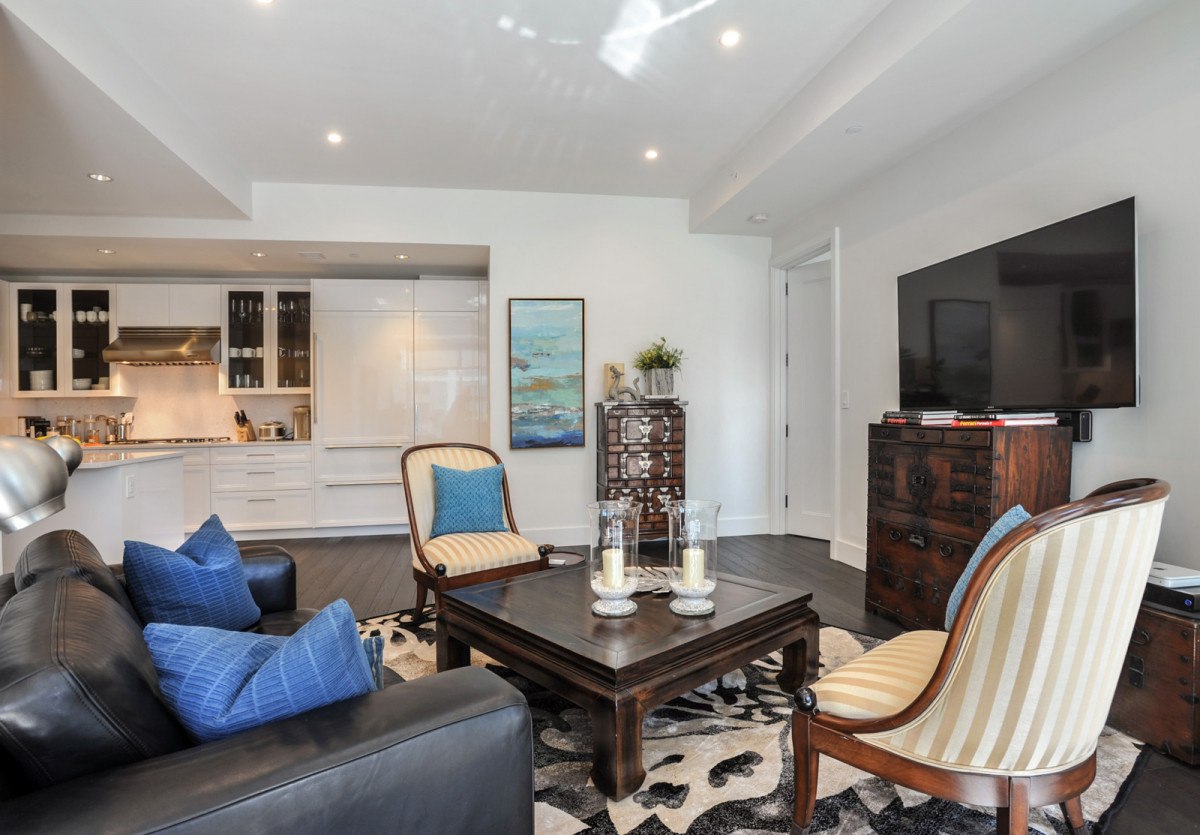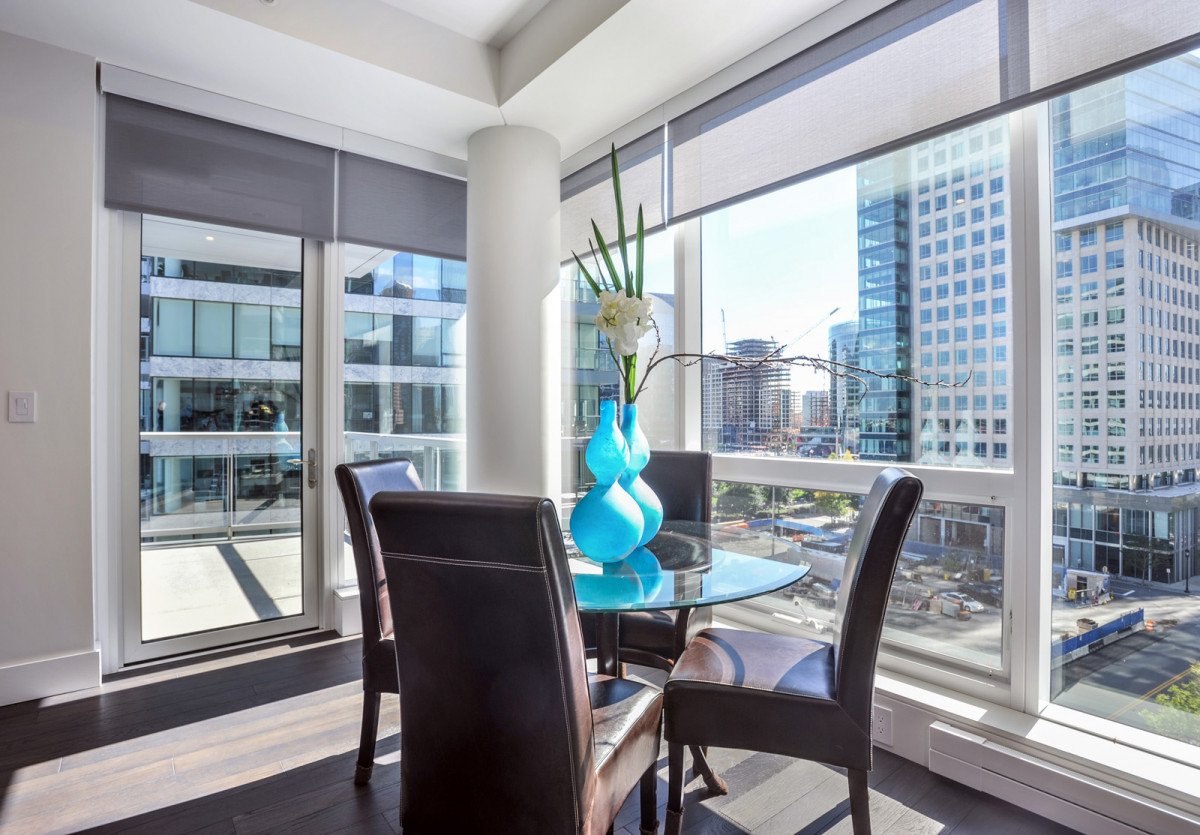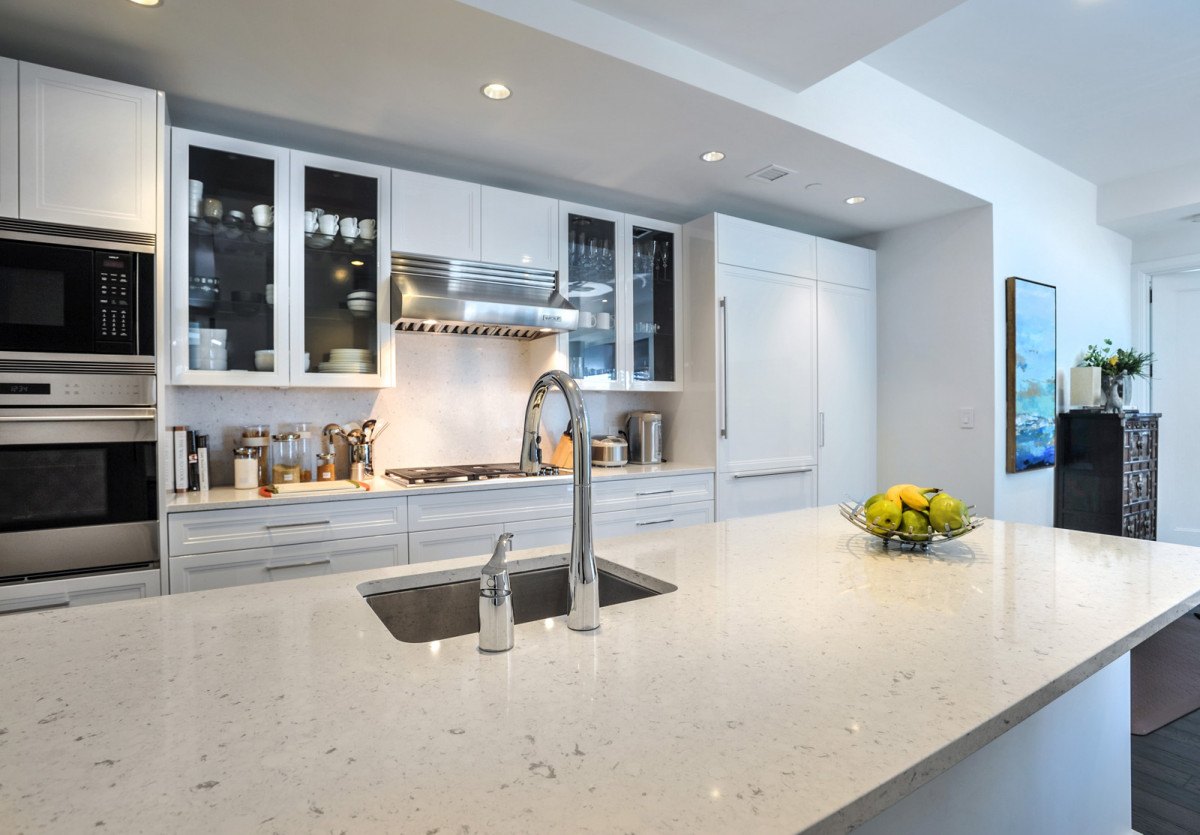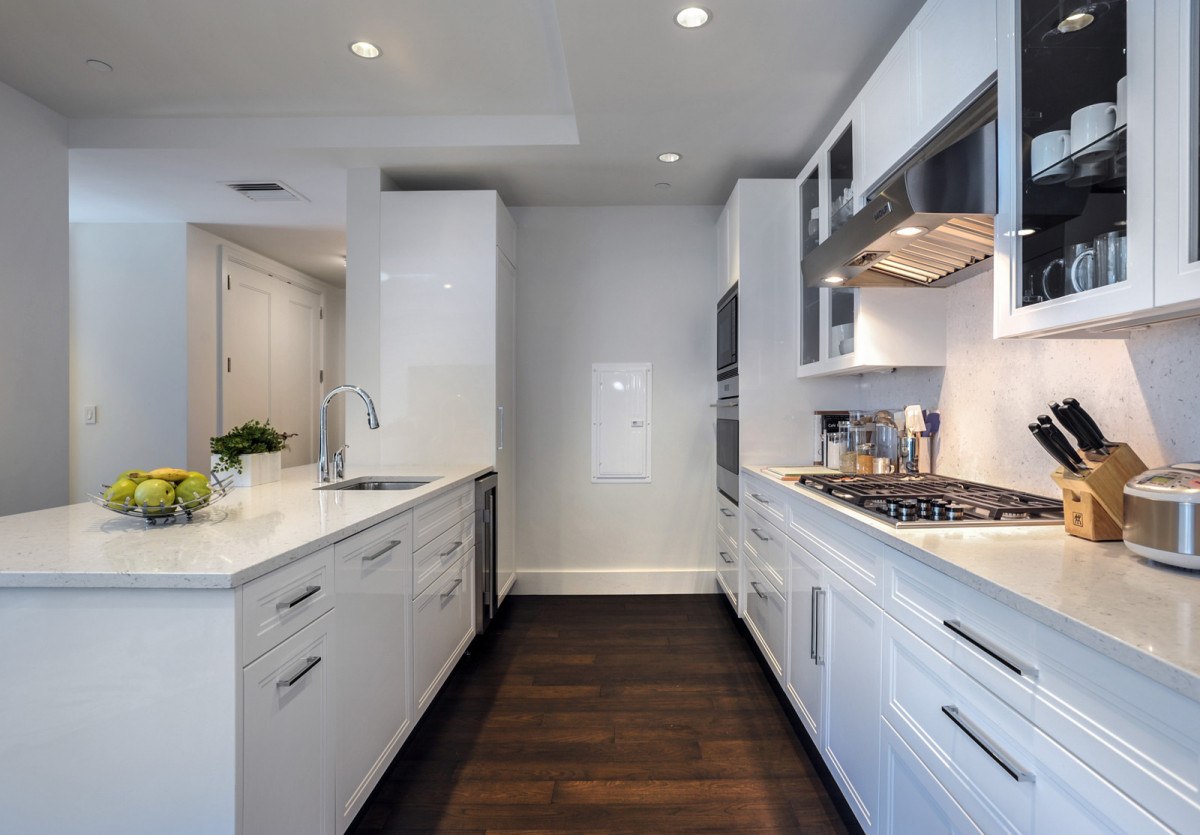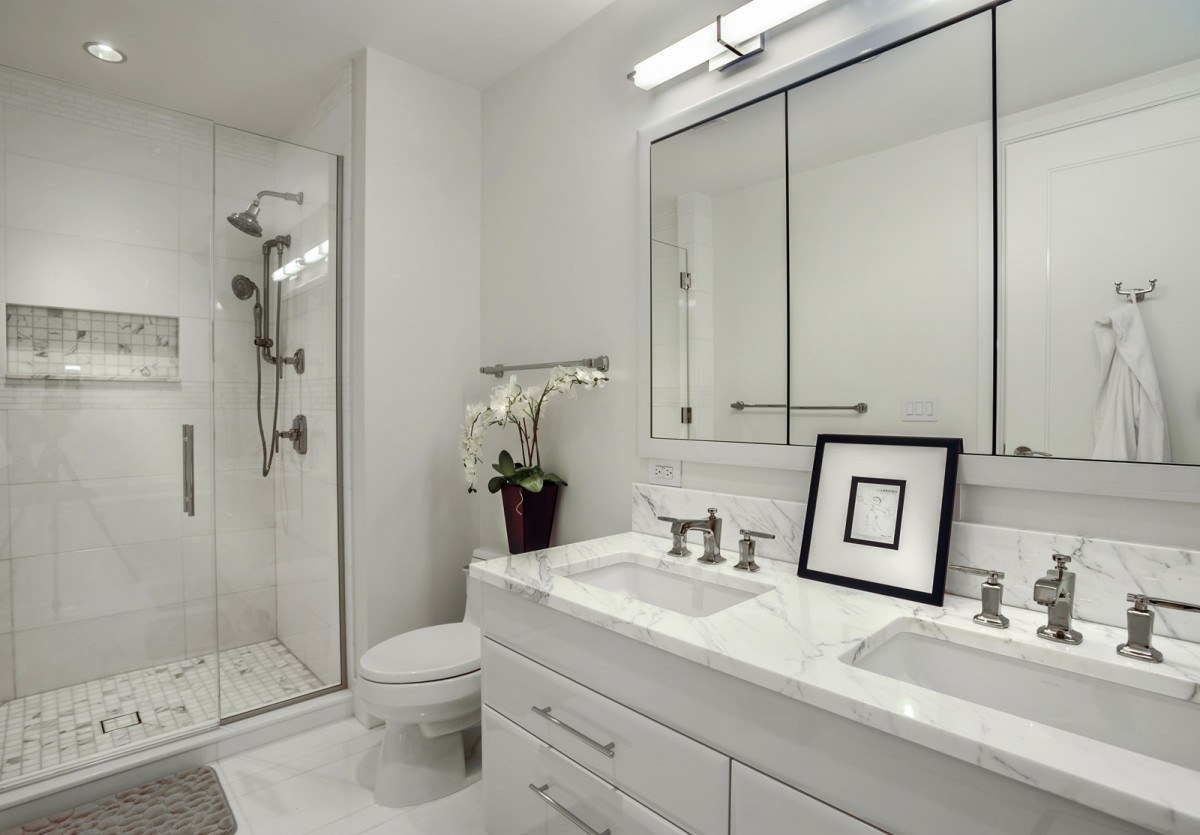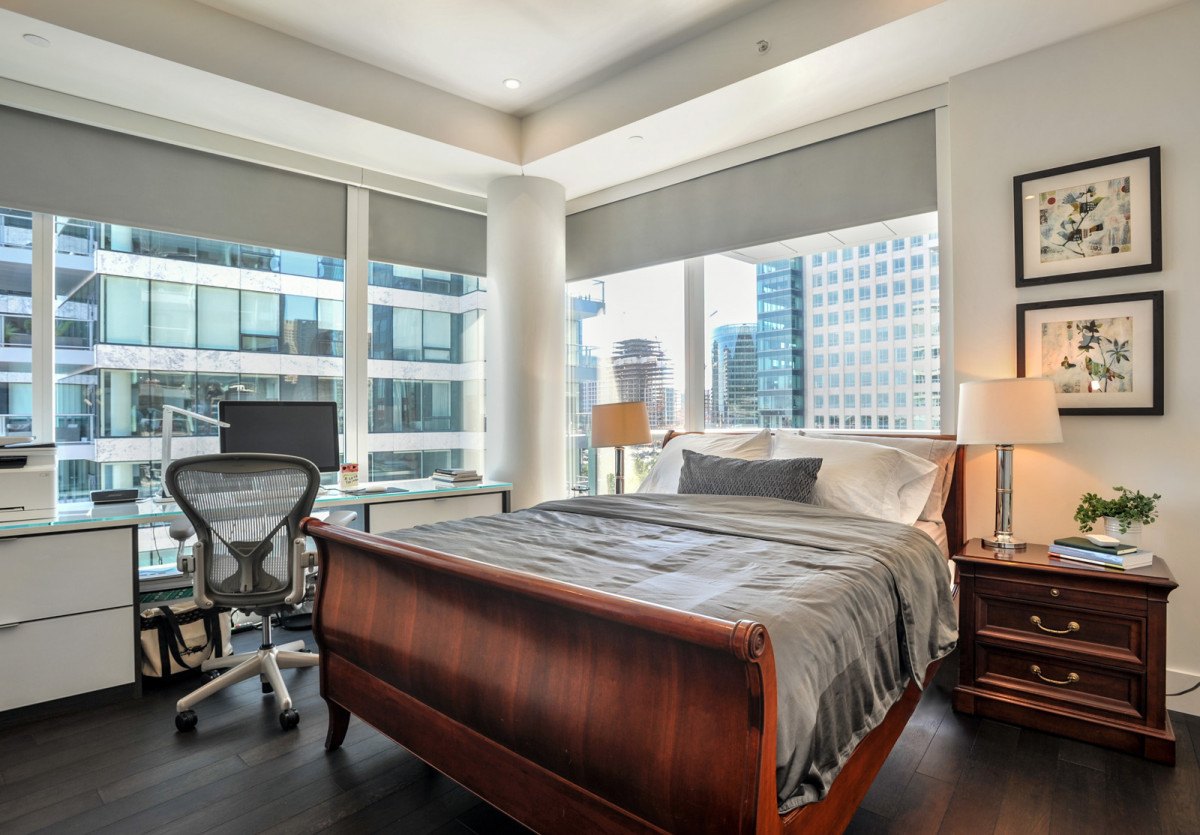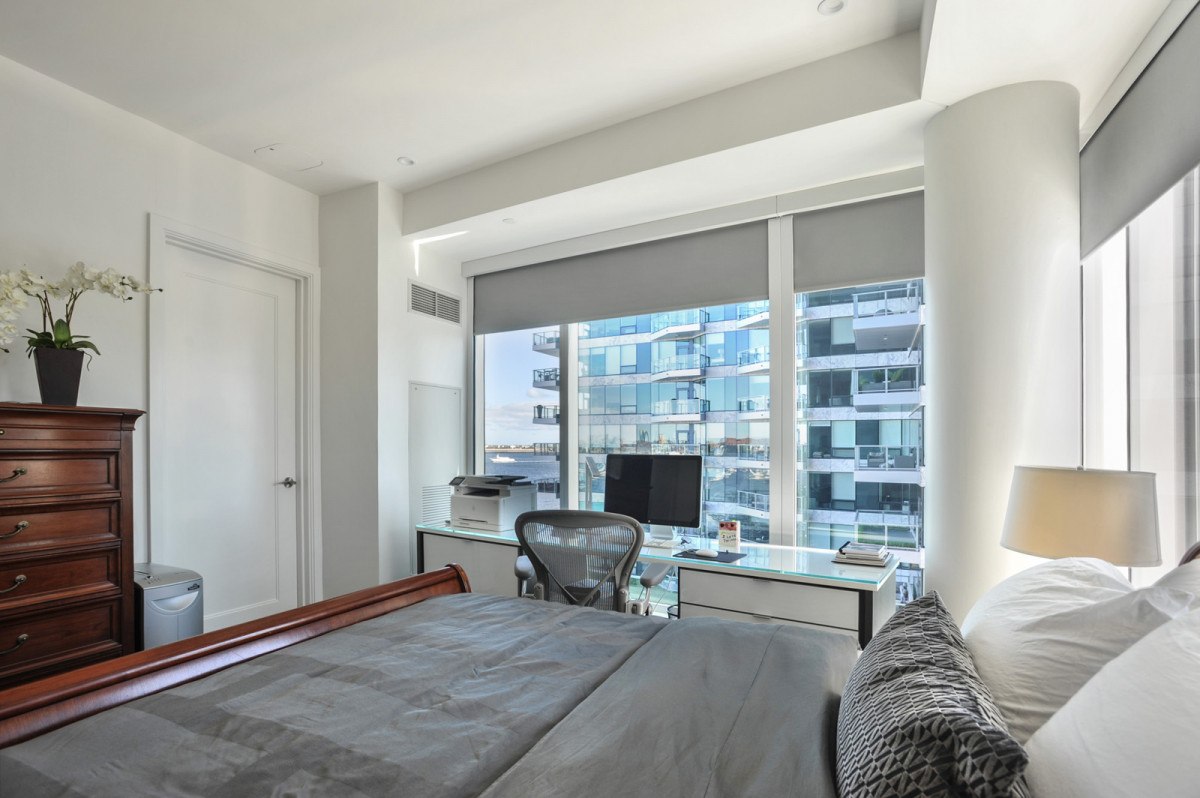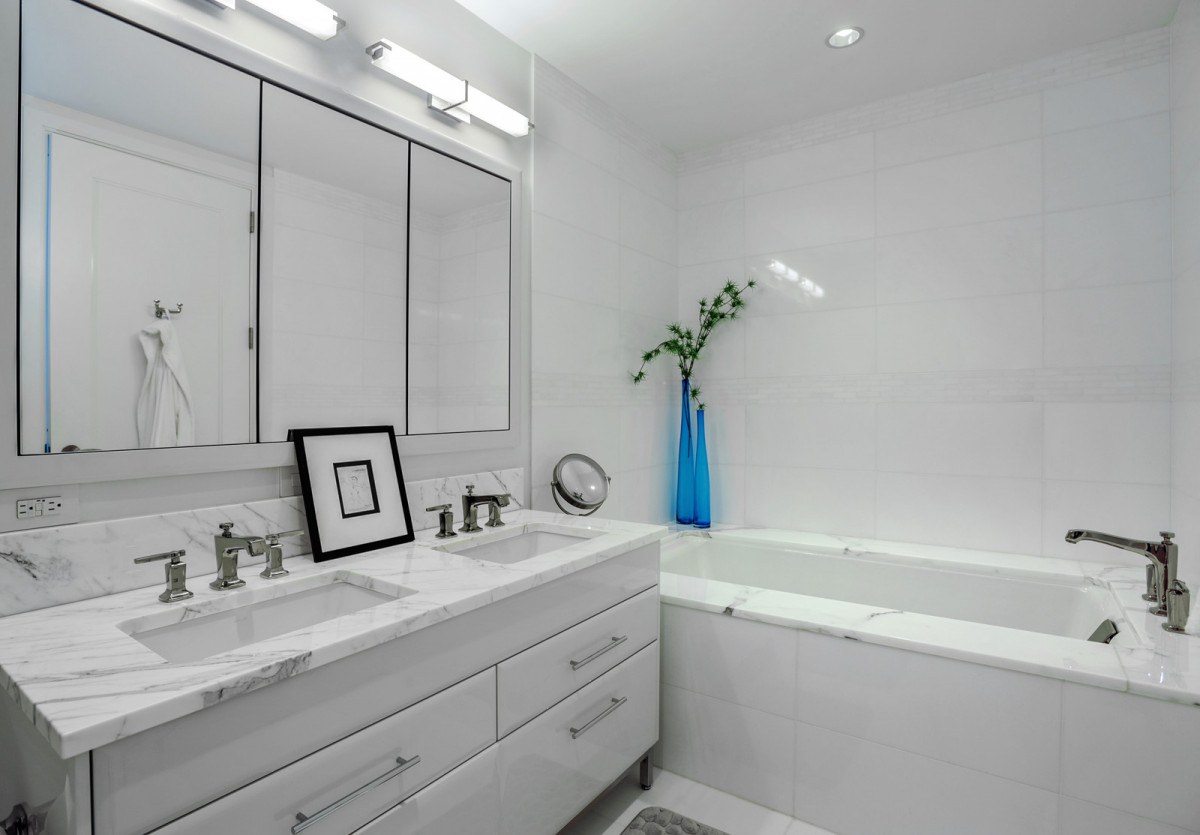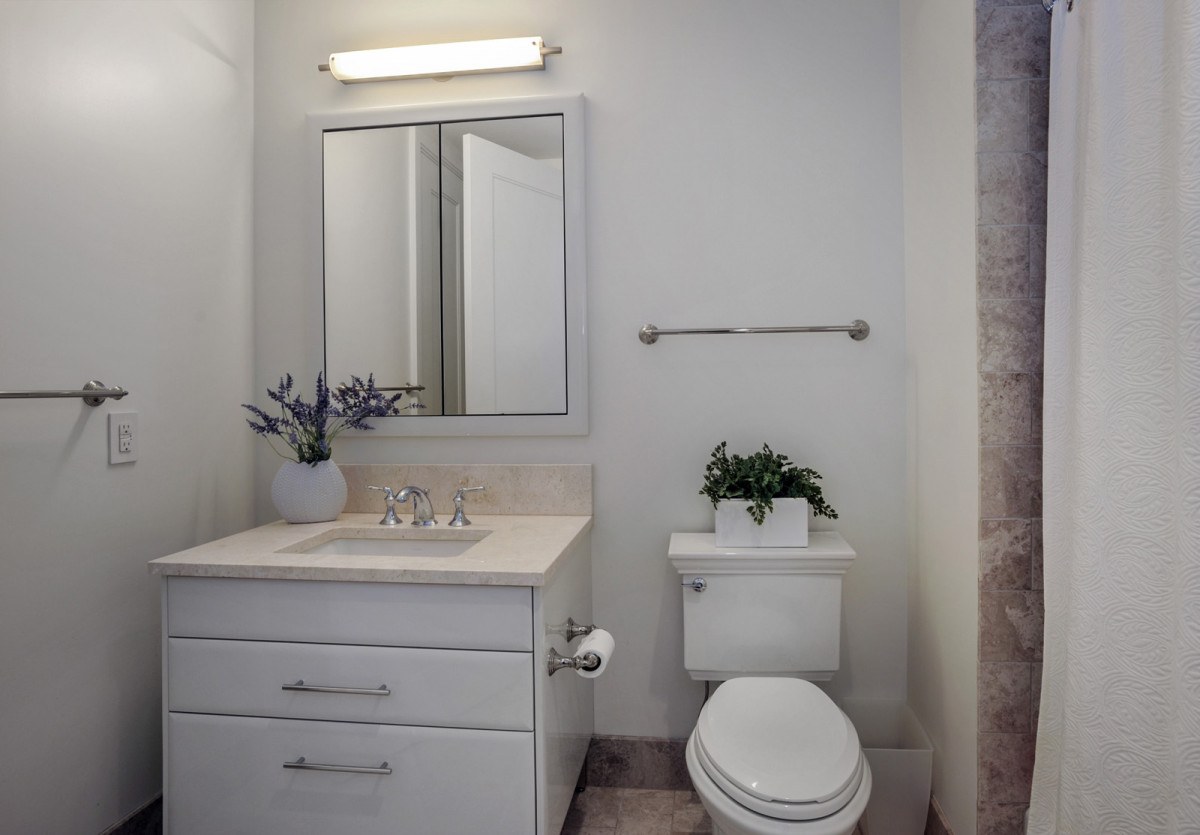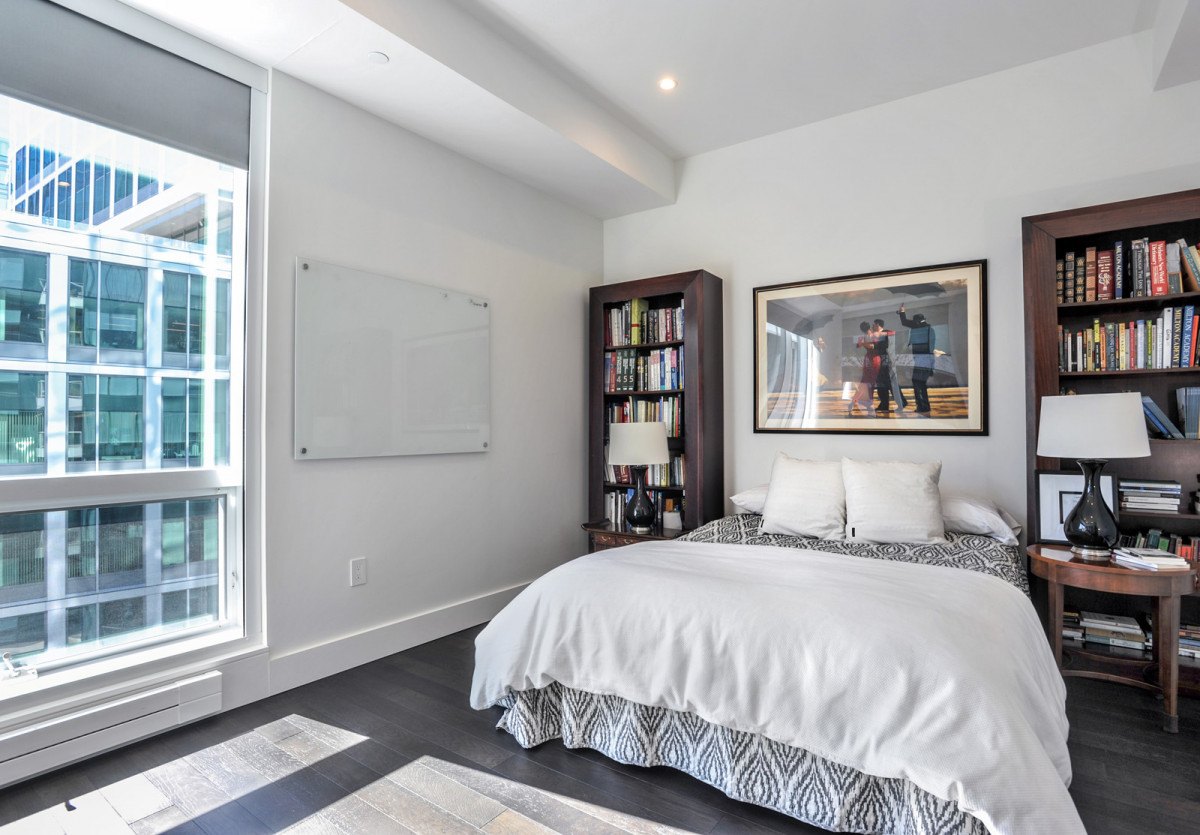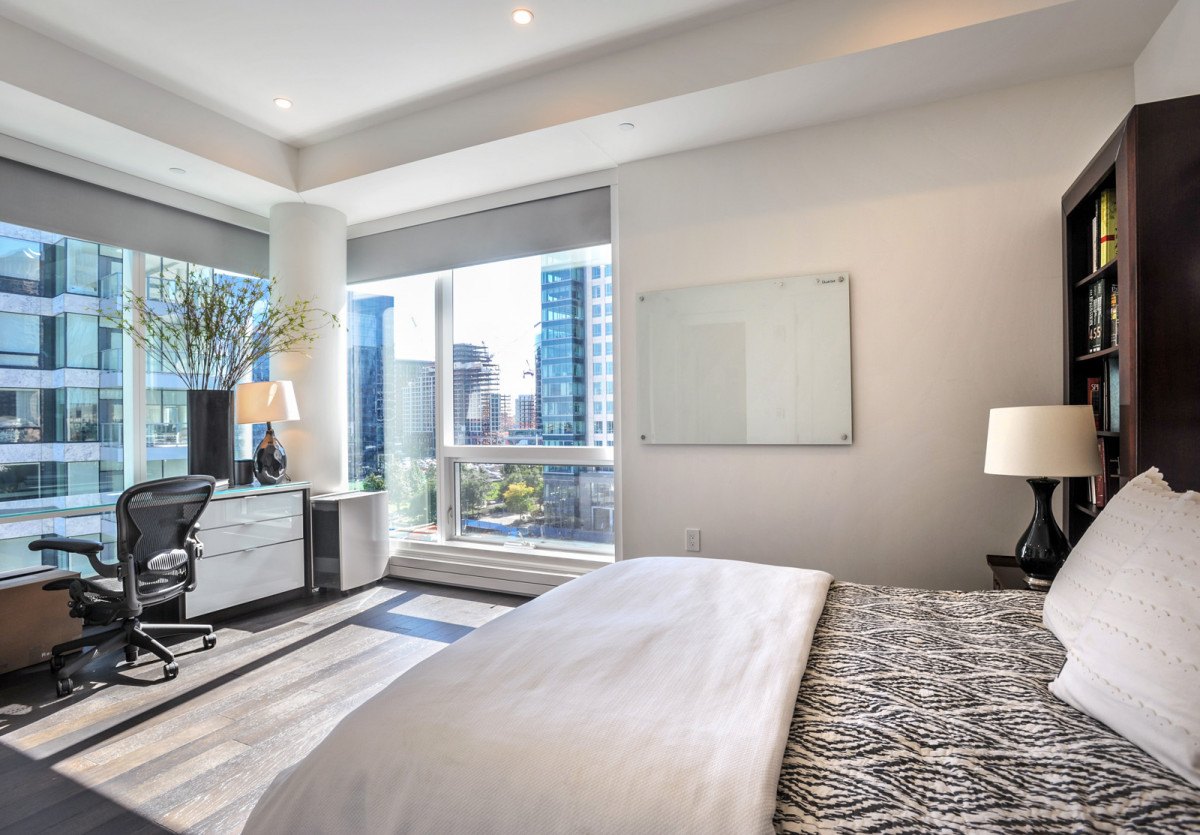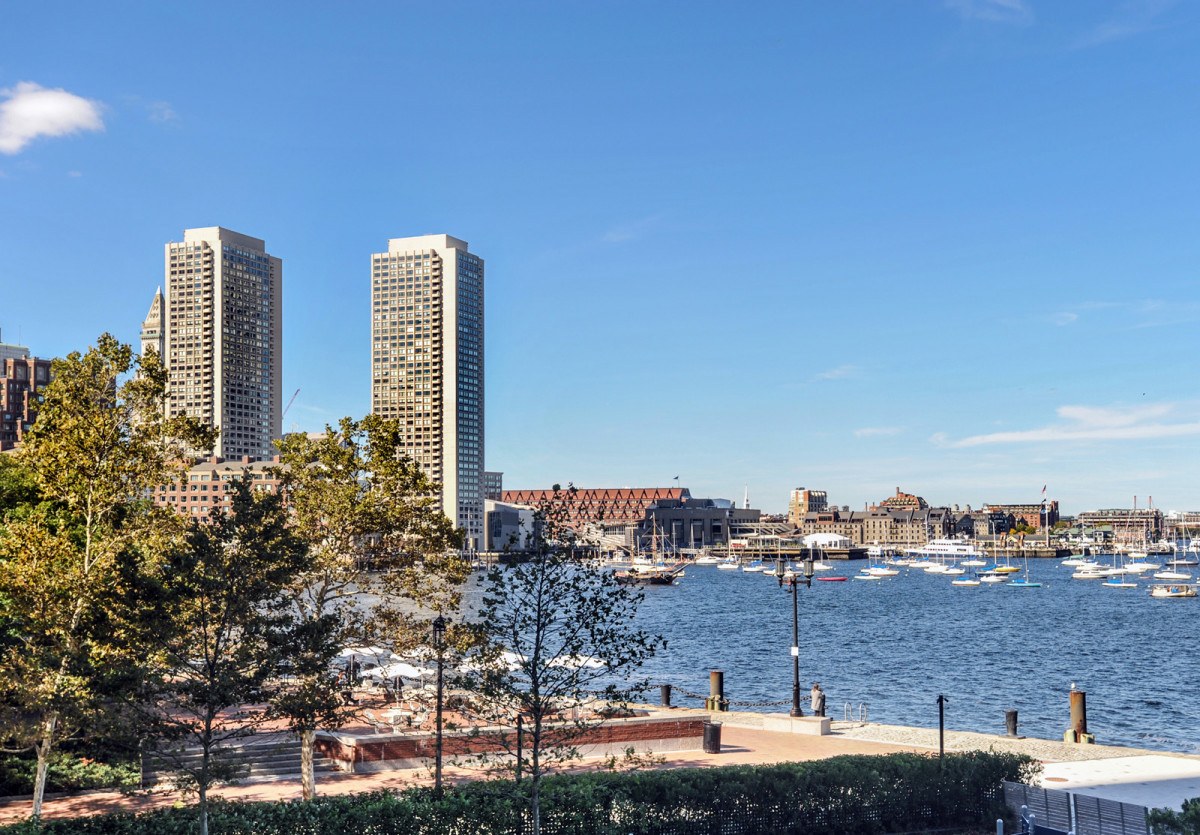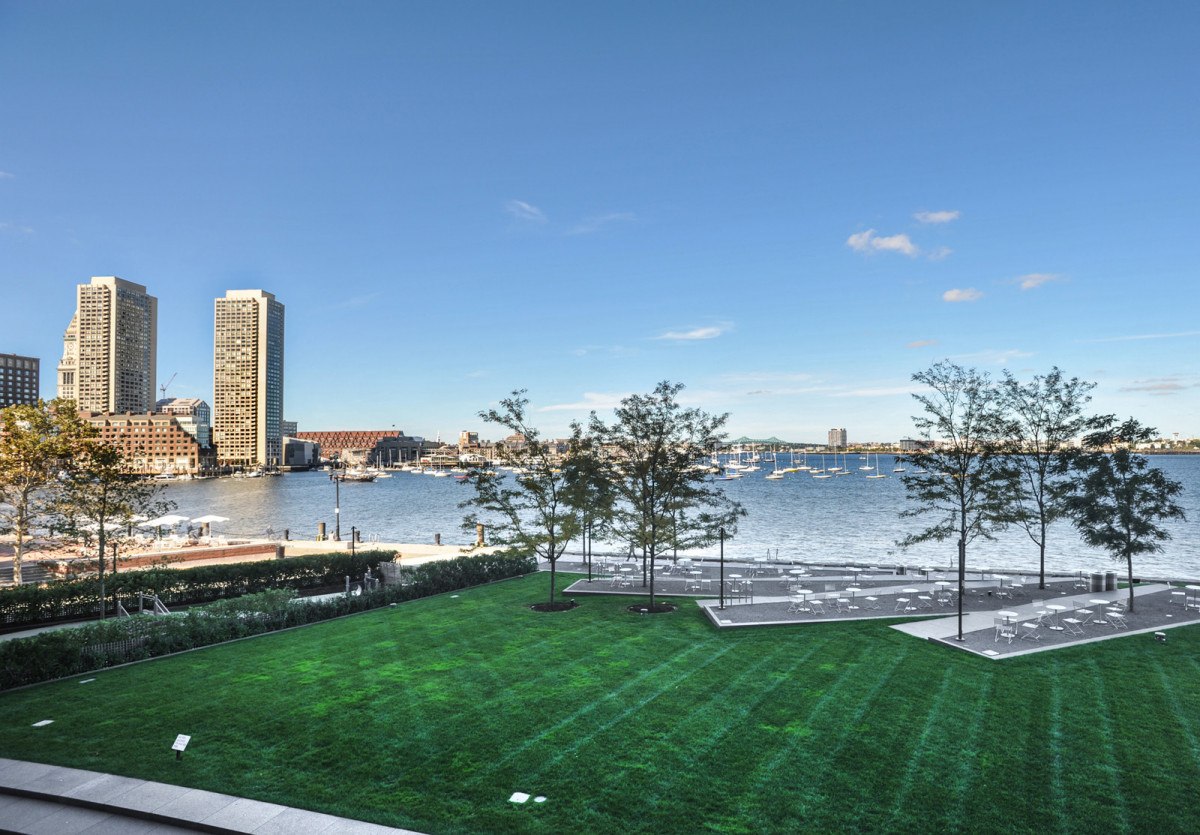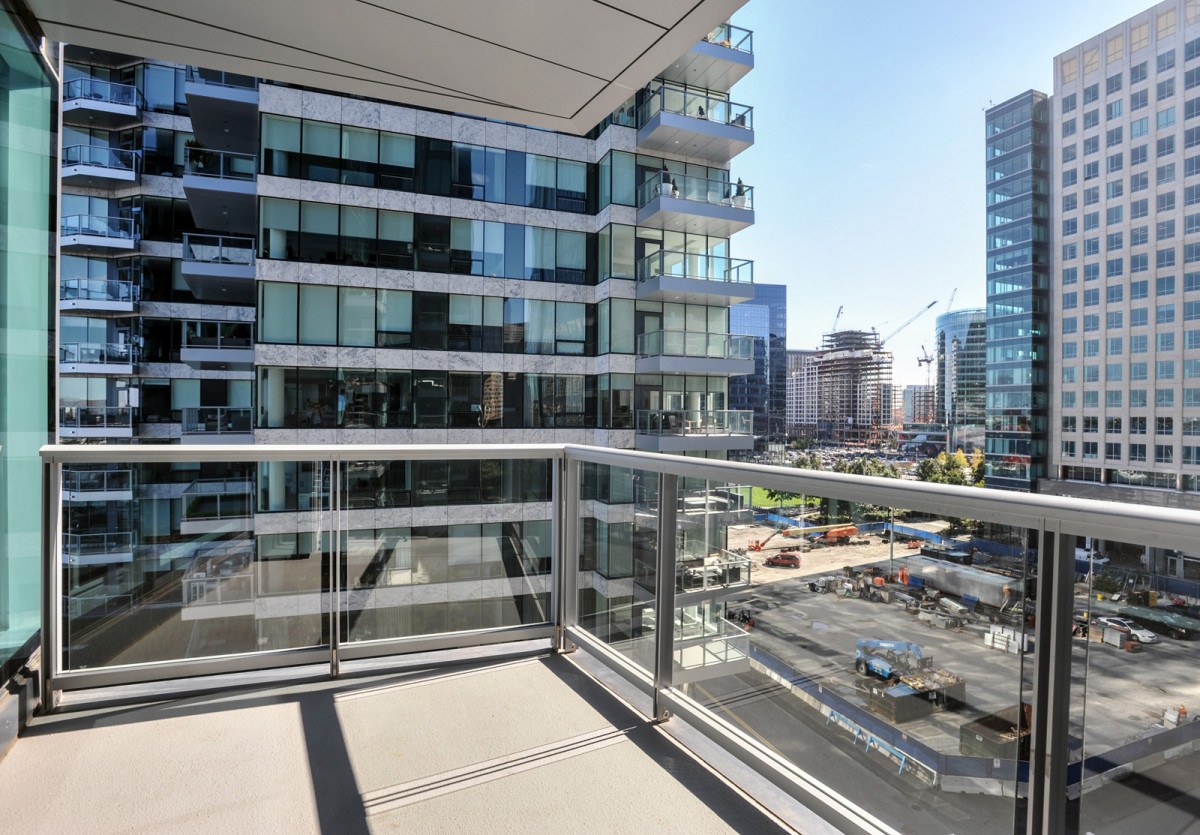 Pick the right real estate company. When hiring your buying agent, you should stick with accredited real estate companies that has amazing listings, like this corner home at 22 Liberty in the Seaport. The two-bedroom, two-bathroom home has an updated kitchen, master marble bath with double vanity, 24-hour concierge, and much more.
---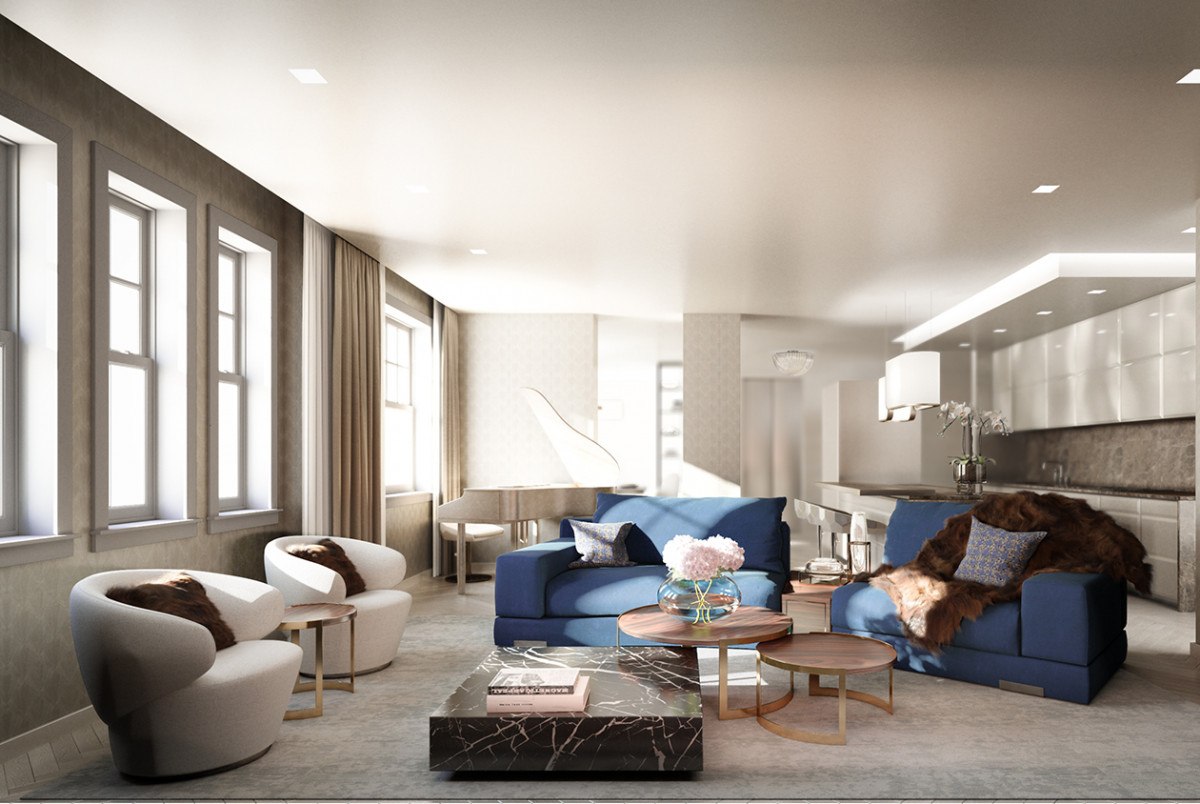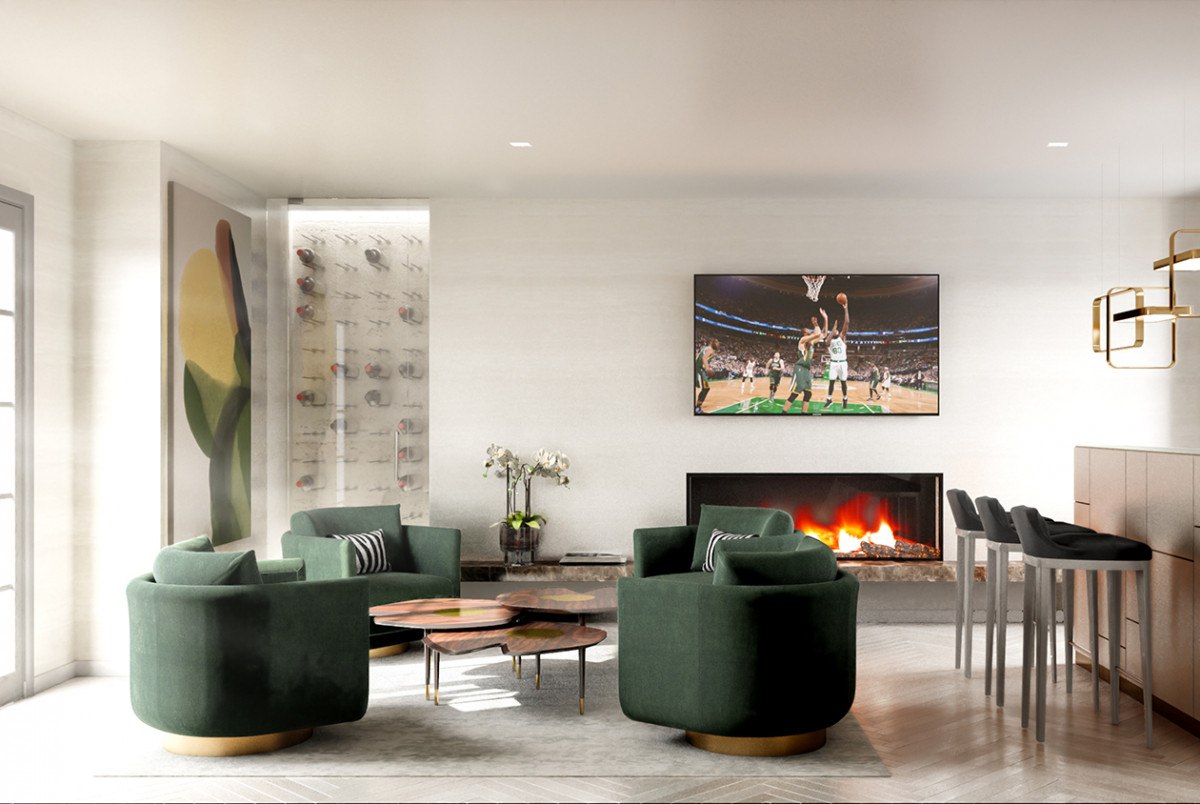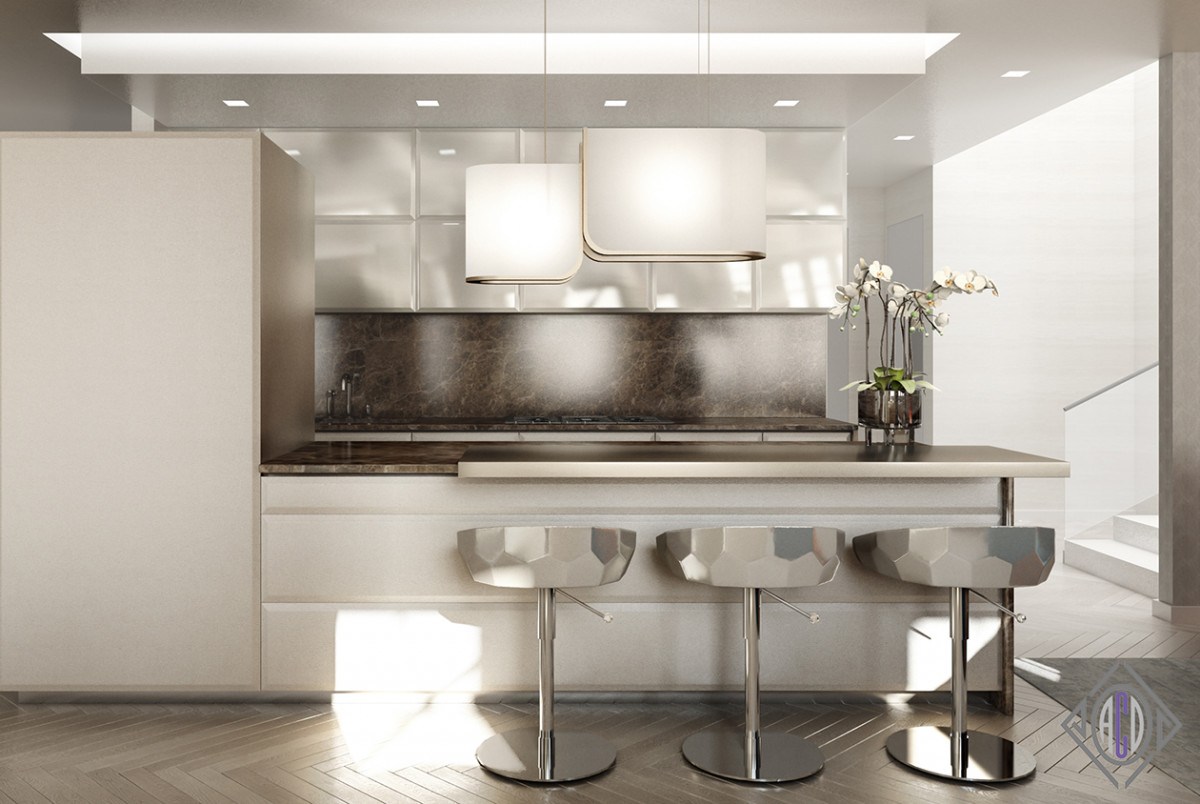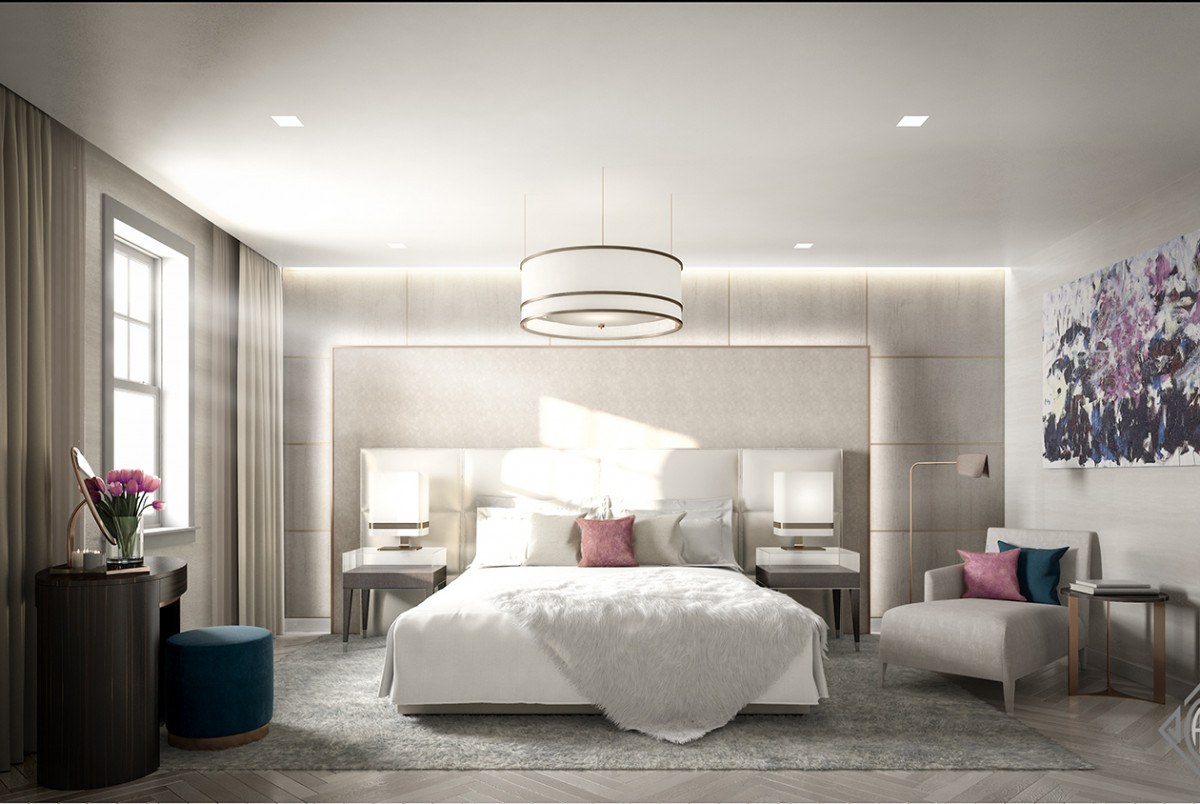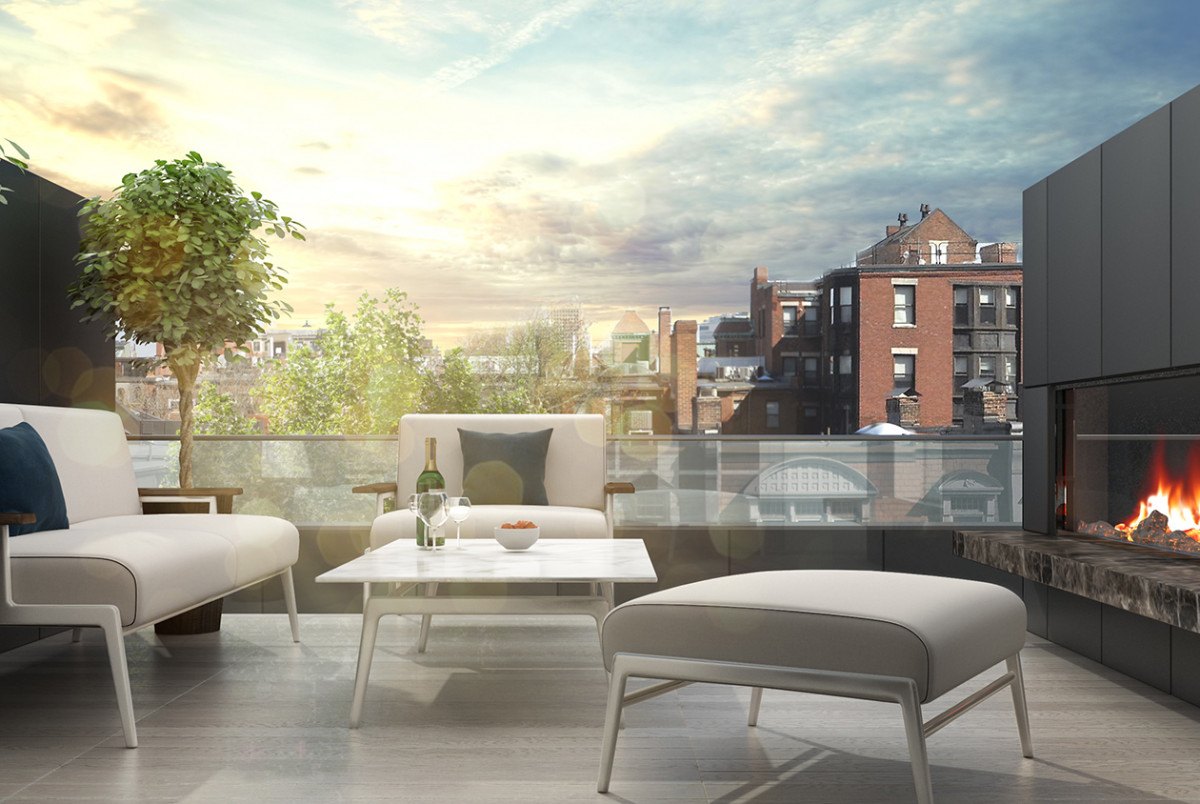 Select the right neighborhood. Think about the kind of surroundings you want to live in. Do you want to be close to restaurants, shopping destinations, and nightlife? Then look no further than this lively townhouse on Newbury Street, one of three brand-new units that can be yours upon completion in June 2019. With two, five-bedroom penthouse duplexes and one three-bedroom on the first floor, this Back Bay property boasts private roof decks, direct elevator access, and European finishes, all just steps from high-end shops and eateries.
---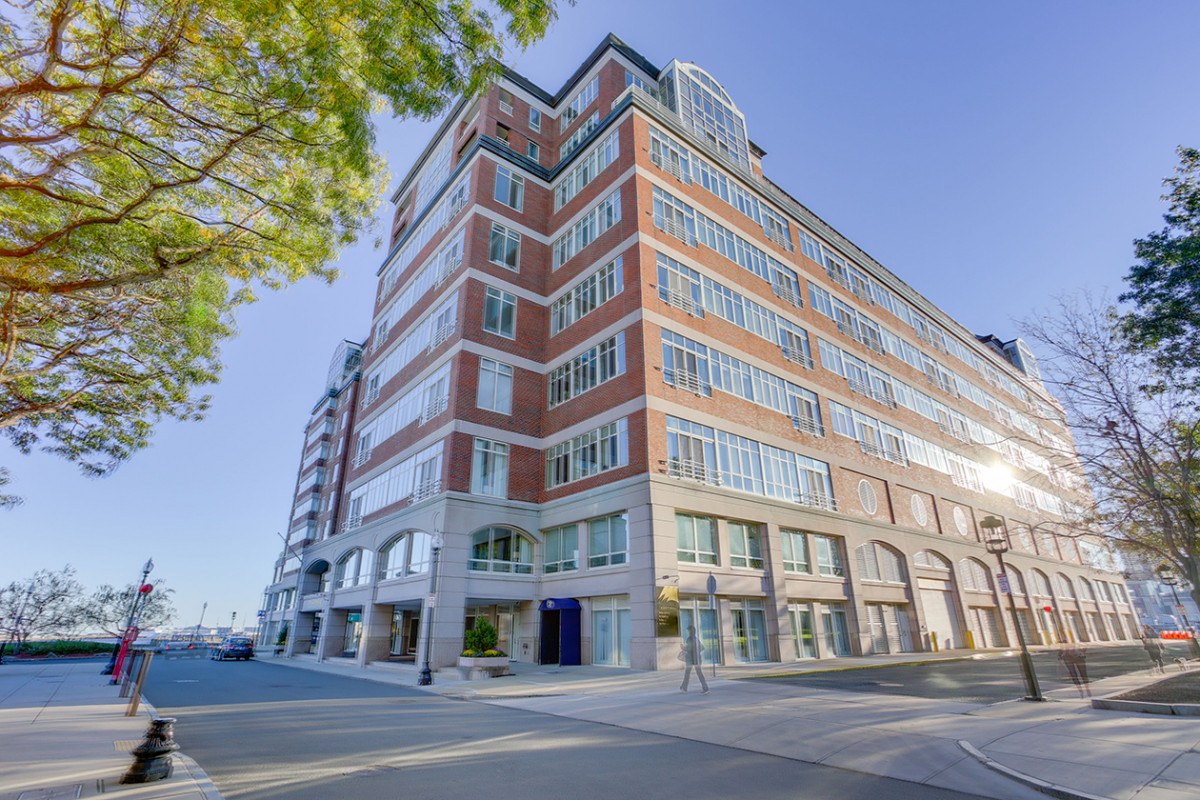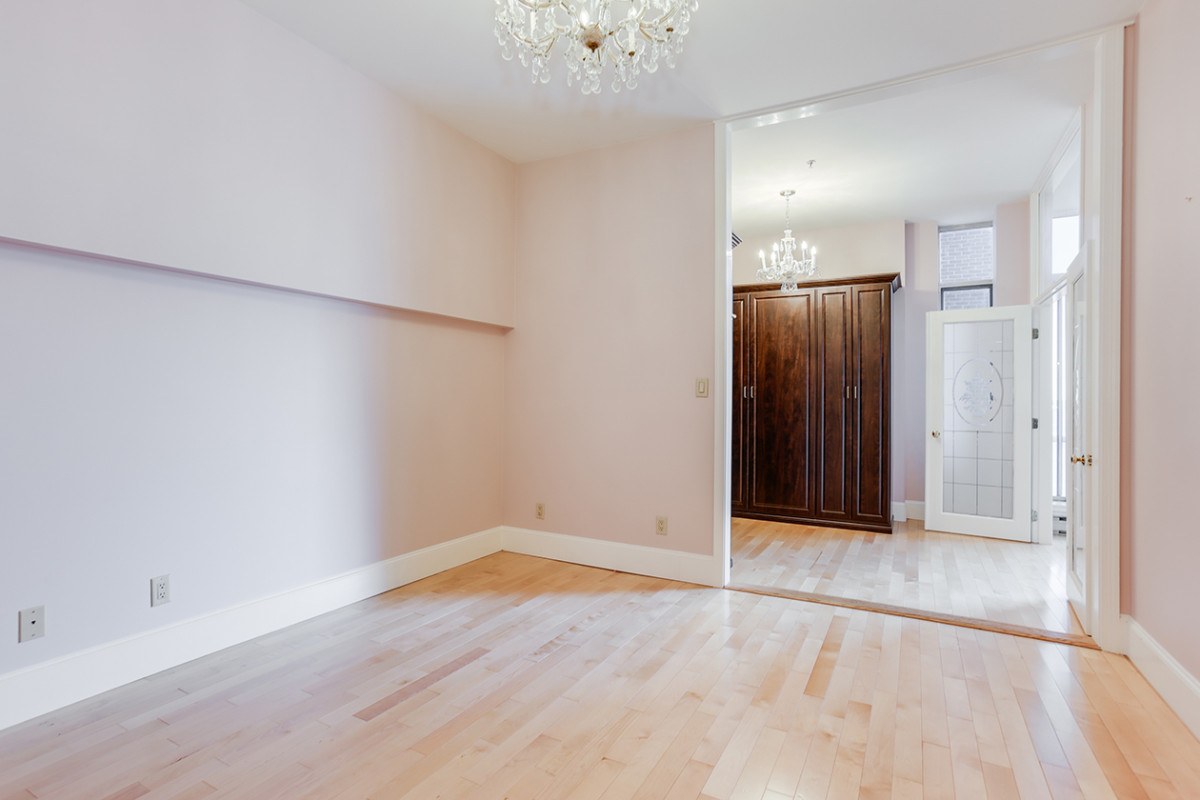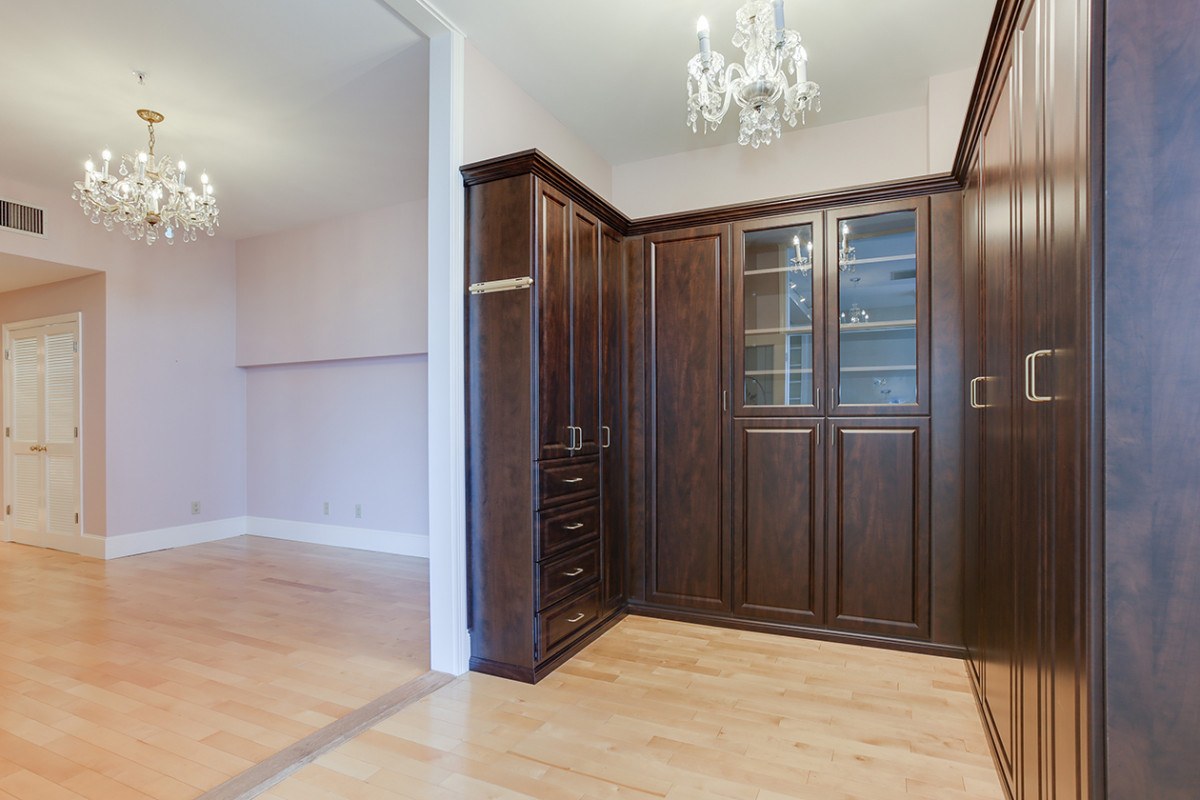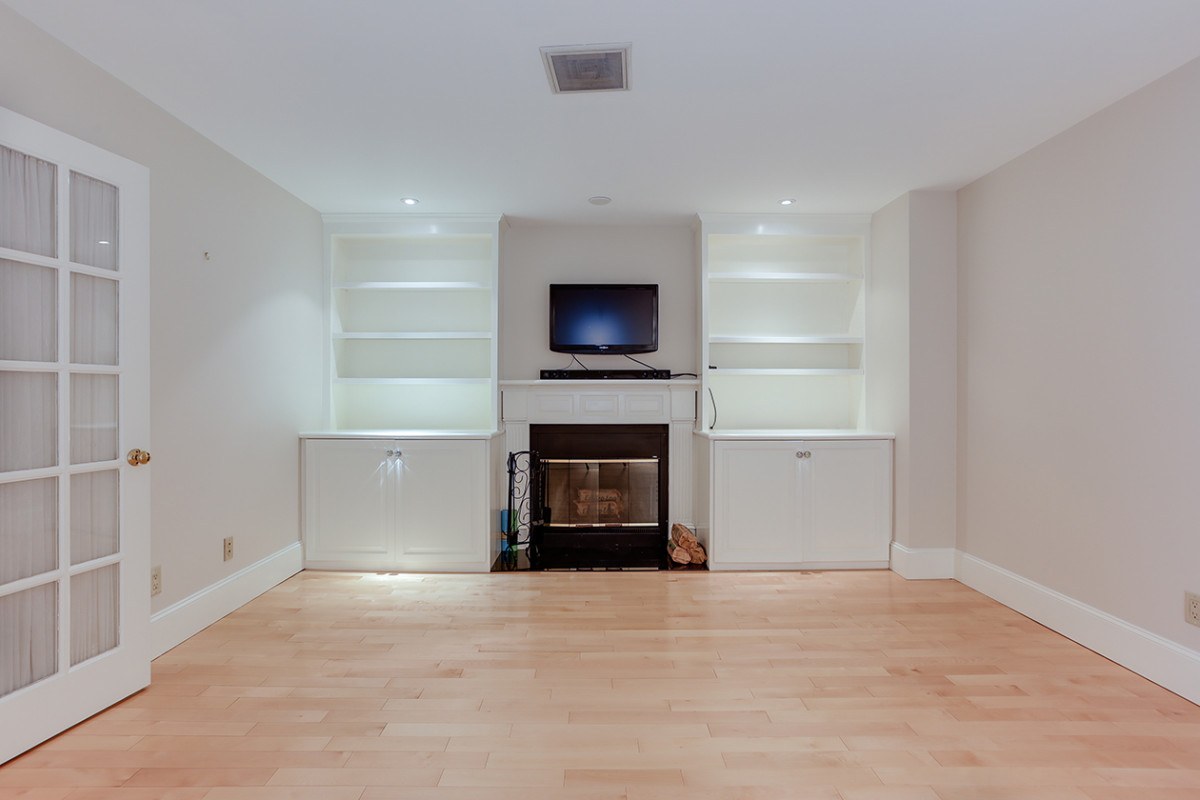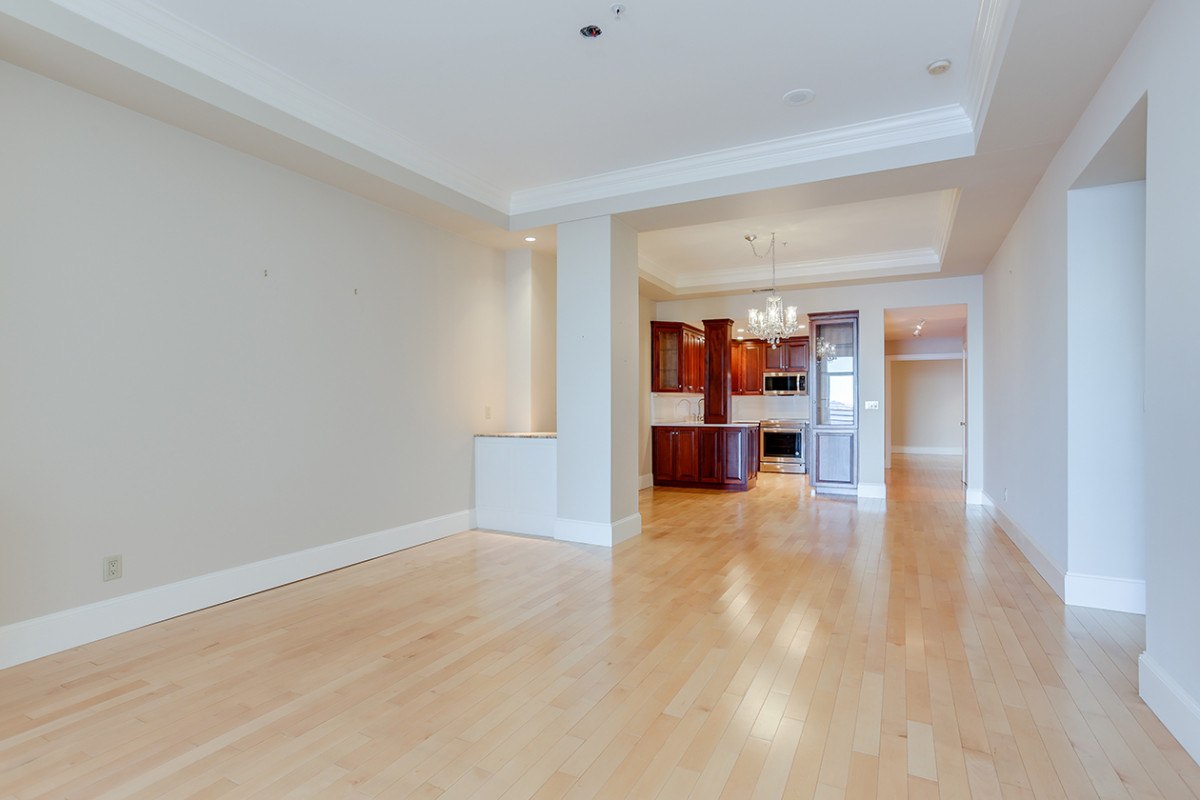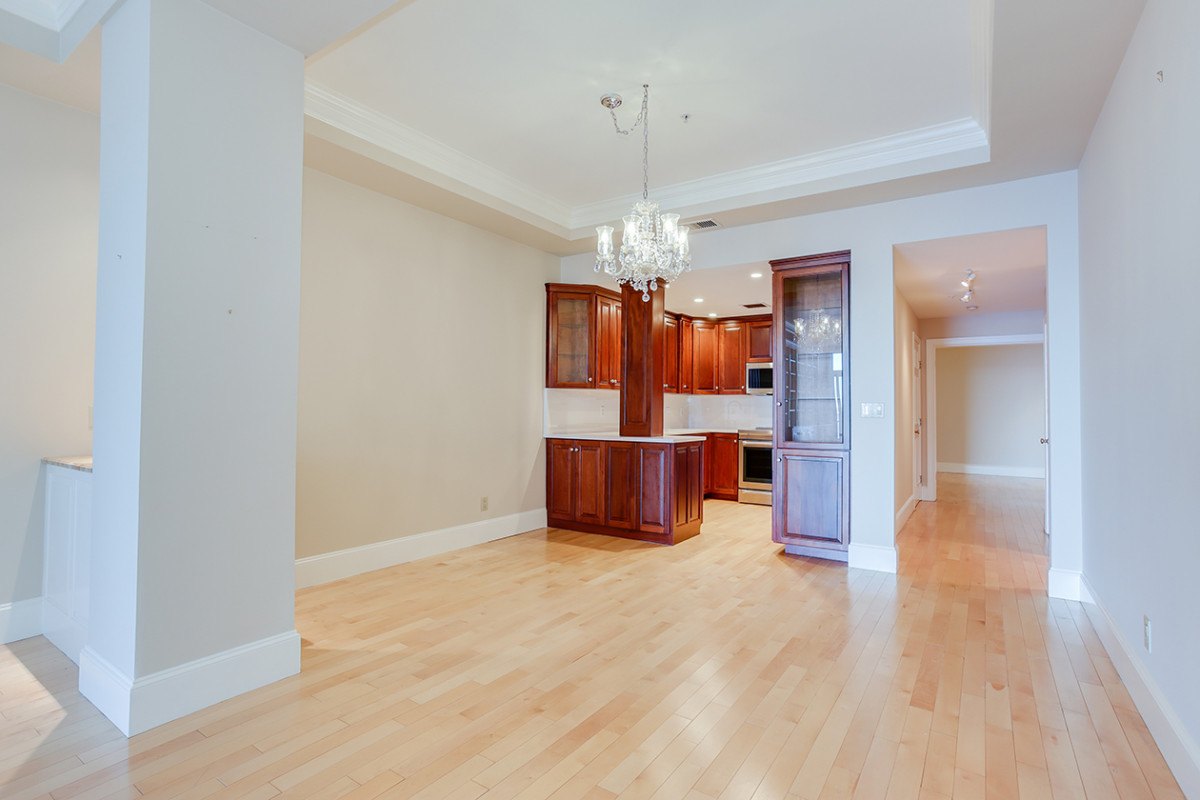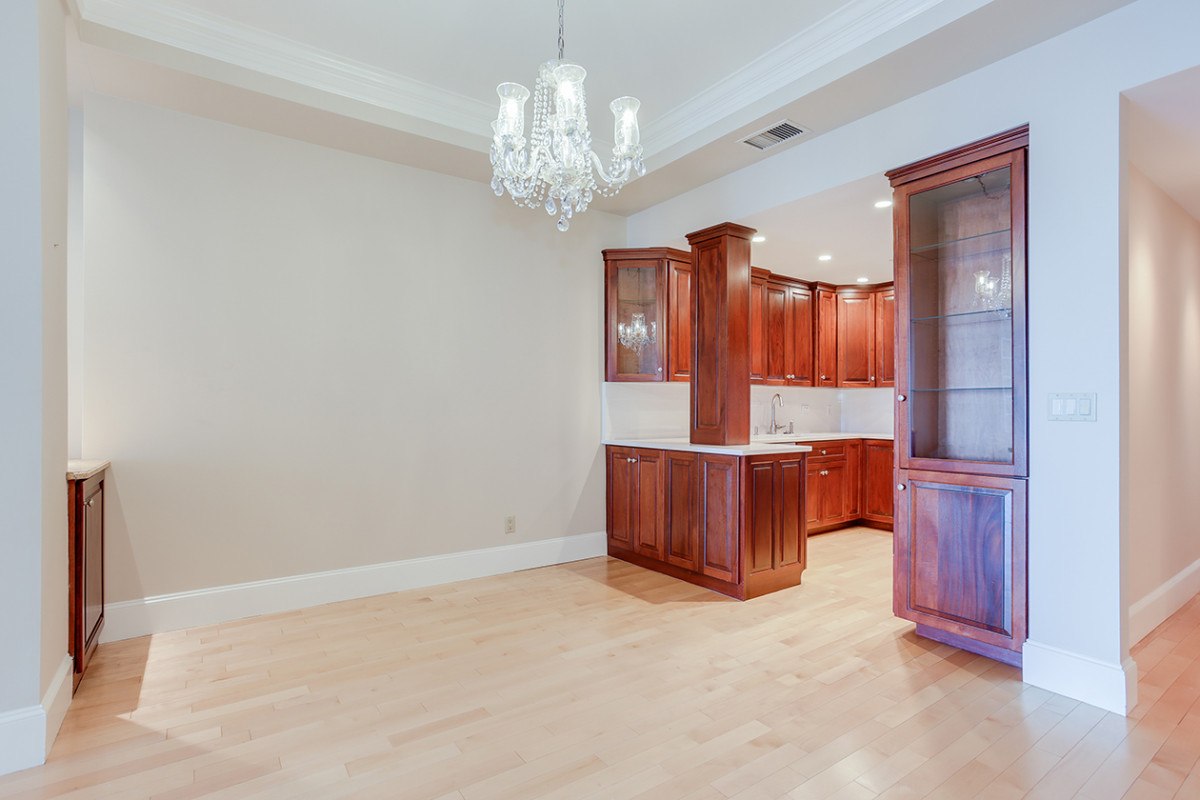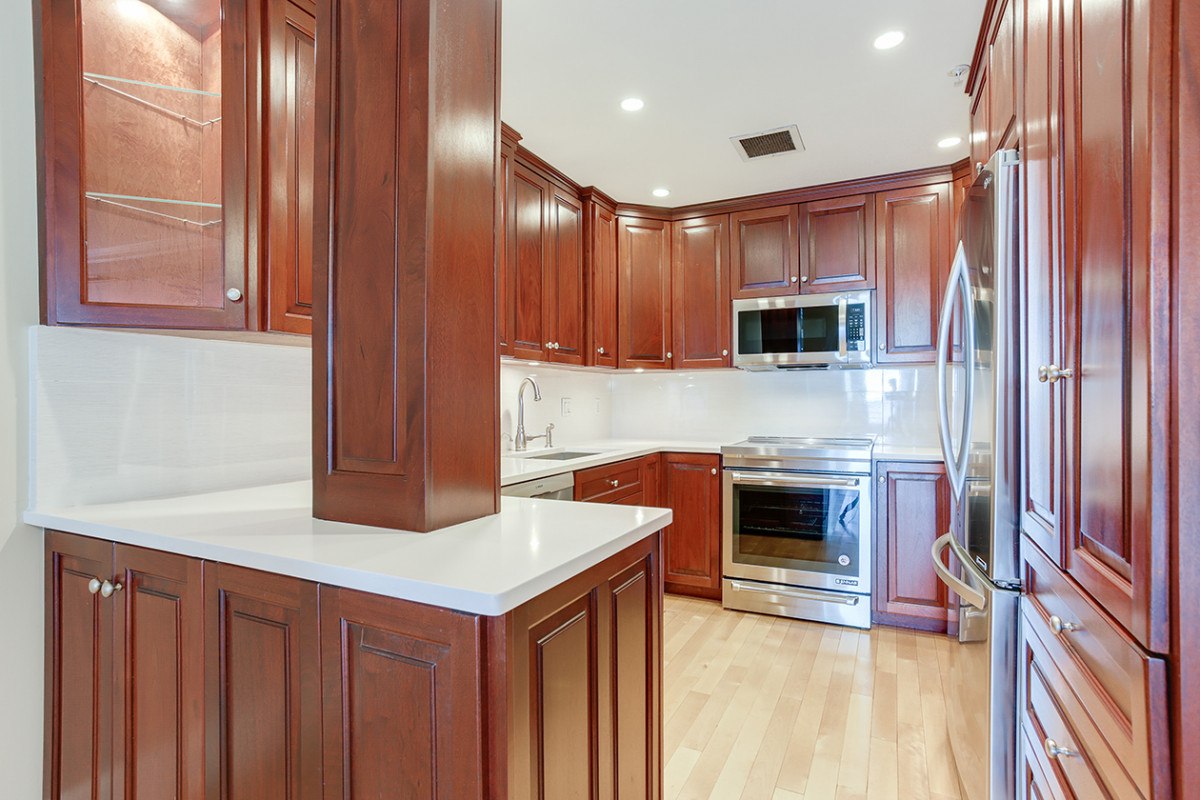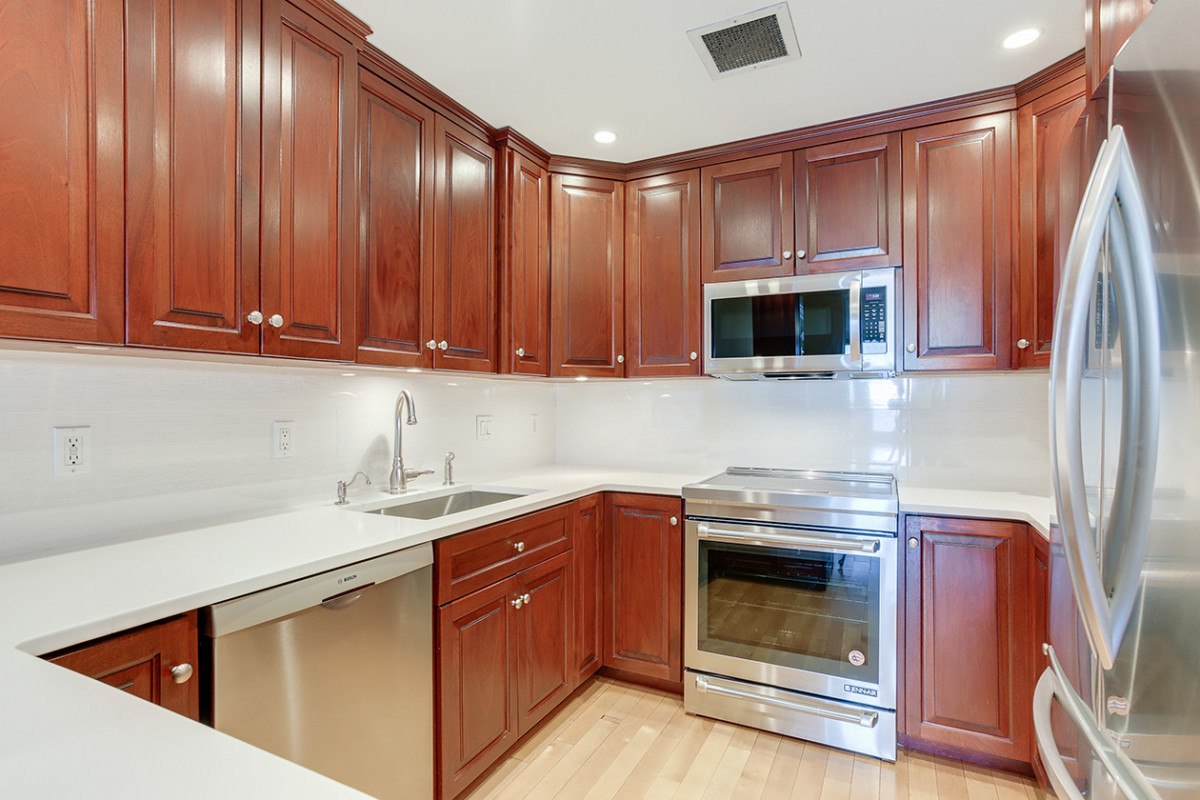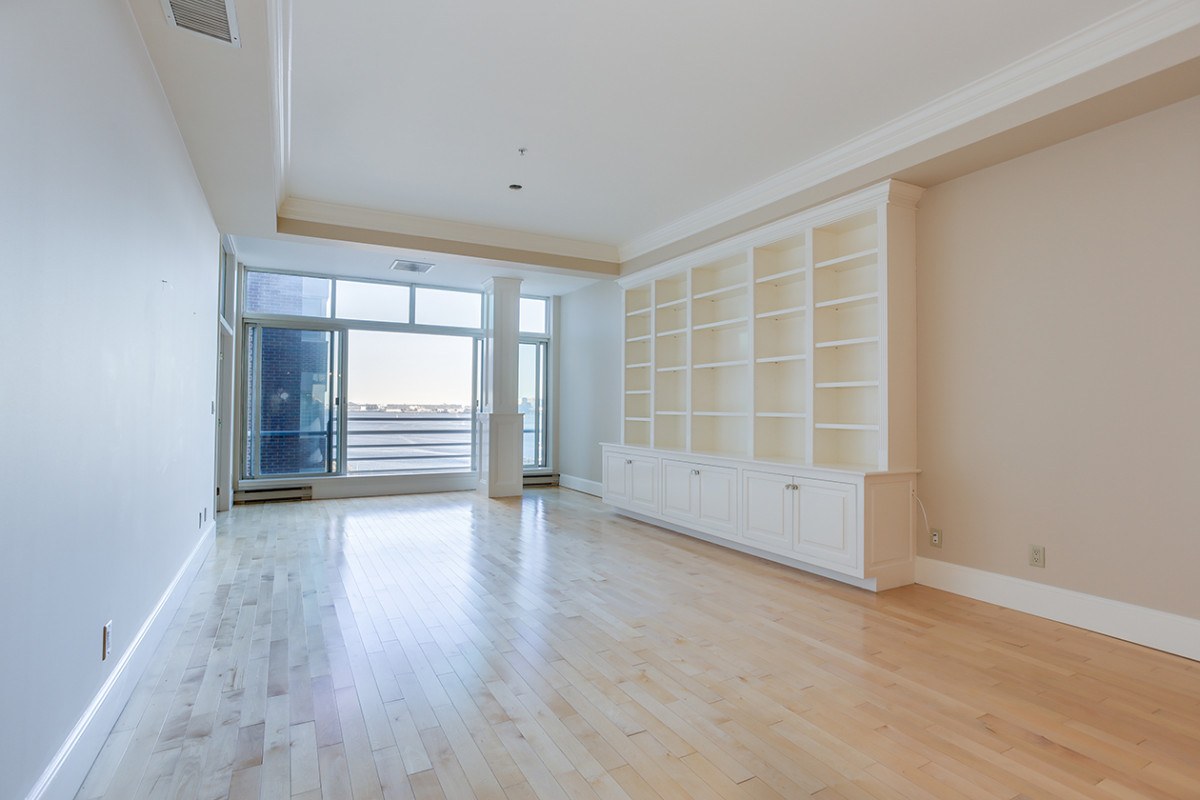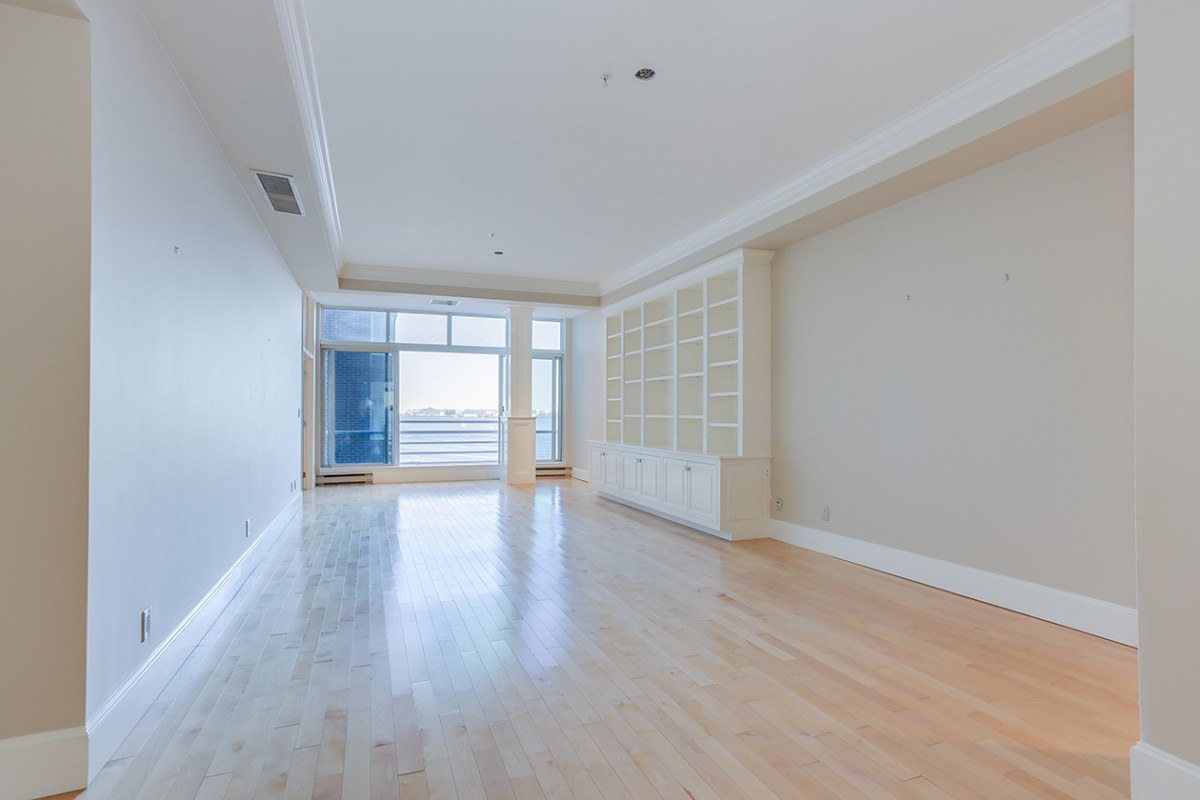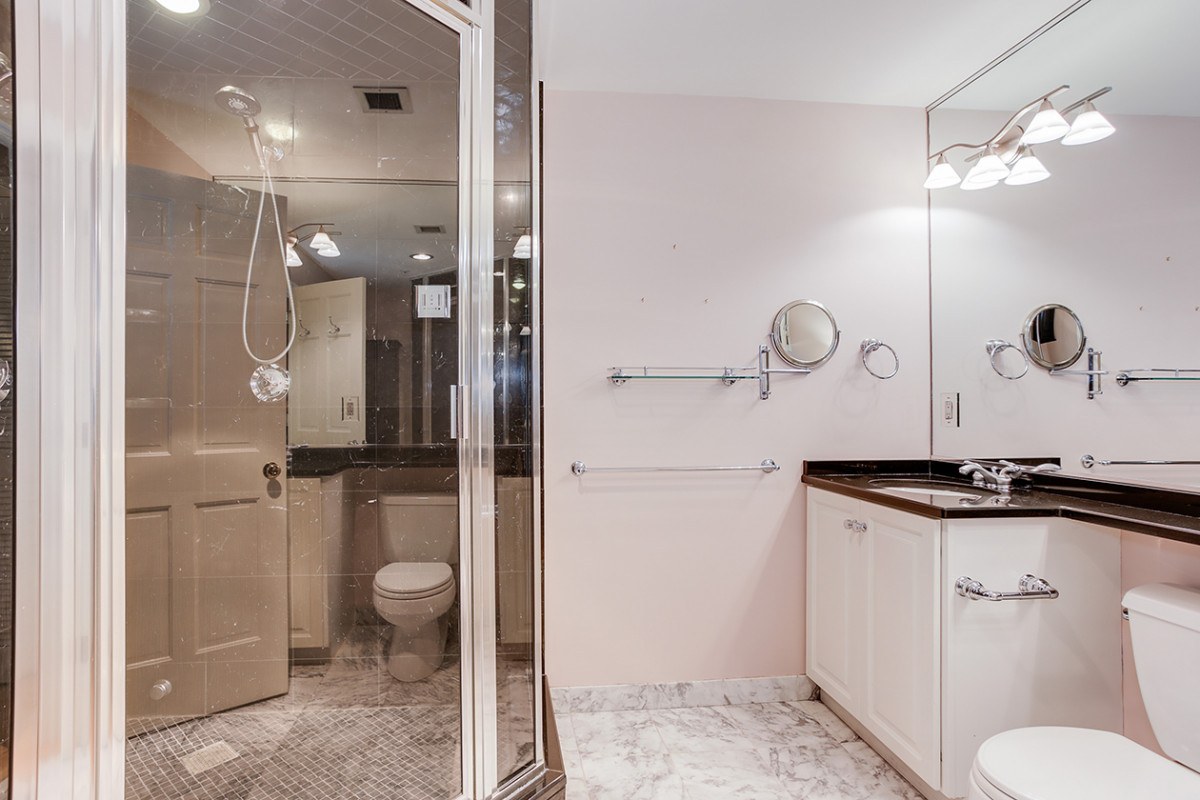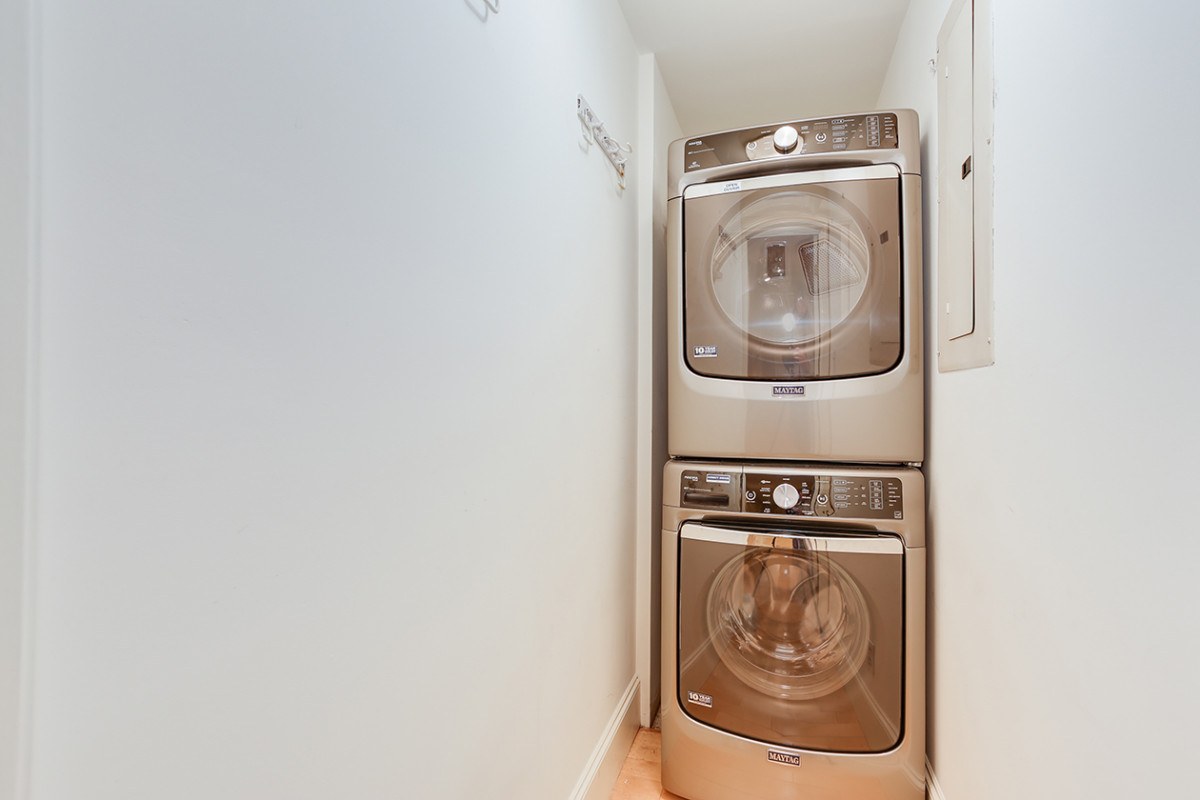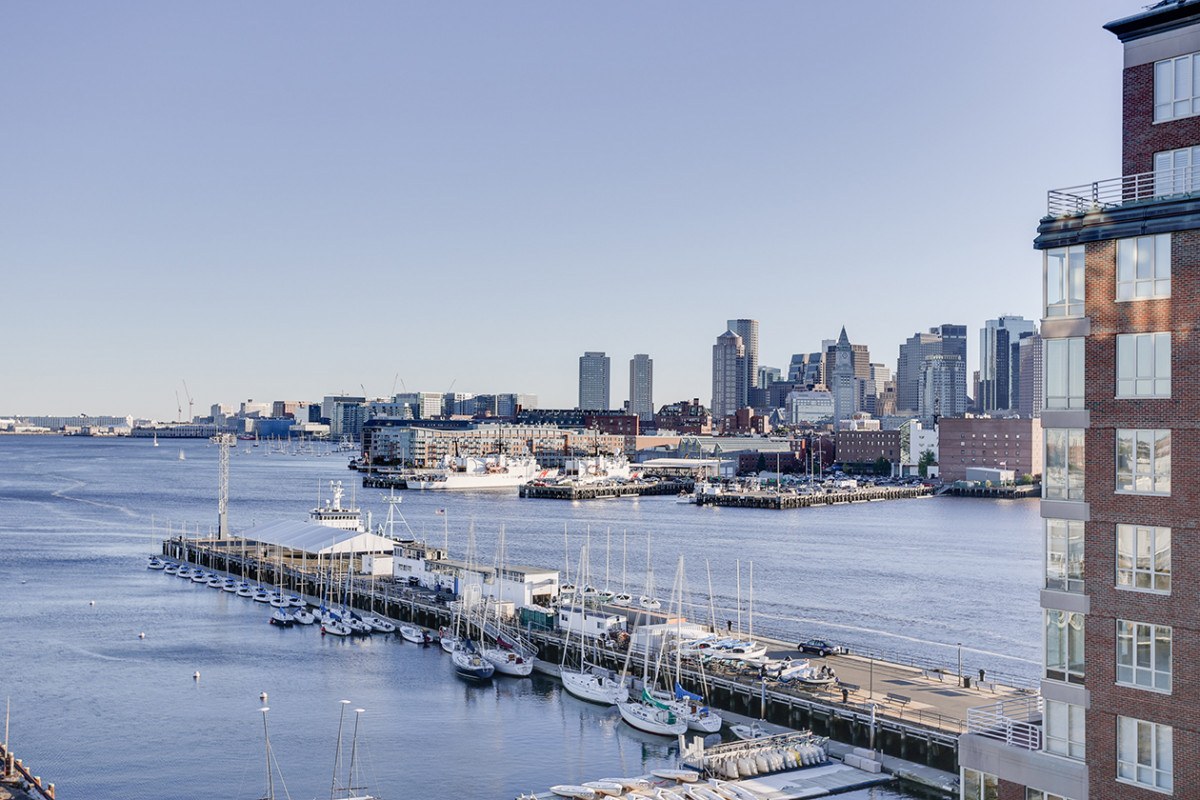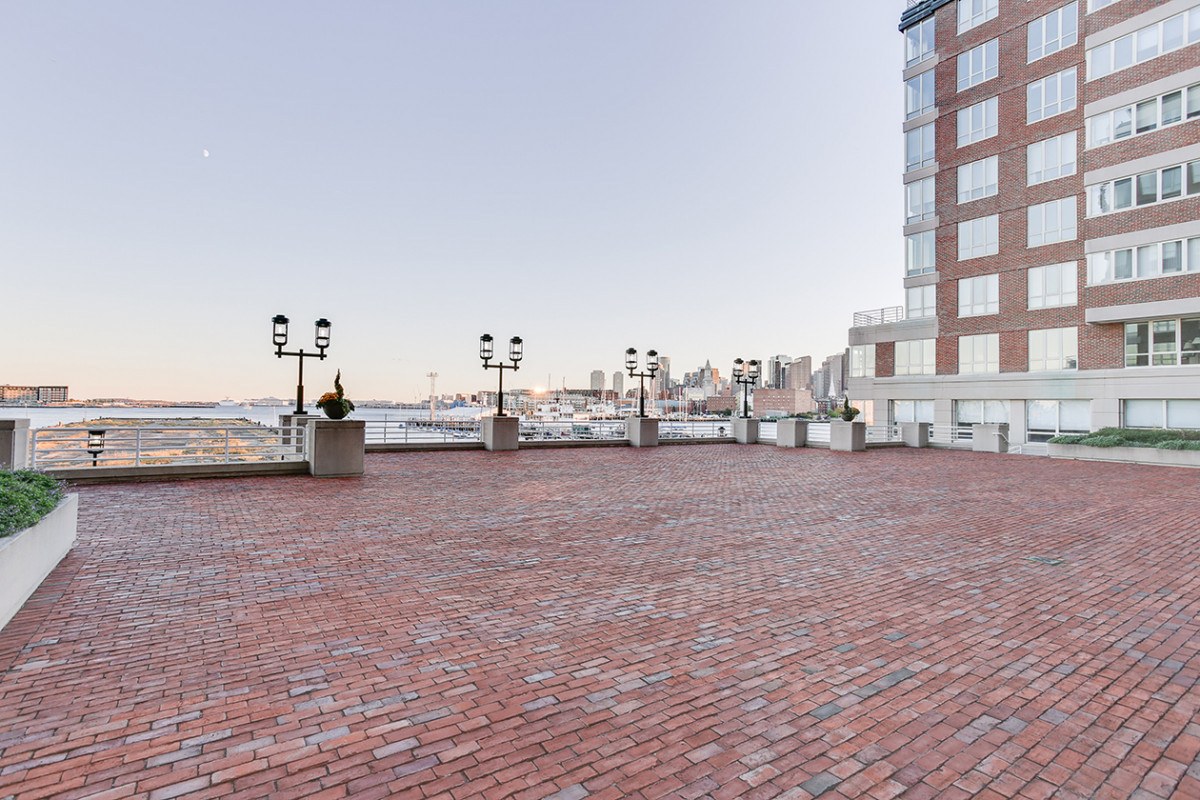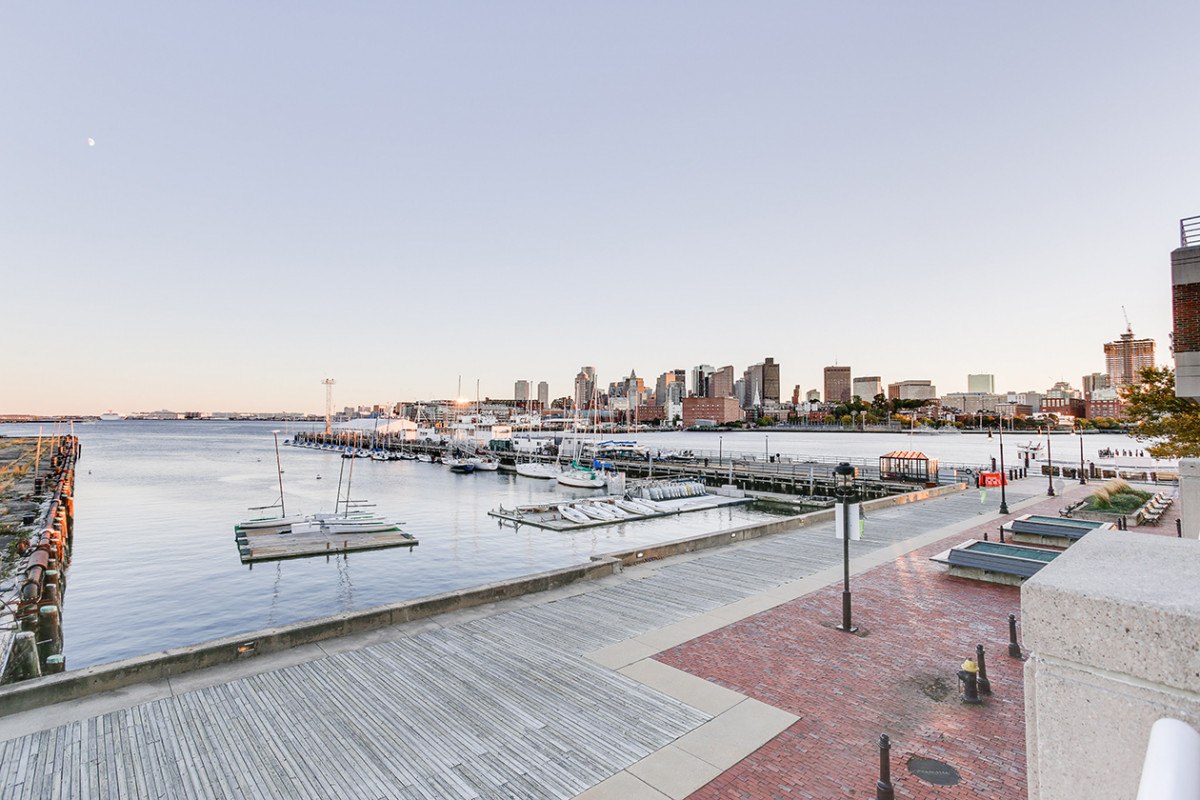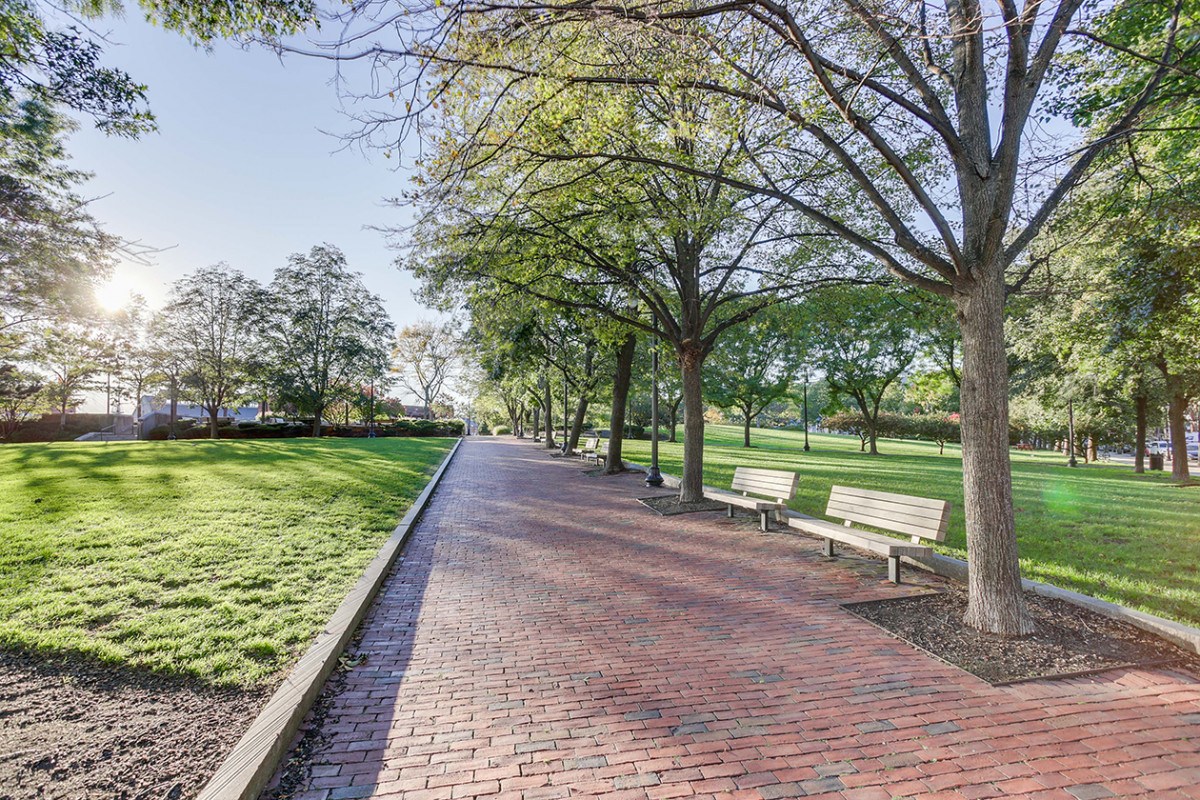 Attend open houses or schedule private showings. Come prepared to ask questions at all open houses, and pay attention to details. If you don't want to be distracted by other potential buyers, schedule something one-on-one with the listing agent. Contact someone today about this premier property at Flagship Wharf in the Charlestown Navy Yard. The two-bedroom, two-bathroom features custom designs, hardwood floors, an open kitchen, den with fireplace, and valet parking, so prepare to fall in love at first sight.
For more information about homes for sale this fall with Douglas Elliman Real Estate, visit elliman.com/massachusetts.
This is a paid partnership between Douglas Elliman Real Estate and Boston Magazine's City/Studio
---