Photo Gallery: Windows Dressed to the Nines
If a picture is worth a thousand words, this gallery of brilliant custom window treatments that Zimman's can help you execute in your home will leave you speechless!
The ultimate home décor one-stop-shop in Lynn literally has so much in-store for customers. With unique furnishings and the largest selection of fabrics under one roof, Zimman's interior designers make your window treatment project seamless and fun in less than four weeks.
Additionally, Zimman's will ensure that the best style, fabric, hardware and lining options for blocking out light or sound meet your budget and your needs. All that's required are photos and samples of existing items that will remain in your space, such as rugs and pillows.
Unlike some custom design projects, visits to your home are minimal. After careful measurements are taken in your space, the only other visit required is the impeccable installation that will transform your abode in the end.
View the gallery below for stunning treatments you can achieve a la Zimman's. Then, plan your picture-perfect windows today!
---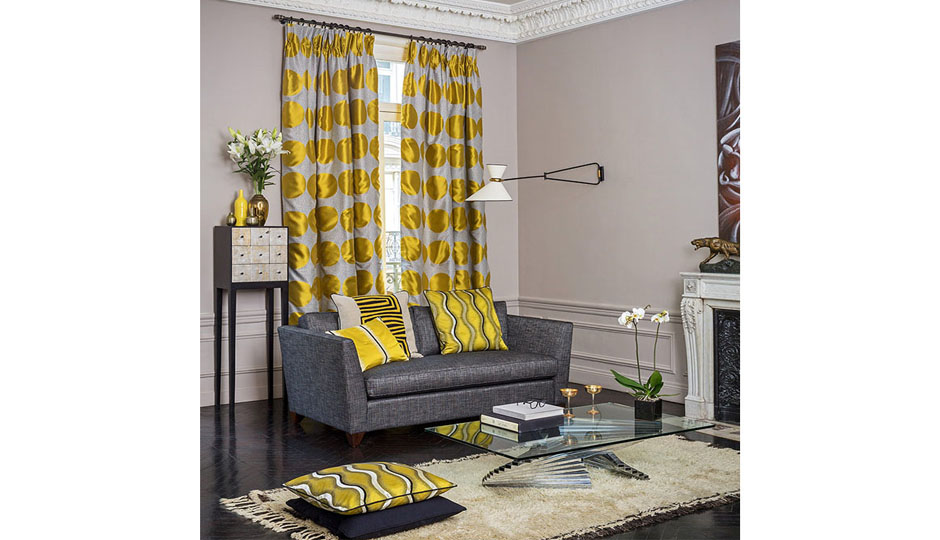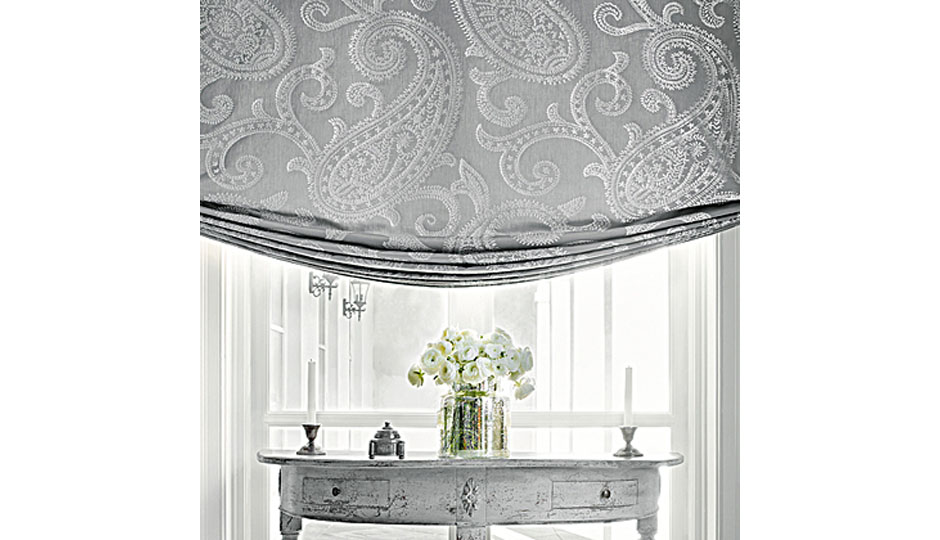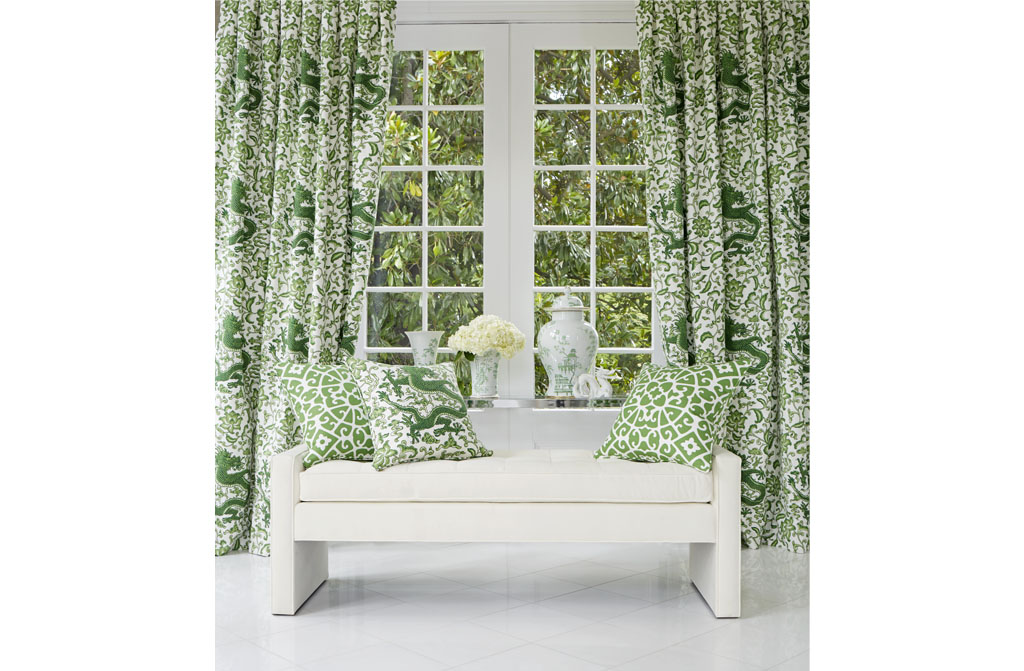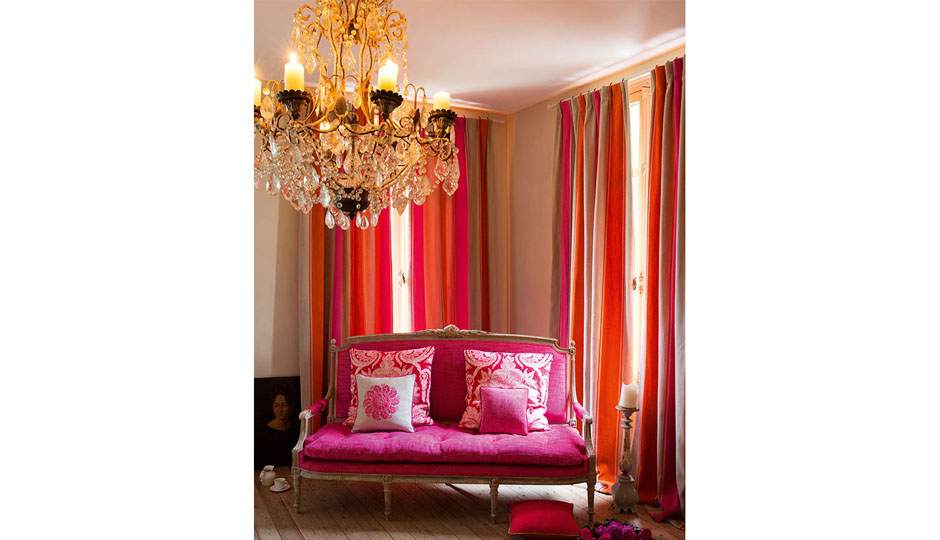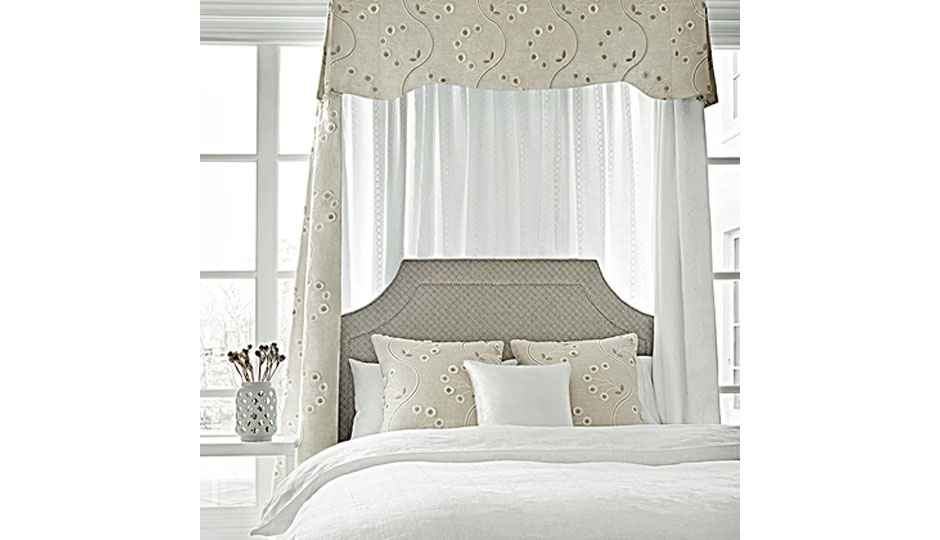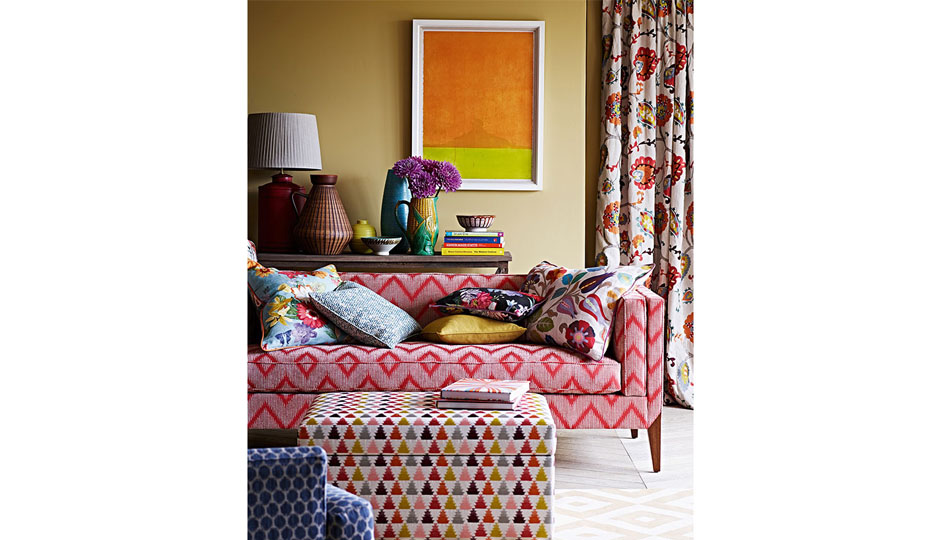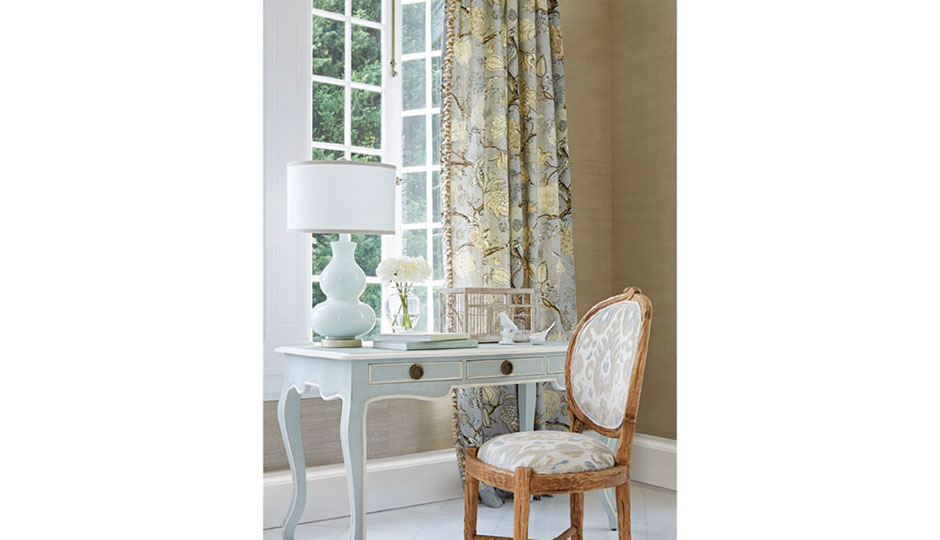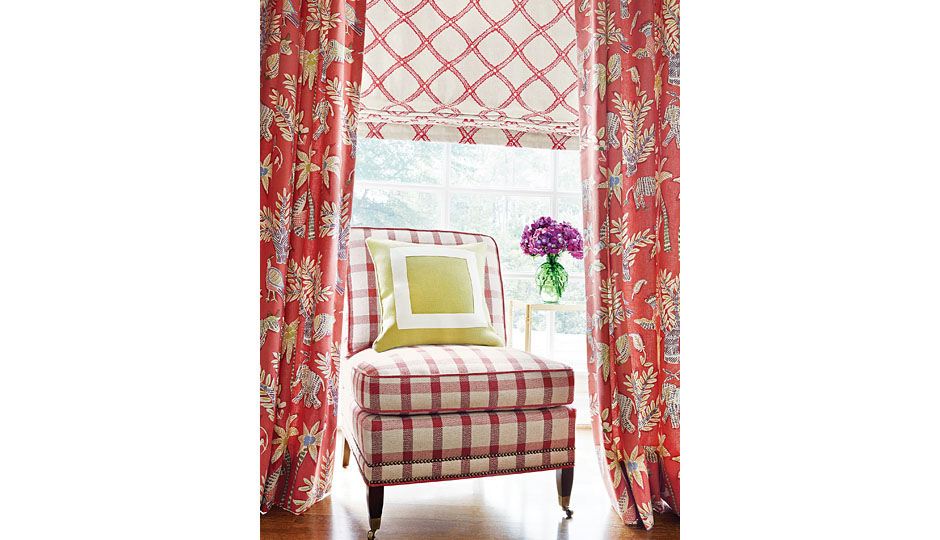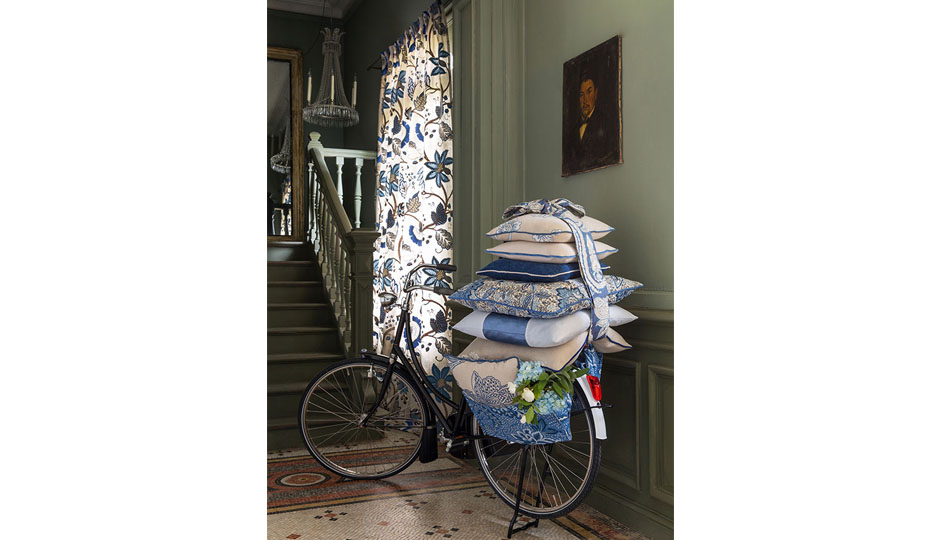 This is a paid partnership between Zimman's and Boston Magazine's City/Studio
---