Photographer Cheryl Richards Creates Wedding Art
"Capturing the true essence of a couple's wedding is a gift," photographer Cheryl Richards says. "I'm able to tell 'their' story — the romance, beauty, decor and emotion — through photographs." The five-time Boston magazine "Best of Boston" winner (Best Wedding Photographer) does just that — and more.
"You've got one second to capture lifetime memories," she says. To accomplish that, Cheryl employs a distinctive journalistic style and storytelling approach that turns her stylish photographs into veritable works of art.
Cheryl has photographed weddings in all types of venues, from private homes to castles, and in destinations just as varied: Poland, Beverly Hills, Hawaii, the East Coast and beyond. She says, "Every location and every client is different. The true art is finding and capturing the joy and excitement and the magic of the day." Her wedding clients are often so pleased that, she says, "In most cases, I become the family photographer after their wedding." She goes on to photograph their children, other events and even their pets.
Even after 25 years as an applauded wedding photographer, Cheryl says, "I still get excited and nervous knowing the pressure to create, but somehow I make everyone feel calm and confident. I love people, and I photograph through her heart."
Cheryl Richards' photographs say it all.
---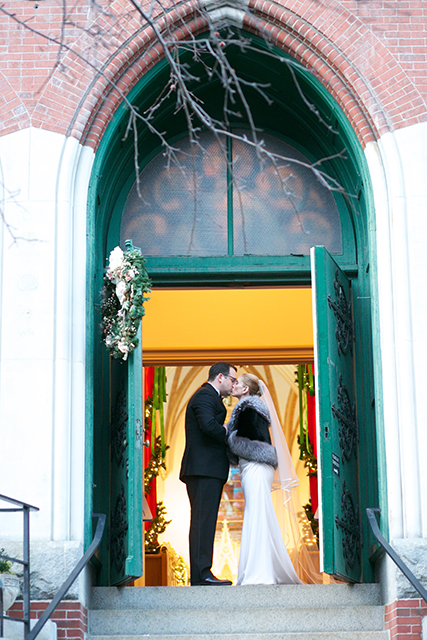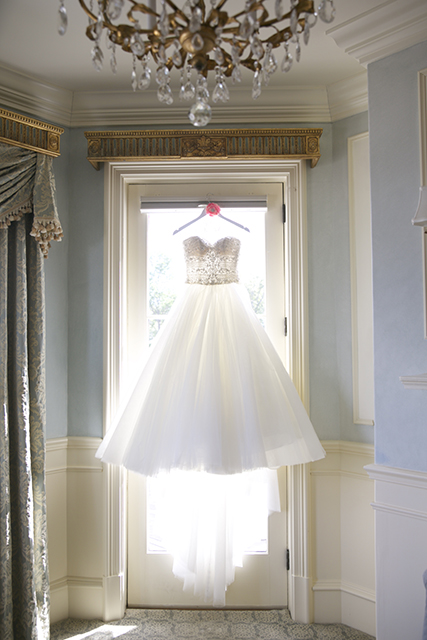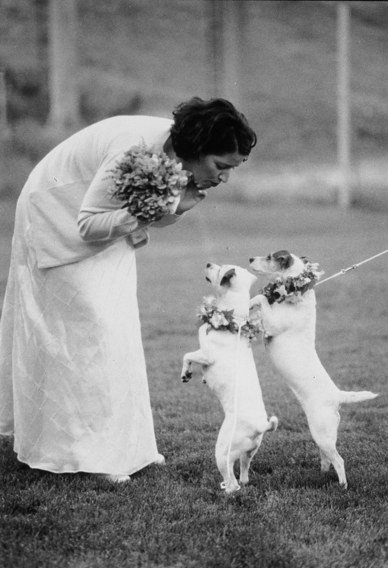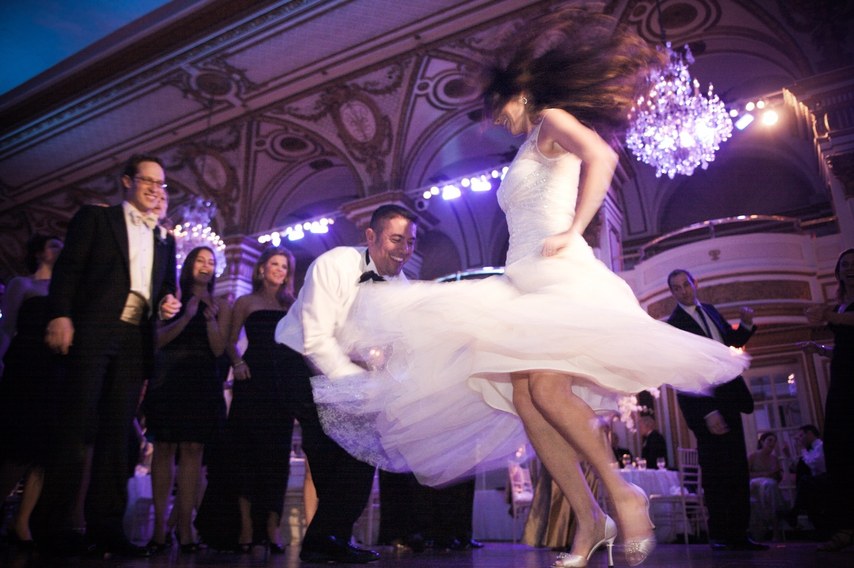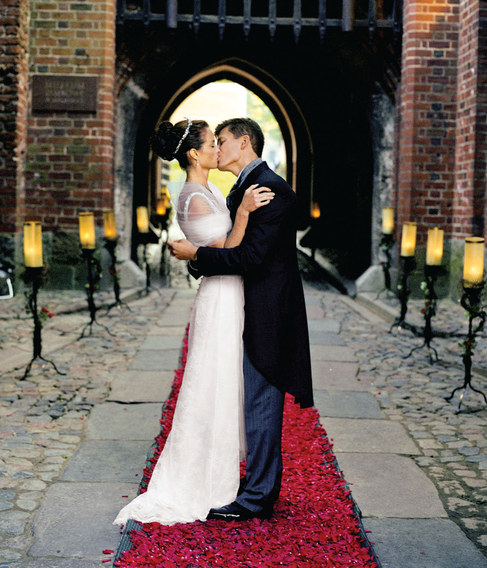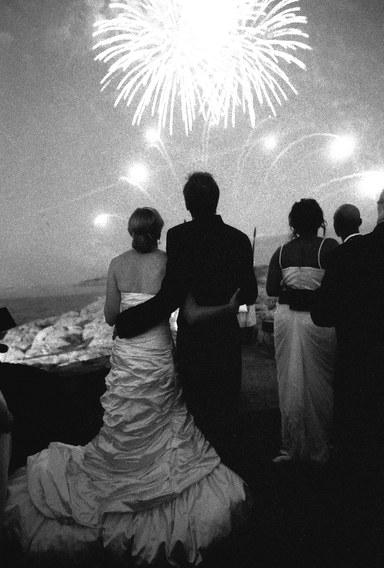 This is a paid partnership between Cheryl Richards and Boston Magazine
---