5 Stunning Properties Now On the Market
Thanks to technology, there's no need to pause your hunt for the perfect house while you're stuck in your current one. Real estate agents are offering virtual tours and consultations to help you discover your new home today from the comfort of your couch. Here are several spectacular properties now on sale with Coldwell Banker to help you start your search.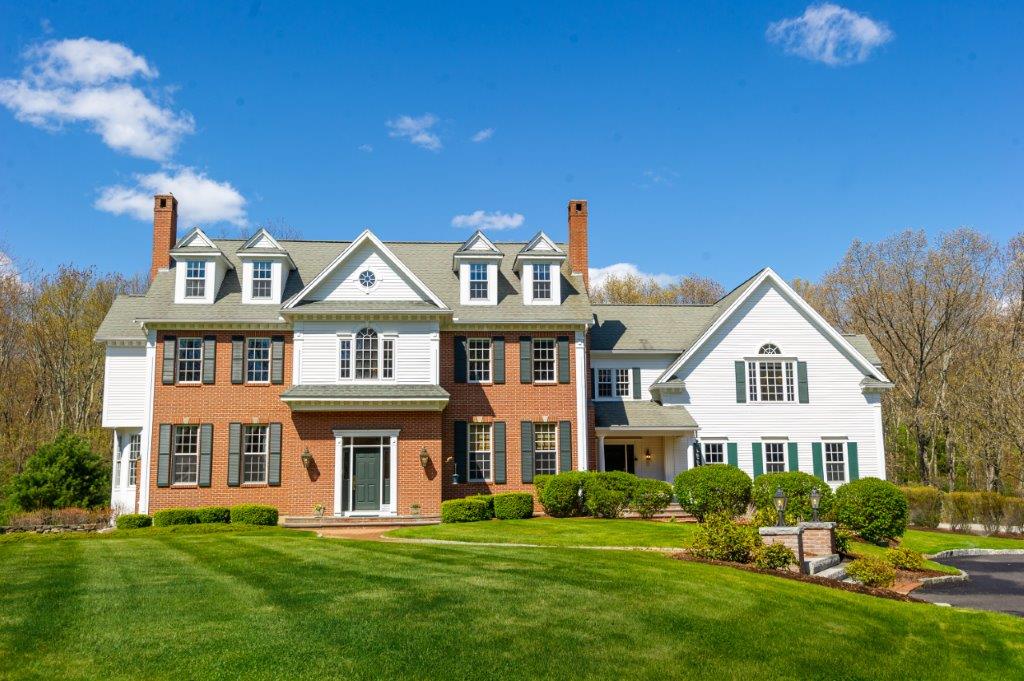 Address: 600 Main Street, Northborough
Listing Price: $1,790,000
Square Footage: 6,732
Bedrooms: 6
Bathrooms: 6
A Northborough estate home on 22+ acres with a lap pool in a resort setting.
Agent: Lee Joseph
Phone: 508-847-6017
Email: Lee@LeeJoseph1.com
Address: 10 Edgewood Park, Norwell
Listing Price: $1,650,000
Square Footage: 6,370
Bedrooms: 5
Bathrooms: 4 full, 1 half
Located on Edgewood Park, in one of Norwell's finest neighborhoods, this custom residence is privately set on over an acre of lush, landscaped grounds just minutes to shopping, restaurants, and Route 3.
Agent: Poppy Troupe
Phone: 617-285-5684
Email: Poppy.Troupe@NEMoves.com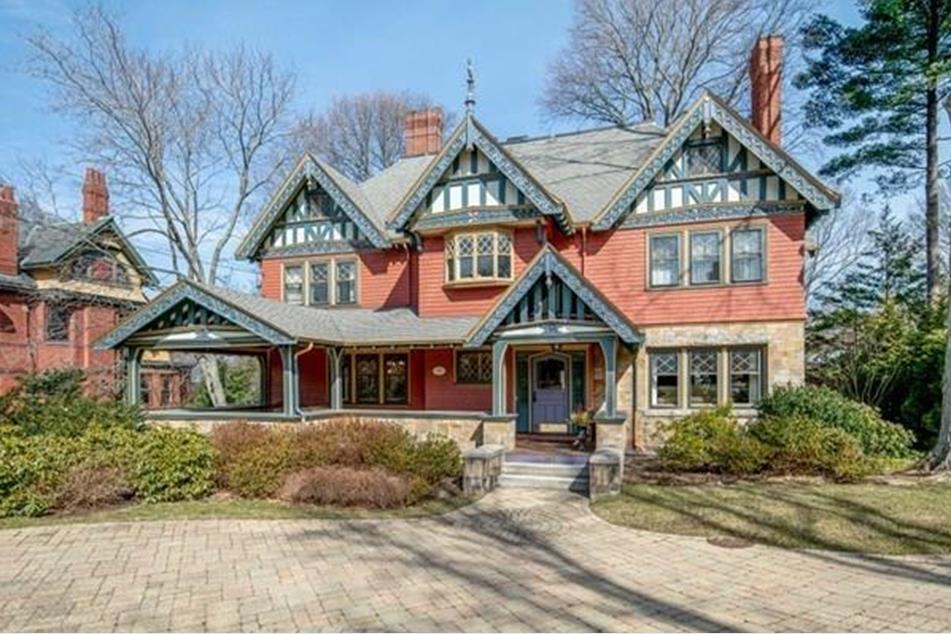 Address: 293 Franklin Street, Newton
Listing Price: $2,998,000
Square Footage: 4,494
Bedrooms: 6
Bathrooms: 4 full, 1 half
This exquisite 1898 Queen Anne Victorian, sited on beautifully landscaped grounds with mature trees and perennial plantings is located in a sought-after neighborhood easy access to Cambridge and Boston.
Agent: Jayne Friedberg
Phone: 617-899-2111
Email: Jayne.Friedberg@NEMoves.com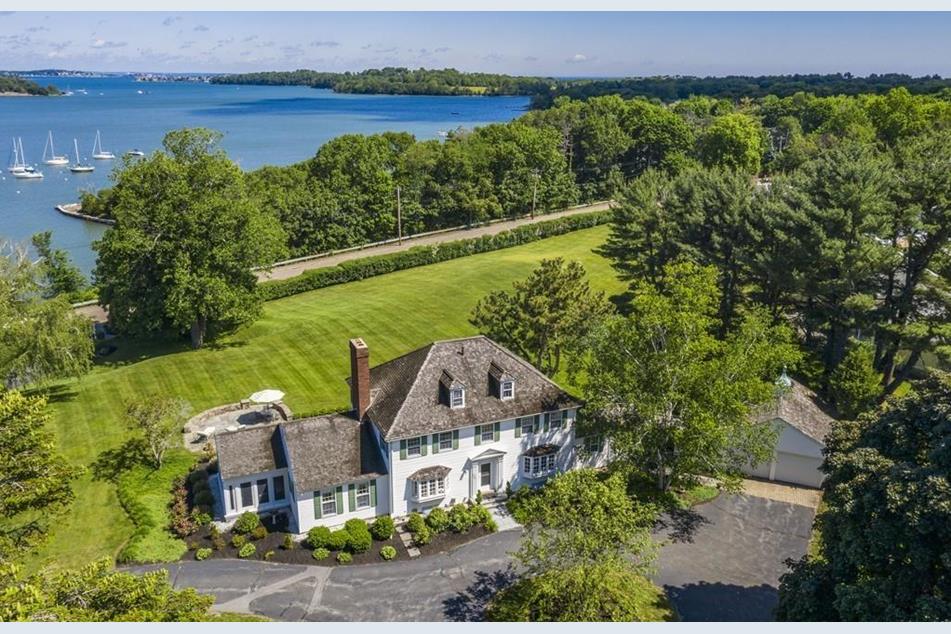 Address: 61 Summer Street, Hingham
Listing Price: $2,249,000
Square Footage: 3,339
Bedrooms: 3
Bathrooms: 4
Gracious and timeless Colonial overlooking Hingham Harbor with in a short stroll to downtown Hingham.
Agents: Darleen Lannon
Phone: 617-899-4508
Email: Darleen.Lannon@NEMoves.com
Address: 25 Bradford Road, Duxbury
Listing Price: $3,500,000
Square Footage: 6,455
Bedrooms: 4
Bathrooms: 5
Ever-changing views of Duxbury Bay and beach rights add to the appeal of this outstanding property.
Agents: Nancy King
Phone: 781-588-4059
Email: Nancy.King@NEMoves.com
This post was produced and paid for by City/Studio
---