How to Plan the Perfect Bridal Shower
Your wedding day will be here faster than you can say "I do," and while you've probably already chosen a wedding dress that's sure to make your groom's heart skip a beat, you may have overlooked one important tradition… a bridal shower!
Looking to find the perfect spa for your pre wedding bliss? Piece of cake, right? Well, it depends on how you slice it. Since the bride should be the true centerpiece of the day, choosing a venue that makes the experience all about her is a must. Enter Bliss Spa Boston. The exclusive spa, located in the W Hotel in Boston, is a luxe oasis of calm, where you and your friends will be greeted with champagne, and desserts to be enjoyed in a tranquil chic lounge.
Whether you opt to have you and your friends enjoy relaxing massages, facials, or any other services, a Bliss Spa Bridal shower will provide a tranquil and fun experience that will leave you feeling fulfilled and renewed, it's a proposal you cant refuse. 'Vow' to pamper yourself before the big day with decadent packages designed to make the bride and her entire bridal party look and bliss their best.
---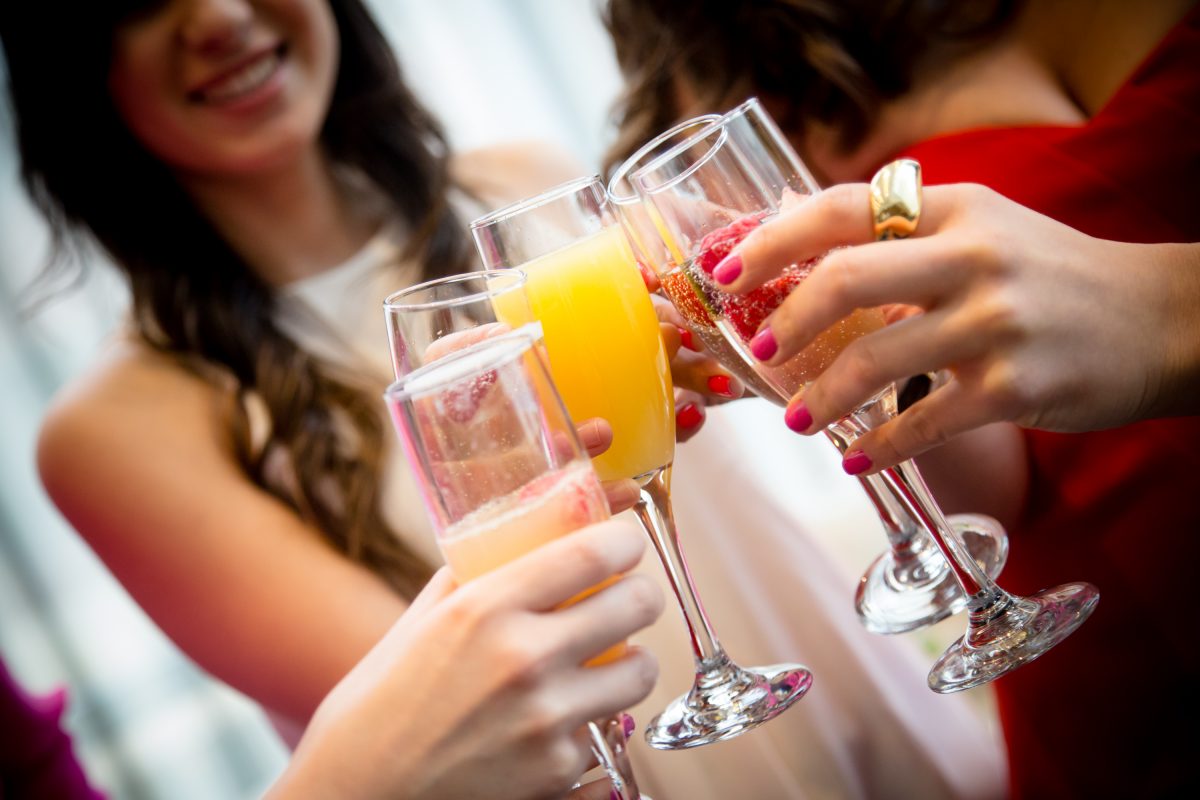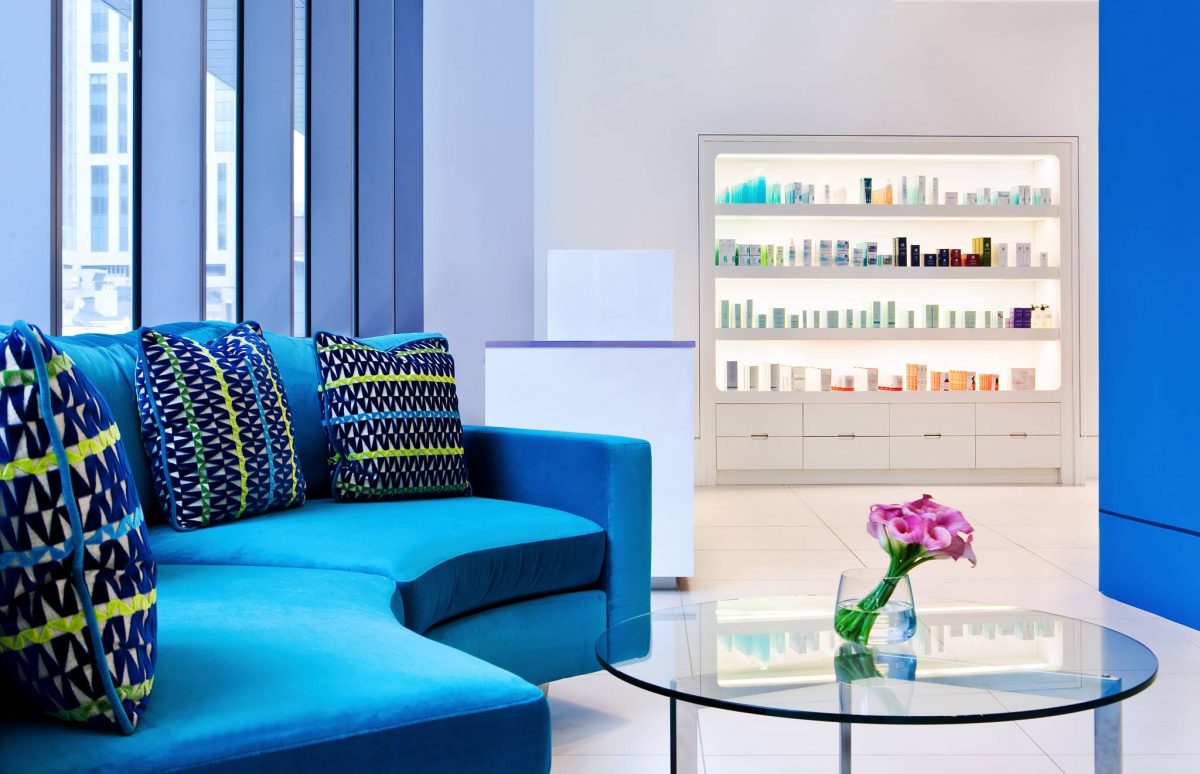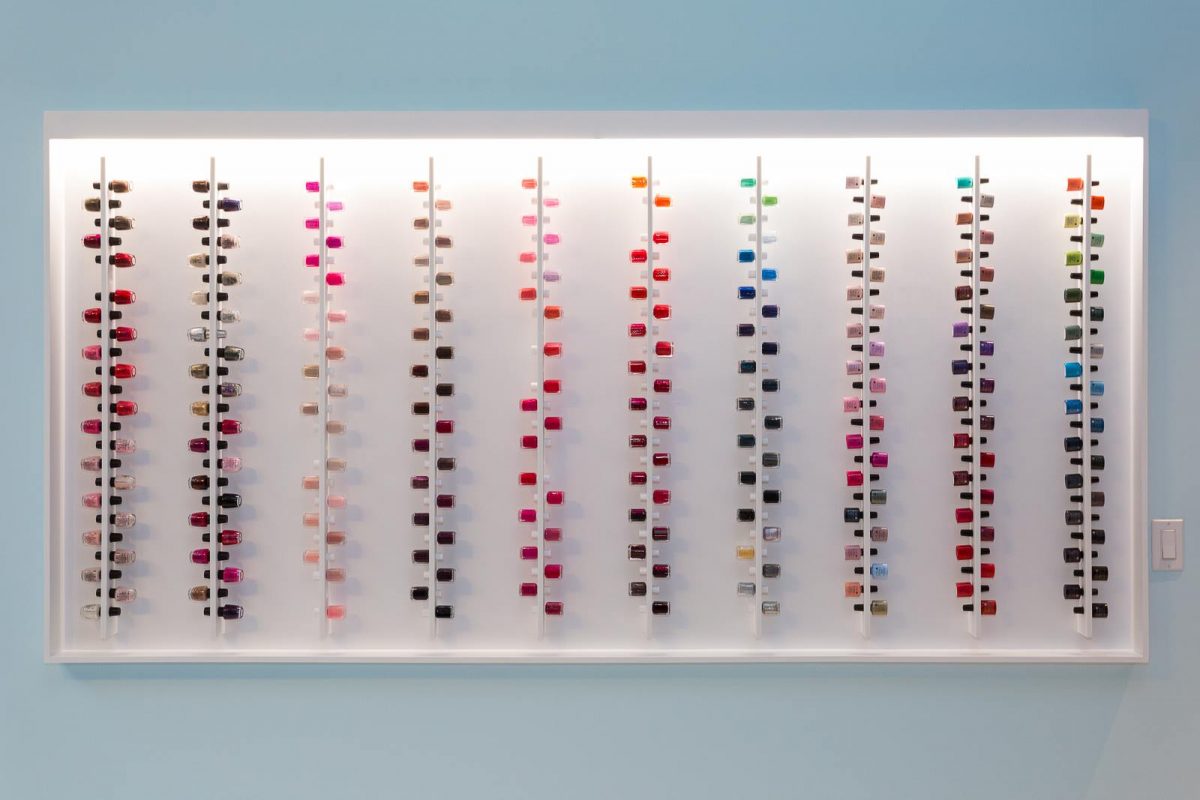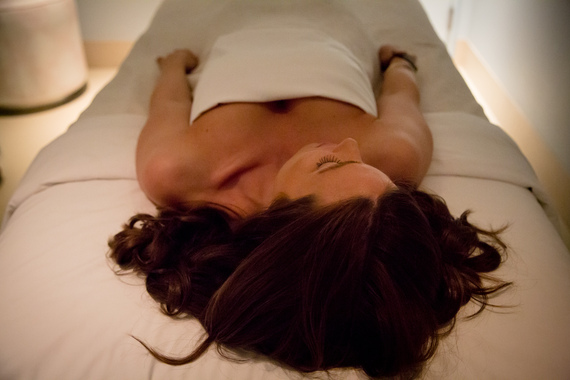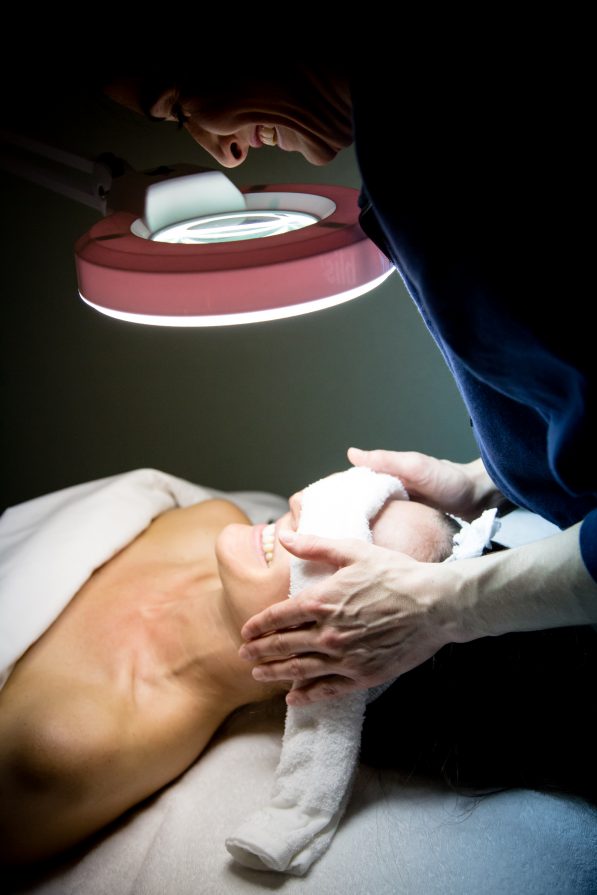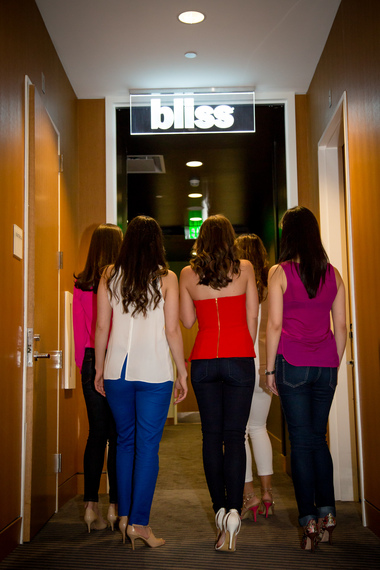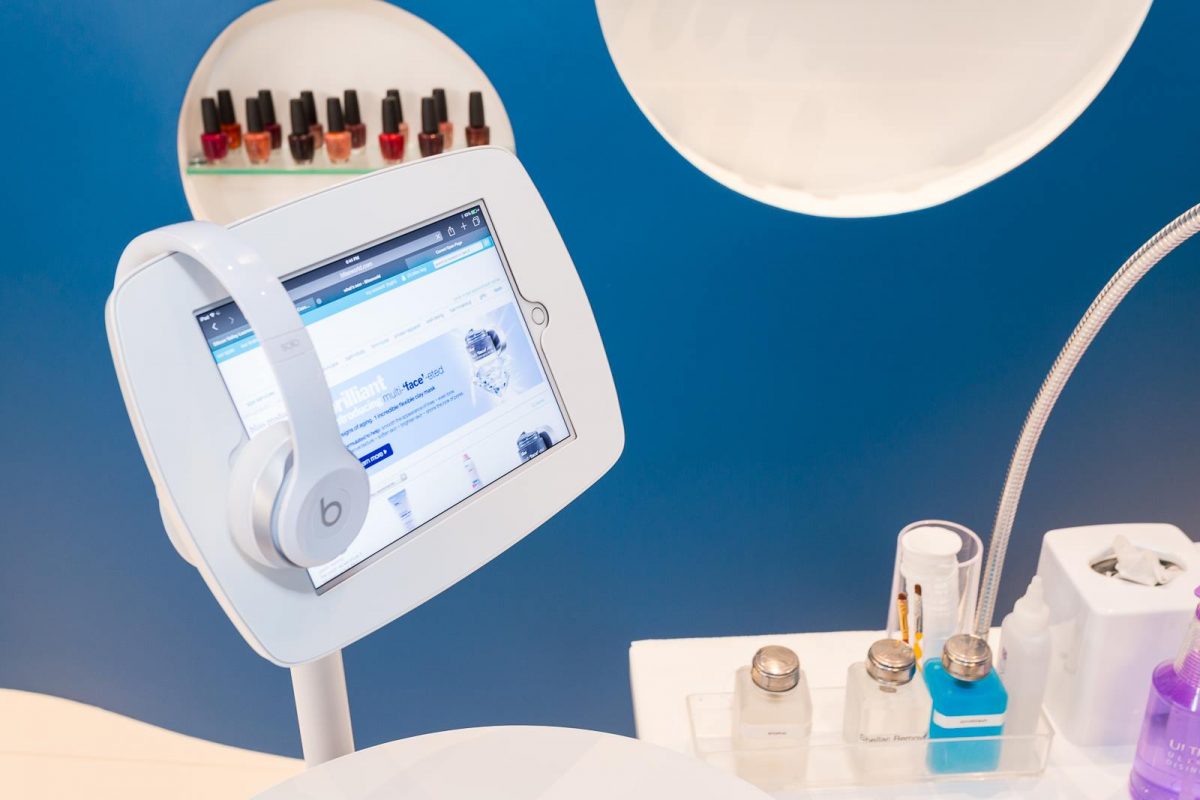 To book, please call 617.261.8747 or visit wboston.com/bliss-spa-boston
This is a paid partnership between Wedding Inspirations and Boston Magazine
---