5 Dreamy Destinations for Your First Post-Pandemic Vacation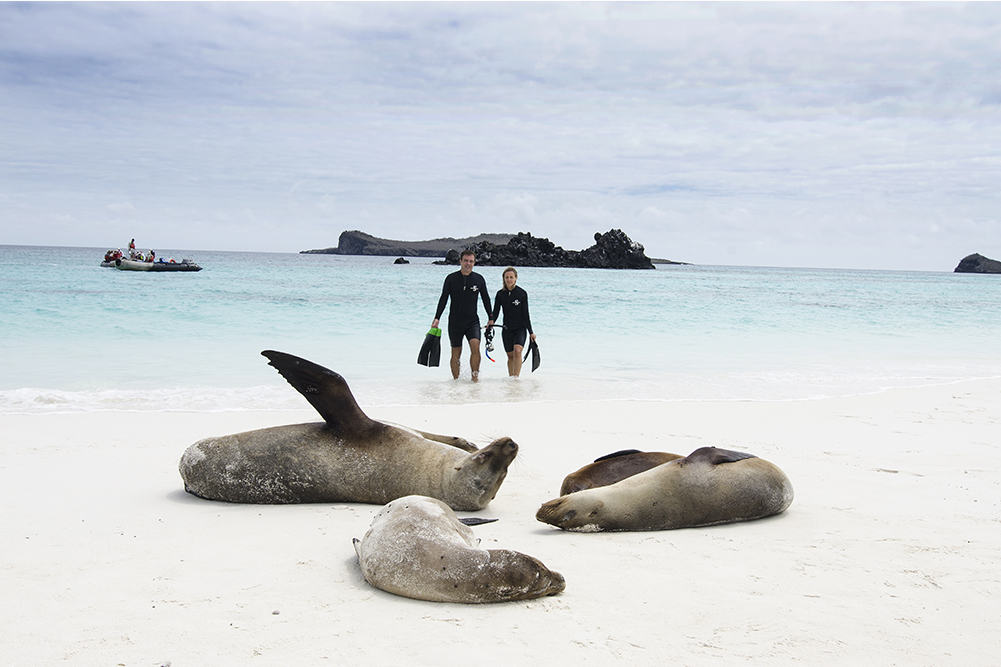 After months at home, nothing sounds better than a glamorous getaway with lots of sun, scenery, and adventure. It's not too early to start thinking about that first big trip in a post-COVID world. Give yourself something to look forward to by picking one of these far-flung destinations for a future vacation.
If you decide to book with Celebrity Cruises before January 31, you can also "Cruise with Confidence" — meaning you have up to 48 hours before you sail to cancel and receive 100 percent future cruise credit to use toward any sailing through September 30, 2022. Plus, you'll never have to worry extra about paying for drinks, WiFi, or tips — part of Celebrity's Always Included guarantee.
The Galápagos
Swim alongside sea turtles and sea lions, get up close with penguins and iguanas, and walk back in time with giant tortoises. The rich flora and fauna of the Galápagos — the archipelago famous for inspiring Charles Darwin's theory of natural selection — awaits. With both white sand beaches and black lava flows, this island chain looks unlike any other in the world.
The Caribbean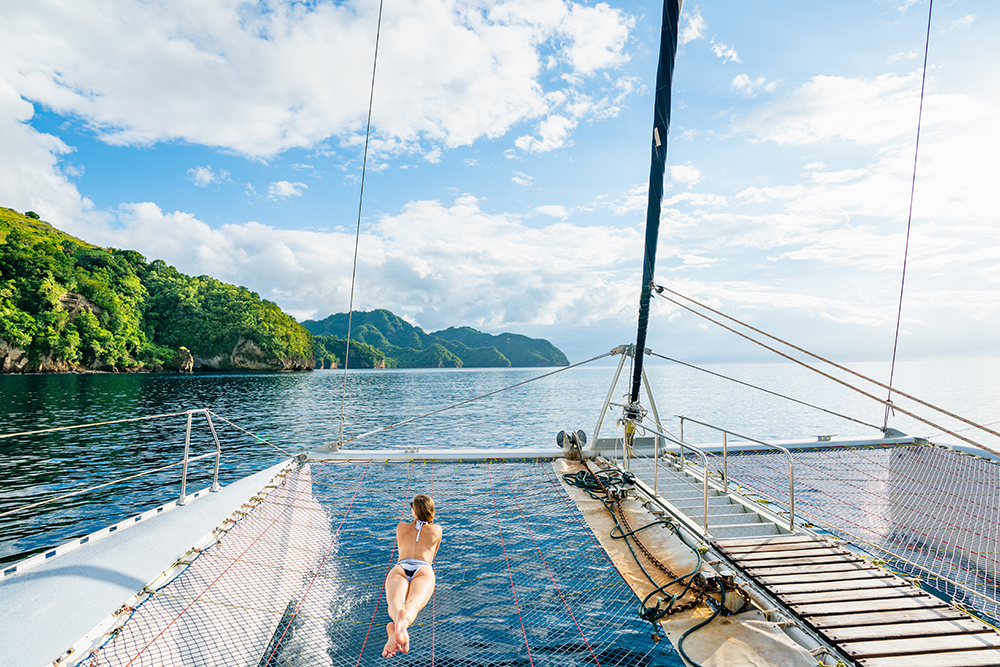 With more than 80 islands to explore, the Caribbean offers many rich histories and cultures all located within one of the most idyllic regions in the world. Climb a dormant volcano in St. Kitts. Explore the waterfalls and limestone formations of Harrison's Cave in Barbados. Or if you rather kick back on one of St. Lucia's white beaches, there's nothing wrong with that either.
Norway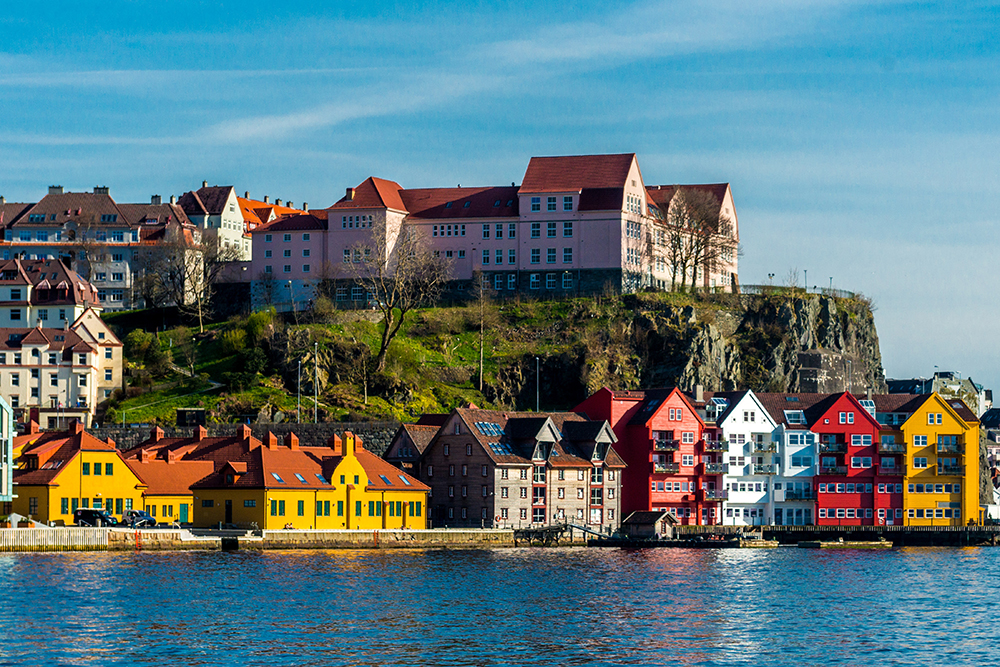 Tour the gorgeous Scandinavian fjords in Northern Europe and you'll be treated to snow-peaked mountains, dramatic waterfalls, and colorful fishing villages dotting the coasts. Traverse them while hiking, kayaking, or fjord fishing and cap off the day with one of the many craft beers that make up Norway's microbrewing scene. Oslo and Bergen's many museums also offer a closer look at the Viking artifacts, medieval relics, and iconic artworks like Edvard Munch's "The Scream."
Adriatic Sea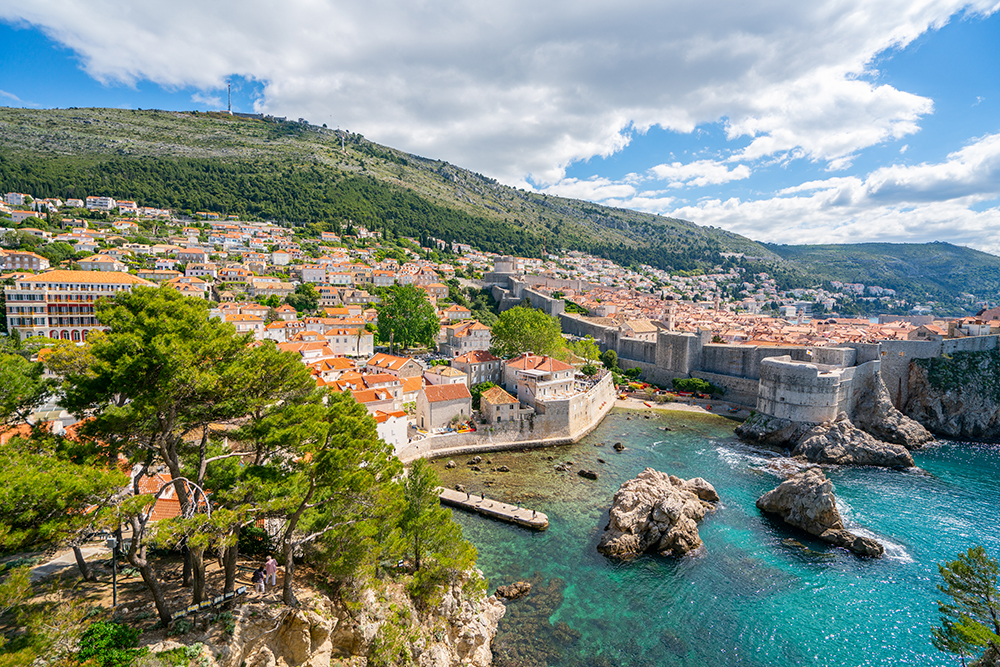 History buffs will love the forts, castles, cathedrals, and palaces sprinkled along the sparkling coasts of the Adriatic. City walls dating back to the 10th-century line Dubrovnik, Croatia — the "Pearl of the Adriatic." Kotor, Montenegro, is home to Our Lady of the Rocks, an artificial island formed atop sunken ships with its own centuries-old church. Along Italy's eastern coasts, you'll find a Hapsburg castle, mosaic-adorned basilicas, and buzzing piazzas with plenty of gelaterias.
Western Mediterranean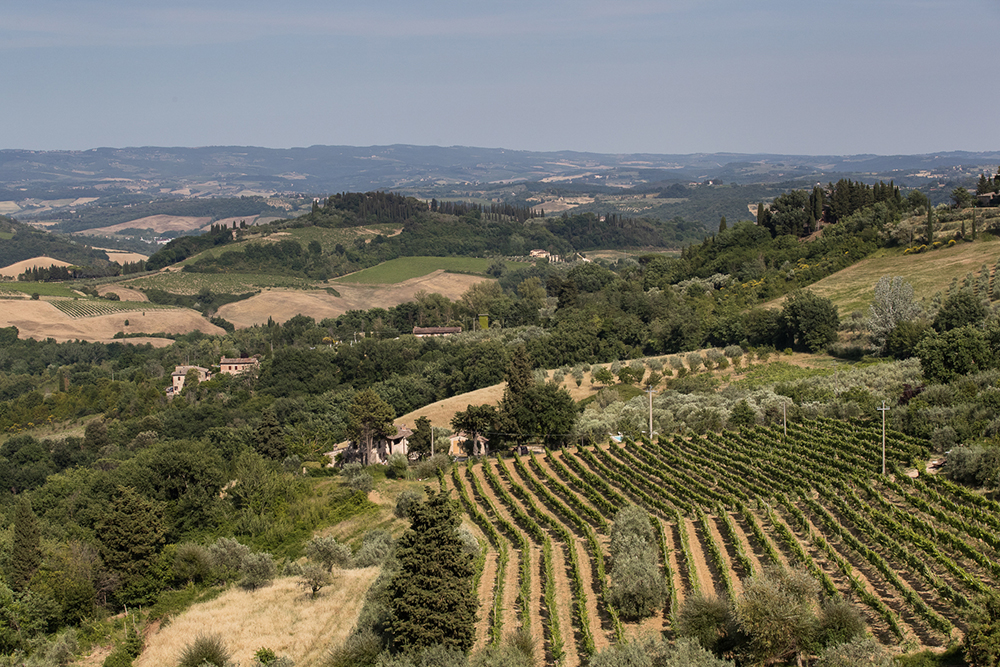 It's impossible to go wrong visiting sunny Spain and Italy, a foodie's paradise with artfully prepared tapas, the freshest seafood and pasta, and incomparable wines. In Barcelona, venture to the storied Boqueria food market located on Las Ramblas, the Catalan city's famed pedestrian walkway. In Tuscany, tour the vast Chianti wine region or stop for an espresso in one of the vibrant cities of Florence or Pisa. No matter where your travels take you this year or next, your vacation is certainly deserved.
Cruise with Confidence with Celebrity Cruises. Book any sailing through May 4 2022 before April 30, 2021, and have up to 48 hours before you sail to cancel and receive 100 percent future cruise credit to use toward any sailing through September 30, 2022.
NOTICE: Prior to booking, please consult all applicable U.S. Centers for Disease Control travel advisories, warnings, or recommendations relating to cruise travel, at cdc.gov/travel/notices. If a certain threshold level of COVID-19 is detected onboard the ship during your voyage, the voyage will end immediately, the ship will return to the port of embarkation, and your subsequent travel, including your return home, may be restricted or delayed. Health and safety protocols, guest conduct rules, and regional travel restrictions vary by ship and destination, and are subject to change without notice. Due to evolving health protocols, imagery and messaging may not accurately reflect onboard and destination experiences, offerings, features, or itineraries. These may not be available during your voyage, may vary by ship and destination, and may be subject to change without notice. ​
This is a paid partnership between Celebrity Cruises and Boston Magazine
---