'Safety Net' Profession Prevents Epidemics, Diseases
Read the news on any given day and you'll find a public health crisis — the Zika virus, the opioid epidemic, obesity rates.
Working behind the scenes, epidemiologists are figuring out ways to control the spread of viruses. Population health specialists are designing policy and education initiatives to curb the opioid abuse epidemic. And nutritionists and dietitians are devising individual and group plans to stop obesity.
"Public health professionals provide a safety net, protecting the public from disease and other health issues," says Melissa King, a recent graduate of UMass Lowell's undergraduate public health program, who studies healthcare management in the university's Master of Public Health program. "If we can get society to make small changes around major health problems, we could change the course of many negative health issues."
Increases in chronic diseases, obesity rates, virus threats and an aging baby-boom population are fueling the need for more public health professionals. The Bureau of Labor Statistics projects growth of 13 to 17 percent in all public health fields in the next 10 years.
"Not only is job growth booming, but public health is a diverse and interesting profession," says Assoc. Prof. Leland Ackerson of UMass Lowell. "The field of public health requires a diverse set of people with complementary skills. Depending on your unique strengths, there's likely a specialty for you."
For example, people with a knack for business are ideal for healthcare management and those with good communication and people skills may excel in population health. For those with strengths in science and math, the right choice may be epidemiology, the study of controlling and preventing diseases.
Courtney Bean studied nutrition at UMass Lowell and is now enrolled in the Master of Public Health program, with a concentration in dietetics.
"I am interested in health issues that populations face, understanding their causes, and identifying what can be done to prevent them," says Bean, who works as a research assistant for an integrative psychiatrist studying how nutrients affect mental health. "After I graduate from the master of public health program, I would like to be a research dietitian and work on implementing and evaluating health promotion interventions."
King, who works in the Accountable Care Organization at Winchester Hospital, says she's prepared to manage programs geared toward population health and quality improvement.
"I'm soaking in all of the information that I can about hospital systems, the U.S. healthcare industry and how everything runs," she says. "My job also ties into population health. I read a lot of literature on the best practices that other healthcare organizations are implementing for specific populations. It's an exciting field to be in and UMass Lowell is preparing me well for any area of public health."
Learn more about UMass Lowell's Master of Public Health program at www.uml.edu/mph.
---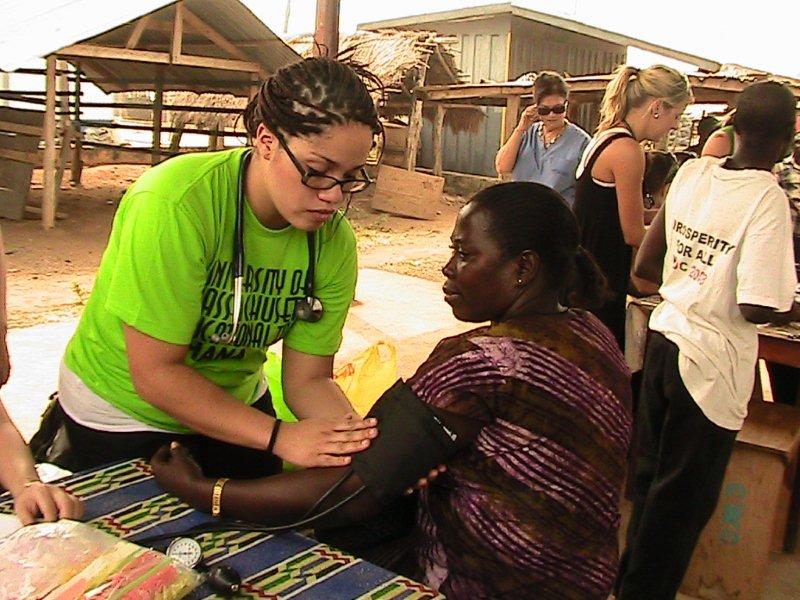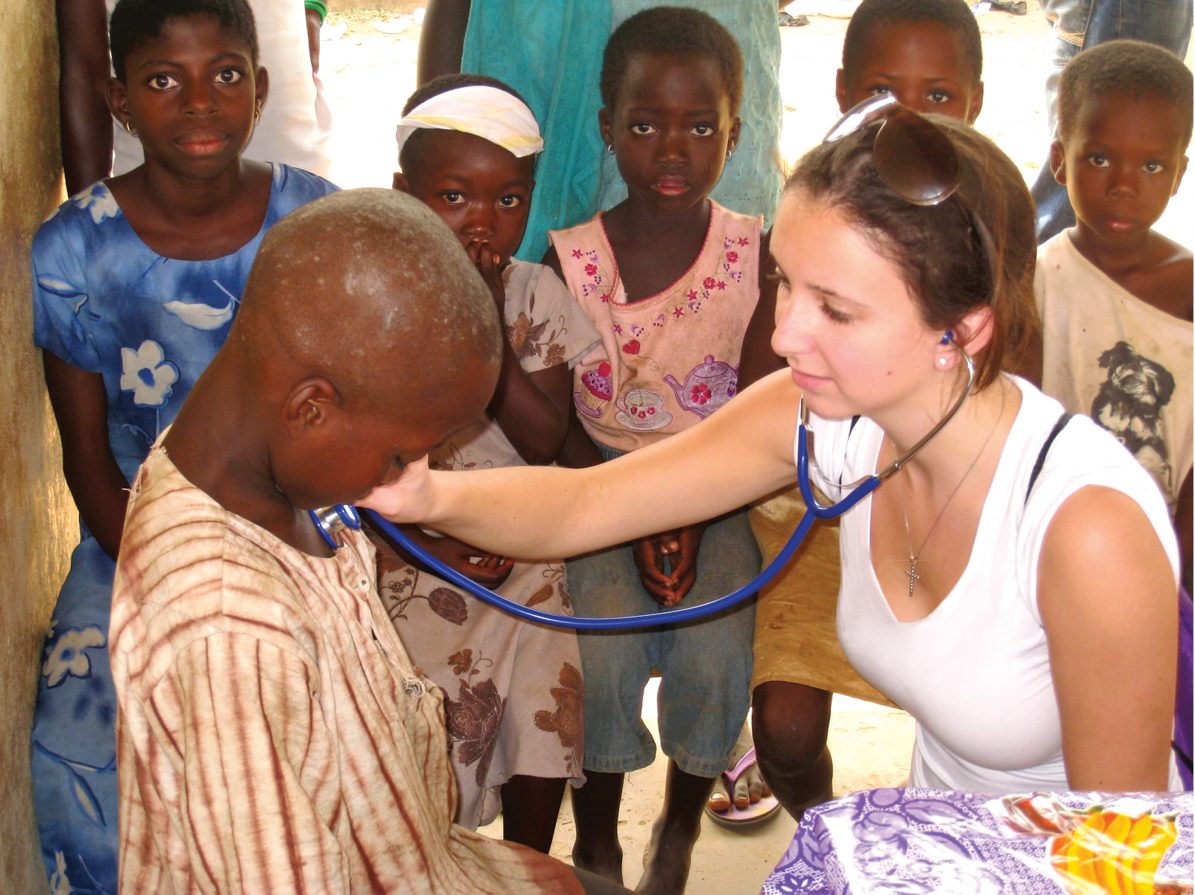 This is a paid partnership between UMass Lowell and Boston Magazine
---