Spring To Action: Prepare Your Home and Yard For Warmer Months
When another bleak winter ends, Bostonians welcome sunshine, plush lawns and aromatic gardens – from Newbury Street to Newburyport!
But for many homeowners each year, spring is overshadowed by remnants of winter's wrath. From slushy, overwatered grass to leaky basements growing mold, your "Whistle While You Work" spring-cleaning attitude might flee like a bird headed south for winter.
To recover from and prevent future winter damage, we spoke with Best of Boston award winners – and premiere residential contractor and onsite landscape construction pros – S+H Construction.
Their team of experts offered landscaping tips, plus details about their groundbreaking home waterproofing system (which not only stops seepage into brick and stone foundations, but actually enhances the stone making it stronger than ever before!).
S+H Construction Offers These Tips To Improve Your Home and Yard
Tip #1: Ensure Your Basement Is Waterproof
---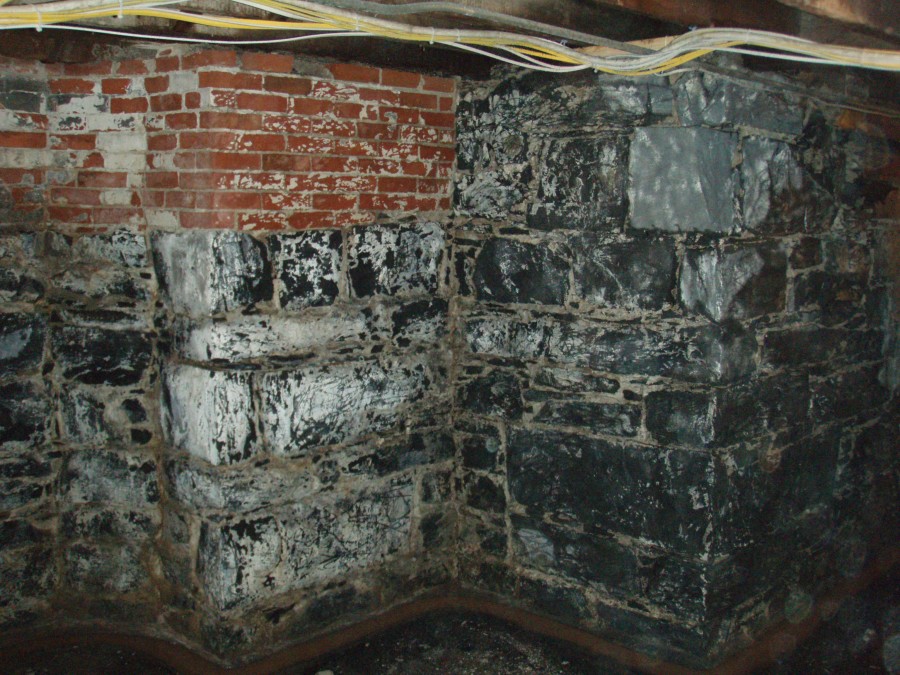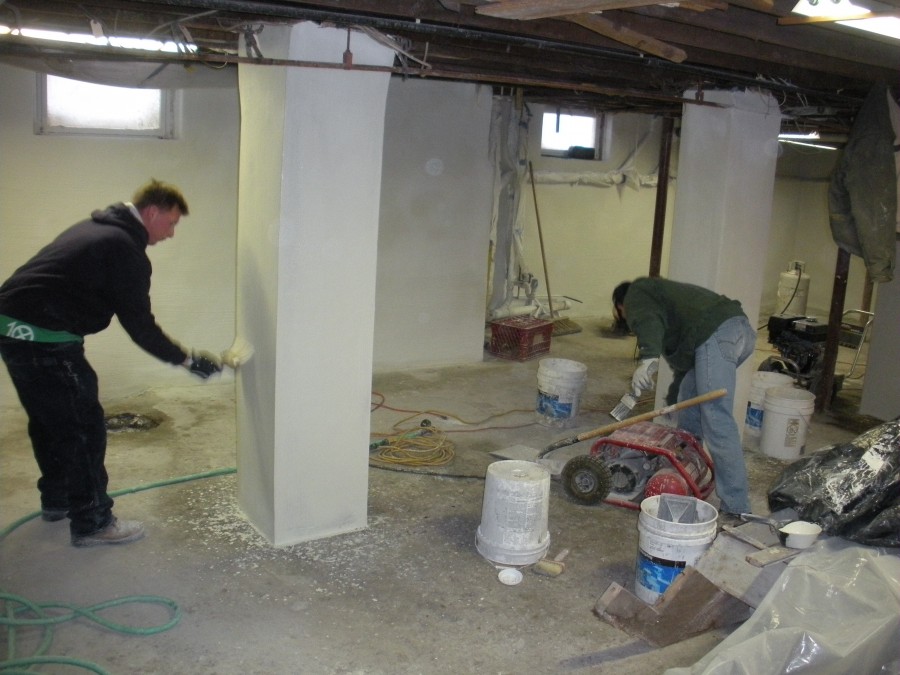 With so many revolutionaries in our state's history, S+H Construction is right at home.
With their unique waterproofing system, these visionaries developed a solution that stops water migration into your home's basement, while making your stone or brick foundation stronger than it was before experiencing damage from snow and rain.
Here's how it works:
Shielding your home from the inside, S+H Construction's method uses a three-coat process that's guaranteed to stop water migration. The approach uses crystal technology that creates a strong waterproof barrier that also serves to consolidate and stabilize old fieldstone and brick foundations.
The result?
Simply, waterproof walls … In combination with a new waterproof slab and proper drainage, we can eliminate all water infiltration from the inside. This eliminates the need for exterior excavation and disruption of landscaping. There will be no mold, flooding or consequent property damage to look forward next winter. So, you can continue on with your spring-cleaning and feel at ease storing items in your basement, or using it as additional living space!
Tip #2: Make The Most Of Your Property With Outdoor Spaces!
---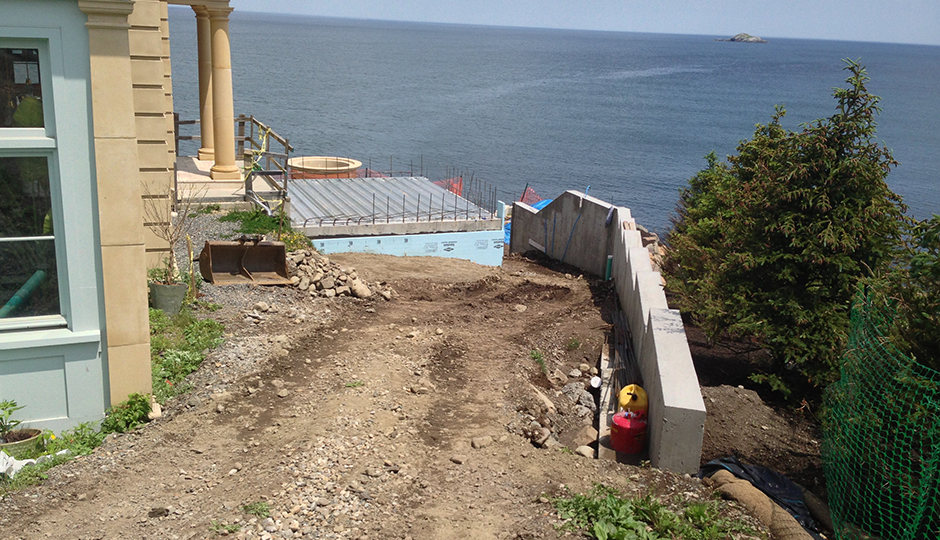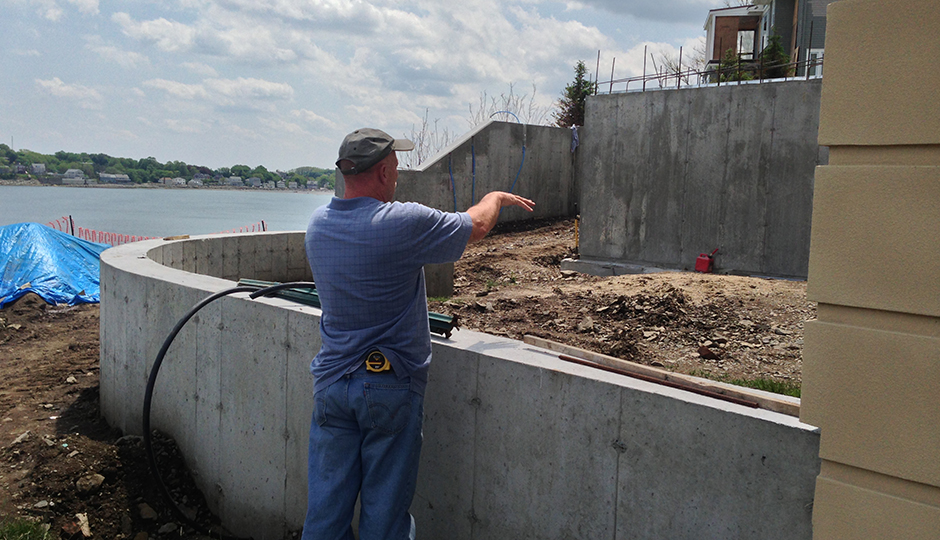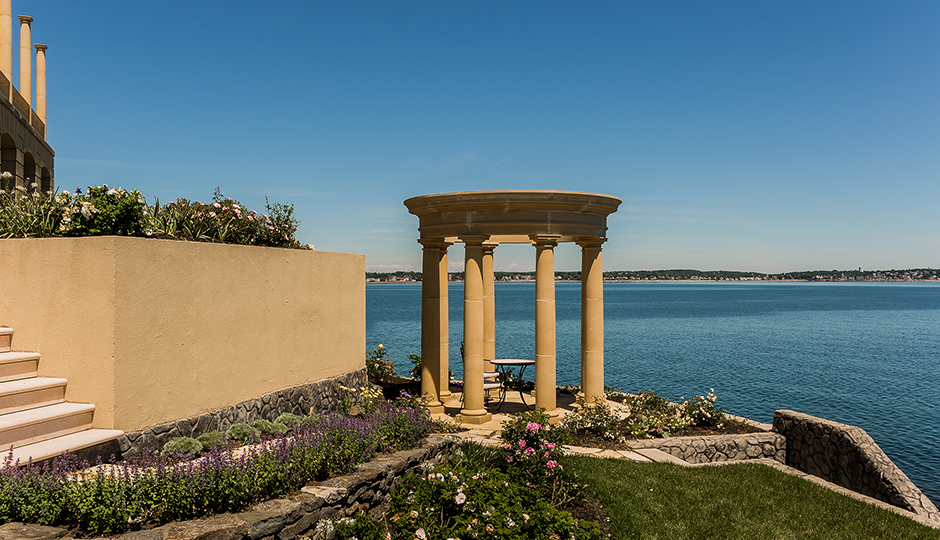 The average backyard isn't so average anymore. From elegant fountains and formal gardens to outdoor kitchens, many homeowners have been seeing the value in outdoor living areas that are beautiful and functional – especially in warmer months!
S+H Construction collaborates with the area's best landscape designers to provide the following outdoor living space solutions, including:
Driveways and walkways
Terraces, decks, and patios
Stone and masonry walls
Retaining walls of all kinds
Drywells and drainage
Gardens, pools, fountains
Rough and finish grading
Nursery stock, sod, plants
Underground utilities: water, sanitary, electrical
Bobcat, dump truck, excavator, and backhoe services
And, S+H Construction also offers homeowners great tips to ensure landscaping projects are well maintained – even when winter rolls around!
Tips to prepare for next winter:
Tend to your gutters!
Downspouts should be connected properly to the house and gutters should be directed away from the foundation wall, or empty into a perimeter drainage system that sends the water to a drywell or drainage field.
Avoid these common gardening mistakes
Dirt and mulch should be at least eight inches below the bottom edge of any wood trim or siding. This prevents potential rot. Additionally, it deters insects from getting inside the home (something many homeowners and even gardeners don't think about!).
Ready to spring for a better home? Visit S+H Construction online or call 617-876-8286 to begin building the pathway to your solution today!
This is a paid partnership between S+H Construction and Boston Magazine's City/Studio
---