Beaches, Vineyards, and Dining Out: Why Long Island Has Become the Ultimate Summer Getaway for Bostonians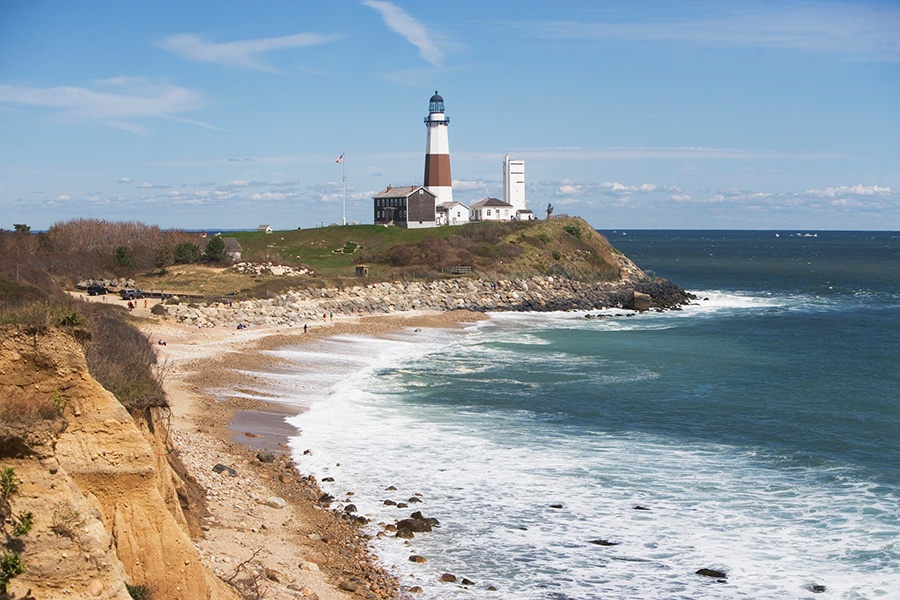 It's not always easy to plan the perfect summer vacation. From travel to things to do and making sure everyone has a great time, there are a lot of boxes to check. Here's one thing we can assure you of: If you choose your destination wisely, you can check all those boxes—and if you visit Long Island, you can do more than just that.
With an expansive footprint in New York City's back yard, it's no surprise that Long Island boasts a whole host of offerings from the iconic Jones Beach to Gold Coast mansions. Whether you're looking for quaint towns, ritzy beaches, or sprawling vineyards, Long Island is your place to be this summer. A four-hour road trip away from Boston, Long Island will be the trip of a lifetime—and one you'll want to make again and again.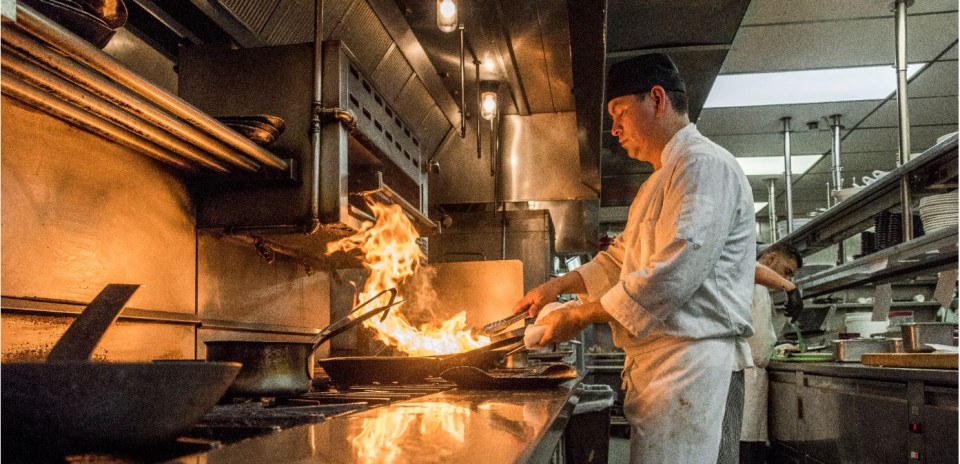 Eating on Long Island
We can all agree one of the most exciting parts of going on vacation is finding all the best food in a new and different place. Planning family dinners, date nights, and special occasions at Long Island restaurants will be the perfect way to make lasting memories.
Long Island offers no shortage of options for doing just that. You'll have plenty to choose from, whether you're looking for clam shacks, celebrity chef-owned restaurants, some of the best pizza and bagels in the country, and gorgeous waterfront dining options. You can find it all, anywhere on the island.
One of the best parts about dining in Long Island? Many restaurants feature local produce, wine from local vineyards, and, of course, seafood straight from the ocean. You can expect nothing but the highest quality for all your meals. You can find all the local favorites below.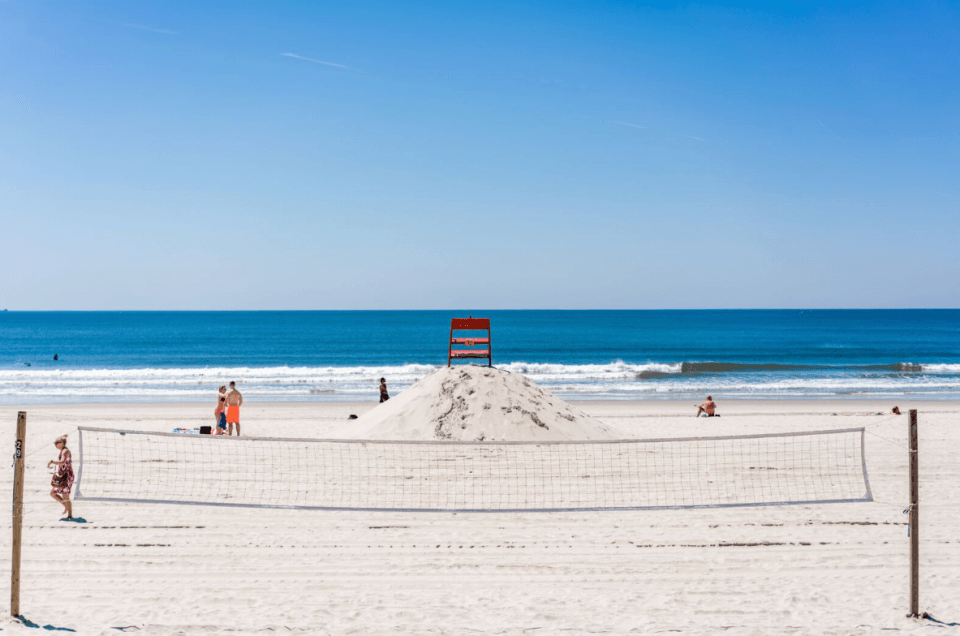 Things to do
Long Island is the perfect destination for any traveler, whether a big family trip or a romantic couple's getaway. From ocean-front resorts to historic bed and breakfasts to lavish castles, one can truly match all tastes on a Long Island vacation.
If you're looking for things to do, The Long Island Aquarium has one of the largest all-living coral reefs in the hemisphere and over 100 exhibits and interactive experiences. You can even get nose-to-nose with giraffes, bottle feed baby animals, take a walk with a wallaby, and ride ponies at the Long Island Game Farm Wildlife Park and Children's Zoo.
If you're up for a day of adrenaline, Adventureland will provide enough fun for the whole family with rollercoasters and arcade games. You can also opt for WildPlay Element Park, a ropes course park located on Jones Beach (and the newest attraction on Long Island).
You might want to consider staying in Long Island a whole week or more, so you can really get a feel for the whole city. Try staying in one region for half the time and taking a mini road trip to another region for the rest of your stay. That way you can experience as much as possible—before next time, of course.
Where to stay
From the Gold Coast Mansions and lush farms and vineyards of the North Shore to the pristine sandy beaches and posh Hamptons villages of the South Shore, Long Island is made up of six distinct regions. Each has their own flavor and appeal, so when you're considering where to stay in Long Island, you'll discover the range of incredible regions that are at your disposal. Here's an overview of all your options.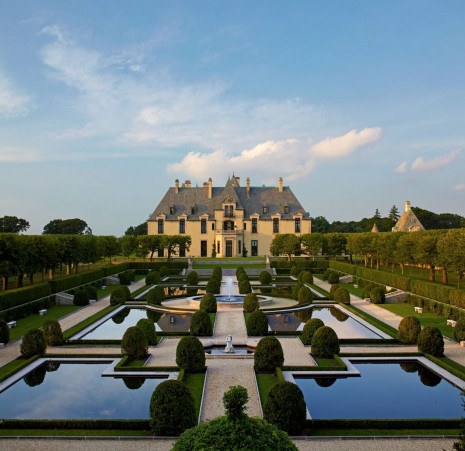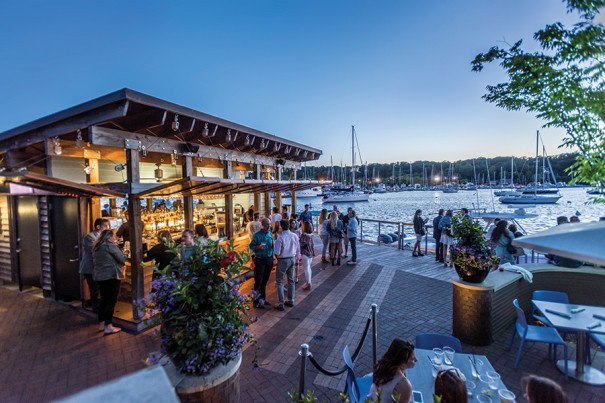 The Gold Coast – Home to stunning mansions built by industry tycoons like the Vanderbilts and Guggenheims, Long Island's Gold Coast is the inspiration for The Great Gatsby. Many of the castles offer tours, overnight stays, and restaurants.
Local Favorites: Sagamore Hill National Historic Site, Heckscher Museum of Art, Long Island Boat Rentals, Six Harbors Brewing Company, Restaurant Prime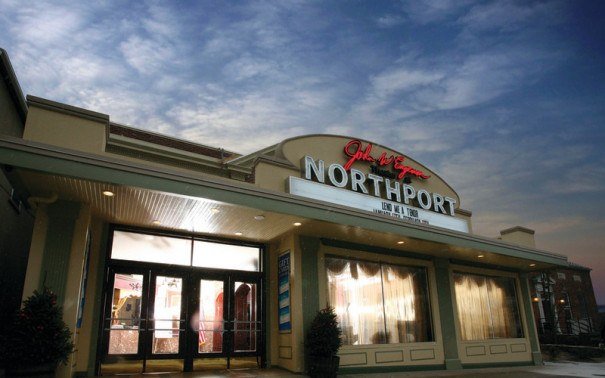 North Shore – You'll find New-England style charm in North Shore, with quaint harborside villages that offer local flavors. Home to Del Vino Vineyards, Culper Spy Trail and Danford's Resort & Marina, you'll have plenty to do in North Shore.
Local Favorites: The Jazz Loft, Curry Club at SaGhar, Long Island Museum, The Port Jefferson Ferry, John W. Engeman Theater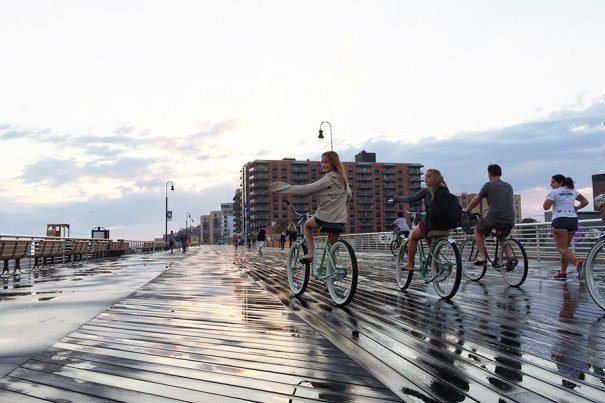 South Shore – If you are looking for a week at the beach, South Shore is your place. You can spend the day at Jones Beach or at the Bethpage Black Golf Course before taking in a concert on the water at Jones Beach Theater. Walk along Long Beach Boardwalk, enjoy the Nautical Mile for nightlife, or take the kids to a fishing or seal watching excursion.
Local Favorites: Paddlewheel Cruises, Blue Point Brewing Co., Salt Shack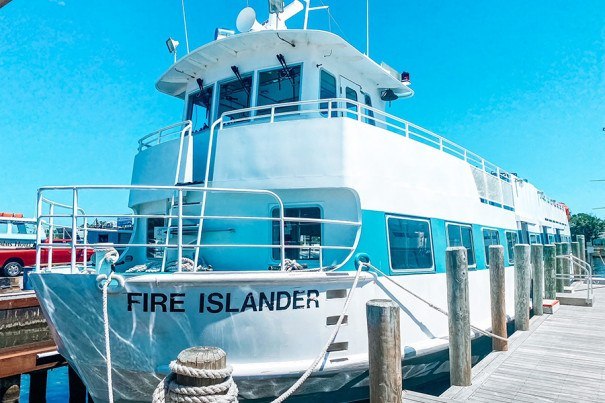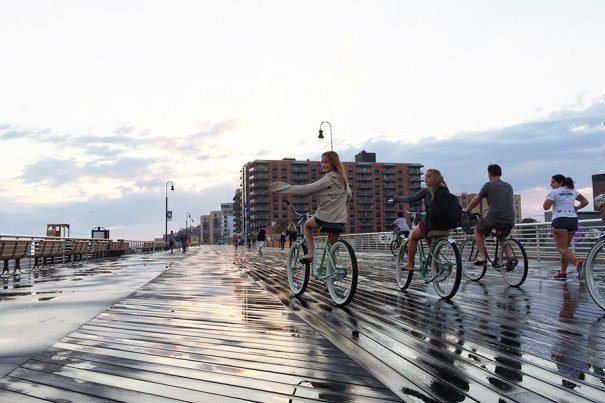 Fire Island – A car-free destination with 17 different communities, Fire Island is known for its pristine beaches, family friendly villages, and iconic LGBTQ+ communities like The Pines and Cherry Grove. Be sure to try the signature cocktail "Rocket Fuel" at CJ's on Ocean Beach.
Local Favorites: The Palms Hotel, Maguires, Fire Island Ferries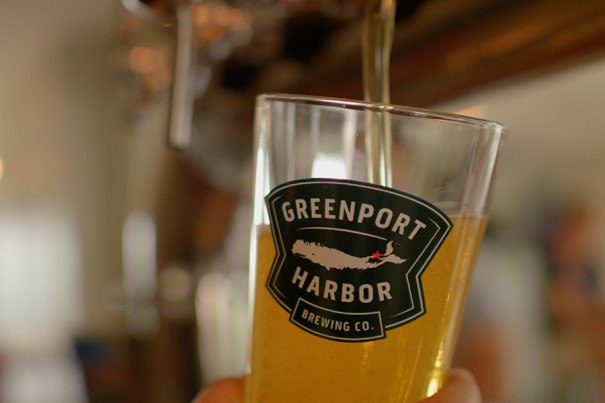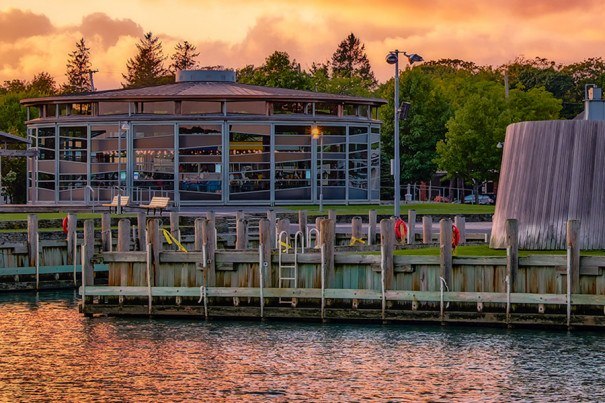 North Fork, Wine Country – As the locals call it, NOFO, North Fork is known for farm stands offering seasonal foods and flowers as well as more than 60 vineyards, breweries, and craft distilleries, the North Fork is festive and fun all year—but especially in the summer. Stop by Briermere Farms for their famous pie, Greenport Brewery for craft beer, and Claudio's for a waterfront lobster roll.
Local Favorites: Sep's Farm, Greenport Carousel, Maritime Museum, The Lenz Winery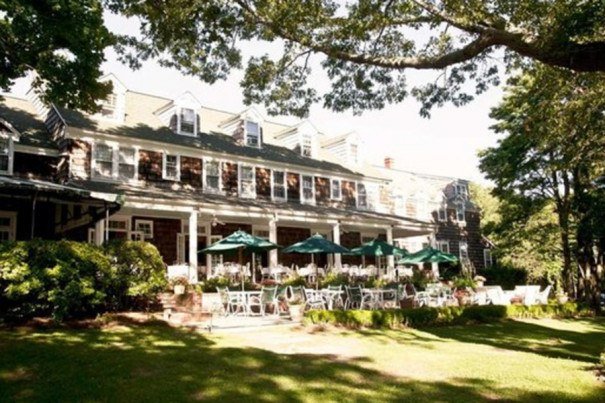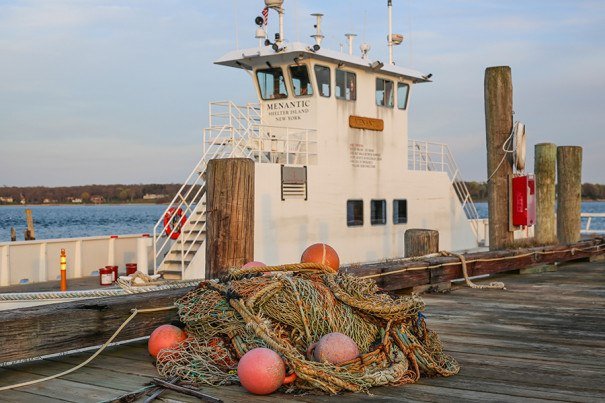 Shelter Island – If you were a nature lover, Shelter Island is your place. Nestled between North Fork and the Hamptons, With over 2,000 acres of nature preserves, Shelter Island offers the perfect combination of casual charm and seclusion.
Local Favorites: Sunset Beach, Ram's Head Inn, Pridwin Hotel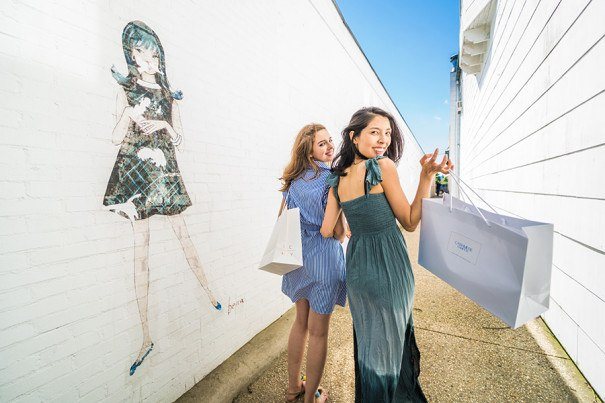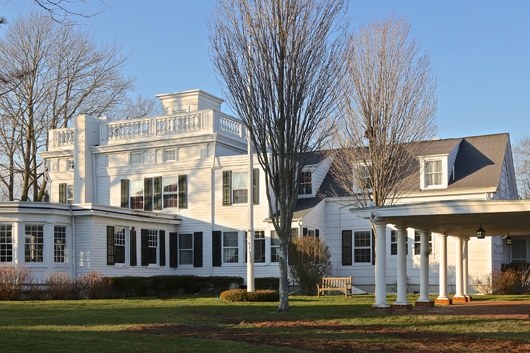 South Fork – Home to The Hamptons and Montauk, South Fork is one of the most coveted regions for summer vacations in the country. With luxurious hotels and vacation rentals, many Manhattanites and celebrities have frequented South Fork for their getaways. The villages of Hamptons and Montauk are home to many museums, theaters, galleries, and unique small businesses.
Local Favorites: Lunch, Southampton Historical Center, Sag Harbor Theater, Longhouse Preserve
This is a paid partnership between Discover Long Island and Boston Magazine's City/Studio
---