Sun, Sand, and Sweat: Take Your Workout to Aruba with Fitness Star Kelly Brabants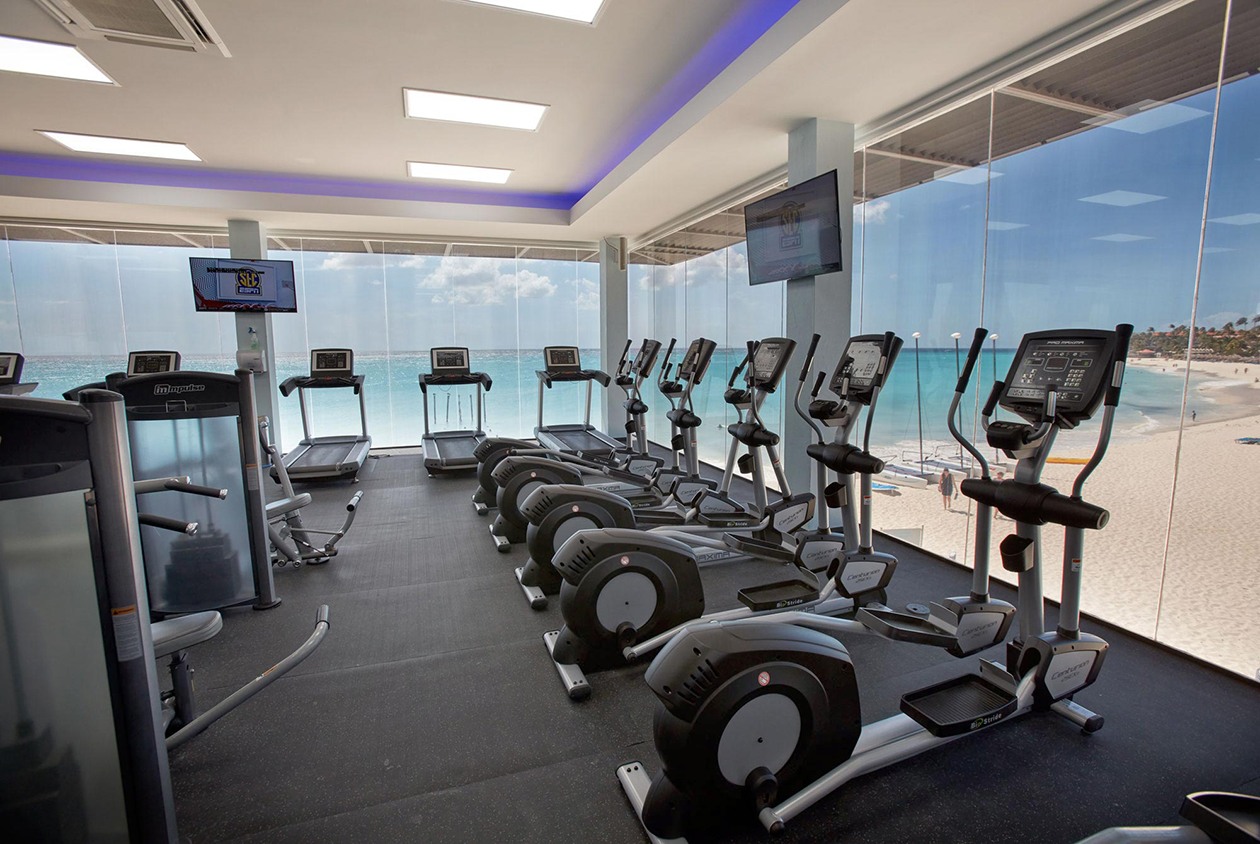 Take time off from work, not your workout; June is Wellness Month in Aruba!
And Divi Aruba All Inclusive is celebrating by offering guests an exciting opportunity to train with local fitness guru Kelly Brabants. The founder of Booty by Brabants—a textured legging and athleisure clothing line—will lead her high-intensity class on Saturday, June 15 at 9 a.m. in Divi Aruba's state-of-the-art fitness center.
As one of Boston's most famous fitness instructors and personal trainers, Kelly designed both her clothing line and classes for women of all shapes and sizes. Her cardio-based, booty-shaping workout welcomes women of all fitness levels. Drawing from her Brazilian roots, Kelly's class is choreographed to an upbeat playlist of today's top hits with bodyweight exercises including burpees, squats, and "booty rolls." Boost your confidence and have a blast during this 50-minute workout in a brand-new center.
Named one of the top hotel gyms in the world by Forbes, Divi Aruba's fitness center just opened in 2018 and boasts panoramic views of the Caribbean Sea. Cardiovascular equipment includes bikes, treadmills, and ellipticals, all equipped with USB ports to charge your phone while you exercise. Ten 55-inch flat screen TVs are stationed around the gym, and a 30-foot rock climbing wall is stationed just outside on the beach.
View this post on Instagram
If you want to get in shape before (or after) Kelly's class, you can also sign up for Zumba, yoga, Pilates, and aqua-exercise by or in the main swimming pools. Need hands-on guidance? A personal trainer is available every Tuesday to Sunday from 11:30 a.m. to 7:30 p.m.
The new, lounge-style beach bar is now open on the first floor with a cozy outdoor patio, adorned with murals and paintings by Leon Keer. (Bonus: Divi & Tamarijn Aruba guests receive a 20-percent discount on food and beverages!)
The perks of staying in paradise are never-ending at the Divi & Tamarijn Aruba All Inclusive resorts. Enjoy all meals and snacks at a choice of 10 dining options, unlimited beverages at eight bars, the use of four freshwater pools, tons of activities, and nightly entertainment.
Book your June vacation now through May 31 using promo code "WELLNESS19" and receive a special discounted rate. Kelly's class is included in the package for all guests staying on June 15.
For more information in planning your ultimate wellness retreat, visit diviaruba.com. Click through the gallery below for more images of Divi Aruba All Inclusive!
---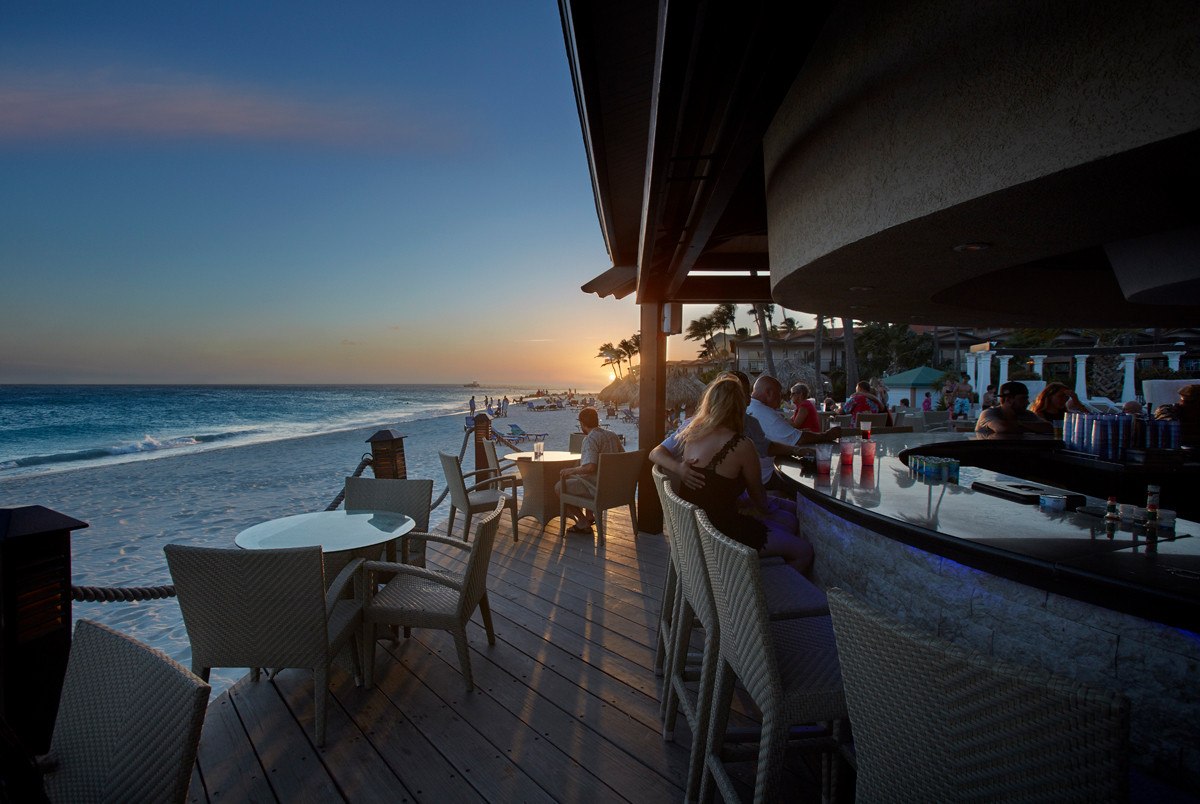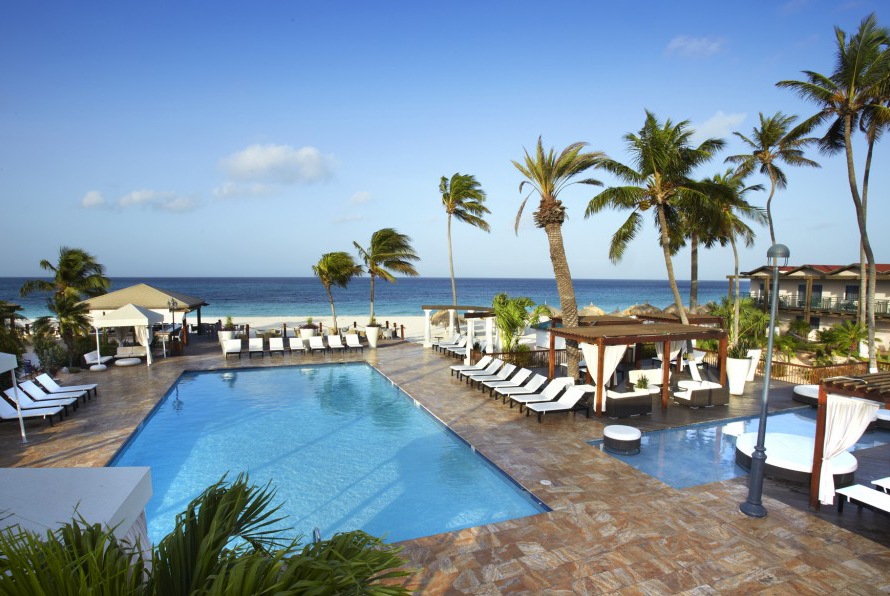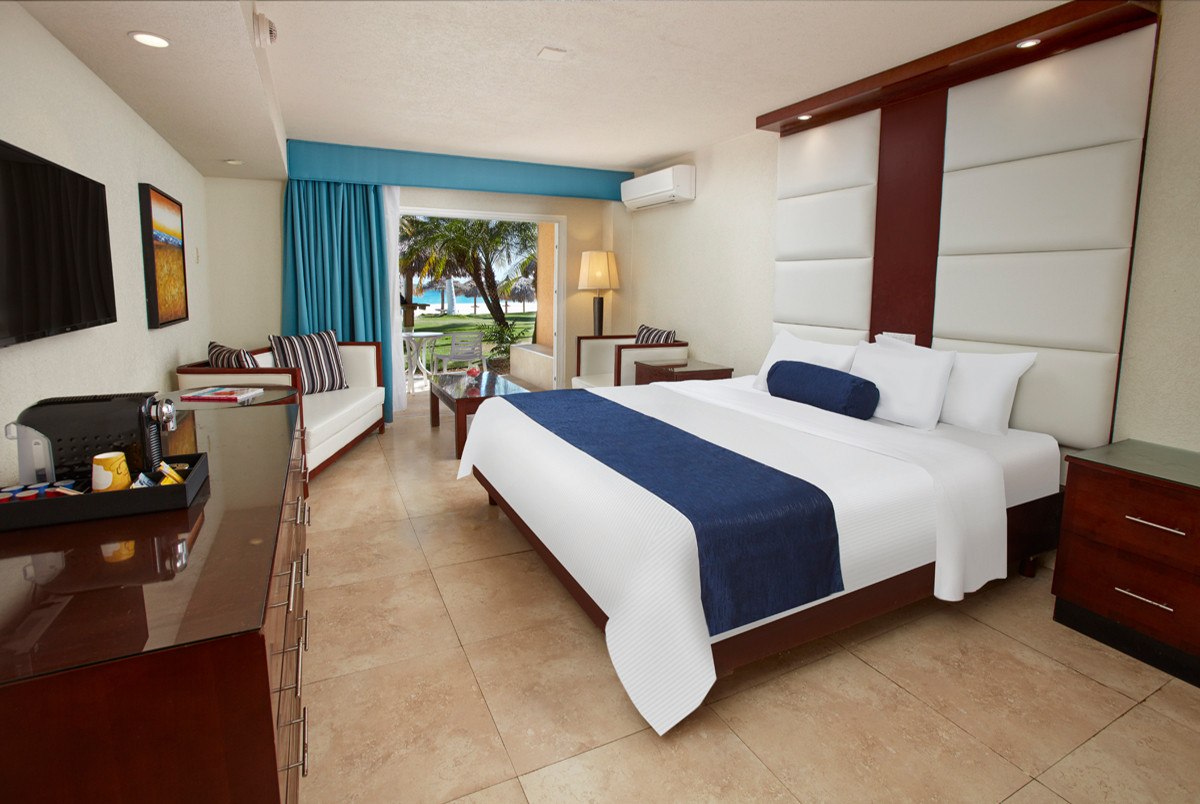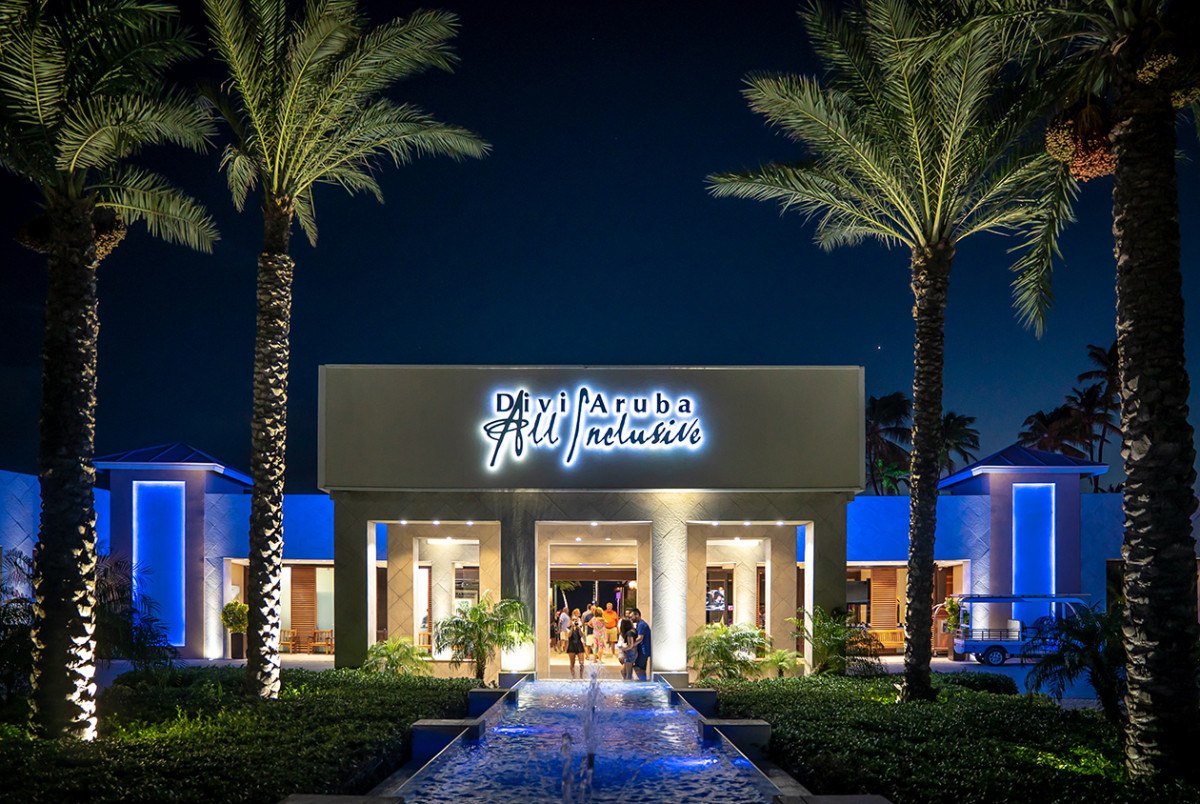 This is a paid partnership between Divi Aruba and Boston Magazine's City/Studio
---