Looking for Extraordinary Tequila this Holiday Season? These 8 Boston Bars and Restaurants Have What You Need
Something warm, something strong, something festive. If you know Boston, you know these are some important local priorities during the holiday season. The best solution? Herradura tequila, one of Mexico's most historic and renowned tequila producers since the 1870. Where can you find it? To start, try these eight fabulous restaurants and bars in the Boston area. Whether you're looking for an enchilada at 8pm or an omelet at 2pm to go with your margarita, these picks have all your extraordinary tequila preferences are covered.
Six different dips (with chips), ten different tacos, eight different "Not Tacos," and, an instant favorite, tortas. They're incredible sandwiches served on fresh rolls with guacamole. Choose your protein: Fried chicken, adobo-spiced tofu, or tilapia. You really can't go wrong. To drink, here's a festive cocktail to boost your holiday cheer. Try the Mr. Hyde: Diplomático Mantuano, Herradura reposado, Grand Marnier, blood orange, coconut, and cinnamon. A perfect way to keep warm.
Cielo | Braintree
This restaurant is the perfect destination for all your Mexican food hankerings, both during lunch and dinner. Cielo is serving all the classics (plus a few surprises): Queso fundido, taco salad, chimichangas, a mouth-watering variety of burritos and tacos, and of course, what you're really here for: tequila. The Francisco margarita is made with Herradura Reposado, lime, orange, and soda water. Their paloma is also made with Herradura Reposado, and so is the specialty drink Cantarito: It's Herradura Reposado, muddled lime, orange, and grapefruit soda. Tell all your tequila and citrus loving friends.
Club Café can be your holiday brunch destination—where tequila will also be involved, of course. Club Café serves brunch items that range from mozzarella sticks and chicken wings to omelets and eggs with home fries. They also serve items like salads, soups, even a crispy chicken pesto sandwich. So, whatever you're in the mood for on Saturday or Sunday from 11am to 3pm, it's here. But don't forget what you came for: the Skinny Margarita is served with Herradura tequila and Herradura Silver is always available to order.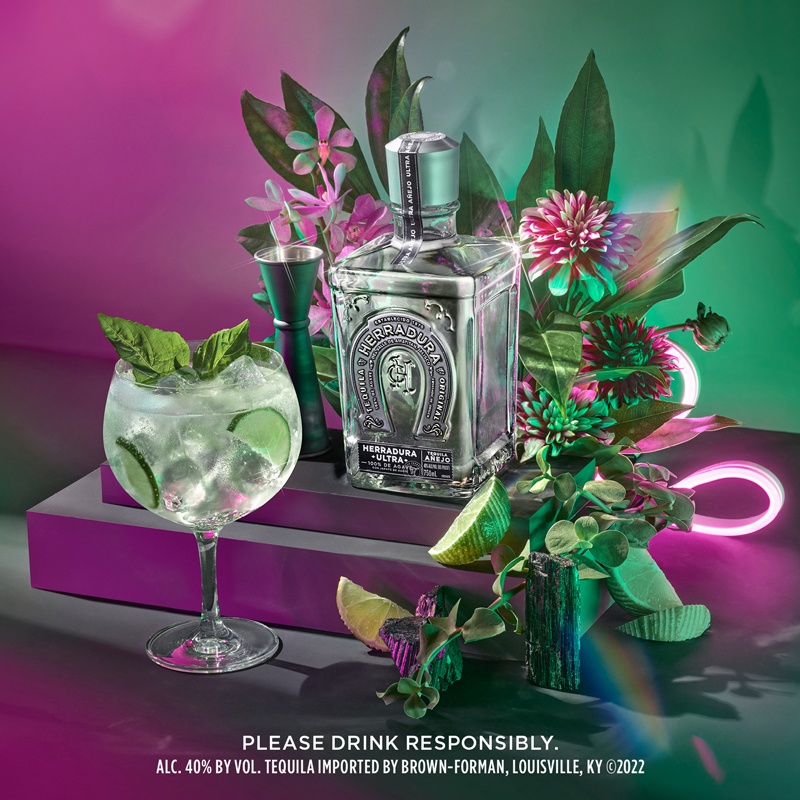 For the perfect Mexican meal, Casa Romero expertly serves both fun and fare. Their cozy-yet-bright and festive atmosphere is perfect for a holiday dinner with a group of friends or family. For a refreshing libation among all the hot peppers and steaming fajitas, Casa Romero's cucumber margarita, made with Herradura Silver tequila, cucumber puree, elderflower lime, and agave, will be exactly what your palate is looking for.
If you're in the mood for unique energy and a little (or a lot) of geekiness while you party this season, Miracle of Science should be your destination. Serving both a full bar (with Herradura tequila included, of course) and a (literal) periodic table full of starters, sandwiches, quesadillas, skewers, entrees, and desserts, this science-themed bar in Cambridge is the place to be.
The Painted Burro incorporates traditional flavors from Mexico and Latin America into unique and inventive dishes. People love their guacamole, nachos con chorizo, and street cart chicken. You can get Herradura tequila in any margarita or cocktail or order it straight up. It's your holiday—you might as well make it extraordinary.
If you're looking for street tacos and a high-end dinner vibe, this is your place. Rosa Mexicano's gorgeous ambience will beckon you in, and their menu will not disappoint. You will be treated to options like tempura-fried zucchini tacos (among other mouth-watering vegetarian and vegan combinations), plenty of sizzling chicken, pork, and beef options, and drinks to die for. Try the barrel aged Herradura tequila flight for instant merriness.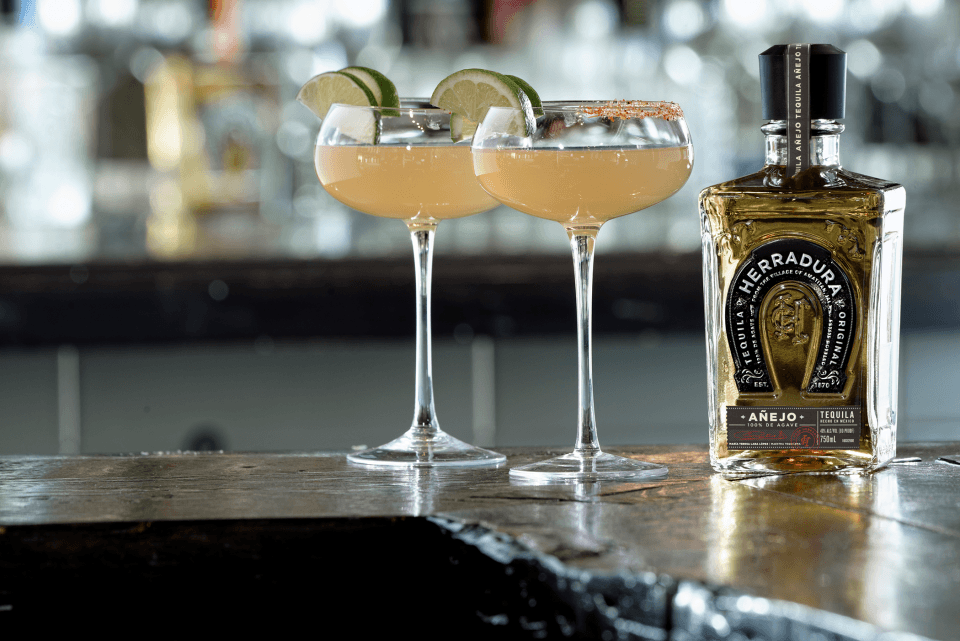 This intimate and modern sporting environment is perfect for all your holiday congregations, whether for business or for friends. The Sporting Club is serving good juju in the form of the Lucky margarita, with Herradura silver tequila, Cointreau, fresh lime, Monin pure cane syrup, egg white, and sea salt foam. Not superstitious? We suggest you try it anyways. For eats, small plates like the crispy Brussels sprouts, spicy paisano meatballs with burrata are guaranteed crowd pleasers. Try the chicken parm or Cubano sandwich for lunch, and the lobster mac and cheese or steak frites for a deeply satisfying dinner.
For more information on extraordinary Herradura tequilas and to buy yours today, visit herradura.com.
This is a paid partnership between Brown Forman and Boston Magazine's City/Studio
---