The Anatomy of an Ideal Personal Trainer
Determination and proper guidance are crucial in achieving physical fitness goals. That's why instating a legit personal trainer – who will motivate and be by your side every step, squat and lunge of the way – is key in honing the best long-term results.
But, much like the junk plaguing your diet, mediocre personal trainers seem to be everywhere. How, then, do you separate dime-a-dozen duds from those shining few who fit the bill?
To arrive at an answer, let's first understand what qualifies an ideal personal trainer. By hearkening back to the days of high school anatomy class, we can cleanly dissect the key qualities into five categories, as seen below.
Top Five Qualities of an Ideal Personal Trainer:
Practices What's Preached:
Legit trainers should inspire clients and lead by example, through a healthy lifestyle of their own.
Educated:
True trainers have studied proper techniques for obtaining a healthy body efficiently and safely.
Empathetic:
A trainer should be more than a drill sergeant, and should draw on personal experience to guide fitness challenges by knowing when to push versus pull clients back in.
Creative:
While some textbook tips for achieving a healthy lifestyle can't be denied, a good personal trainer should explore interesting ways to achieve results to make fitness more exciting.
Motivating:
Engaging clients and making a physically fit life an inspiration will help instill a healthy attitude for a lifetime.
Now that we know what constitutes an ideal personal trainer, let's apply each quality to a real-life expert who fits the criteria.
After speaking with trainer, cover model and healthy living guru, Parker Cote of Newbury Street's Parker Cote Elite Fitness, it's clear to see why he earned the coveted Boston magazine 2015 Best Personal Training Studio title. Let's put Parker under the microscope to learn more about the powerhouse instructor. And, just like his studio, no membership fee is required!
Here's the skinny on Boston's best personal trainer, Parker Cote:
He's passionate:
Training since age 15, Parker treats his healthy lifestyle as a hobby rather than a chore. His dedication spanning nearly half his life serves as an inspiration for his clients, as Parker's own story and genuine passion for physical wellbeing shines through in the studio.
He's knowledgeable:
Featured in over 200 national and international fitness magazines including publications like GQ and Men's Health, Parker's a top certified personal trainer with the International Sports Sciences Association (ISSA) and the National Academy of Sports Medicine (NASM) and has been studying fitness for over a decade. Noted as one of the ISSA's most qualified fitness experts, Parker stays abreast of the latest fitness techniques and looks to other industry greats for knowledge sharing and insider tips.
He's understands his clients:
Known to purchase exercise equipment with specific clients in mind, Parker's highly personalized workouts are tailored routines built for reaching each individuals' success. A dedicated fitness enthusiast himself, Parker knows when discipline and focus are essential, but also when time is needed to re-charge and build confidence to continue down a healthy training path.
He's inventive:
Fitness pro-tips and healthy meal ideas (baja shrimp tacos, anyone?) can be found on Parker's blog, keeping clients on track even outside the studio and hungry for more. Plus, Parker knows invasive check-ins measuring things like body fat aren't always the best measures of success. Instead, he often provides clients with personal progress photos to leave clients feeling as great about their achievements as they look.
He's inspirational:
The former high school wrestler successfully transformed himself from a scrawny 145lb frame to a healthy, muscular 190lb champ. Parker's own personal journey started as a teen, and continues with his clients. Working out with Parker means having the ability to be completely transparent, as he can fully empathize anyone with seeking a happier more fulfilling life through fitness.
Check out the gallery below and see more reasons why elite personal trainer, Parker Cote is truly the Best of Boston.
---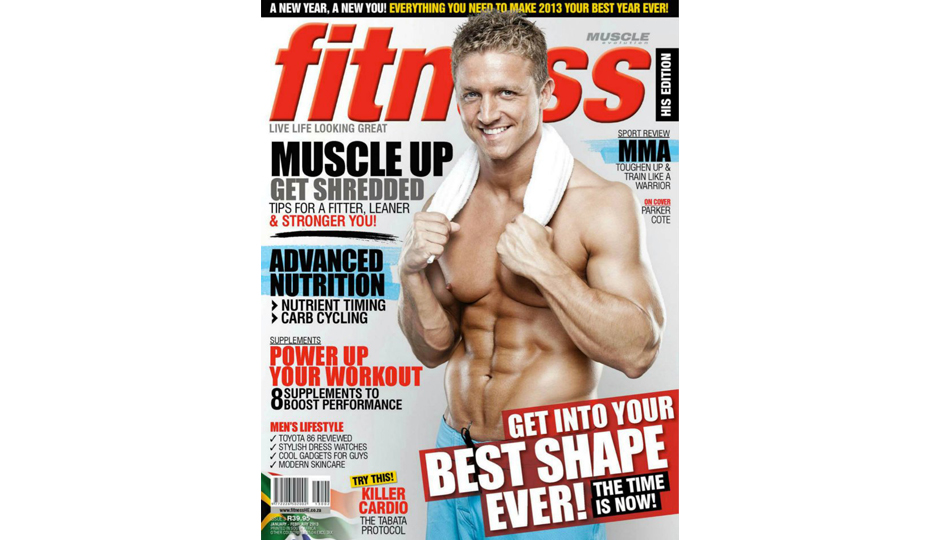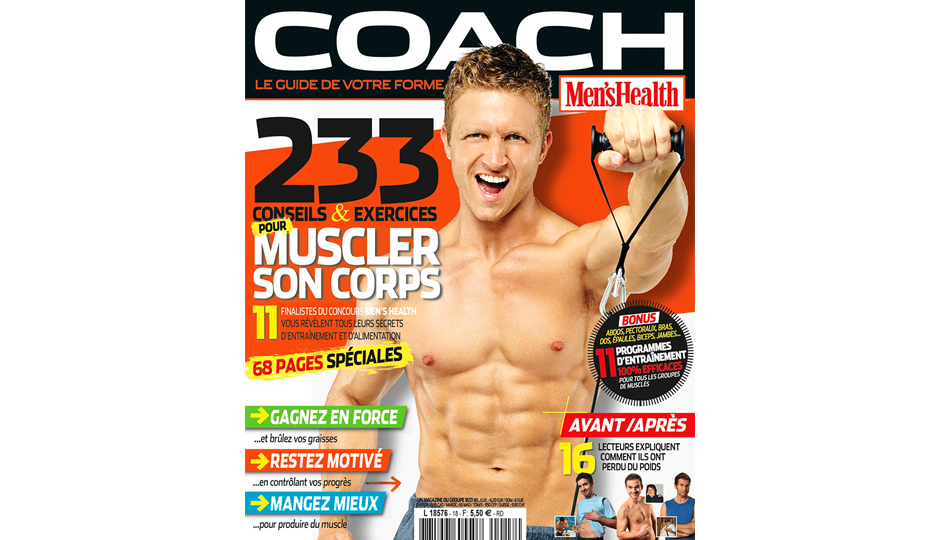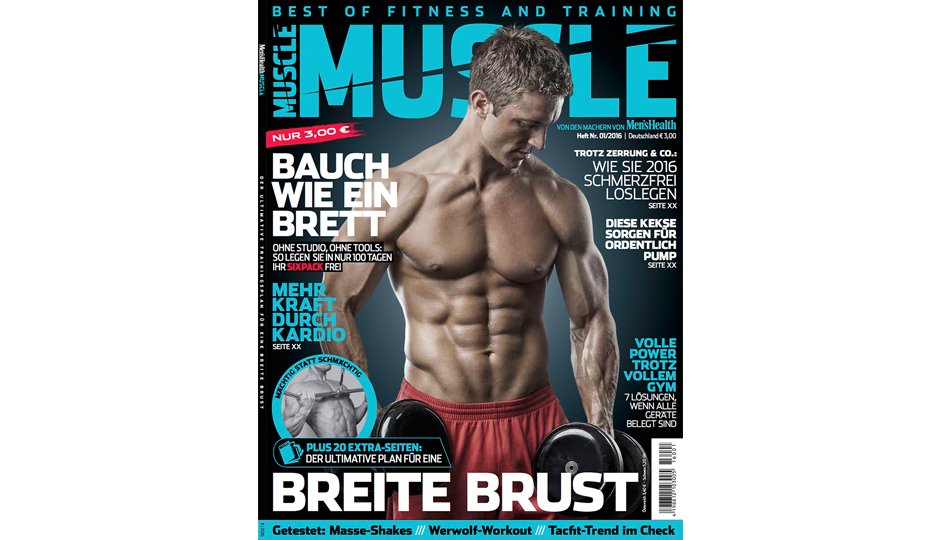 This is a paid partnership between Parker Cote Elite Fitness and Boston Magazine's City/Studio
---