The Truth Behind CBD: A Powerful New Way of Self-Care
Rarely does a new trend revolutionize the health industry like cannabidiol (CBD). Now a staple of wellness routines worldwide, CBD has been praised for its remarkable health benefits. An explosion of companies is also getting in on the craze, offering a host of CBD products and massage services, though not all are created equal.
In response to growing CBD demand, a Boston-based spa in January became the first in the state to offer top-quality CBD products and massage services for clients. Since then, G2O Spa + Salon, an industry leader in innovative self-care, has become the preferred one-stop-shop for clients looking to incorporate CBD into their wellness regimen.
"Clients who are looking for alternative ways to alleviate their pain and anxiety are thrilled," says G2O assistant spa director Bill Engvall.
Still, Mr. Engvall says CBD's novelty has led to an increase in confusion and misinformation about its effects. Here are five of the most frequently asked questions about CBD, and why G2O is ahead of the curve in offering clients transformative CBD experiences.
What is CBD and how does it work?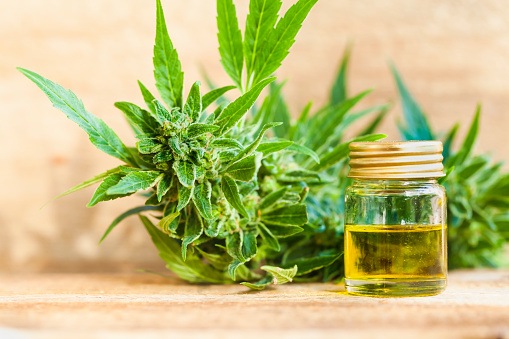 CBD is a naturally occurring chemical compound found in the cannabis plant that can be infused in a transdermal oil, meaning it can safely pass through the skin and enter the bloodstream. Unlike its cousin tetrahydrocannabinol (THC) though, explains Engvall, CBD is not psychoactive and doesn't cause the "high" feeling people seek from using THC.
"But users of CBD have reported feeling systemic, full-body effects, like a decrease in pain and stress and an increase in relaxation and joint range of motion," he adds.
What are the potential benefits of using CBD?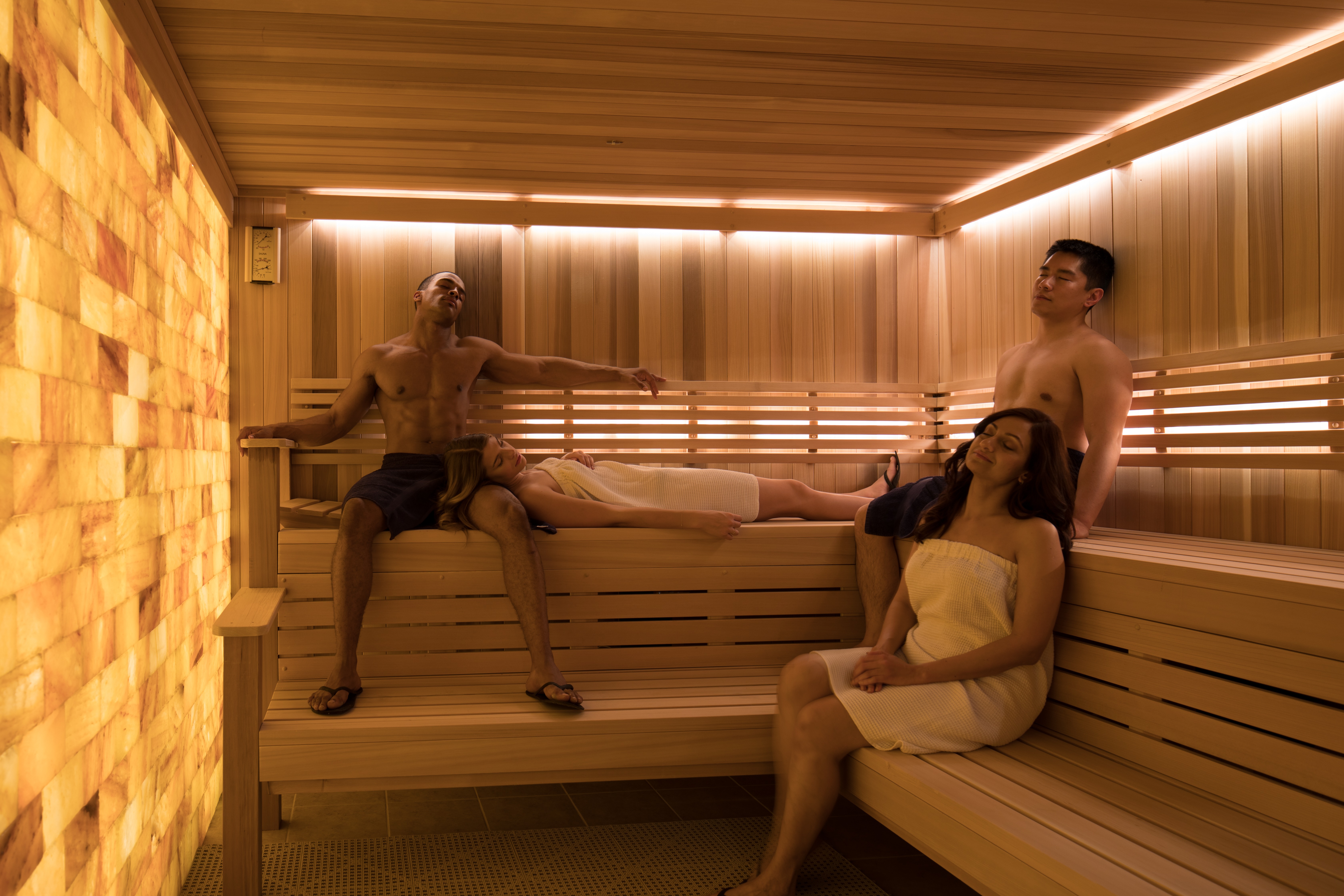 CBD is already being touted for potentially aiding in the improvement of a wide variety of health issues, the most common being reducing pain, inflammation, and anxiety. Engvall says researchers and practitioners are still discovering more.
"Pre-clinical studies and anecdotal evidence have shown that the use of CBD has the potential to provide relief from sleep disorders, aid with bone growth, slow the growth of tumors, and help with seizure disorders," he says. "It's so simple but so effective."
Twelve-year G2O massage therapist Jennifer Adams says it's not just her clients who are embracing CBD's remarkable health benefits. She says at the end of her busy day, a few CBD-concentrated drops of Mary's Nutritional Remedy Tincture help her find her Zen.
"It just helps me maintain a level of calm that I'm not always able to achieve on my own," she says.
What is a CBD massage like?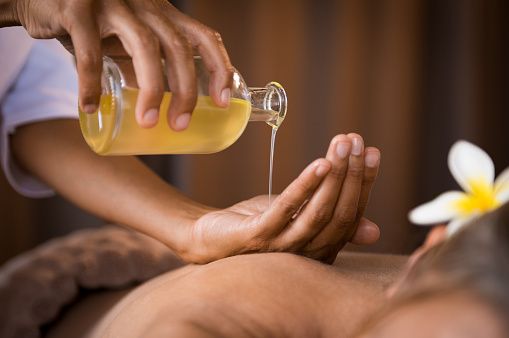 During a CBD massage at G2O, the therapist gently applies unscented Mary's Nutritional Remedy Oil to the whole body and massages the skin until the oil is absorbed. The massage — with 60- or 90-minute options — is entirely customizable to fit the client's immediate and long-term needs, with a focus on areas of tightness and congestion in the muscles.
"It's really just the same as a normal massage, tailored to the client," says Adams. "Using the product is what makes it different."
In addition to the therapeutic benefits of a massage, Adams says roughly three hours after the appointment clients may feel the extra relief from the CBD that lasts for the rest of the day.
"Clients report that it amplifies the therapeutic qualities of a beneficial massage," she says.
What kind of CBD products are out there?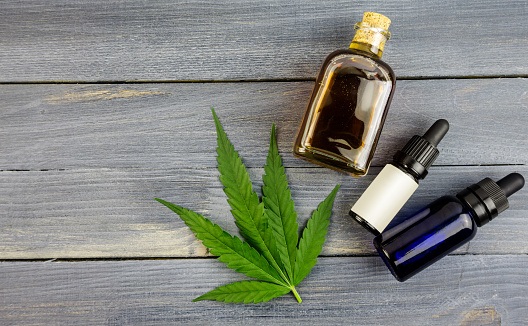 As CBD booms in popularity, so does the number of CBD-infused products — like sprays, patches, and balms — for those that want to enjoy the benefits of CBD at home. With so many options available, it can be difficult to find pure CBD products sourced from responsible vendors. That's why G2O partnered with Colorado-based Mary's Nutritionals to provide customers with a tested and trusted line of clean, effective CBD offerings.
"It's not what everybody is doing," said Adams. "People are curious and cautious about CBD, so we checked the boxes to make sure it has all of the ingredients people want and none of the ones they don't."
That means all of Mary's Nutritionals products purchased at G2O's in-spa shop, like the Transdermal Relief Cream and Gel Pen, are made with natural, organic hemp grown on a family farm free from harmful chemicals.
"Mary's extracts the CBD from the hemp plant's flowers as opposed to the seeds, which produces a product that is more potent and of higher quality," says Engvall.
How can I make CBD a part of my self-care routine?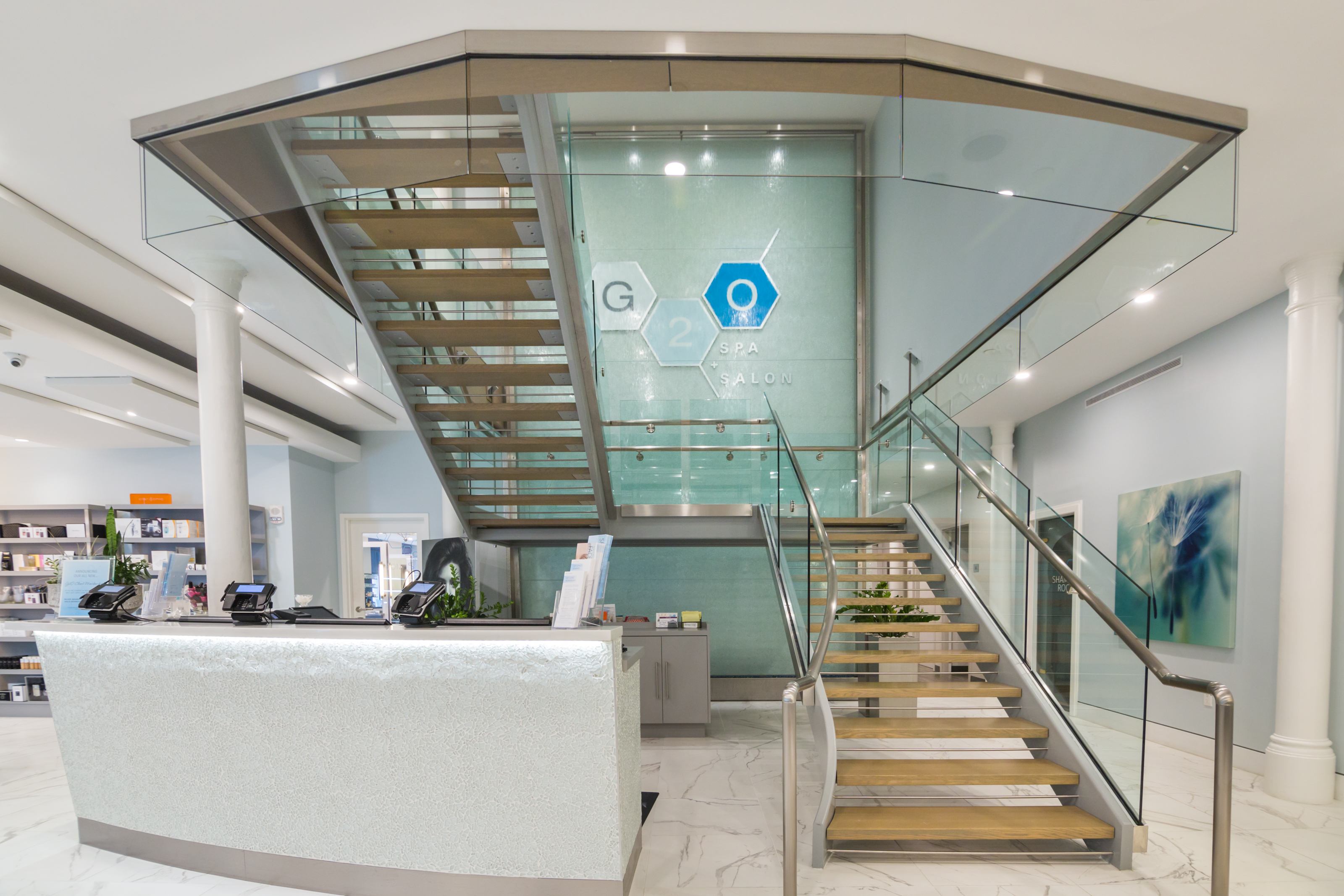 One of the reasons for CBD's mass appeal is its low barrier to entry for those needing an extra boost of self-care. Adams says many of her clients are receiving a CBD massage for the first time, but tell her that they become regular users of Mary's Nutritionals products after they feel the immediate therapeutic benefits of making time for CBD in their busy schedule.
"Everyone deserves this," she says. "I think this is something that people should incorporate into their life so they can live their hectic life to the fullest."
For more information on G2O's CBD offerings, and to book your appointment, visit g2ospasalon.com.
This is a paid partnership between G2O Spa + Salon and Boston Magazine's City/Studio
---