This Next Level Dining Experience in Aruba is the Perfect Foodie Getaway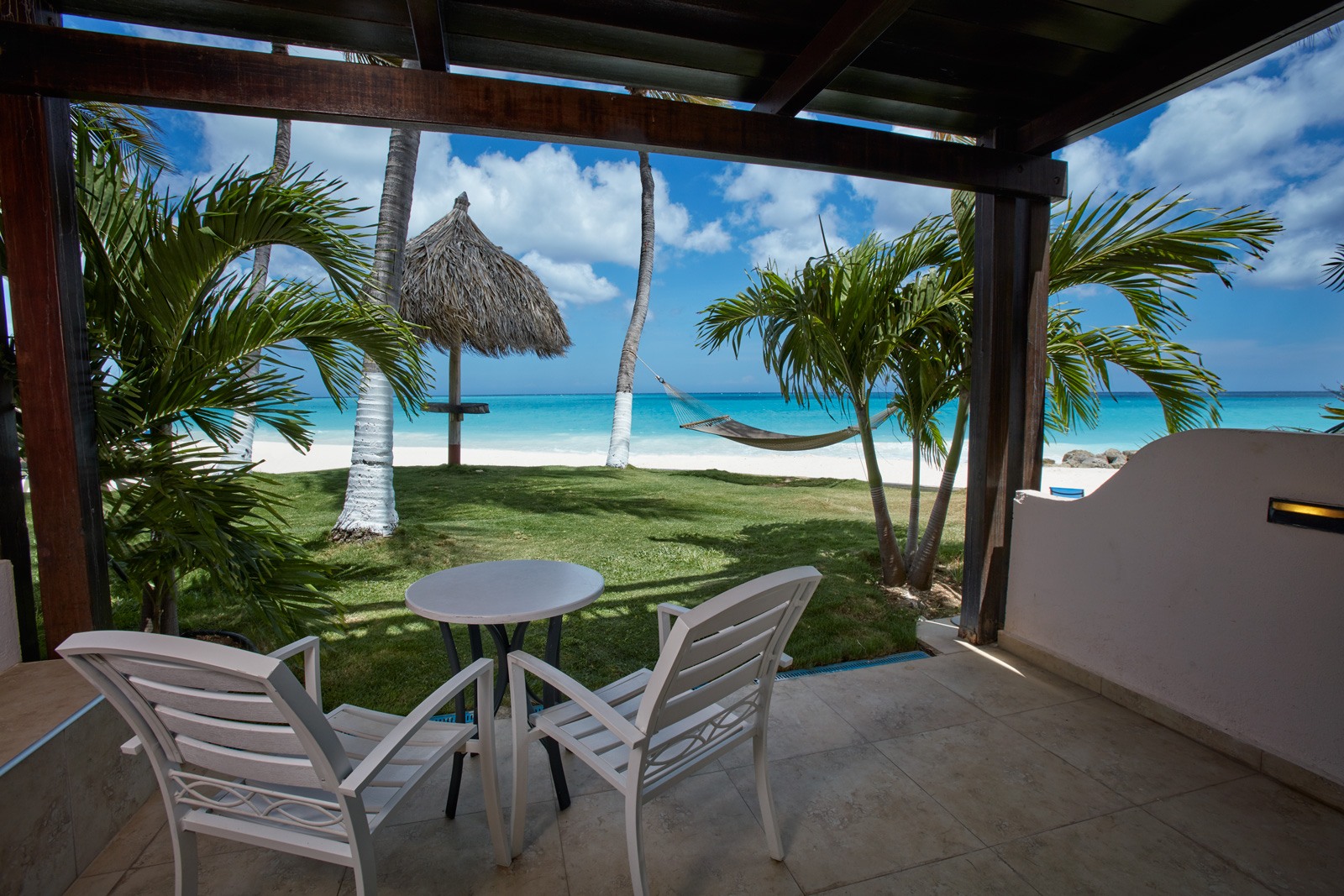 Seasoned resort vacationers know, the promise of "all-inclusive" food often means the same old buffet served each day with little flavor or flair. But what if there was a tropical destination that catered to culinary connaisseurs just as much as beach bums? Look no further foodies. An exclusive fine dining experience from a pair of award-winning chefs awaits in paradise at the Divi Aruba All Inclusive this fall for those hungry for a high-end culinary escape.
An Upscale Dining Experience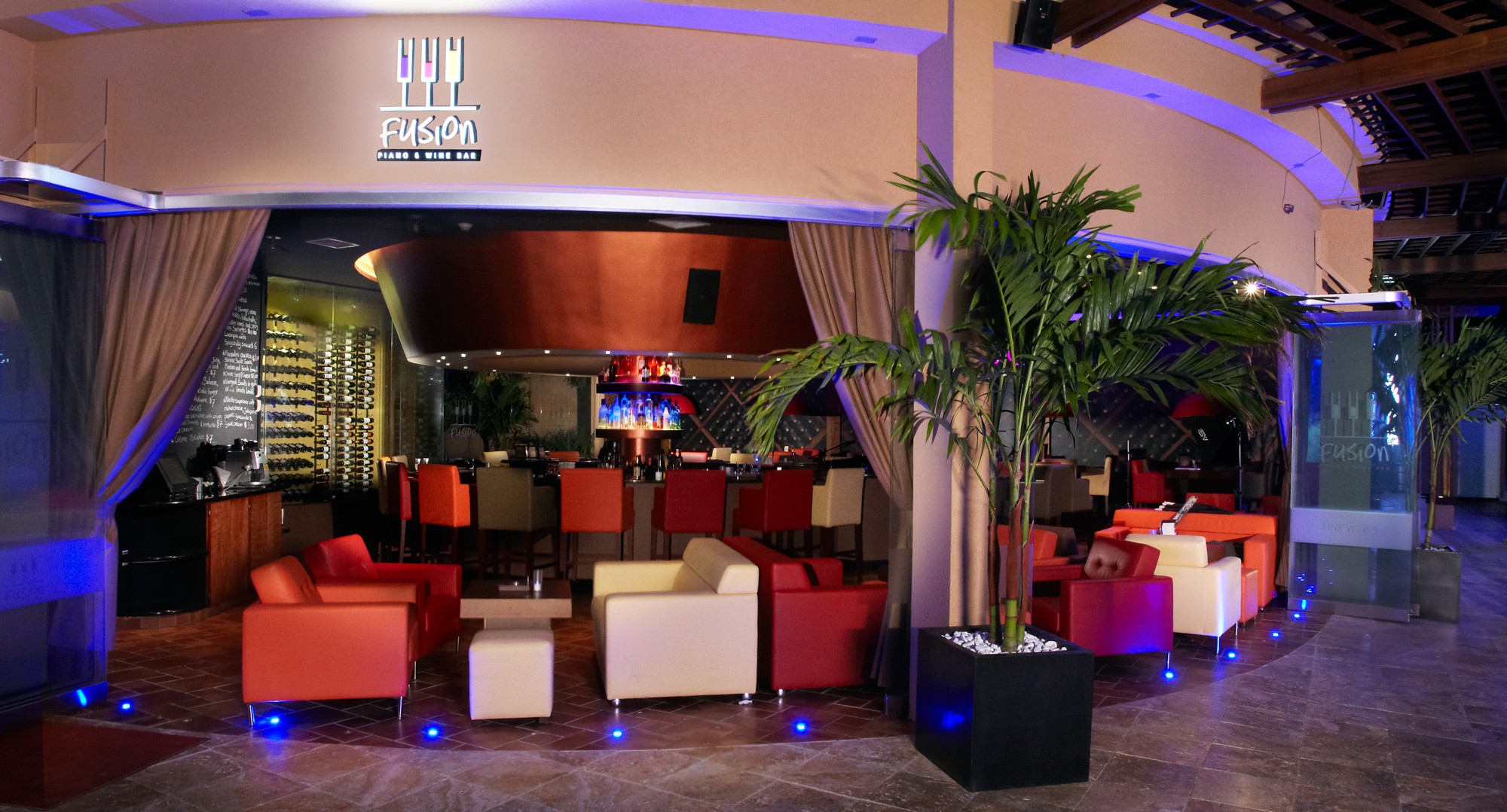 For two nights on Friday, Oct. 25 and Saturday, Oct. 26, local celebrity chefs Chris Coombs and Adrienne Wright will take patrons of the Fusion Restaurant Wine & Piano Bar on a first-class dining journey. The unique dining experience and demonstration cooking event will feature two amazing amuses and four mouthwatering courses crafted by the chefs exclusively for the two nights, perfectly paired with wine.
The Divi Aruba All Inclusive is no stranger to hosting world-class dining events. This past June, Divi Aruba held the Caribbean's first and largest Michelin pop-up event to international acclaim. According to this year's celebrity chefs, this dining series will be just as sophisticated.
"We're so excited to use the fresh and delicious flavors of Aruba to cook meals unlike anything diners will have tasted before," says Coombs. "It will be an upscale culinary experience that can compete with any food event back in Boston."
An Extraordinary Menu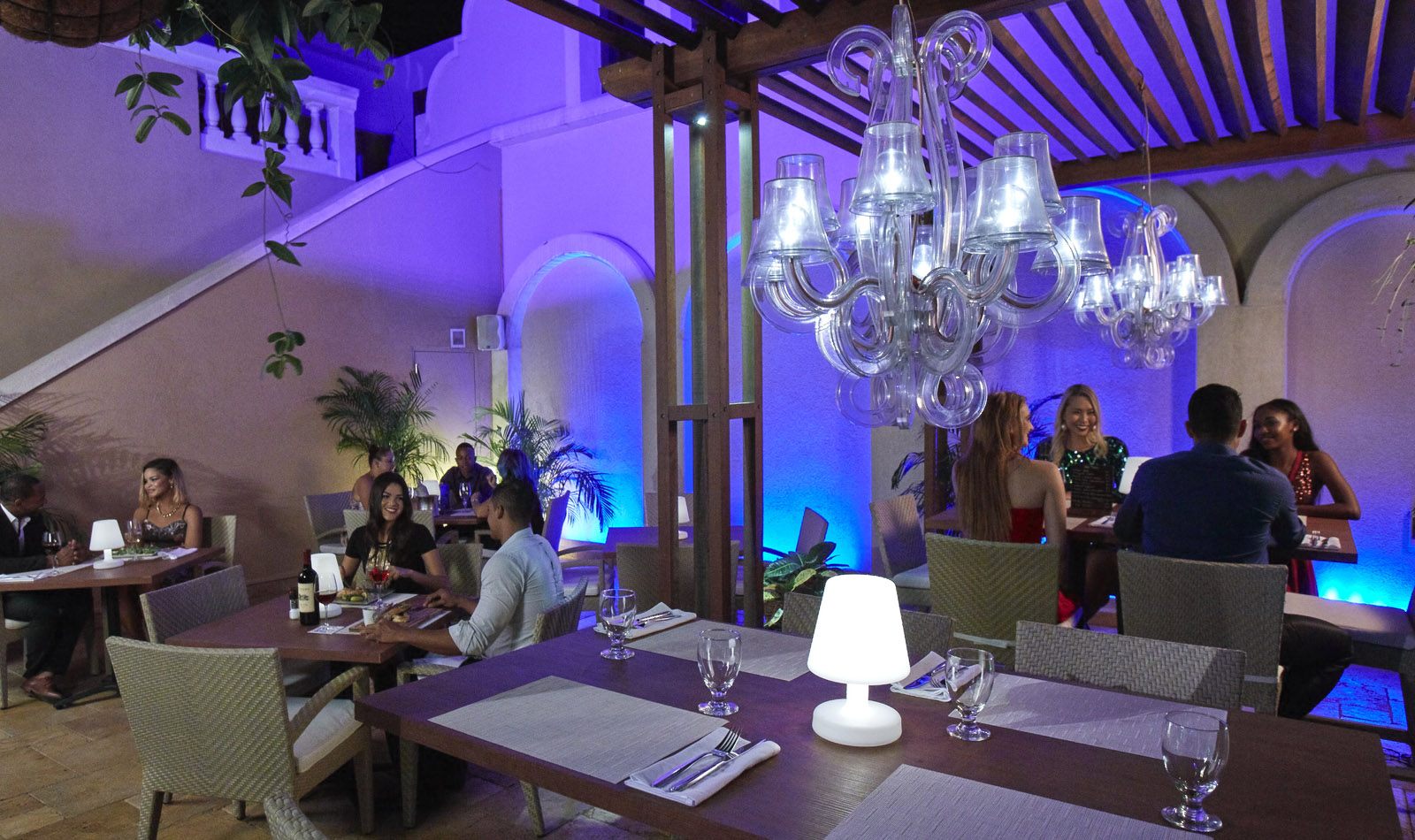 To get a taste of what's to come, some of the Haute-cuisine highlights of the Island-inspired menu include Yellowtail and Hamachi Crudo, pan-seared Chilean Sea Bass and coconut "Bolo Borracho," a tipsy rum cake popular in Aruba. Other fun flavors that will pop-up on your plate include native pepper curry, spiced mango chutney, and cherry sorbet.
"We wanted to craft an adventurous menu that would surprise and delight our guests with a more discerning palate, whether they've been coming to Aruba for a while or are visiting for the first time," says Wright.
An Exclusive Package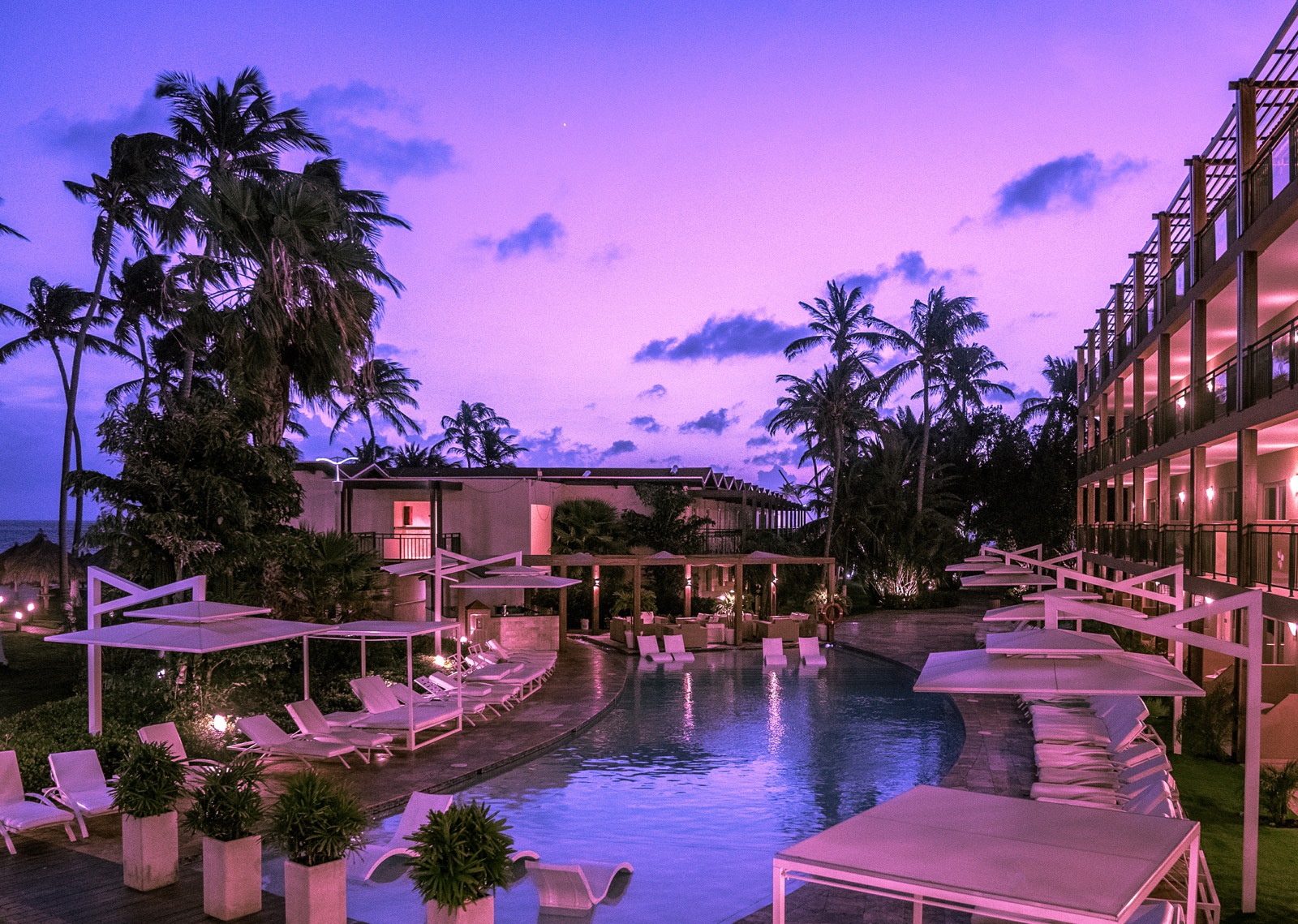 Due to the huge popularity of the dining series and limited availability, guests of the Divi Aruba All Inclusive are encouraged to book ASAP to snag their spot and utilize a special package price starting at $199 per person, per night. Reserve your travel before Oct. 15 for an all-inclusive stay at Divi Aruba between Oct. 15 and Nov. 3 using the booking code: FOODIEGETAWAY to take advantage of this exclusive promo rate.
All-Inclusive Amenities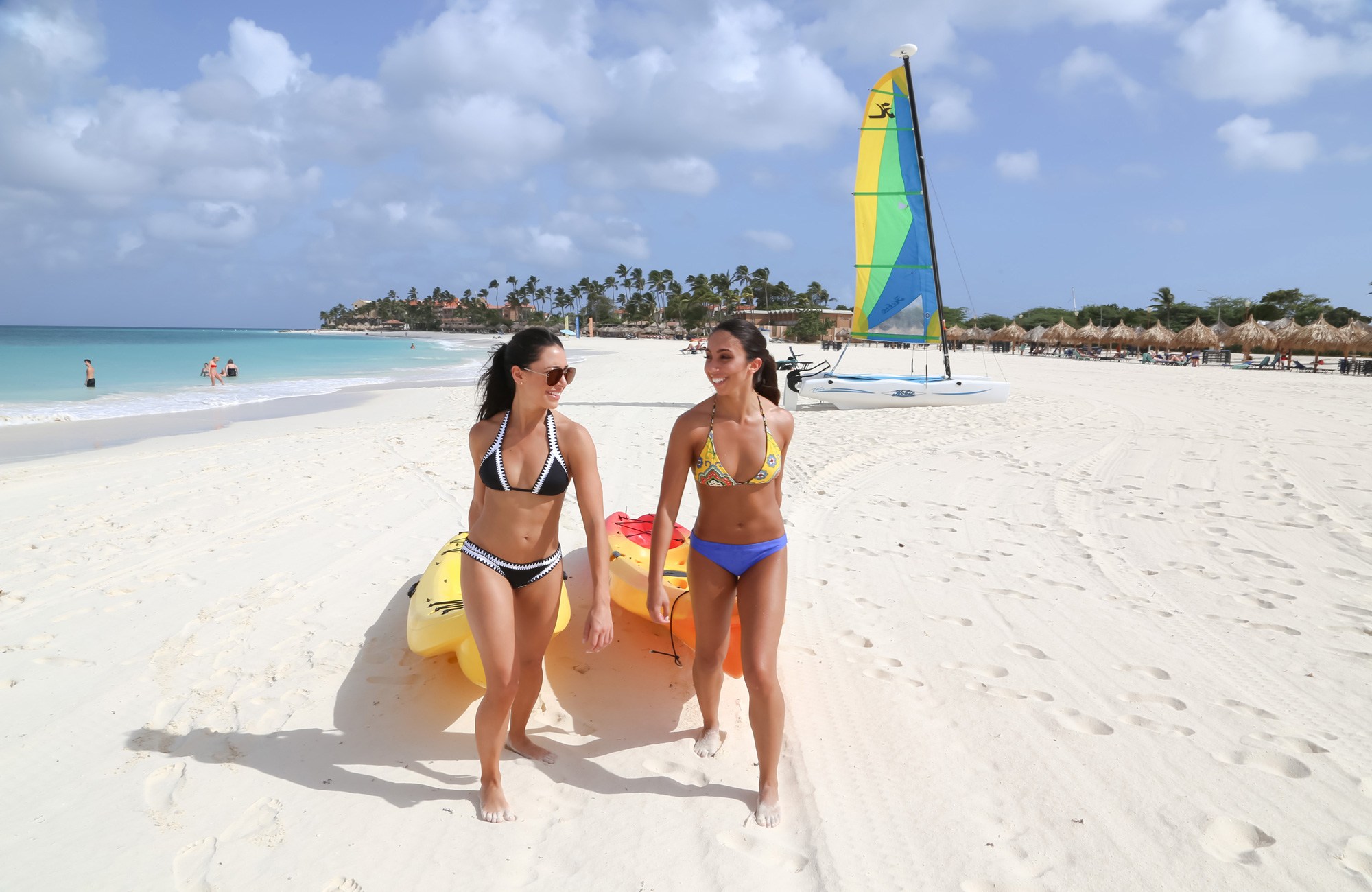 From the white sand beaches to the luxurious amenities like catamaran sailing and oceanside fitness center, there's no shortage of fun-filled activities available at Divi Aruba to help guests work up an appetite. Don't sweat it if you can't make it to the Fusion dining experience. Divi Aruba's diverse blend of 10 all-inclusive al carte restaurants — like the signature Red Parrot that serves savory local favorites — will please every palate.
The fun doesn't stop when you finish dessert. When the sun goes down at Divi Aruba, nightly entertainment turns up the heat for sizzling Aruba nights you'll never forget. Dance the night away to Caribbean-themed live music or join in on one of Divi Aruba's popular theme nights for Carnival shows, limbo, salsa, water ballet, and more.
So, what are you waiting for? Find your culinary escape this fall with a once-in-a-lifetime dining experience in paradise. Aruba awaits.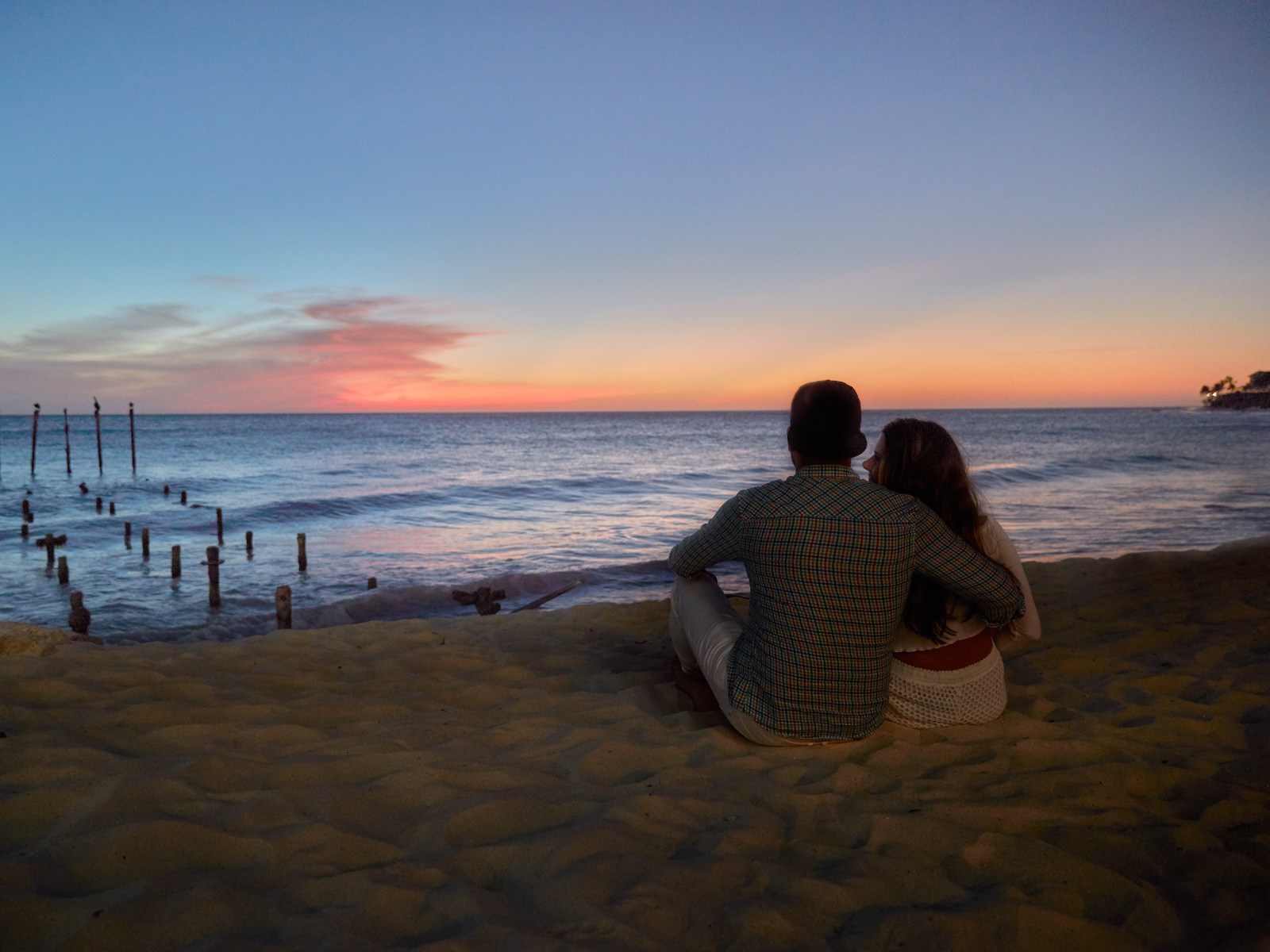 For more information, visit diviaruba.com.
This is a paid partnership between Divi Aruba and Boston Magazine's City/Studio
---