5 Tips From an Agent to Get the Best Homebuying Experience This Fall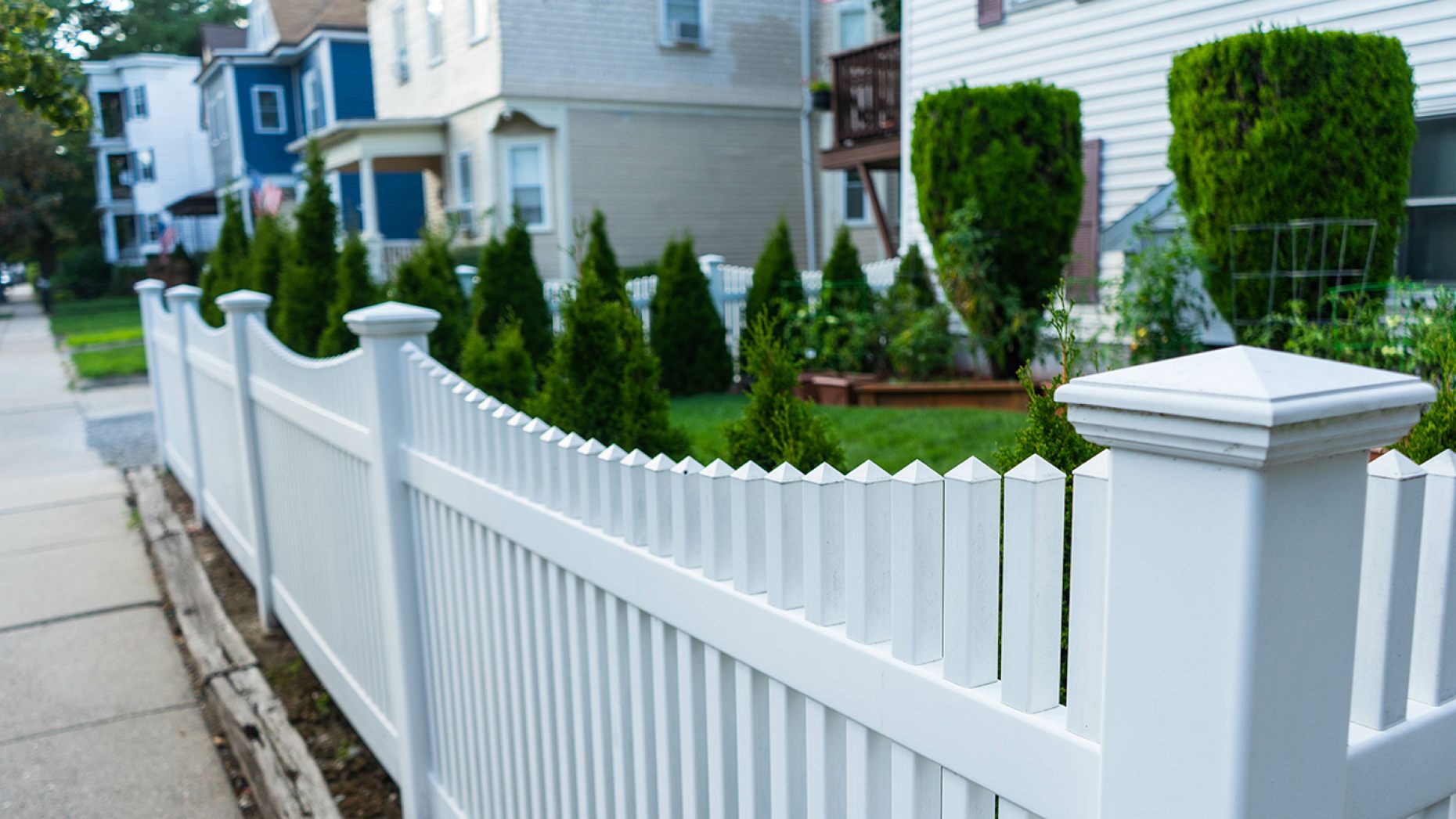 The real estate market has seen unprecedented heat in the past year. While this has benefitted many sellers in and around Boston—prices have gone through the roof, and homes are sold in days—it's made the market hard to navigate for anyone looking to buy a home. But there's good news for buyers this fall. It's advantageous to buy at this time of the year because there's typically less competition—parents generally hold off buying in the fall because they don't want to uproot their kids at the start of a school year.
Still, inventory is expected to remain low and homes to go quickly, so it's important to have a good strategy from the get-go. We asked Flyhomes agent Dylan Krebsbach for expert tips for buyers as they enter the fall market to help them stand out from the crowd and, ultimately, win the bidding war.
Get in touch with your wants and needs in a home.
This is one of the simplest ways to stay in control of your housing search. "Have that discussion with your family, or yourself, about exactly what you're looking for," Krebsbach says. "Be more zeroed in on what you want." If you know the specific neighborhood you want to live in or what type of home you want, it can help your agent be more efficient in terms of what listings they will send your way and what homes you end up seeing.
Get preapproved and pre-underwritten.
In simple terms, preapproval is like a physical exam for your finances, and a pre-underwriting is like a power up for your home-buying process. "You're going to want to get preapproved because that will allow you to move as quickly as you want to put out an offer," Krebsbach says. Once it is done, you have 14 days to get preapproved by as many lenders as you want without getting a hard credit check, he adds. This will optimize your ability to get a good deal.
To be pre-underwritten means your lender has reviewed your financials and agreed to give you the loan before you enter into a contract with a seller. As a result, pre-underwritten buyers can close more quickly than those who are not—which can be very appealing when making an offer.
"Flyhomes Mortgage does an amazing job at preapproving and pre-underwriting buyers," Krebsbach says. They do it immediately when you partner with them. According to Krebsbach, in this market climate, the process will take around three to five days.
Don't be afraid to come in with your strongest offer.
Although the fall market sees less competition, this year, home prices are still going to go above asking. Krebsbach says to go in with your best offer, even if you worry the price will be higher than what the home appraises for.
"Flyhomes is going to buy the house regardless of whether it appraises for the purchase price or not," he says. Buyers should talk with their lenders about the possibility of an appraisal gap, and, in the event of one, reducing the down payment to have more cash on hand to make up that difference.
Krebsbach also tells buyers not shop at the top end of their budget. "Let's just say they're pre-approved for $700,000," he explains. "If I were you, I would be looking at homes that are listed as, $525,000, knowing that it's going to go higher, and that you know you're not priced out of it right away."
Consider both a traditional and a cash offer.
Cash offers can make your bid more attractive because they allow for a faster close and there's no risk of the mortgage falling through. If you don't have the funds to make a cash offer, Flyhomes Cash Offer program will lend you the money up front as a short-term loan and then convert that loan into a mortgage after the close.
But if you don't need that extra boost of competitive strength going into your offer then you might consider instead sticking with a traditional offer. It could save you money in the long run because your financial liquidity and taxable income are at stake.
Flyhomes agents can help you discern which is right for you and be by your side to make sure that the process runs smoothly and in your favor either way.
Pick the right agent—it can make all the difference.
You can choose an agent based on the many different strengths they bring to the table. Krebsbach cites an agent's ability to do a cash offer as one of those strengths, saying it will give you a significant leg up when you're putting offers on homes.
Krebsbach also recommends finding an agent who can meet your demands and your schedule. And although you might have your sights set on a certain region around Boston, he says that you don't necessarily have to find an agent who knows that area inside and out. What matters more is their ability to build rapport with the listing agent to give you the best shot at the most competitive offer.
To learn more about Flyhomes Mortgage and stay competitive as a buyer in today's real estate market, visit Flyhomes.com.
This is a paid partnership between Flyhomes and Boston Magazine
---